Raise your hand if you are an Android user, or an iPhone user, perhaps? It's an icebreaker of sorts in modern conversations. The answer will then set the tone for the next set of questions about storage capacities, ports, and mobile apps.
In 2017, Google declared at least 2 billion active devices run on the Android operating system. It follows that these smartphones have Google Play Store installed by default. Let's get to know Google Play Store, how it fares with its closest competitor, and how to upgrade to the latest version.
Google Play By the Numbers
As of the latest count, Google Play has 2.5 million apps on its library per AppBrain. An overwhelming 2.4 million of these apps are free while the remaining 124K require payment.
It's interesting to imagine how a 2.5-million app store started. Six years ago, on March 6, 2012, Google Play came to being. It put together existing Google services such as Google eBookstore, Google Music, and Android Market.
Notably, Android Market was replaced by Google Play Store app where dedicated services for books, videos, and music apps were consequently renamed as Google Play Books, Google Play Music, and Google Play Movies, respectively.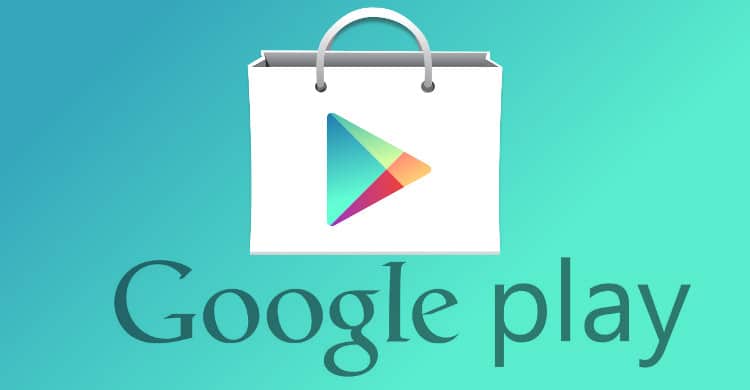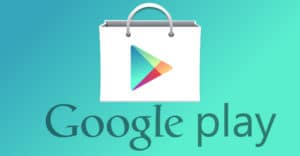 The result was a digital library of songs, ebooks, movies, games, and of course, Android apps (some 450,000 at that time). Fast forward to six years and Google Play Store become the foremost marketplace where millions of content are up for download for billions of users in hundreds of countries across Android-powered devices.
To commemorate its fifth milestone, Google Play listed down its top fives with the following on the first place per category:
Game: Candy Crush Saga

Installed App: Facebook

Song: Ed Sheeran's Thinking Out Loud

Album: Adele's 25

Movie: The Interview

Book: E L James's Fifty Shades of Grey
Google Play vs Apple App Store
While Google Play Store reigns supreme in the number of apps vis-a-vis its competitor, Apple App Store, the revenues say otherwise. Apple's marketplace of mobile apps continues to dominate Google Play, grossing USD$22.6 billion in the first half of 2018 – twice Google Play's gross revenues of USD$11.8 billion, according to TechCrunch. What's more, Google Play has twice the downloads of Apple's App Store that is dedicated to mobile apps compatible with iOS-powered devices, e.g. iPhones, iPads, and iPods.
The main culprit behind the discrepancy in revenues is that Apple phones and devices are pricier than Android counterparts that can be had at say USD$100. With their perceived higher purchasing power for handsets alone, iOS users can shell out for apps even when the Apple App Store lags behind Google Play Store in terms of the number of apps available.


The Apple App Store is also available in China that accounted for 30%+ of its total revenues. Even if China-based sales were excluded, the Apple App Store's revenues will still be higher by USD$3.6 million per the TechCrunch report.
The higher consumer spending also explains why developers get paid more when they put out their apps on the Apple App Store than on Google Play. To compensate for lower revenues, app developers on Google Play come up with more in-app ads.
Another point of consideration is the existence of similar app marketplaces for Android users. Amazon Appstore, for instance, allows users to download apps for free but the majority of its content is paid.
The same TechCrunch report revealed that the higher spending for apps across all marketplaces has been primarily driven by:
Netflix

Spotify

Pandora

Tencent Video

Tinder

HBO Now
How to Install Google Play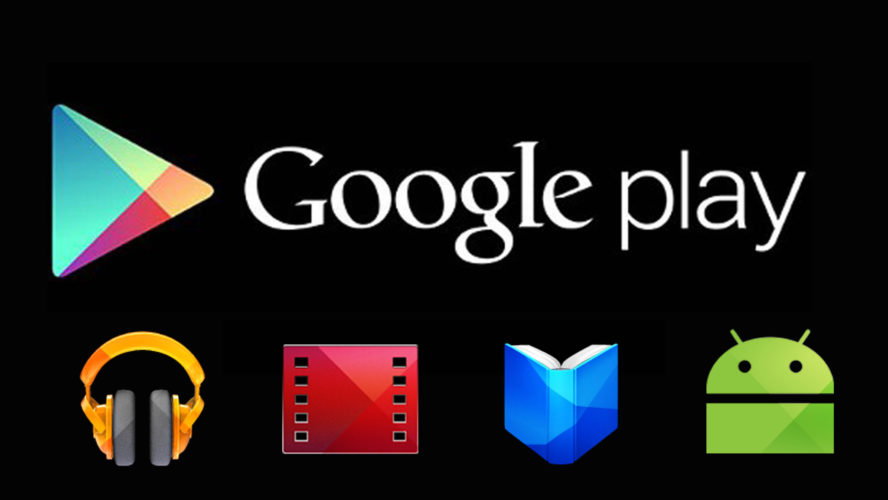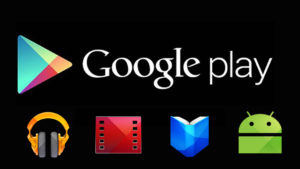 To check if you have the latest version of Google Play Store, go to Google Play Store > click Settings > scroll to Play Store Version. The most recent update is 12.1.18. Before downloading the updated version, make sure your software is compatible with it.