Anyone who's into online messaging will easily recognize WhatsApp. After all, it is the most popular messaging app in the world with more than 1.5 billion users in 180 countries.
But those who want features that are not yet available on the original app may prefer to download modified APKs or MODs. When it comes to WhatsApp, two of the most popular MODs out there would have to be GBWhatsApp and YOWhatsApp. But how does one differ from the other and which is better?
First, the obvious similarities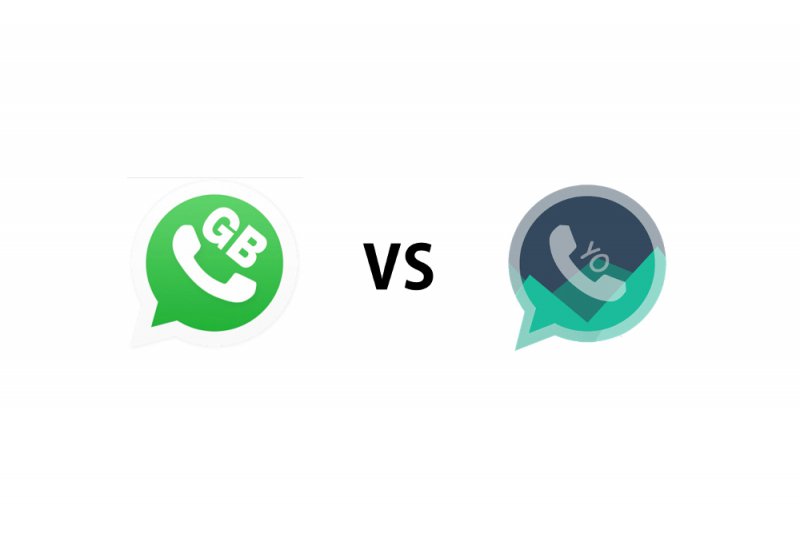 At first glance, it seems like GBWhatsApp and YOWhatsApp offer the same set of features. For the most part, these two MODs actually have very similar functions including:
User privacy: With both apps, you can hide your online status and freeze your last connection time, which means that all your contacts or those you've selected won't be able to tell the last time you connected or see if you're online.
Simultaneous accounts: Both GBWhatsApp and YOWhatsApp allow up to two accounts with different phone numbers to be used simultaneously unlike the original app where only one account can be used at a time.
Customization features: One of the top reasons users download MODs is because it allows for almost full customization of the app. With both apps, you can easily download themes, change colors, add icons and modify the interface to suit your personality.
File sharing: Both apps offer the convenience of sharing files of all sizes and formats without having to use another app or suffer from slow transfers. You can also share contacts or locations easily with other users.
Now, the differences
Theme styles: One of the first things you'll notice when comparing GBWhatsApp and YOWhatsApp is that their theme styles look very different. So, if you're having a hard time choosing between the two MODs, you can start by checking out which theme styles fit your personality best.
Updates: While both these MODs offer the beta features of WhatsApp, YOWhatsApp has more frequent updates than GBWhatsApp. This means that YOWhatsApp may have more new features than its competitor.
RAM: When it comes to memory usage, YOWhatsApp is said to use lesser RAM than GBWhatsApp. It packs all its amazing features in just 20MB of memory while still maintaining the app's fast speed.
Here's what we think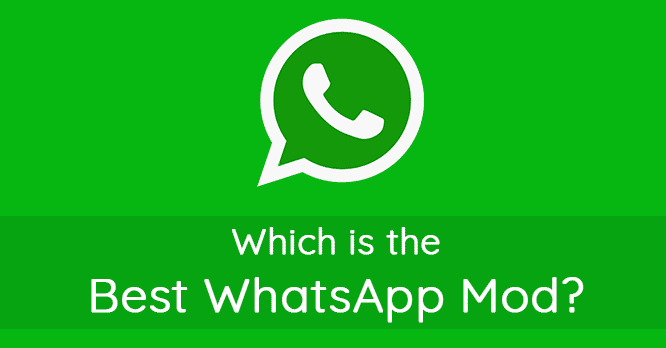 When you talk about differences, there really is not much that separates one MOD from the other because they both have very similar features. So, if you're still thinking about which MOD you should download, try to think about how you're using WhatsApp in the first place.
If you want something that's fast and has more updates, then YOWhatsApp would be a good option. But if the theme styles of GBWhatsApp fit your style more, then you can opt to download it instead.
MODs continue to break the barriers of original apps by offering users better options when it comes to enjoying their favorite apps. At the end of the day, it all boils down to preferences. Whether you prefer GBWhatsApp or YOWhatsApp, you know you're downloading a good MOD, that's for sure.