In June 2018, Instagram had monthly active users of 1 billion. A huge leap from the previous 800 million in September 2017.
While there is a huge number of users on Instagram, not all of them are satisfied with what the social media has to offer.
The platform lacks a download button, after all.
If there is a video or photo that you want to save in your phone or desktop, you won't be able to download it directly from Instagram.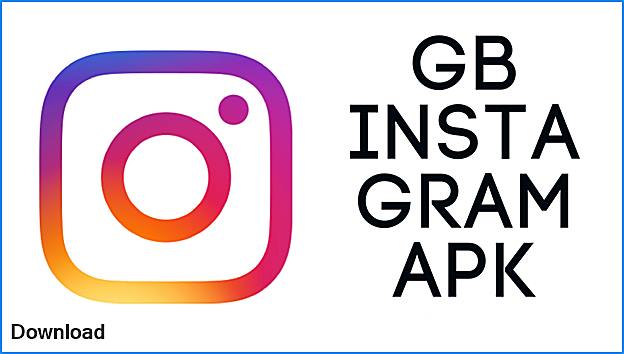 With a photo, you can just use your phone's screenshot facility. But what about the video that you want to download?
With GB Instagram, however, you can easily download photo/video and stories from Instagram.
What is GB Instagram?
This is a modded version of the Instagram APK where a new feature is added before it is released as a new version.
It was developed by Atnfas Hoak, the same person responsible for developing the popular modded version of WhatsApp GbWhatsApp. Along with Osama Ghareeb, Hoak developed a modded app that is safe to use and simultaneously with the original Instagram.
And this modded version of do come with plenty of features.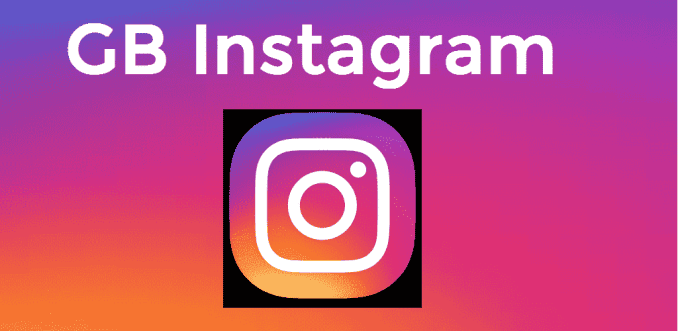 Download photos with one click
Download story photo/video offline
Copy comments and photo/video URL
View story without the owner knowing about it
Translate comment to different languages
View Dp in big size
GB Instagram also comes with unlimited theme options on top of other features. Suffice it to say that this version of Instagram lets you do more than you normally would with just Instagram.
Pros
Better functionality than the original version
Comes with full features
Easy to use like the original app but with more functionality
Cons
Privacy issues
Third party may be stealing personal data in using it to understand user behavior
The developer, however, has taken precautions to ensure that the modded app is totally safe to use and that users don't get banned.
In one single device, both Instagram and GB Instagram can be installed and run simultaneously.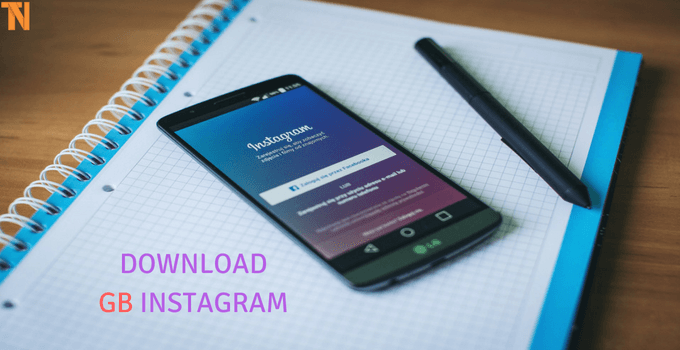 How to safely download the latest version of GB Instagram
Visit third-party websites, such as GBInsta, where you can download reliable Android APK files.
Note: You won't find GB Instagram on the Google Play store as it is considered illegal.
After downloading, sideload the app on your Android device.
Locate the APK file and tap on it to start the installation process.
If you see a pop-up asking you to allow apps from Unknown Sources, adjust your mobile device's security settings.
Go to Security, toggle Unknown Sources.
Go back to the APK file and tap again.
Wait for the installation to complete.
Once done, change security settings to disallow apps from Unknown Sources.
Open the installed GB Instagram like you would the original app. You will be prompted to set up your account before you can start using it.
How GB Instagram works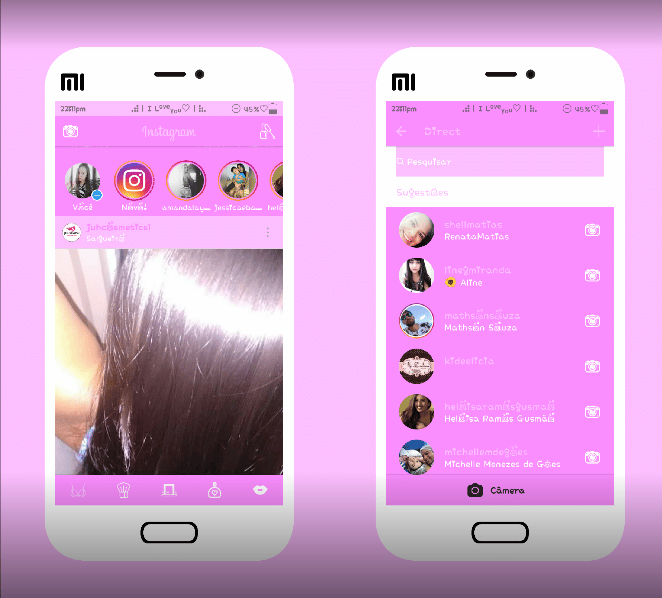 Runs similar to the normal app but with customization features. Choose from any of the available themes to change the look of your Instagram app.
Then, play around with its download features.
To download a video from Instagram, for example, just click on the menu key on the image. Find the download button and tap on it.