The article provided courtesy of PapersOwl.com, the education platform that provides academic writing assistance to students.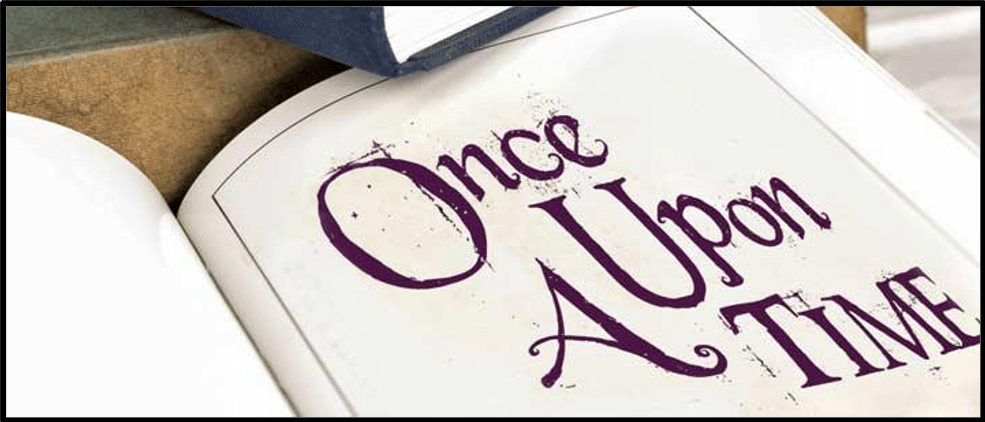 We'll bet you know the feeling of staring at the blank page and hoping that inspiration will magically hit you help you put produce your essay. It's not a secret the most difficult part of any undertaking is to actually start. No wonder, so many students find themselves beating their brains out trying to figure you're the way to start their papers. If you're in need of some original and creative ways to begin your academic paper, go on reading our article. Below are some useful guidelines that will help you put together an engaging and strong intro for your essay.
Writing a Hook
The first part of your introduction paragraph is called a hook. The hook is an interesting sentence about your topic and the first sentence in the essay. They call the first sentence of an essay a hook because it's intended to catch or hook your audience's attention and makes them want to read more of your paper. There are many types of hooks, but in today's article, we're going to tell you about the five hooks that, we think, are the easiest types to write.
The first type is a surprising fact or statistic about your topic. Here's the example: "According to the WHO, 1 in 4 adults do not get enough exercise." Another type of hook is an engaging question. For instance, "Does exercise only improve health if it's difficult?" You can see how this type of question, if it comes first in your essay, might interest your reader and encourage them to read more to find the answer. Another type of hook you may want to consider is a wise quote. For example: "According to Joseph Edison, reading is to the mind what exercise to the body."
Another type of hook is a contradiction: "People think strenuous exercise is better for them than easy exercise, but almost no one does a strenuous routine twice." Do you see how each part of your statement contradicts the other? This makes the reader think more deeply about the topic.
The last type of hook is also quite simple. It's just a sentence which tells your audience why the topic discussed is important. For example: "People need exercise to stay healthy." This hook, as you see, is much simpler than all the others above it. You may opt for this hook if you don't want to mention specific information like numbers and facts in your introduction.
Providing Background Information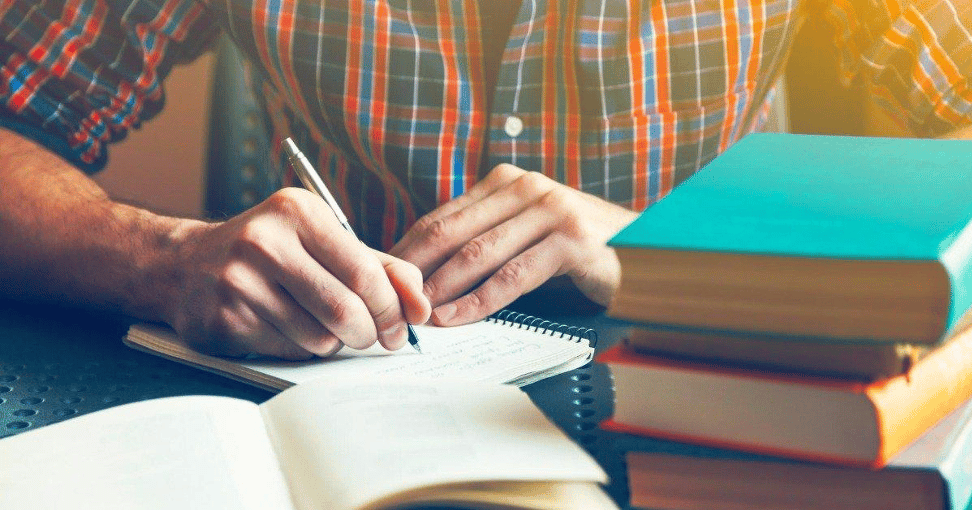 The next part of the introduction paragraph is background information. Once you introduce you hook, follow it up with sentences that tell background information on your topic. Examples of background information include facts, numbers, opinions, or history. The type of background you decide to use should prepare your readers for your message about your topic. Note that a surprising statistic or fact may serve not only as your hook, but also as background information. You can use facts and statistics as both your hook and background info as long as those facts are different.
Another type of background information is a definition about a word or concept your readers might not know. For example: "Vigorous exercise is physical activity that raises the heart rate and speeds up breathing." When using the definition, just be sure that it's a word your audience needs to know to understand the topic and that this word is at least a little bit difficult.
Positive or negative opinions people have about the topic also can serve as background info. For example: "Many people view walking as too easy to improve health or help weight loss." You can also write about opposite opinions: "Some people enjoy walking, but others prefer higher-intensity sports like running, weight-lifting, or swimming."
Furthermore, you may want to give some history about your topic: "Historically, people walked as a form of transportation. By 1900, walking was an Olympic event."
Finally, you can give trends or recent changes that pertain to your topic like this one: "By the 1990s, walking was a popular US sport with over 65 million regular walkers."
You can use any sentence for your background information. Just pick three to four sentences that are very closely related to what you're going to say about your topic in your paper.
Crafting a Thesis Statement
Now let's talk about the thesis statement. After you write your hook and provide background information, you need to proceed to write your thesis. It's rightly considered the most important sentence in your paper. It's also the last sentence of the intro paragraph. Your final statement should contain the main idea about the topic, plus three reasons. The main idea is your message about the topic. And sometimes instead of three reasons, you'll need three steps in the process, three types, three parts, and three examples of something. And whether you need reasoned steps, types, parts, or examples depends on your topic and your main idea. Remember that your thesis must answer the question in your essay prompt. For example: "The best exercise is walking because it is easy, convenient, and usually done outside." All that remains is to write a strong essay to explain your thesis statement. We hope you'll cope with this task with flying colors, too!