One of the most popular alternatives for the Google Play Store is the app known as Aptoide. Many users like it because it offers millions of apps and games for free. This includes the famous sandbox videogame Minecraft, which was released by Mojang in 2011.
If you are eager to have your own copy of Minecraft and begin enjoying a world of fun and adventure, download the app today at Aptoide. So here are some points to consider when you want to download Minecraft.
Why Use Aptoide?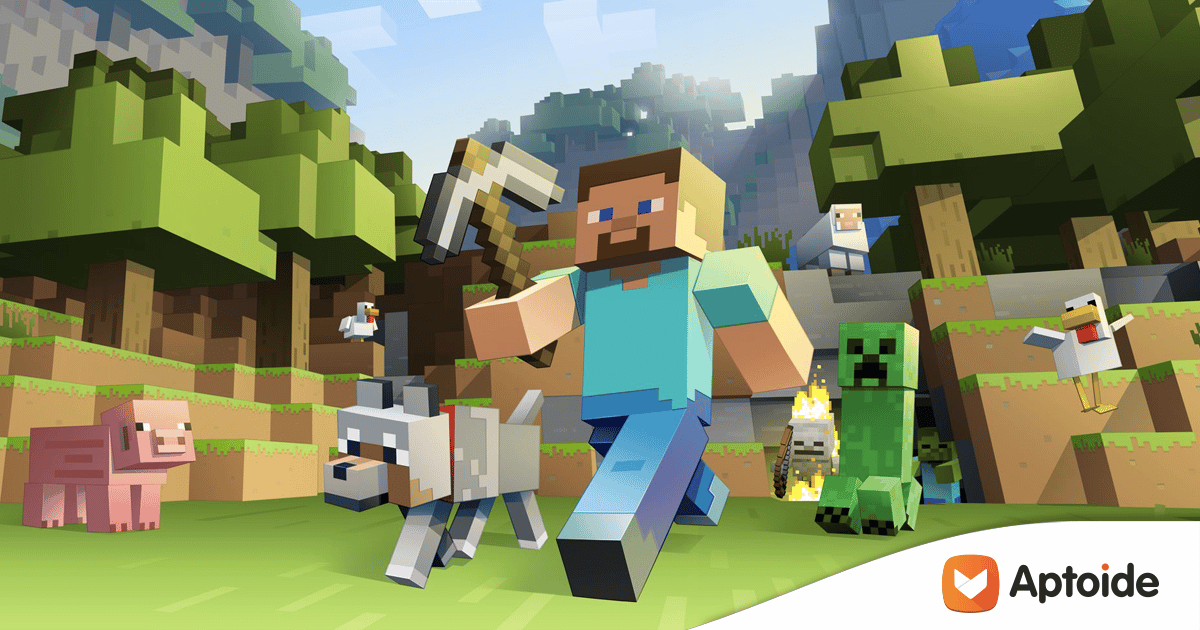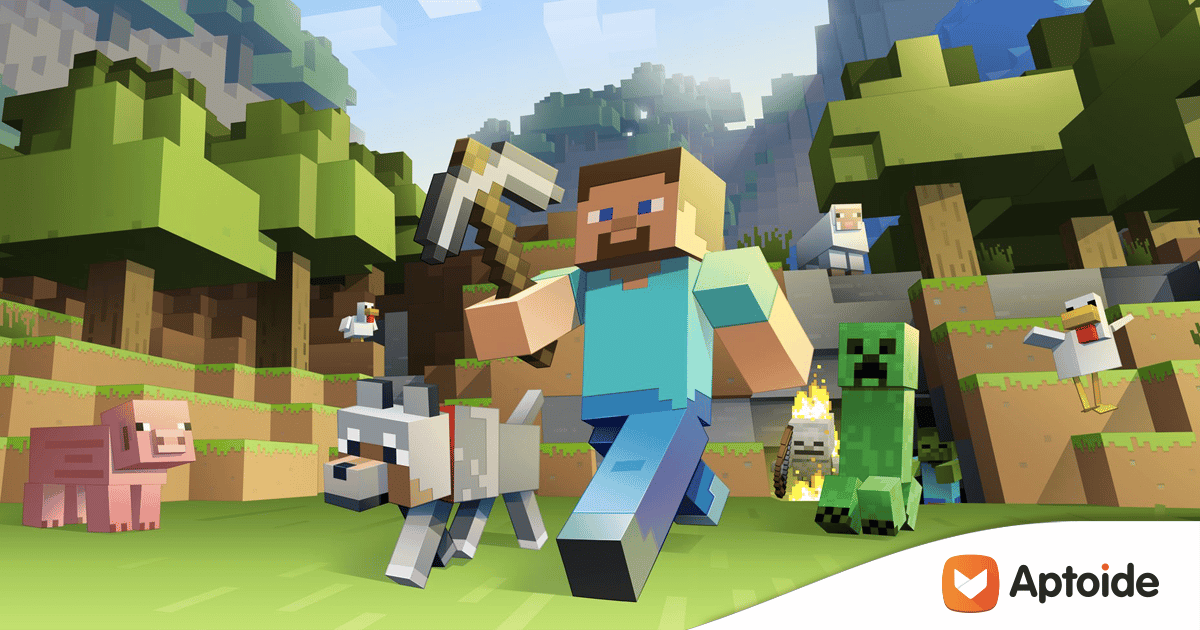 When it comes to downloading apps like Minecraft: Pocket Edition for mobile devices, Aptoide is the leading third-party app store for it. This is because Minecraft is not a free game.
The good thing about Aptoide is that it doesn't require you to register but still get over 300,000 games and apps that you may not be able to download and install instantly on your mobile device.
Moreover, you can enjoy the rollback feature that will enable you to revert to an older version of your favorite app. It will also give you the chance to download and install apps no longer supported by developers.
Downloading Minecraft On Aptoide
You don't need to worry about downloading Minecraft using your Aptoide app because it is straightforward.
You simply have to download Aptoide first, which is so easy to come by these days.
Then, install Aptoide on your mobile device. Take note that you still have to set up your device from the Settings -> Security -> Unknown Devices first to enable the installation of third-party APKs on your device.
After all that, you can now open Aptoide after successful installation. Then, you can now search for Minecraft: Pocket Edition from the search bar and tap on it to begin downloading on your mobile device.
After successfully downloading the app, you can now install it on your device and begin the adventure that awaits you.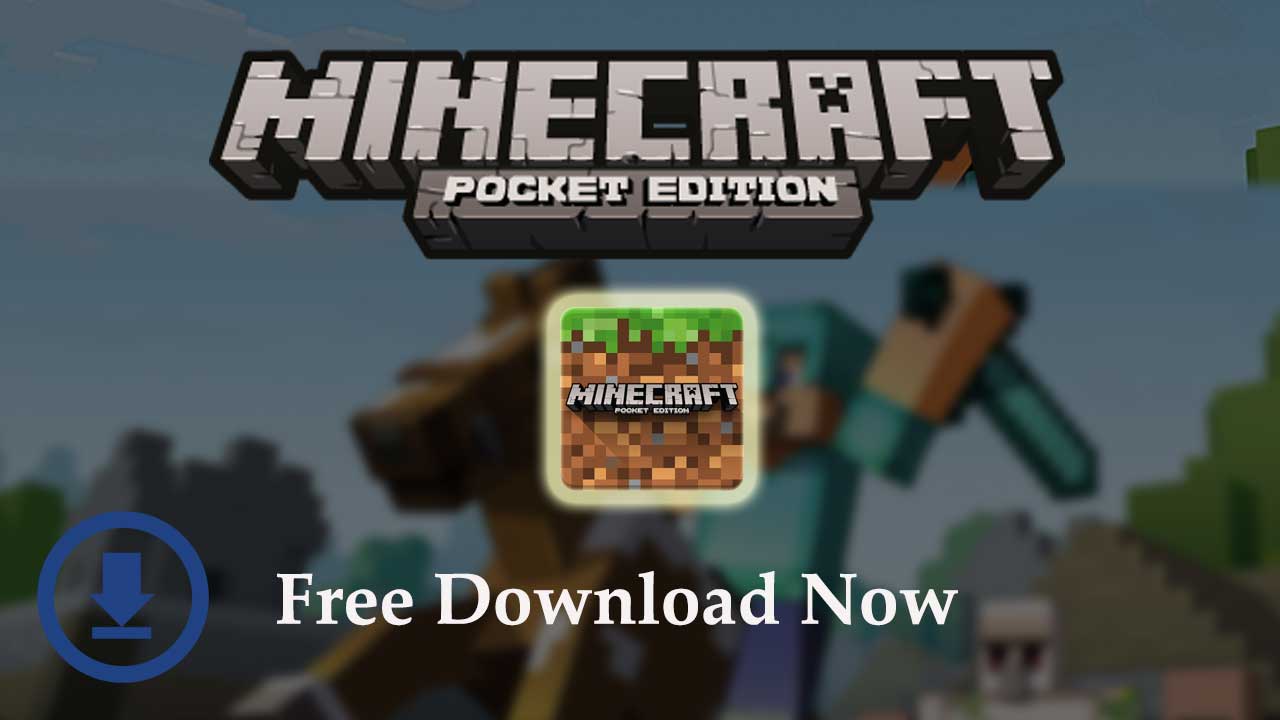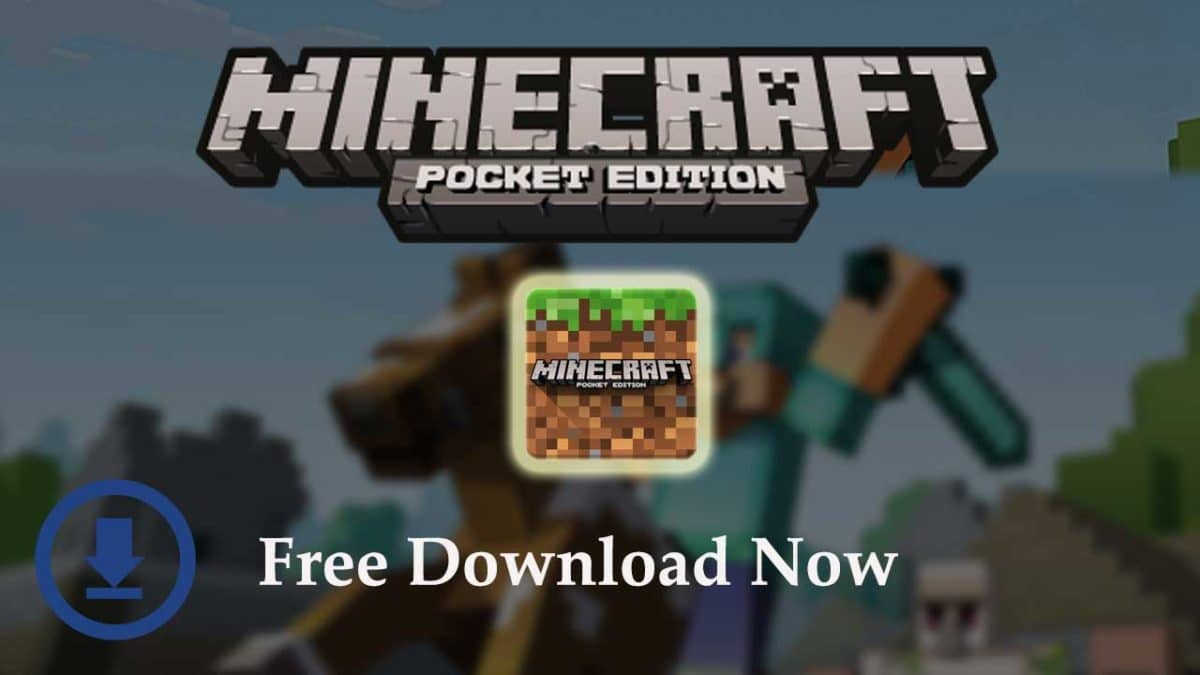 Tips For Playing Minecraft For The First Time
Gather wool and wood – You simply have to gather wool from 3 sheep and chop down a tree to begin with. This will enable you to create a place to sleep and avoid creatures that can harm you during the night.
Build your home – Make sure to build a house before the day ends. This should be enough to keep night creatures out of the picture when you take a rest.
Use torches whenever possible – These are not only great for lighting your way, but they also good map makers when you go mining.
Crafting tables – A crafting table is great because you can do almost anything on it. You can craft a simple tool like a wooden axe or a complicated piece of equipment like the train track.
Download Minecraft via Aptoide today and it will surely give you hours of entertainment. You can play it on mobile with the Pocket Edition or on PC where you can enjoy a much bigger screen. This is surely a fun way to craft, explore, gather resources, and of course to combat monsters.