VidMate is a media downloader that lets you download videos, movies, and music.
It's an all-around downloader, which is nothing new, except that this app lets you download full HD videos too. It also comes with a range of features.
It was developed and published by app media studio and then released in 2016.
What makes VidMate different from other media downloaders?
Unlimited downloads
As long as you're connected online and your app is open, you can pretty much download a range of media. Since you get it in one place, you only need one app to do plenty.
Supports more than 1,000 websites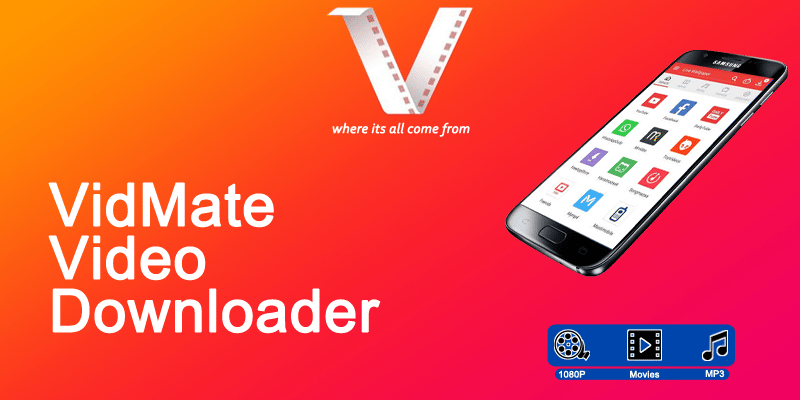 You can download pretty much anywhere and not just from streaming websites.
VidMate supports social media sites, blog sites, and other websites where you can source videos movies and music. From something fancy from Tumblr? Activate your VidMate and you can download the media file and just a few clicks.
MP3 or MP4 conversion
Like any media downloader, you can use Vidmate to convert the video you downloaded from YouTube to MP3. And if you want to retain the video format, choose MP4.
With this app, you don't need a third-party app to convert media into a different format.
Retain download quality
Whatever the quality of the video or music you want to download will not be distorted. VidMate will ensure the quality of downloads is the same as the source.
What makes VidMate less perfect?
Download is slow when the internet connection is slow. Seems logical enough, but some apps can ensure speedy downloads regardless of the speed of the internet connection.
VidMate also lacks a video cutting and editing feature.
How to download install VidMate for PC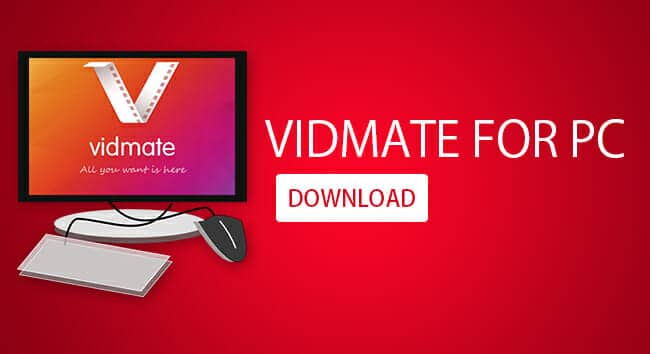 Download and install Bluestacks for your PC. Bluestacks is an app player that lets you run Android applications on your Windows computer.
Download APK file video made for PC.
Launch Bluestacks open.
On the top of Bluestacks, click on the tab that may say My Apps, App Center, or Support.
On the My Apps screen, click on the plus (+) sign > choose APK.
From the window that will open, select the downloaded VidMate.apk file.
Wait for the installation to complete.
Once done, you can then start downloading videos, movies, and music on your PC.
How to download and install VidMate for Android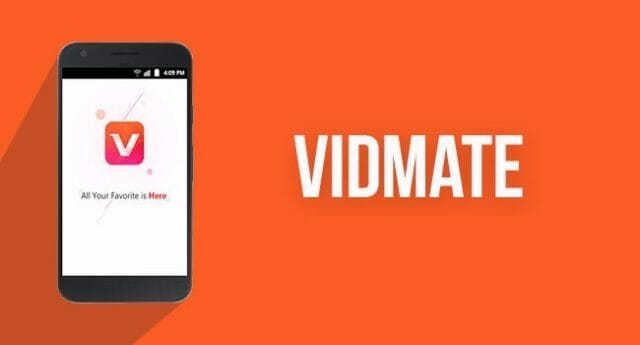 Download VidMate.apk from the official VidMate site. Note: you make get a warning that says you're downloading an APK file. Ignore it if you're downloading from the official website.
Search for the downloaded file and tap on it.
Upon receiving the installed blocked message from Google, tap on settings and Enable Unknown Sources. This is necessary since you're installing an app outside of the Google Play Store.
Go back to the installation screen. Tap Install on the install window and wait for the process to complete.
Launch Vidmate on your Android device.
To use the Vidmate app, type on the search bar song title, video filename, and related terms. Then, choose a source—All (sources), YouTube, Movie, Music, Tvshow.
Tap on the Download button next to the media you want to download. There's a lot to be thankful for with Vidmate. Explore the app and find out why.