Good news for those who are looking to enjoy Netflix original movies and TV series because it is available for a free trial. Of course, it is a requirement for users to pay for a subscription fee, but in your first month, Netflix provides free access.
Free Trial On The First Month
Moreover, it will not charge you during your free trial, and you have the option to cancel at any time. Netflix will also remind you when your free trial will end soon, so you will be able to cancel your account should you choose not to become a member.
Payment Method Required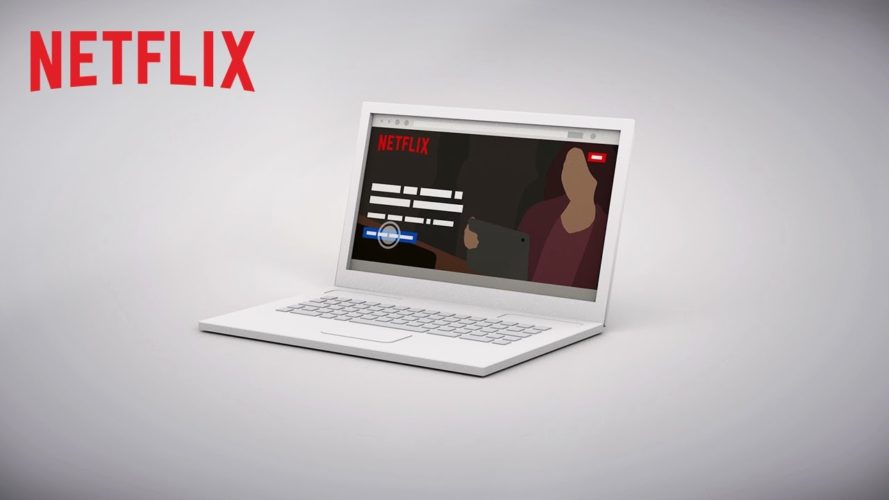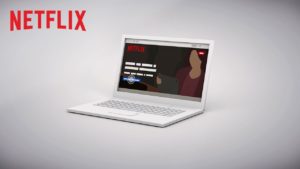 However, if you decided to continue enjoying this service after the trial period expires, then you will be charged one monthly fee regardless of how many movies you watch. The only thing that should cause you to worry about is the requirement to provide a payment method.
According to the management, Netflix would want to make sure that there will be no interruptions in the service when the trial period has come to an end. This will be done by sending an authorization request to the financial institution that you have submitted upon choosing your payment method.
Thus, to be able to avoid any charges after the trial period ends, you have to make sure that you discontinue the membership.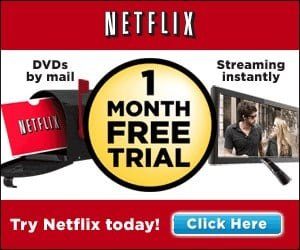 How To Sign Up For Free Membership
You can sign up for a membership to Netflix by visiting its website https://netflix.com/ from the computer browser address bar.
Select the button at the bottom of the page that states "Join Free for a Month".
You will then be prompted with the available plans for you to choose from.
After choosing the plan fit for your needs, tap the Continue button so that you can begin creating the page.
You will be asked for credentials such as email and password that you can use as your Netflix login details.
A payment method will be required, so you have to select either via credit/debit card or via PayPal.
Your payment details will also be required even when you are not paying for the first month.
To avoid getting billed at the end of the free trial period, cancel the membership to Netflix a few days before the renewal date.