Staying fit has become a preoccupation with millions of people of all ages, sizes, and colors. Most people who begin an exercise program find themselves looking for anything that will motivate them to stick with their program and keep going even when things get tough. Many of these people choose to watch exercise videos on Netflix to find motivation in several different ways including: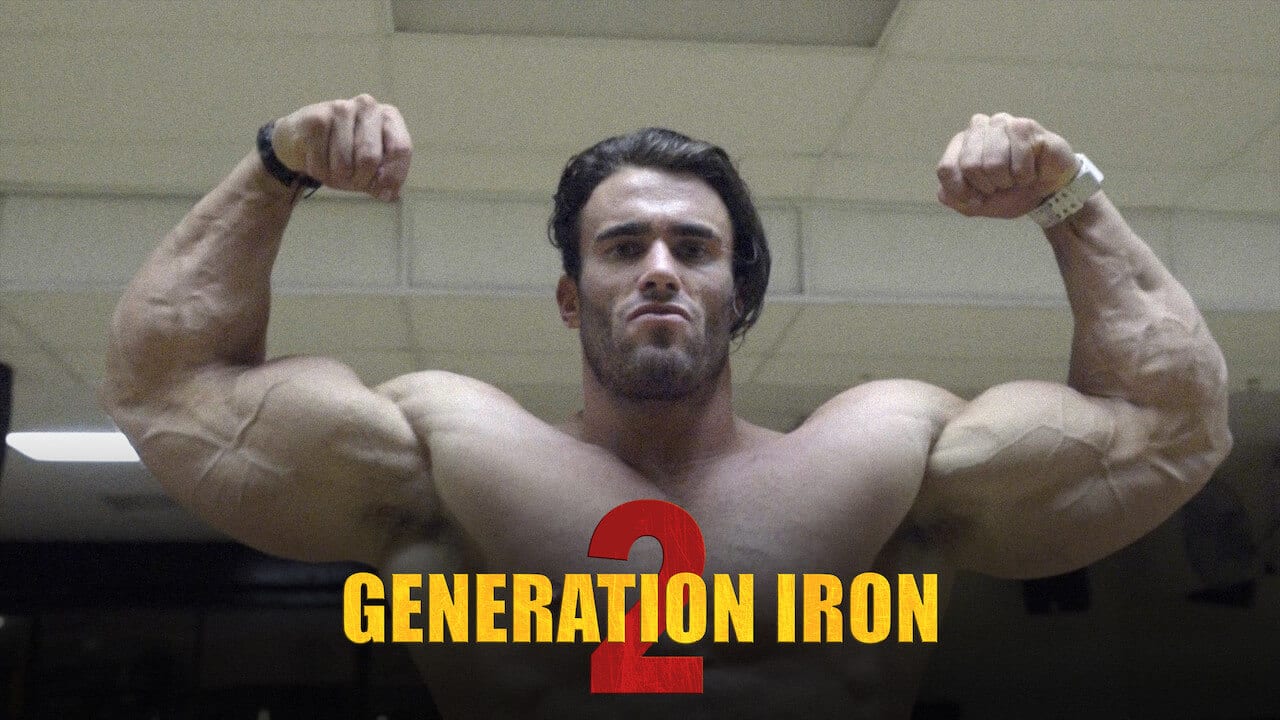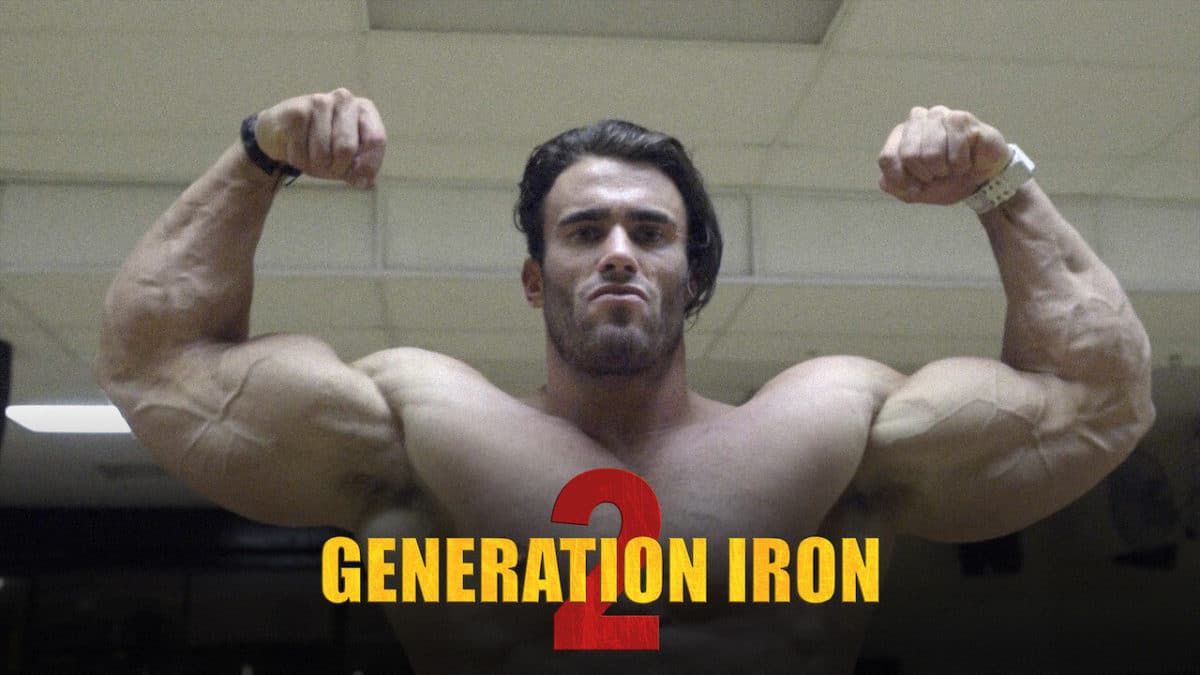 Watching people who compete and complete extreme exercise challenges and workouts make some people feel like their exercise program is more doable.
For some people watching these videos helps them to keep their mind focused on their own fitness journey.
Some Netflix exercise videos serve as inspiration for people who are trying to get fit. When they see people just like them accomplishing their goals they find it easier to believe that they can accomplish their goals as well.
Here is a look at 5 exercise videos on Netflix that may be worth watching for different people:
Functional Fitness – This is a documentary that takes an in-depth look at the trendy functional fitness movement of trying to follow high-intensity fitness programs and build muscles through the world of crossfit by people who embrace it.
Generation Iron 2 – Generation Iron 2 follows a new generation of bodybuilding stars who are willing to share their struggles and achievements in the sport they love as they try and reach their dreams of being competitive bodybuilders.
Froming – This video tells the story of Rich Froming Jr. and his struggle to earn the title of the fittest man in history.
Strong – Strong is a video series in which professional trainers are teamed up with regular people who are looking to get fit and become stronger. Each episode there are challenges that test the growing strength of the competitors with the last team standing is the ultimate winners.
Every Second Counts– This is a video documentary about people preparing to compete in the cross fit games to try and prove that they the are the fittest person in the world.
Unfortunately, there does not appear to be any exercise videos on Netflix that allows you to follow along. So. If you are looking for a video to add to your own fitness program or get you started getting fitter then this may be difficult to do using netflix. An internet search shows several exercise videos for 2017, but a search on the site itself for any of the videos mentioned show that Netflix no longer carries these type of exercise videos.
https://twitter.com/FitnessOutdoors/status/1135635731169390593
However, if you are looking to be inspired then the 5 exercise videos should inspire you to work hard to achieve complete your own fitness program and allow you to know that getting fit is not easy for anyone. These videos also make for great entertainment.