Being connected to the internet has offered lots of benefits. The emergence of platforms like YouTube has provided people with a source of entertainment. However, it has some disadvantages.
Suppose you want to re-watch a video of a clip featuring your favorite comedian. You could always whip out your phone, connect it to WiFi, and laugh along. What if you're in a place with a poor connection to the internet? You're now desperate because you need a laugh.
That's where Vidmate comes in to solve your woes: it allows you to watch and re-watch videos without needing an internet connection. While there are many reasons to be extremely thankful for its existence, here are a few:
Learn lots of things from YouTube
Institutions of higher learning and museums have made use of YouTube to upload videos of talks, lectures, and classroom discussions for public consumption. Vidmate gives you the option to watch educational videos from such institutions without using up your data – just download a collection to last you through a long commute.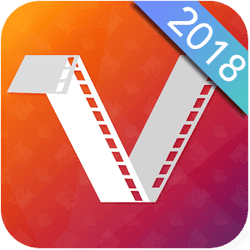 Treat your ears to some interesting sounds
YouTube may have started out as a place for people to upload home-made videos. Today, you'll find an assortment of videos on the platform, from the home-made variety to those that clearly passed through professional hands.
While YouTube offers a feast for the eyes, SoundCloud does the same for the ears. Many people would rather listen to a song or a podcast while on a train journey or bus ride. If you fall into this category, then getting some tunes off of SoundCloud is for you.
Although audio files can be downloaded for offline listening from many sources these days, there are some really good ones still on SoundCloud. VidMate allows you to get those files and listen away.
Feel creative inspiration from Instagram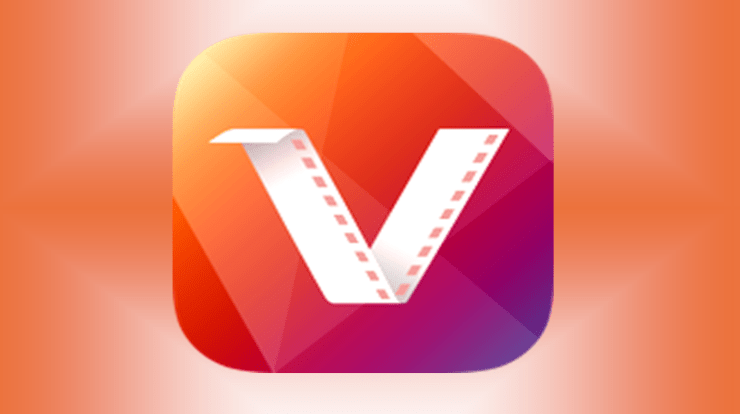 Instagram is a hub for creative types. It was once just a place for pictures but now, users can share short clips as well. If you want to study creative video pieces in depth without needing the internet, Vidmate is your best friend.
Downloading Vidmate
There are two ways to get an app installed on an Android device. The first is through the Google Play Store, which involves a fairly straightforward process. The other one is installation through an APK, which is not as complicated as some may think.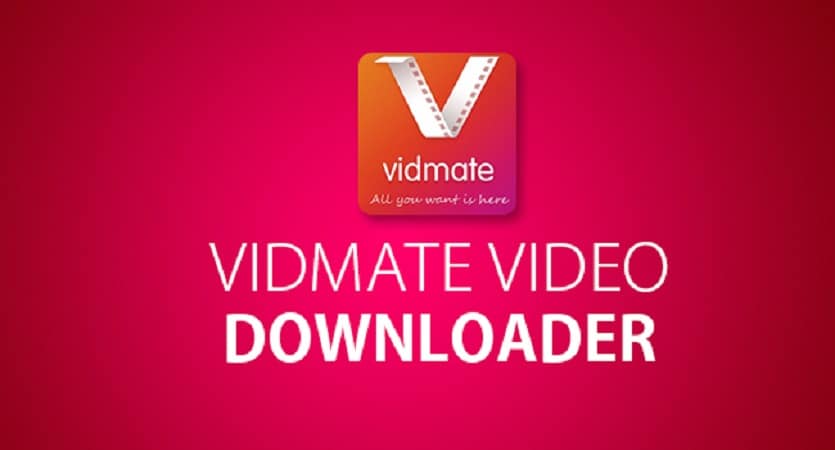 Sure, the Play Store offers convenience since it already comes with your smartphone. However, an APK offers you the chance to do more with your device.
For instance, Vidmate. The app lets you download videos and songs from sites such as YouTube, Instagram, and SoundCloud. This allows you to enjoy a variety of content without ever needing an internet connection.

If you want Vidmate on your phone, here's how to do it:
Get the latest version of Vidmate.
Turn on Unknown Sources. If your phone is running an older version of Android, go to Settings > Security. You can skip this step if you're on a newer Android system; you will be prompted instead.
Find the Vidmate APK you just downloaded in the Downloads folder.
Tap on the file to get the installation process going.
Wait for the entire process to complete.
Once the app is ready, find all those videos or songs you've always wanted a copy of and get them to your device!