Piracy is not dead.
It may not make the headlines like it used to do but it's still happening all over the world. And proof of its resurgence online comes in the form of TamilRockers, an India-focused pirate site that remains popular despite the crackdown on piracy.
Are you for or against it?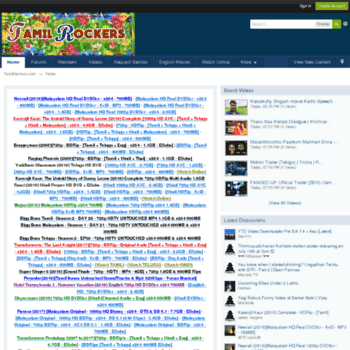 It really depends on who you're asking.
But with the recent leaks of Hellboy, Aquaman, and Captain Marvel, the site has become a major cause of concern for filmmakers. They lose money from the number of viewers who chose not to pay to watch the movies on the big screen.
Even Episode 1 of the most-awaited last season of Game of Thrones was leaked on the website with a Full HD available for download.
While viewers are happy about this, the people working hard behind those films are experiencing a crushing disappointment. Talk about stealing their thunder, right?
What exactly is TamilRockers?
It is a Torrent site and provider of Magnet links run by a Warez group that is illegally distributing copyrighted materials online.
Most ISPs in India have been ordered to block the site, but operation continues. All it needs is a new web address to switched to, anyway.
It was founded in 2011 as a bootleg recording network. It later became a website that leaks pirated copies of Indian and Hollywood movies. Apart from the original English audio, Hollywood films were also dubbed into regional languages, including Tamil.
Early in 2018, 5 men were arrested by the Kerala police who are believed to be behind the site. 3 of them are allegedly the site administrator of TamilRockers, while the other 2 are reportedly linked to DVD Rockers, a partner site.
According to B.K. Prasanthan, Anti-Piracy Cell Superintendent and head of the apprehending team, they managed to catch the suspects via advertising revenue crumbs that left a trail for them to follow.
The people behind the torrent site are said to have degrees in computer engineering and computer science.
TamilRockers still rocks in India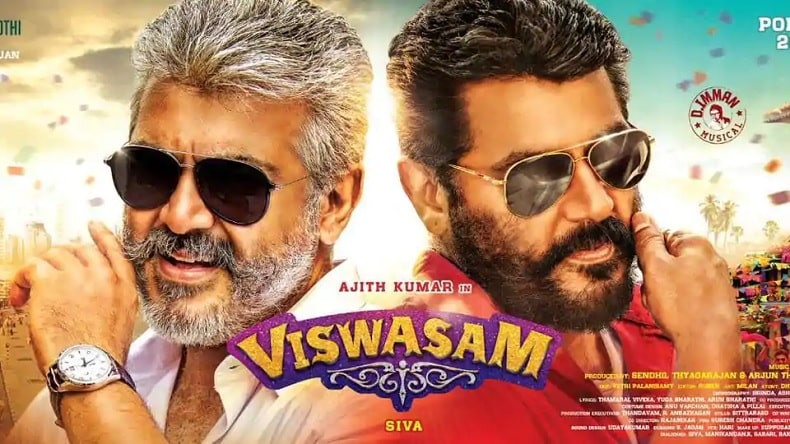 Despite the continued attempt to block access to the site and the arrest of the alleged people behind it, TamilRockers remain popular in India.
In fact, 5 million people search for it online on a monthly basis according to website and SEO tool Ahrefs.
This may be due to the taste for piracy that has developed among a number of Internet-enabled Indians. Why pay for access to streaming sites when you can watch movies and TV shows for free, right?
And the reality is that India is fast becoming a place for torrent and streaming platforms to grow, as shown by the growing number of cases over the years.
Also, for every time that the torrent site is inaccessible, a lot of tutorials and information on how to unlock it or find the new address circulates online.
Clearly, it will be an ongoing battle between the authorities and the site operators. And while all that is happening, viewers will have a fun time while filmmakers and music producers will suffer. Which side of the coin are you on?