Huawei is no stranger to controversy. The Chinese telecom company has been a feature in the news recently, with major concerns raised about the use of their equipment to spy on countries and companies. Its CFO, who also happens to be the daughter of its founder, was arrested in Canada following a request from the U.S.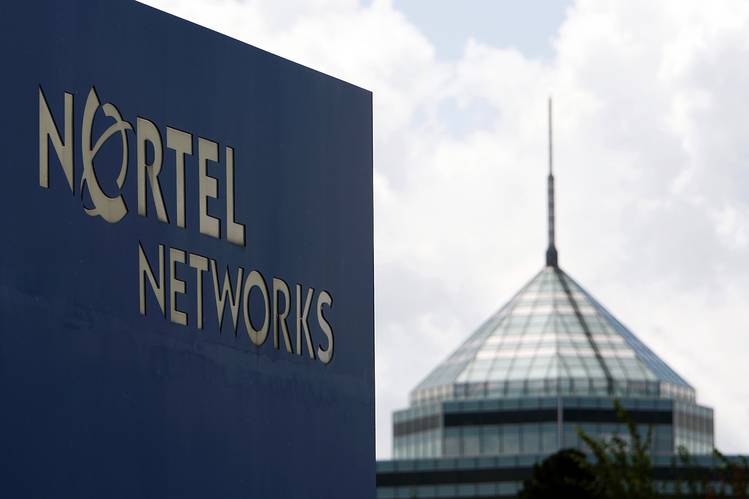 In January 2019, the company was charged by the FBI with trade secret theft, wire fraud, and obstruction of justice. As controversial as these sequence of events are, its nothing new to a company that has been followed by controversy since the beginning.
The fall of Nortel
Nortel, which used to be known as Northern Telecom, was a Canadian technology company. It had a storied history, one that stretched for more than a century. Just like many successful stories in history, the rise was followed by a fall.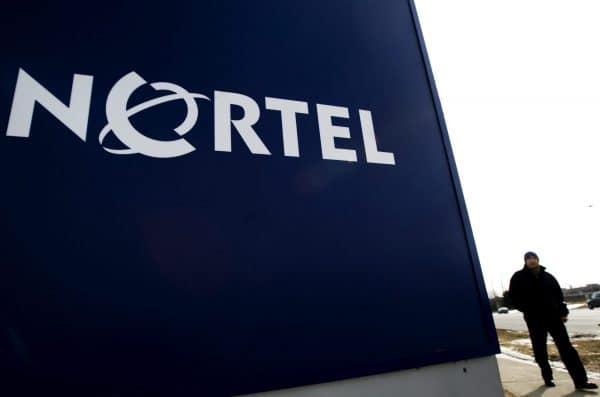 The fall of Nortel happened in 2009. That was the year the company filed for bankruptcy. In 2010, they would shut down for good.
How did it all go wrong?
Nortel peaked in the 1980s. The company's leadership up to that point were either from a manufacturing background or understood the industry.
An appreciation for manufacturing seemed to go out the window with the arrival of leaders who were bred in business schools. To these people, manufacturing wasn't the way forward. In short, production was outsourced and one of the "beneficiaries" was Huawei.
The rise of Huawei
It wasn't just manufacturing that was outsourced to Huawei; product engineering was too. It is necessary to introduce Brian Shields, a former security adviser who worked for Nortel. In 2012, he warned against working with Huawei. This is also the same year that the U.S. House Intelligence Committee decided to ban telecommunications gear from Huawei and ZTE, another Chinese company, since both provided unsatisfactory answers regarding the potential use of their technology for espionage efforts of the Chinese government.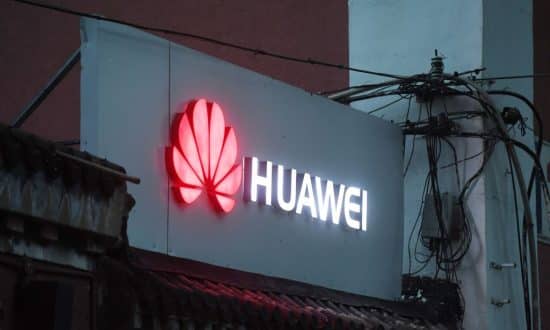 Shields believes that Huawei stole information from Nortel and used it to compete with them. Eventually, Nortel was driven off the market; they were forced to shut down their operations completely. Speaking to CBC News, Shields laments the impossibility of being able to compete when the competition knows exactly what they were doing.
For Shields, the decision to hand over production engineering duties to Huawei kickstarted Nortel's downfall. He accused Huawei of hacking into the computer system of Nortel to retrieve information, including marketing plans.
Huawei has continued to deny any wrongdoing on their part. They have remained consistent with that stand over the years.
The Chinese telecom company is now the biggest telecom supplier in the world and the second biggest smartphone maker. Despite the controversies, it continues to make plans (it will unveil a foldable 5G phone this February) and sell phones (they exceeded 200 million shipments in 2018).
What happens to Huawei in the future remains to be seen. Although several have promised to stop using their equipment, the company was still able to secure a licensing agreement with Qualcomm.