Why Bing Ads allow such ads and this company 'Alpha Criteria Ltd'
One of the biggest challenges that Internet users face when downloading any kind of application is the potential for that app to open up backdoor passages into your system and allowing someone to steal your personal information.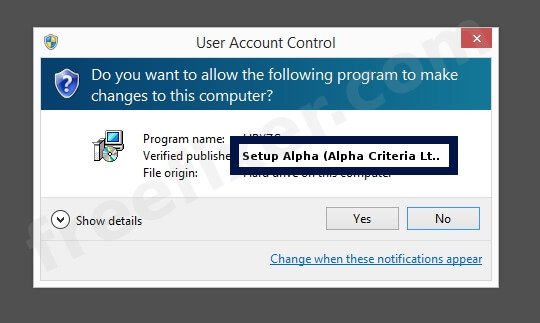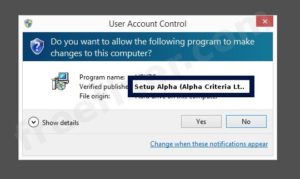 Or it could be something as annoying as displaying random pop-up ads, or, even more worrying, something that tracks your online behavior.
Given these challenges, it comes as somewhat of a surprise to see Forbes reporting that Microsoft's touted Edge browser will open up users to malware if you use the browser to download Google Chrome.
The process goes like this: A user purchases a new computer running Windows 10. These typically come with Microsoft Edge pre-baked into the system. Those who prefer to use another Internet browser will use Edge to download that browser, such as Firefox or, in this case, Google Chrome.
Explore the web without worry. Chrome's security tools will warn you if you're heading into risky territory. #CyberSecurityMonth pic.twitter.com/mIsQmts4CV

— Google Chrome (@googlechrome) October 19, 2018
What is Google Chrome Download Malware and How Does It Work?
The problem arises when a user simply enters Google Chrome into the search bar of the browser and doesn't go directly to Google for the download. A highly visible, "malicious" ad, as Forbes calls it, pops up and prompts you to download Chrome from it. This download will open up your computer to a ton of different malware problems and, allegedly, this is all done through a Bing ad campaign. You read that right: Bing allows companies to purchase ads advertising a Google Chrome download that has malware on it.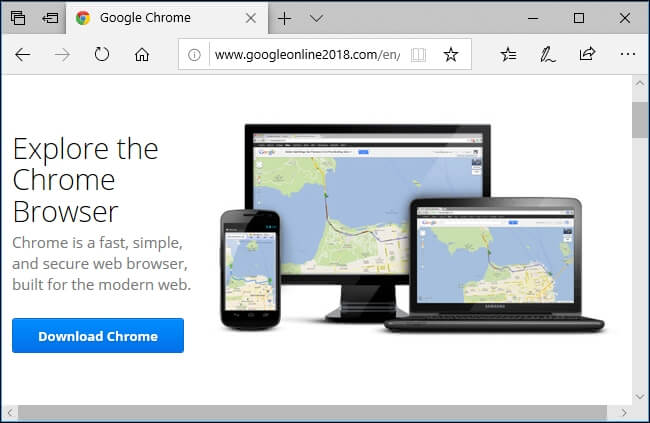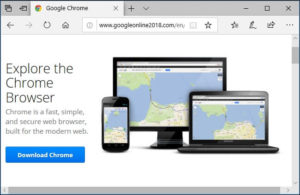 When clicked, the ad takes you to a domain such as GoogleOnline2018.com and directs you to download a file called Chrome Setup from Alpha Criteria Ltd. That's obviously not Google, but the fact that this company is paying Microsoft for this limns that company in a poor light.
Of course, none of this would fool a savvy Internet user until you remember that most users are not as savvy as they think they are. In fact, with the websites made to look so official, it is understandable that someone who doesn't really know what they are doing would download these fake versions of Chrome.
Bing's Tragic Flaw?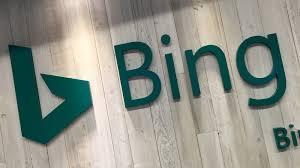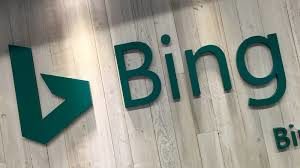 The real crux of the matter seems to be Bing's supporting ads for it and Microsoft's allegedly profiting off of this practice. It's a bad look all around and not likely to make someone stick with the Edge browser if that is the goal.
Forbes' Jason Evangelho claims he has notified Microsoft of this problem in the past but, that it keeps happening, is indicative of something much more troublesome according to his inclinations. Or it could just be that Bing's process is wholly automated and malicious ad buyers keep creeping up into the system using every trick in the book. It wouldn't be surprising to find out that this "malice" was actually being executed by passionless code.
And some people are using this as a teachable moment to impart the wisdom of caution and care when surfing on the Internet. Just because something looks legit doesn't mean it is and users need to remember that.