Apple famously skipped a number in naming their flagship phone product. Shortly after releasing the iPhone 8 and 8 Plus models in 2017, the company unveiled the iPhone X.
Many questioned why it wasn't called iPhone 9 since nine follows eight in numerical terms. The short answer is that it was a marketing strategy since the X model was released on the tenth year of the iPhone's existence. Although Apple has recently released the iPhone X and XS Max models in 2018, there's still speculation about an iPhone 9.
There are similar speculations regarding another supposed upcoming model: the iPhone SE2. its predecessor was praised for its size (small) and prize (affordable). Of course, that model was removed from the market but quietly made a comeback in 2019 at a much lower rate. Fittingly, units keep running out. Despite this, there are still rumors circling about a follow up to the model.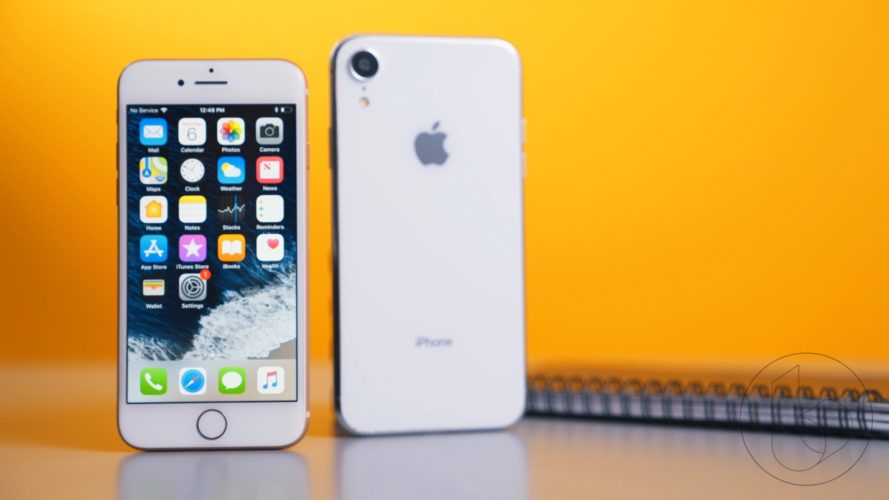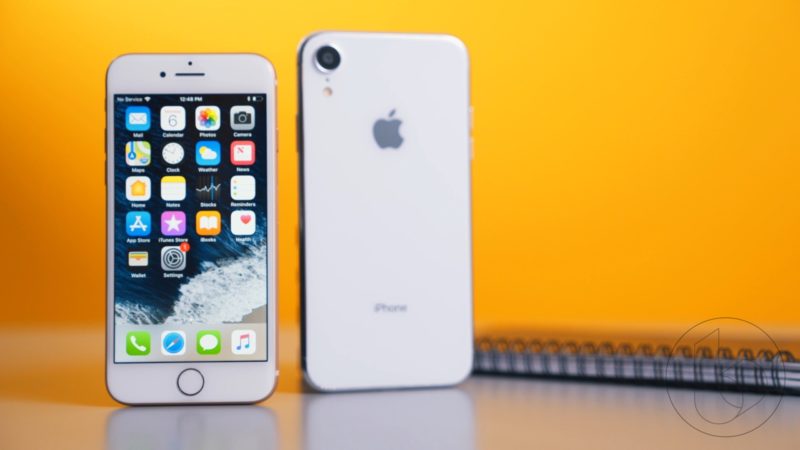 Why is there continued speculation about the iPhone 9 and iPhone SE2?
Where is the iPhone 9?
To be fair, it's quite fair to speculate about a product given its continued non-existence. Apple continued with the X prefix naming trend with the models they released in 2018. So technically, there really hasn't been an iPhone 9. But if one is bound to appear soon is quite difficult to answer, but not impossible.
Apple has released two more iPhone models after the iPhone X. Both have gone on to have sluggish sales, prompting the sale of a refurbished X model at a rates lower than the XS. Given that Apple has stuck with the Roman numeral convention for their 2018 models, it's quite possible that the 2019 iPhone will follow the naming trend. Or, they could go back to the number format and name this year's model iPhone 11.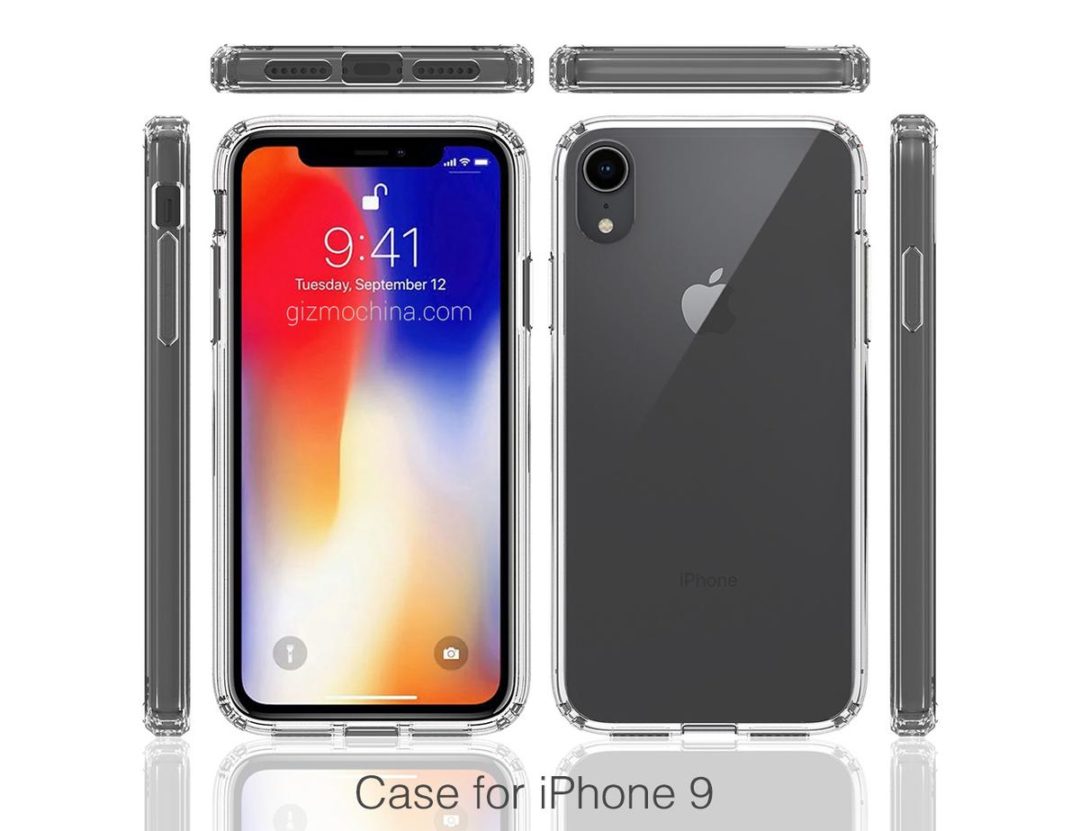 It's quite early in the year to speculate about iPhone names but one thing is clear: there will be a new phone this year. Apple hasn't failed to refresh their iPhone since it was first introduced so we will be seeing a 2019 model of the iPhone; we just aren't sure of the name yet.
What's the fuss with the iPhone SE2?
Apple's new phones didn't do well in the market. Since the iPhone X was quite a hit with buyers, the company decided to sell a revamped version of that model for a price lower than the iPhone XS.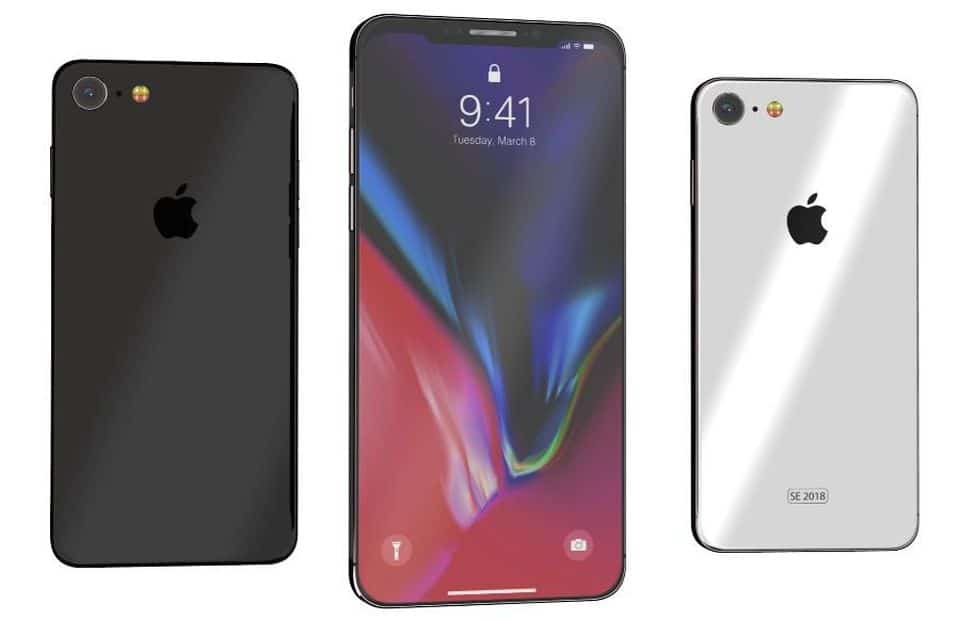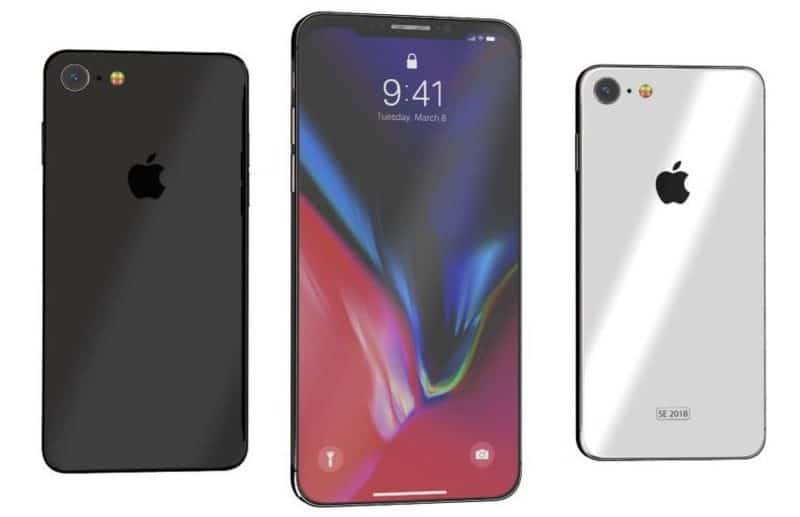 However, it is still more expensive than the iPhone XR, which is a current release. Taking that into account with the news that iPhone SE units keep getting sold out, this seems to indicate that consumers want a new unit with a reasonable price. This may be why iPhone SE2 rumors continue to persist.
After all, the iPhone SE was just that: decent and affordable. An updated version might still be priced reasonably with the added draw of not being more than two years old.
As long as you update to iPhone SE2 (if it finally released), the first thing you want to do must be transferring all your important data like photos, contacts, and more from the old one to the new one, right? You're suggested using reliable iPhone transfer software to make it except using iTunes.