When it comes to making smartphones, the Samsung brand is so big that no other Android producer can walk in its shoes. Google Pixel devices can try to pick a challenge because of their cameras. Still, it is no news that Samsung's only worthy competition in the industry, Apple, uses a different operating system.
Samsung holds a bragging right, and the proof is in its groundbreaking products released annually. In 2022, the smartphone giant introduced the S22 series. And as we wait on the S23 series in 2023, this article discusses all we know – truths and rumors – and what we don't – expectations.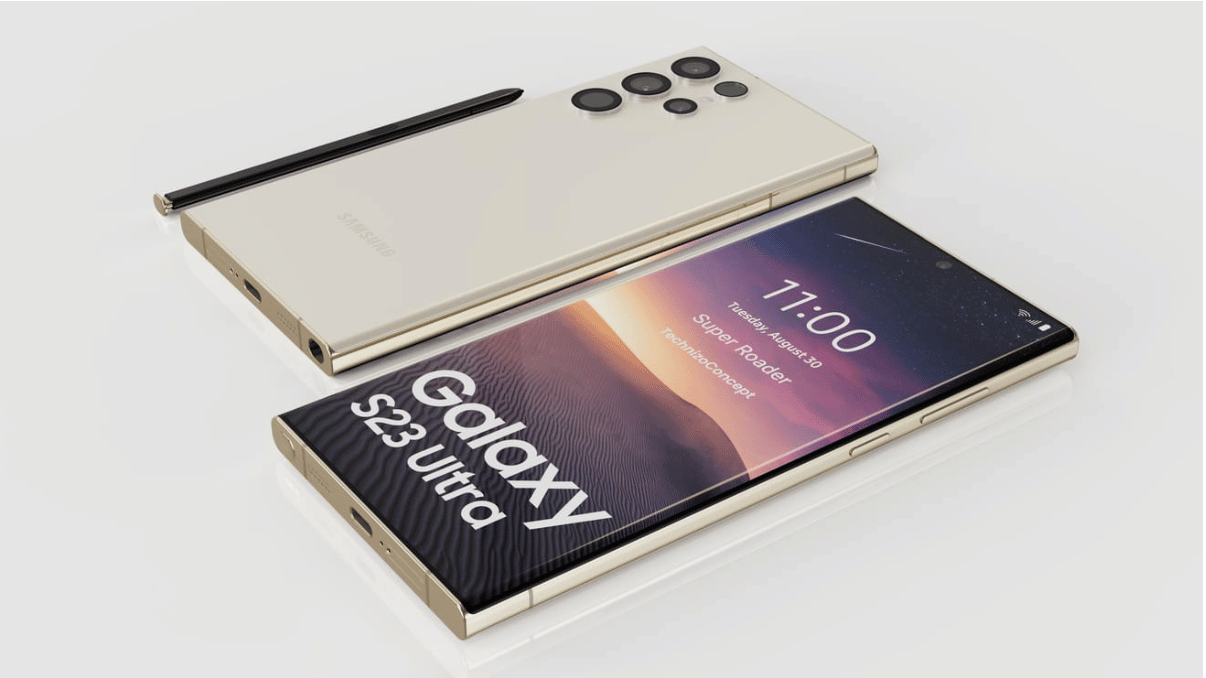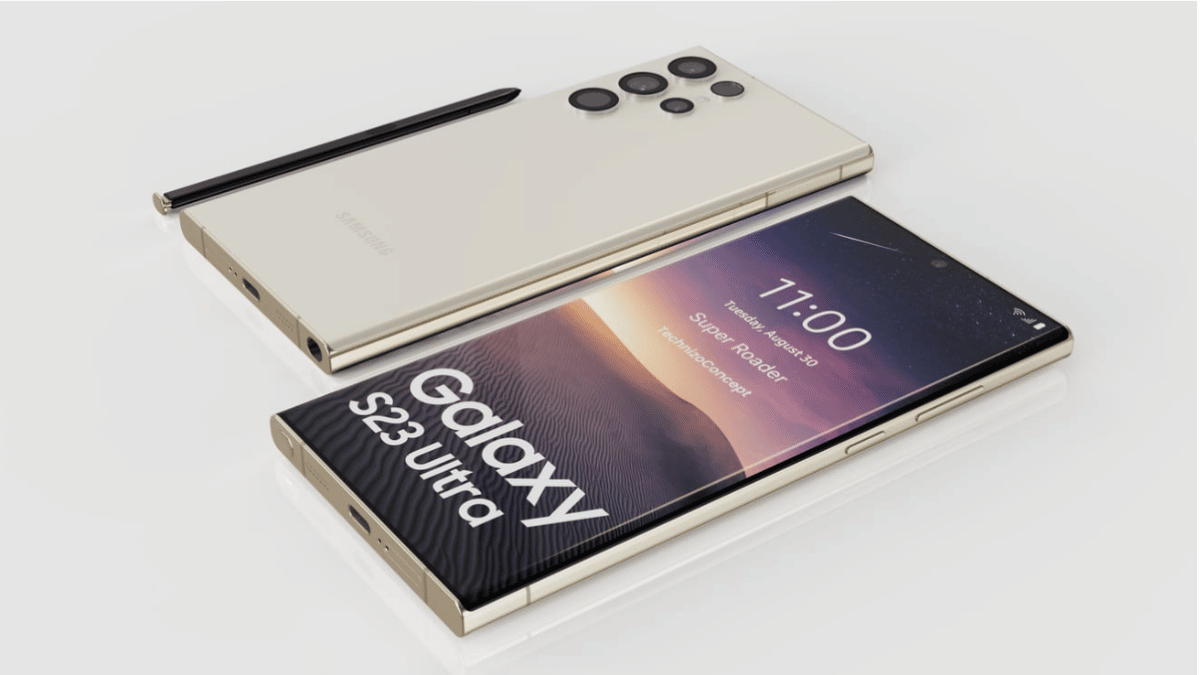 The Truth
There is no official statement from Samsung about the release of the S23 series. However, we know for sure that Samsung releases the new Galaxy series at the beginning of every year.
For instance, Samsung announced the release of S20 smartphones on 6 March 2020. It announced the S21 series on 14 January 2021. The S22 series was revealed on 9 February 2022. The only truth is that Samsung will continue this streak in 2023, and the announcement will be made before the end of February.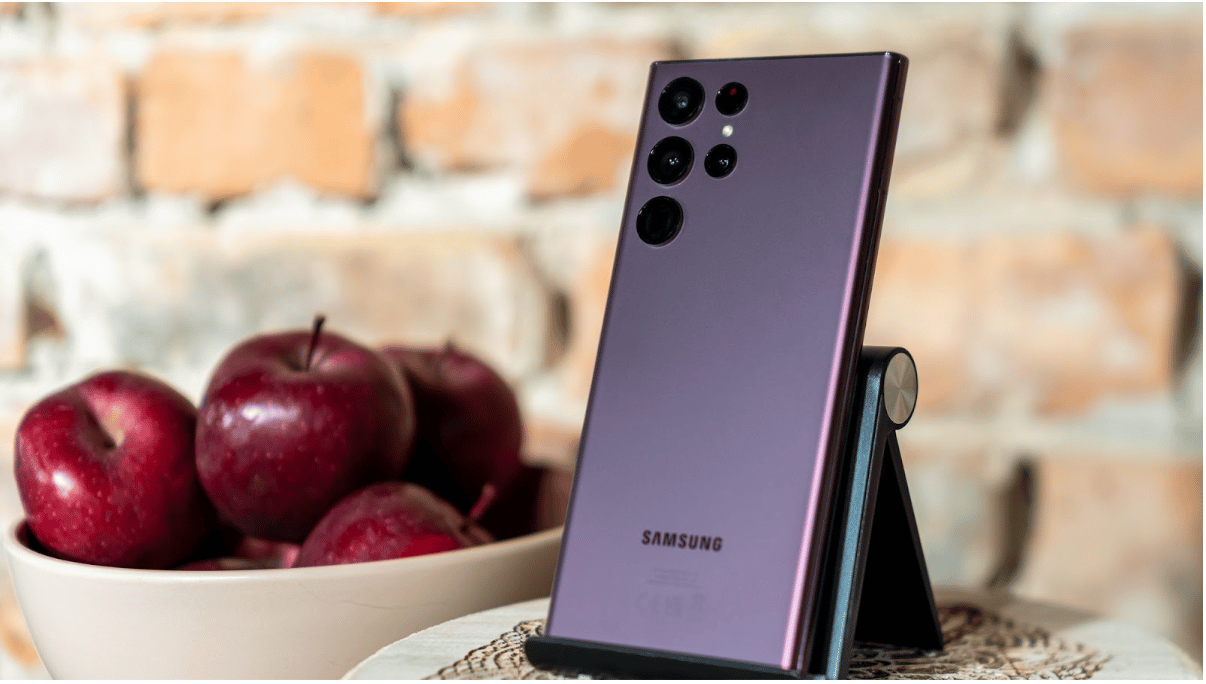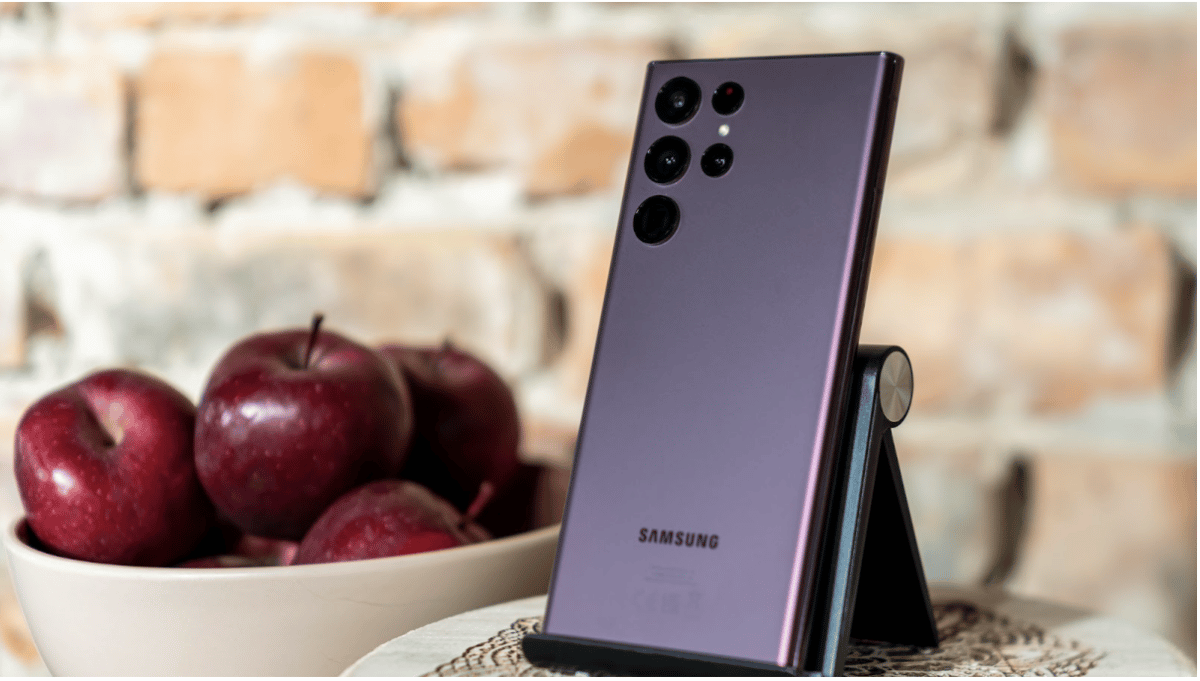 There's evidence for this early release. A battery matching the description of Galaxy S23 Plus showed up registered in September with Safety Korea, a certification company. Every detail of the battery highlights the Galaxy S23. This means works are on the ground to unveil the flagship model as early as possible.
The Rumors
As the year's end fast approaches, speculations are beginning about features of the unreleased Samsung Galaxy S23 series. Fans have said their bit, tech experts have made their predictions, and people like Twitter's Ice Universe, claiming privileged knowledge, have also leaked their specific information. The rumors discussed in this section are drawn from these sources and should not be taken for verified information.
Design
The pictures in this article are renders of the S23, S23 Plus, and S23 Ultra shared by OnLeaks with Digit.in and Smartprix. The S23 phones' leaked pictures show they have similar design features to their predecessors, the S22 series. This similarity is most similar in the Ultra S22 and S23 designs.
According to information leaked by Ice Universe, the S23 phone will also be slightly larger than the S22 phone. Comparing the different sizes, we have:
| | | |
| --- | --- | --- |
| | S22 | S23 |
| Base | 146.0×70.6×7.6mm | 146.3×70.8×7.6mm |
| Plus | 157.4×75.8×7.64mm | 157.7×76.1×7.6mm |
| Ultra | 163.3×77.9×8.9mm | 163.4×78.1×8.8mm |
The Galaxy S23 might be thicker than previous Galaxy devices, as speculated by Ice Universe. This extra thickness could spur from the fact that Samsung plans to increase the bezel thickness of the Galaxy S23 devices. A thicker bezel would mean more durability for S23 devices, among other advantages that remain unconfirmed until Samsung releases an official statement.
Rumors about the design of the Galaxy S23 also touch on the colors. All three phones will be available in four colors — beige, light pink, green, and black — according to the Ice Universe leak.
Display
Again, according to the leak, the Samsung S23 series will have many similarities with the S22 series in terms of external features. Possible dimensions for the new series have been given in the section above. Each phone's display size and screen resolution are expected to remain the same as the S22 series, meaning that all S23 phones will have the following display size.
| | | |
| --- | --- | --- |
| | Display Size | Screen Resolution |
| Base | 6.1-inch | 1080×2340 |
| Plus | 6.6-inch | 1080×2340 |
| Ultra | 6.8-inch | 1440×3088 |
The Galaxy S23's display seems larger and brighter than previous models. This improvement will allow you to see more of the screen while watching videos or playing games.
Weight
The S23 Ultra is the only phone in the coming series that will significantly differ from its equivalent in the S22 series. Adding extra metal parts to the phone's body might cause a weight increase, but the other S23 and S3 Plus should have a similar weight to their S22 counterparts.
The Samsung flagship lineup is rumored to be 234 grams in weight, which is 5-6 grams heavier than the S22 Ultra. This means that Samsung might be moving away from the trend of making their flagship phones ever-lighter. This may be due to pressure from consumers who want more powerful and durable phones.
Cameras
According to multiple sources, Samsung will cross a new milestone with the S2 Ultra camera, which is rumored to have 200MP. There are arguments about whether Samsung will stick with its second-generation ISOCELL HP3 sensor or settle for an old-fashioned ISOCELL HP1 sensor. But more information has hinted that Samsung will create an even better sensor, the ISOCELL HP2 sensor, to install in its products and stand out above competitors.
With the 200MP camera, we can expect Samsung to unravel new levels of photography excellence and usher in dazzling possibilities. News about Samsung creating a 200MP camera has been on the streets for a few years, and seeing these plans come to fruition will be a great delight for Samsung fans.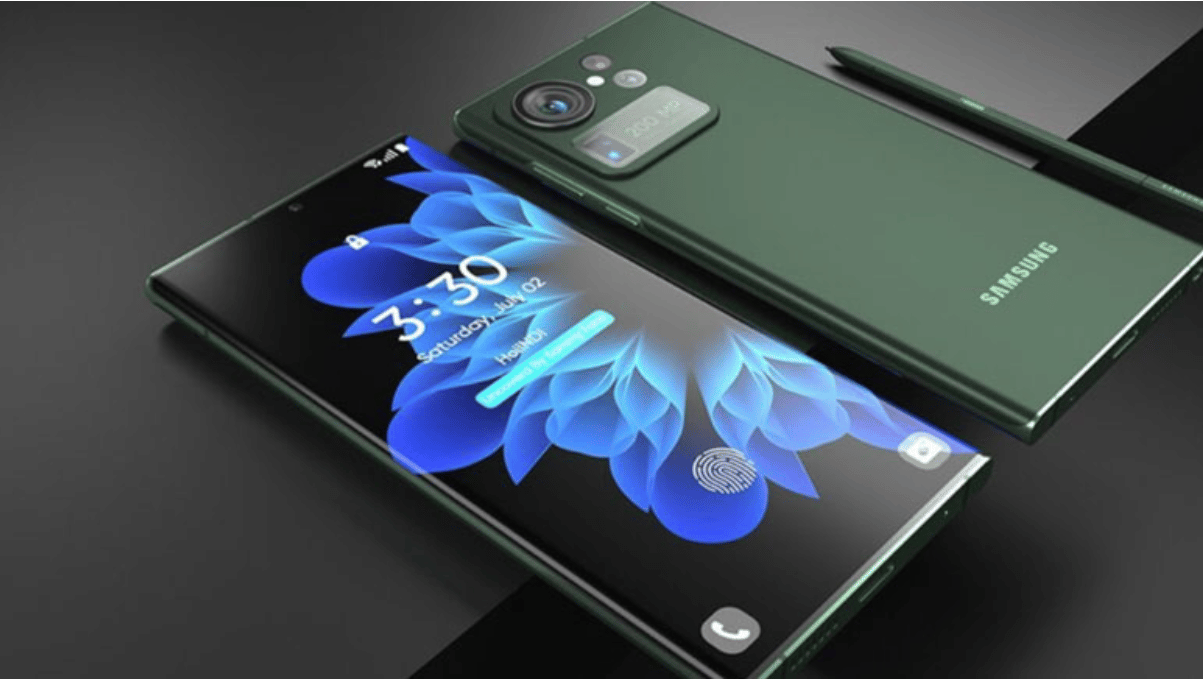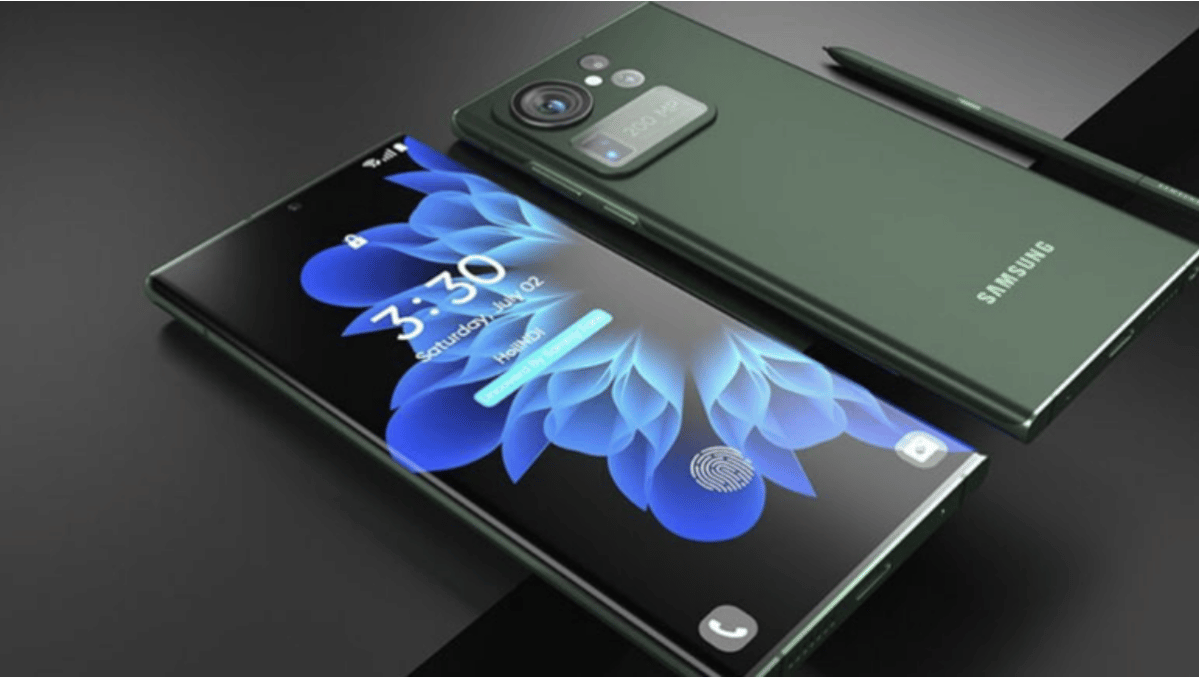 Shedding more light on the new 200MP camera, Ice Universe has said it would have 0.6μm and 1/7 aperture, allowing it to capture more light and produce brighter pictures. Ice Universe also confirmed that the camera could take pictures at 50MP resolution, with enhanced performance allowing it to take clear pictures in low-light areas.
The front camera will have a resolution of 12MP, which is also a new milestone in Samsung's selfie resolution sizes. Other than this, rumors are that the telephoto and ultrawide cameras for the S2 and S23 Plus will remain the same.
The Expectations
The S22 series released earlier this year was so top-of-its-class that one would expect Samsung to take a break or retire from smartphone development. However, the tech giant is keen on keeping pace with its consistent delivery. We have heard rumors about the features of the S23 series. Now let's explore some features we expect to see in the new flagship.
Price
While there is no way to accurately predict the prices of the S23 series, especially as there has yet to be any official news from Samsung, we can aggregate a range for the prices. Our best option is to look back at the release prices of the past Galaxy S series.
| | | |
| --- | --- | --- |
| | S21 | S22 |
| Base | $799 / £769 | $799 / £769 |
| Plus | $999 / £949 | $999 / £949 |
| Ultra | $1,299 / £1,149 | $1,199 / £1,149 |
Considering these prices alongside the growing inflation in the global economy, we can expect the following prices for the 2023 Samsung Galaxy S23 series:
| | |
| --- | --- |
| | S23 |
| Base | Less than $1000 / £1000 |
| Plus | Less than $1200 / £1200 |
| Ultra | Less than $1500 / £1500 |
The price of a Samsung Galaxy S23 may vary from one seller to the next. It's important to remember that these are just estimates and unofficial. Prices can change based on expectations, logistics, and demand.
Memory
Samsung's new releases always come fitted with the latest processors. The Qualcomm Snapdragon 8 Gen 2, the latest chipset expected to be released in November, might be used in the S23 series next year.
What about the Exynos chipset? Avid Samsung users know that Samsung uses Qualcomm chips for the US market and other close territories. The European and Asian market gets Samsung's in-house developed Exynos processor. However, Qualcomm struck a deal with Samsung in July to expand their partnership and supply chipsets till 2030. This agreement will see Samsung phase out its Exynos chips in 2023 and use Snapdragon for other products.
The new series is also expected to have at least 8GB RAM. Samsung's LPDDR 5x RAM is arguably the fastest in the smartphone industry, and we might see it integrated into the S23 series next year. For the ROM, you will agree that the least we expect to see is 128GB. So it would be nice to see 128GB and 256GB in the new phones — and maybe 512GB even.
Battery
In retrospect, many people would agree that the battery of the S22 phones did not meet expectations. The battery performance was below par compared to other phones within the same range, like the iPhone 13 Pro Max and OnePlus 10 Pro. It would be great to see bold improvements in the battery of the S23 series from previous Galaxy models.
We expect the Samsung Galaxy S23 battery to be around 5000mah. It should be made with high-quality components so you can trust that it will last you years instead of months. The improved mah will be significant enough to power the phone for up to 10 hours on a single charge. That should allow you time to watch your favorite series, listen to the best playlists, and even read a book.
Are S23 Smartphones Worth the Hype?
It's too early to conclude whether or not Samsung will live up to public expectations when the S23 series is released next year. However, the Korean company has consistently delivered quality products, and fans expect nothing short of perfection in the new models. Till then, all we can do is stay on our toes and keep our fingers crossed.