Samsung is no stranger to technological progress, both on the hardware and software sides of the equation. Their newest step, which is coming to all of its Galaxy range of smartphones, is the inclusion of dedicated and developed cryptocurrency wallets.
This is the latest in its efforts to gradually expand the blockchain functions of their devices, as Samsung aims to first bring these services to Korea, Canada, and the United States. So what is it that newer users need to know about cryptocurrency wallets, why are they so important, and what might this mean for the financial market as a whole.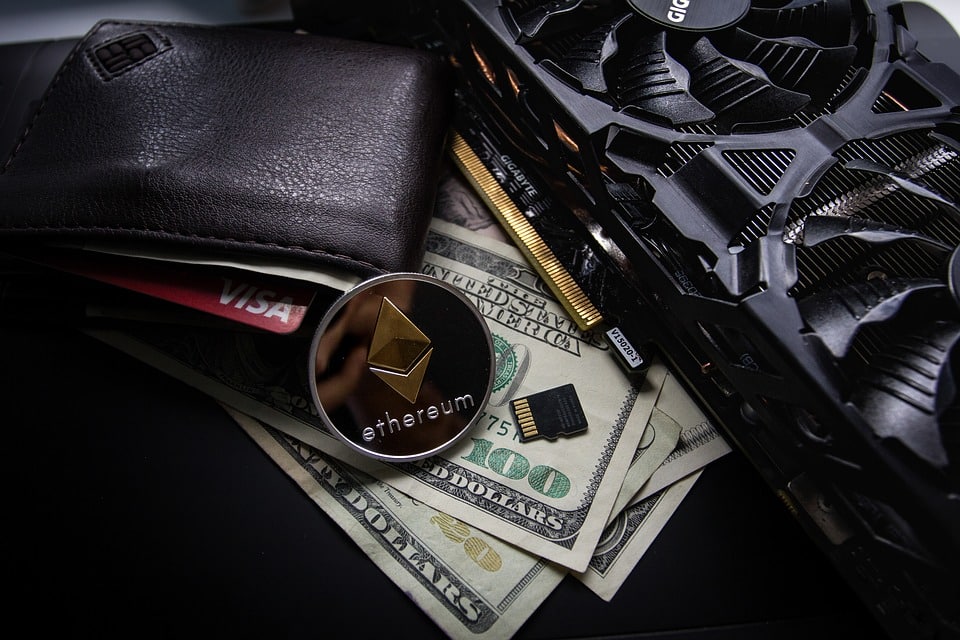 Source: Pixabay
In effect, crypto wallets act just as the name would imply. As cryptocurrencies are stored digitally instead of physically, they require a place in which to be saved. This can be online with wallet website services, but online storage comes with a greater risk of hacking attempts. Personalized storage can be much safer.
Part of this comes down to the fact that computers tend to be the primary target for hackers, whereas mobile devices offer far fewer risks. This is often due to their more safely enclosed software and hardware architecture.
The solution as offered by Samsung draws its potential from the fact that rather than being developed by a small amateur team via the internet, the Samsung design team is one of immense proven experience, skill and professionalism (with a few obvious fiery exceptions). Unlike online systems, there is no chance the Samsung team will rob user wallets and run, which has been a major concern for crypto websites so far.
By keeping this an internally designed wallet, both accidental and purposeful loss is mitigated, which is helped additionally by mobile software updates and how they can increase levels of encryption and therefore wallet security.
In terms of the financial market overall, this is a development which will undoubtedly increase engagement with users of all ages. After all, the financial market is one whose difficulty and complexity are often overstated, and developments like simple to operated crypto wallets can cut back on the stigma, helping to drive further interest.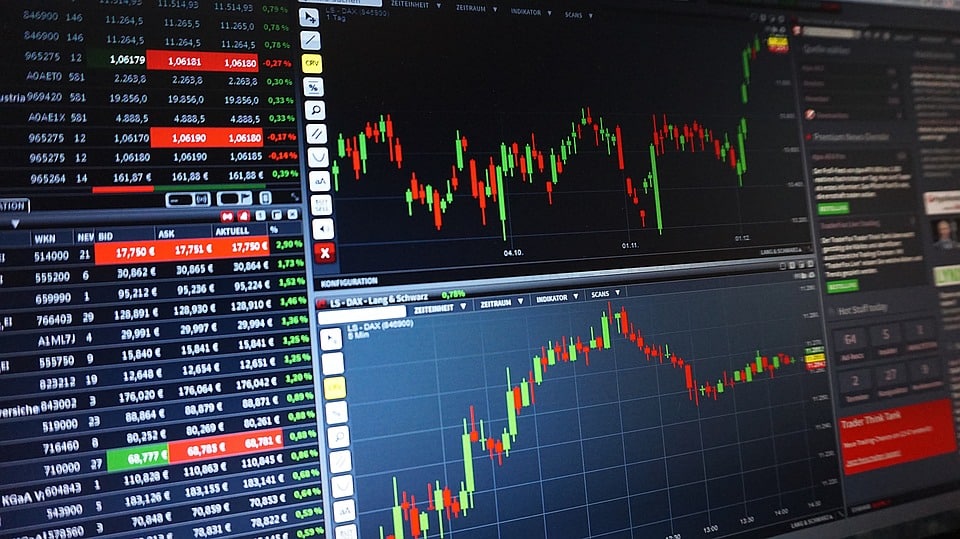 Source: Pixabay
Similar developments can be seen with more traditional financial industries and their creation of demo systems to bring in new money and users. These programs give users the ability to effectively try their hand in real market situations without the risk of real money loss. Showing how manageable this can be in real life scenarios is just one of the ways in which the industry is bringing in fresh, new life.
While actual rates of adoption of these programs remain to be seen, the ease of access and increasing ubiquity with which Galaxy devices integrate with the crypto market lowers the barriers to entry considerably.
As crypto itself is still on a definite upward trend, there has never been a better time to take notice, as users both new and old have an entirely new world of opportunities available straight from their pockets. Just as with fiat currency, security is key, and as this improves so too will confidence and overall user engagement.