The new "low budget" iPhone XR is said to have most properties of his fancy brother iPhone XS plus even fancier A12 Bionic processor. So, why is it so much cheaper?
Apple fans who have been testing the new iPhone XR vs XS for over four months now report that the low-key smartphone is actually quite worthwhile. To boot, the use of cheaper technology and materials doesn't affect much the experience of using the gadget. For example, instead of stainless steel body in iPhone XS, you get a fine aerospace-grade aluminum frame with the same glass on the back of it. And six color options bring the iPhone style lovers to a new fashion spin.
Additionally, if buying an iPhone XR, you won't have an ability to boast on the double telephoto lens camera, like in iPhone XS. Instead, what you'll get will be a decent single-lens rear camera with wide angle and 12 Mpx. And another reason for the price reduction (Apple, you are so cheap!) is the use of old-school LCD screen instead of the high-tide OLED with the deepest black and richest bright colors. Even though, reviewers and fans were pleasantly surprised with the image quality that the XR delivers along with the widest ever screen as for LCD type of thing.
So is iPhone XR really worth it or you should spend some additional 200 to 700 bucks for iPhone XS or iPhone XS Max? Let's analyze the buy by each of the important features in our brief iPhone XR review.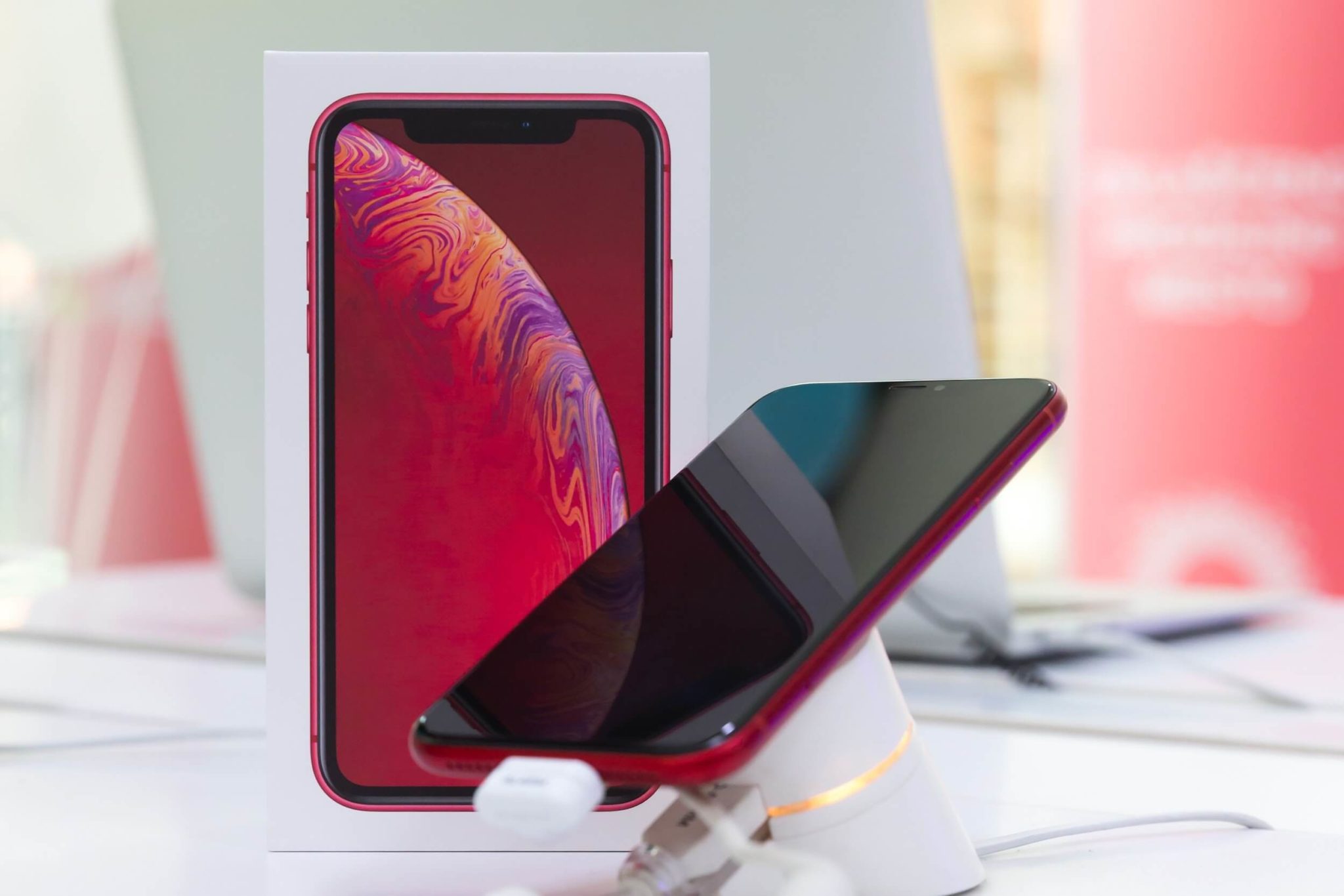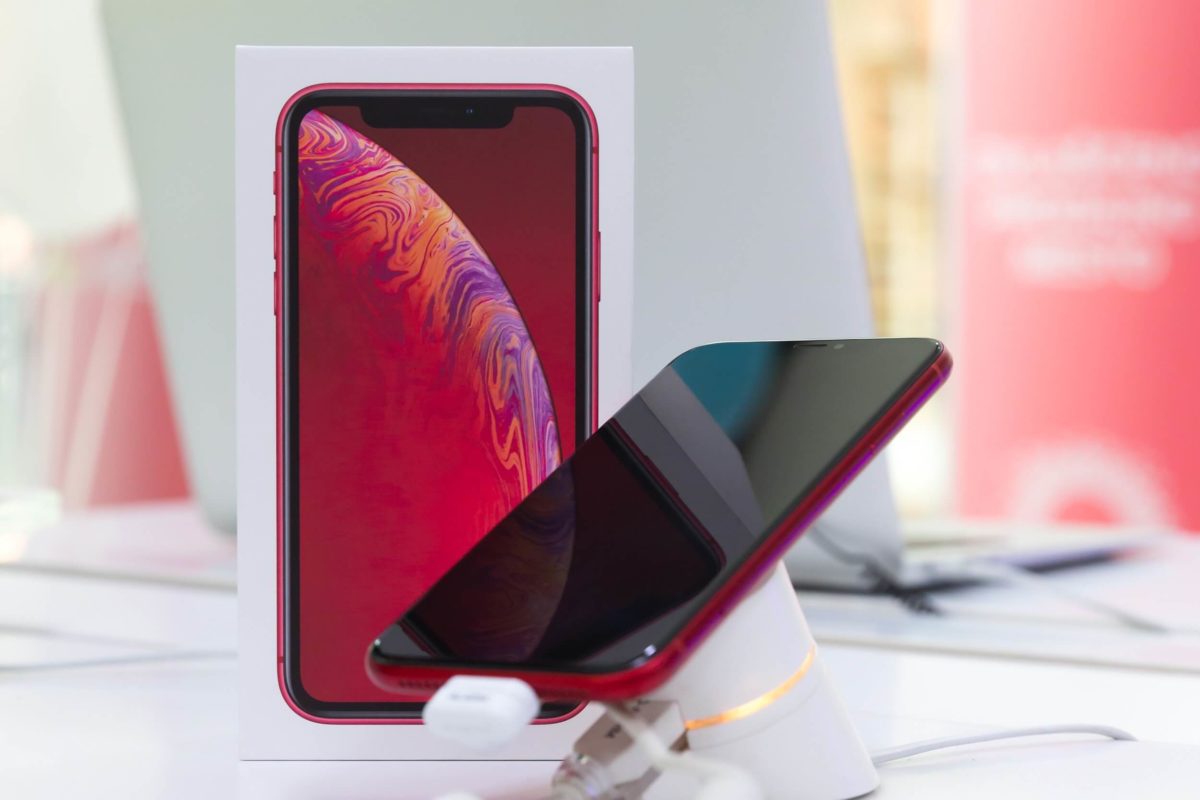 The Operating System
In terms of the iOS version, iPhone XR is similar to iPhone XS with its 12-th version coupled with A12 Bionic chip. The performance is fast and smooth on both gadgets. But even though the XR version has most of the features that XS, some of them are reduced. That said, some of the iPhone XR vs XS users will miss things like split-screen multitasking. At the same time, iPhone XR reviews mention some features of the XR vs XS to be enhanced. Like Face ID, which became faster and more intelligent.
The Chipset
Again, looks like there are no winners in the battle of iPhone XR vs XS. They share the same top-notch A12 Bionic chip with real-time machine learning. Both iPhone XR and iPhone XS showed the speed of operations that exceeds the previous iPhone X version up to 13% for a single core and up to 10% multi-core. Apps, AR, and videos bring no delays or freezes whatsoever in iPhone XR reviews, making this phone practically equal to premium XS.
The Camera
Camera is the main concern of most users trying out iPhone XR vs XS. A single look at the back of the smartphone might prove that the iPhone XR utilizing its single camera is a downgrade from iPhone XS. Meanwhile, you can open any iPhone XR review with photo quality comparison and you won't find much difference that meets the eye.
Let's not forget that the iPhone XR version is the first to use True Depth camera in a so-called model on a budget. While it's a next-generation True Depth, it has only three portrait lighting options compared to five options on iPhone XS. Unfortunately, stage lighting is missing. Furthermore, XR doesn't have 2x optical zoom, and most iPhone XR reviews show that its digital zoom is a little bit noisy. Though, both cameras react well to any kind of light with slightly less depth than you would get on an iPhone XS.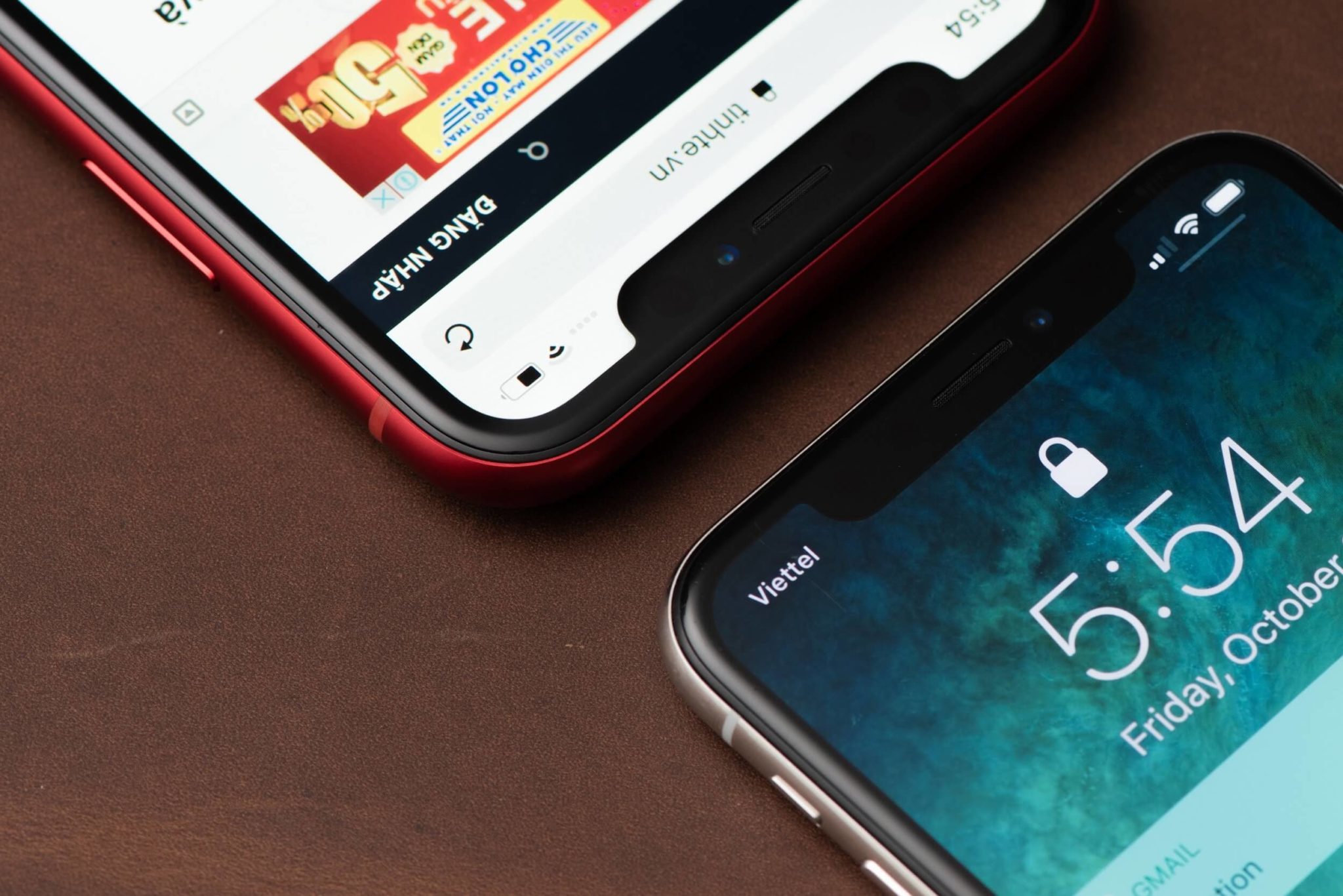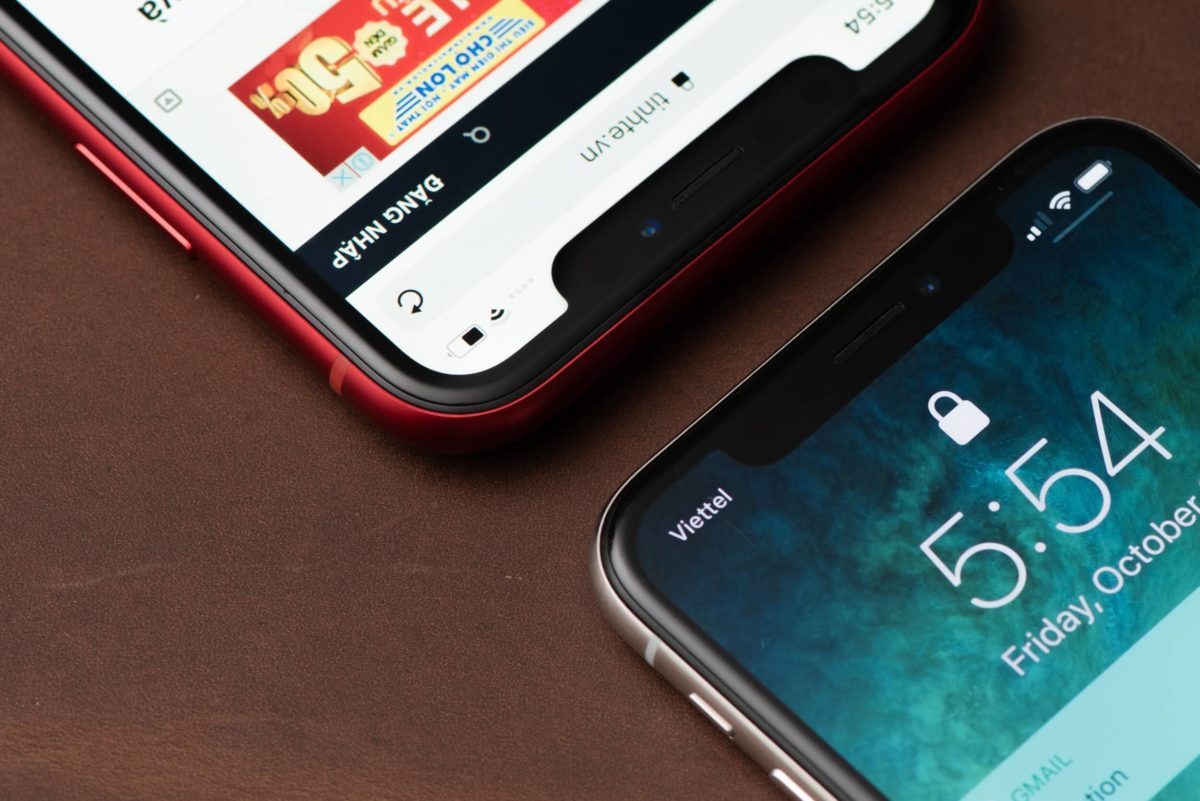 Screen, Animoji, and other Goodies
When you compare iPhone XR vs XS screens side by side, you will notice the bright and crisp XS display to look better than the old-school LCD on iPhone XR. Some reviews noticed that the pixel density on iPhone XR is similar to the one on iPhone 4, which is 326 ppi! For most of us, this news can sound like a downer, in addition to wide 6.1-inch display (which is also bigger than iPhone XS with its 5.8-inch).
Thankfully, the new set of Animoji and Memoji, as well as brand new gesture navigation system are features that you will get in a new iPhone XR for a much lower price than the leading iPhone XS and XS Max. However, the 3D Touch coming in XS is swapped with Haptic Touch in XR, which has fewer actions to choose from.
And more good news! Check any iPhone XR review, and you'll be fascinated by the way they made it work with Augmented Reality! Now you can share AR objects in messages and view them in reality. If you use a Measure app, you will be able to measure objects by simply directing your phone at them. The marvelous AR is available both on iPhone XR and iPhone XS.
Security
An improved Face ID reviews proved to stand the challenge of twins, photos, and masks, which is especially useful. Don't worry – the iPhone XR vs XS front cameras works just as well. Because some things like Apple Pay or the use of Icheapessay.com, are meant to be nothing but your own business. The "Attention Aware" function requires you have your eyes open when unlocking the screen to eliminate the probability of someone else unlocking it when you sleep or unconscious.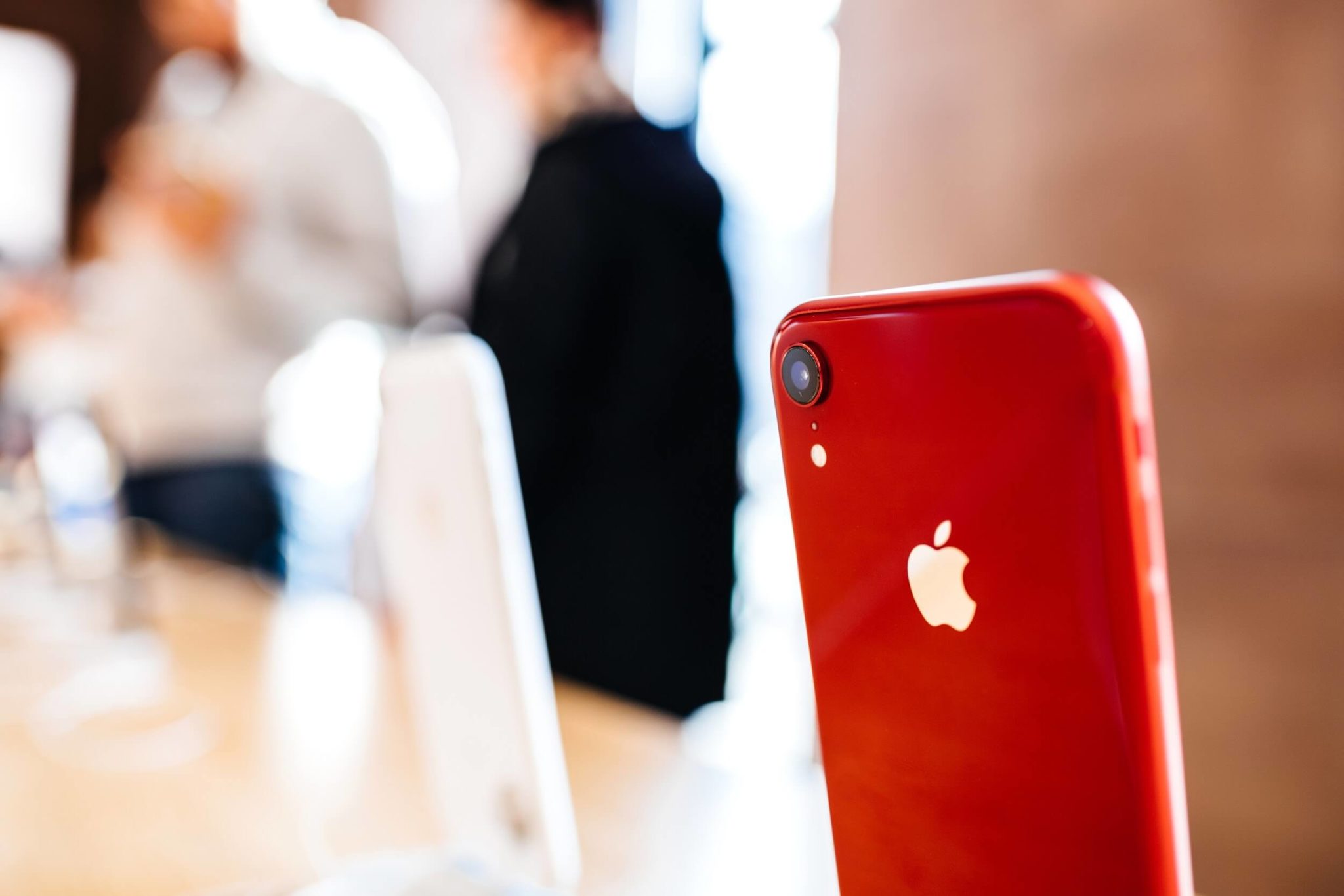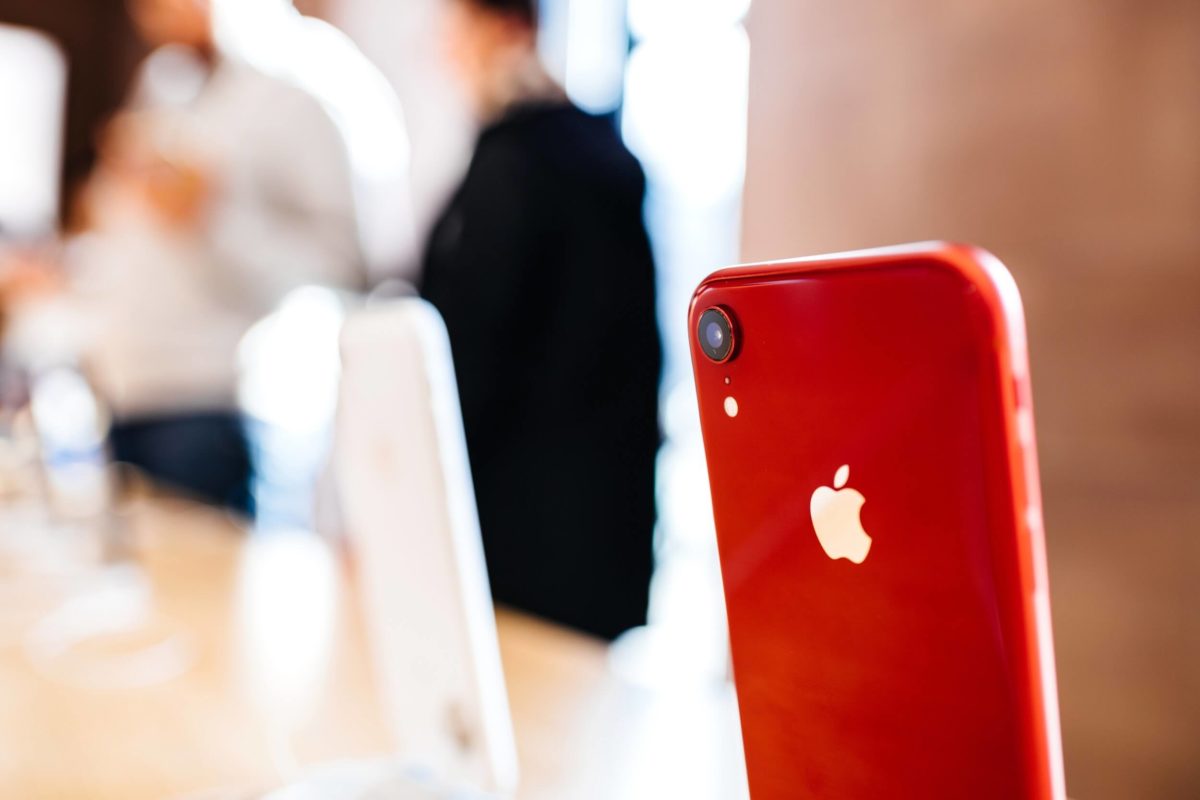 Battery Life
iPhones could never brag with some extra battery capacity. Both iPhone XR vs XS batteries are some points below 3000 mAh. Nevertheless, thanks to the processor and iOS improvements, the battery life positively surprises in most of the iPhone XR and iPhone XS reviews.
All the reviews showed no less than seven hours of battery life during hard use after charging the smartphone in the morning. The reviewers mostly had nearly 35% to 50% battery until 7 pm, which sounds really fascinating. The percentage would even increase under low use.
Conclusion
iPhone XR vs XS differences eventually appeared minor considering so much they have in common. Whereas, the price could be a big argument in iPhone XR favor. The price on iPhone XR 64GB starts from $749, and the biggest capacity iPhone XR 256GB goes for $899 vs iPhone XS and its nearly insane $1499 price tag.