Most iPhone users are big fans of Siri, the interactive app that has made live easier by creating shortcuts. Siri is much like your personal assistant that takes notes of your daily routine and make suggestions on what you are supposed to do.

Those who use the app, however, will agree that giving Siri a command that it doesn't understand can be quite frustrating. This prompted Apple to develop a Workflow app that lets you create customized Siri shortcuts to improve your user experience.
The new iOS12, however, has caused problems in using Siri shortcuts. A lot of iPhone users took to Twitter and Reddit to complain about their problems in activating Siri Shortcuts. If you're one of those experiencing this problem, you can try these fixes to continue using Siri features without the glitches:
1. Edit or Remove Siri Shortcuts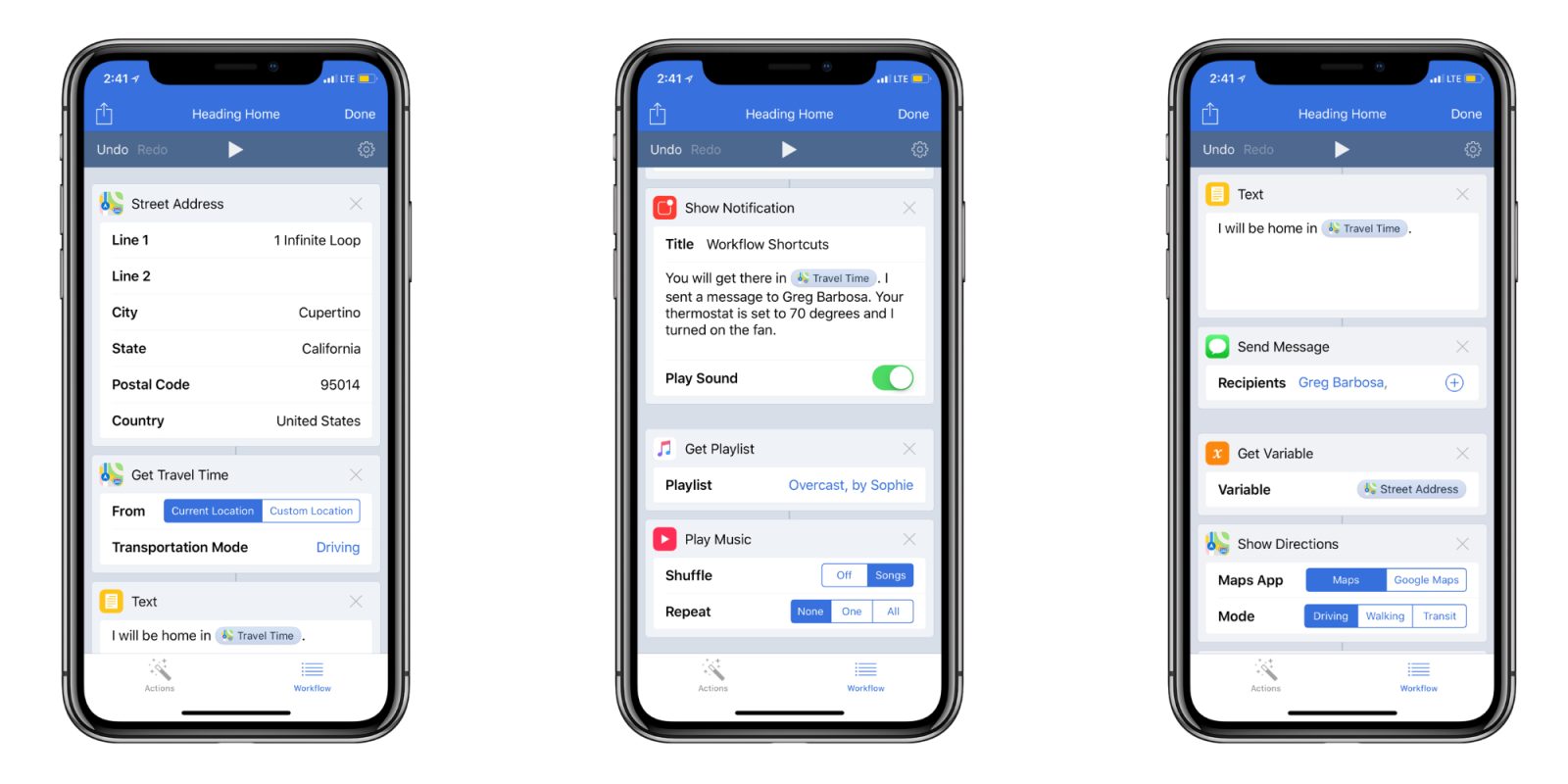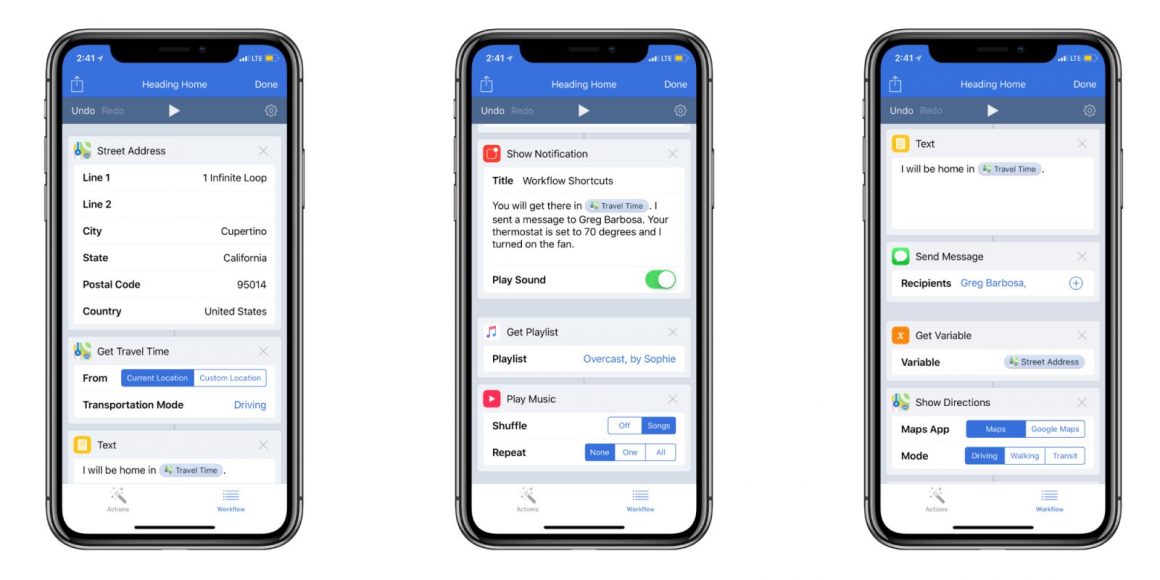 You might have created several Siri shortcuts over time and it's good to edit or remove some of them every once in a while. To edit your customized shortcuts, open the Siri Settings on your phone and select the Siri and search button. Tap on My Shortcuts and edit or delete your existing shortcuts.
2. Enable Siri
You may be experiencing problems accessing Siri on your phone and not realize that it's actually turned off on your Settings. To enable the app, launch Settings on your phone and click the Siri and search button. Then, press side button for Siri or Enable listen for Hey Siri to activate the app on your phone.
3. Try the server-side fix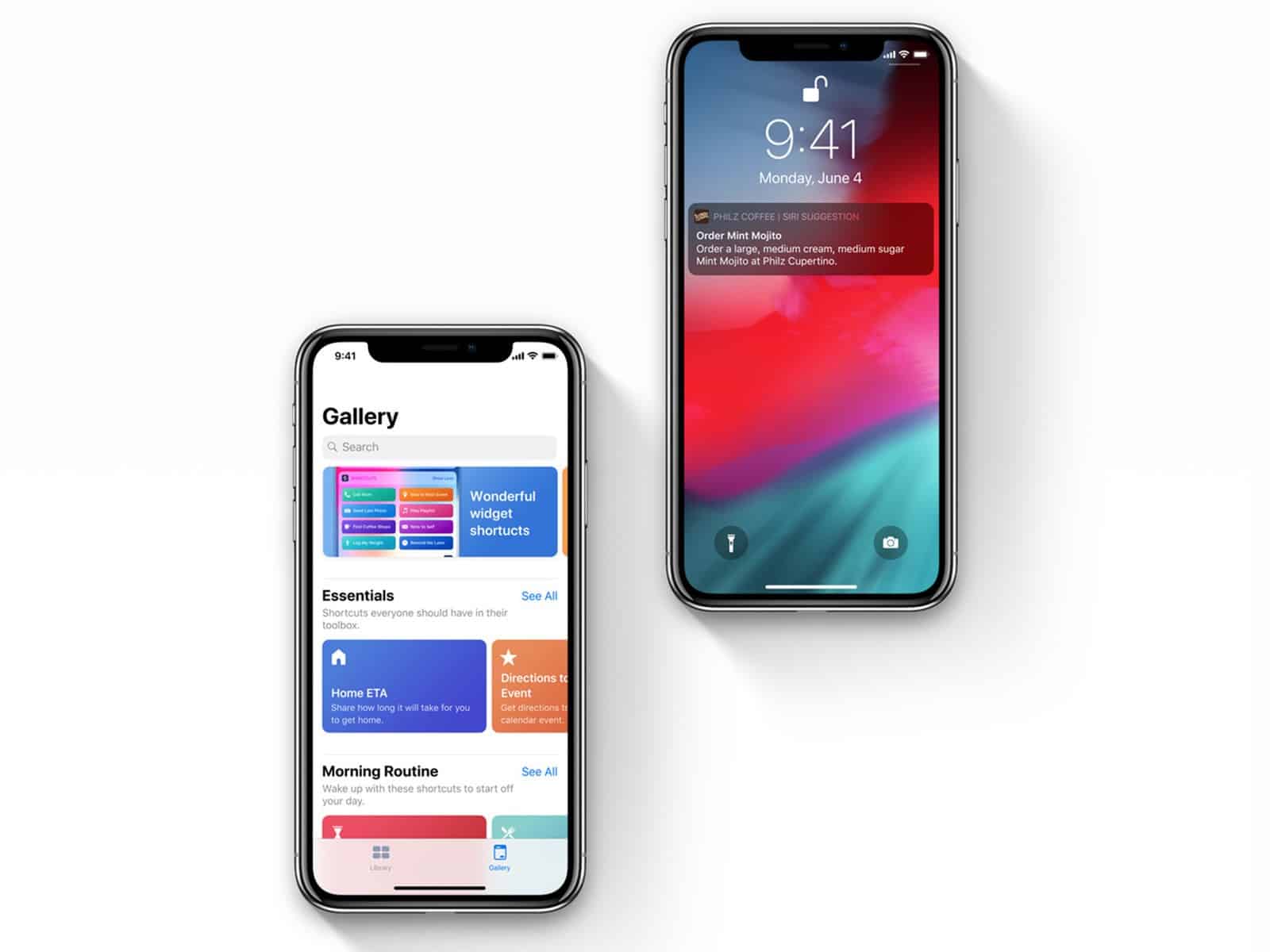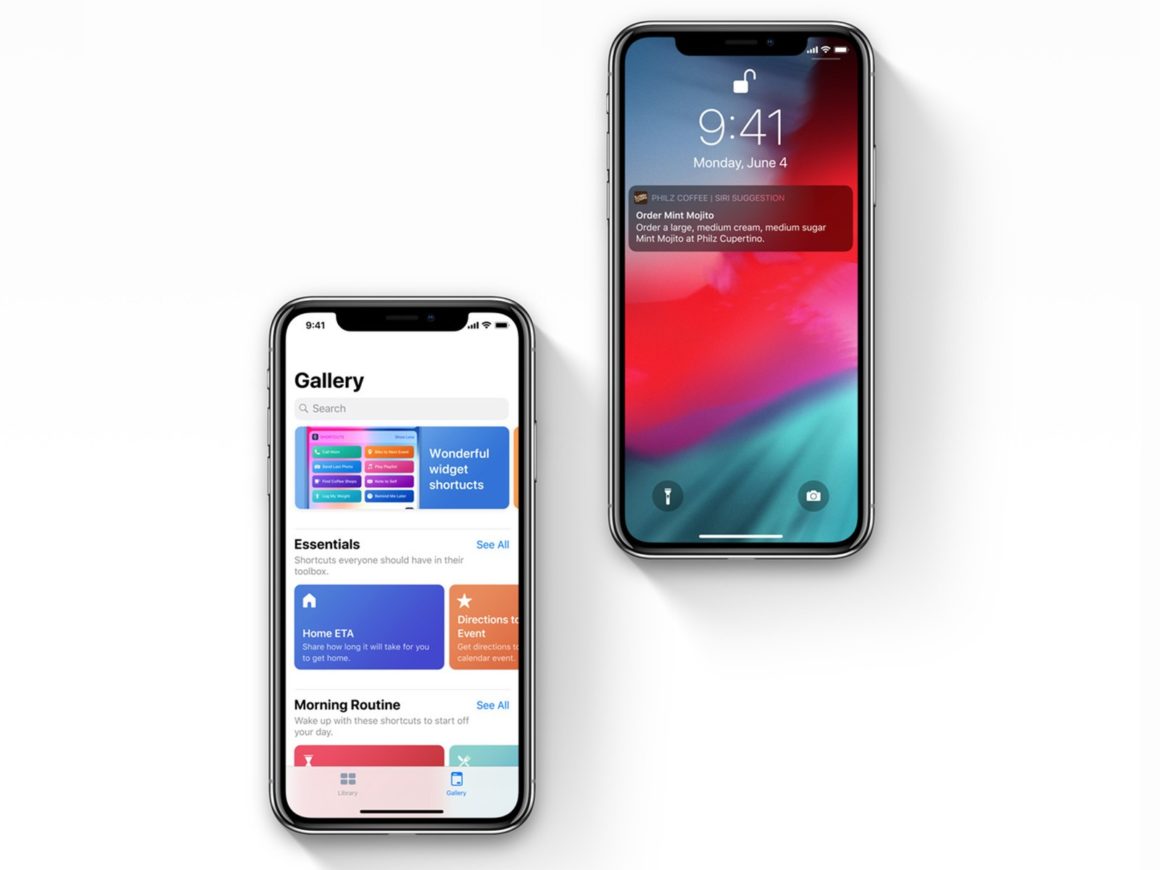 Apple is yet to formally address the Siri shortcut problem, but some tech geeks have discovered a workaround that may help fix it and make Siri shortcuts fully functional again.
To do this, launch the Shortcuts app and tap on a shortcut. Then, tap the settings icon, tap Siri Phrase and select Re-Record Phrase. This is not a guaranteed fix, especially if you have several shortcuts. But it helps you make your most used Shortcuts work again so you can still enjoy them.
4. Restore your iPhone System using iTunes
If you're having a hard time fixing the issue on your phone, you can connect to a computer and restore your iPhone's system through iTunes. On your phone's Summary page, click Restore. Then, choose the firmware that you recently downloaded, open it and wait for restoration to be finished.
5. Reset your phone's settings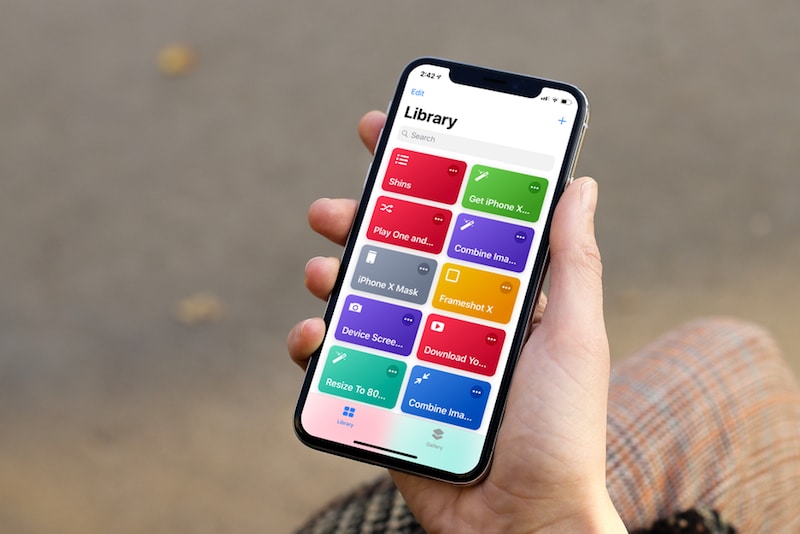 If the previous methods did not fix the problem, you can try resetting all the settings on your phone. You don't have to worry about losing any data or apps from this fix. You will just need to re-input your WiFi password. To do a full reset, go to your iPhone's device Settings and select the General tab. Tap on the Reset button and click Reset all to start the process.
Apple Support is aware of the problem because it helped an iPhone user troubleshoot the problem. Whether or not the problem was fixed is not clear, however, and Apple is yet to address the issue with a proper fix. But as we wait for the tech giant to come up with answers to this Siri Shortcut issue, these fixes may do the job and let users enjoy the benefits of Siri.