With the re-emerging trend to go back in time with analog photography, quite a few companies have popped up that focus on products that targets this growing community. A decade ago, film photography was thought of as an obsolete practice with the strong headwinds of digital photography.
Kodak filed for bankruptcy in 2012 and in 2010 Fujifilm sold just under 500 000 Instax cameras, by 2020 that number had increased to 10 million. Today, besides the big brands, new brands are making new film for analog cameras with new exciting emulsions for both black and white photography and color films. As well as other gadgets and accessories for film photography.
Here we have collected a few cool things for the analog photographer.
The Mint Flash Bar 2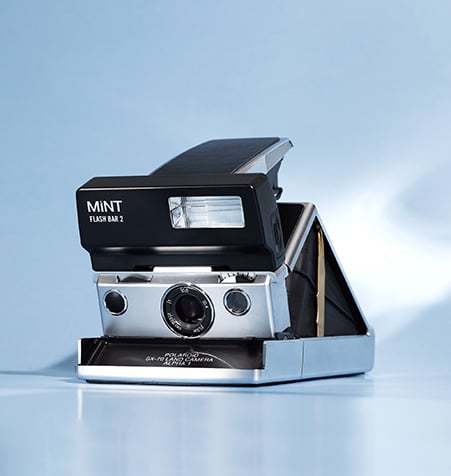 If you are an avid Polaroid photographer using the iconic Polaroid SX-70, the world's first instant SLR camera, announced by Polaroid founder Edwin H. Land at the company annual meeting in April 1972, then this flash bar is for you.
The Mint Flash Bar 2 is an electronic flash that is powered by 2 AAA replaceable cells. Included are also color filters in hot pink and chartreuse. The shutter speed and aperture operate according to focus distance. It is a very handy and easy-to-use flash bar. I use it all the time with my SX-70. It does help getting a better exposure, however, what I like the most is that the pictures are getting sharper. The Polaroid film requires quite a lot of light meaning that I even use the flash in broad daylight.
Keks KM02 OLED Light-meter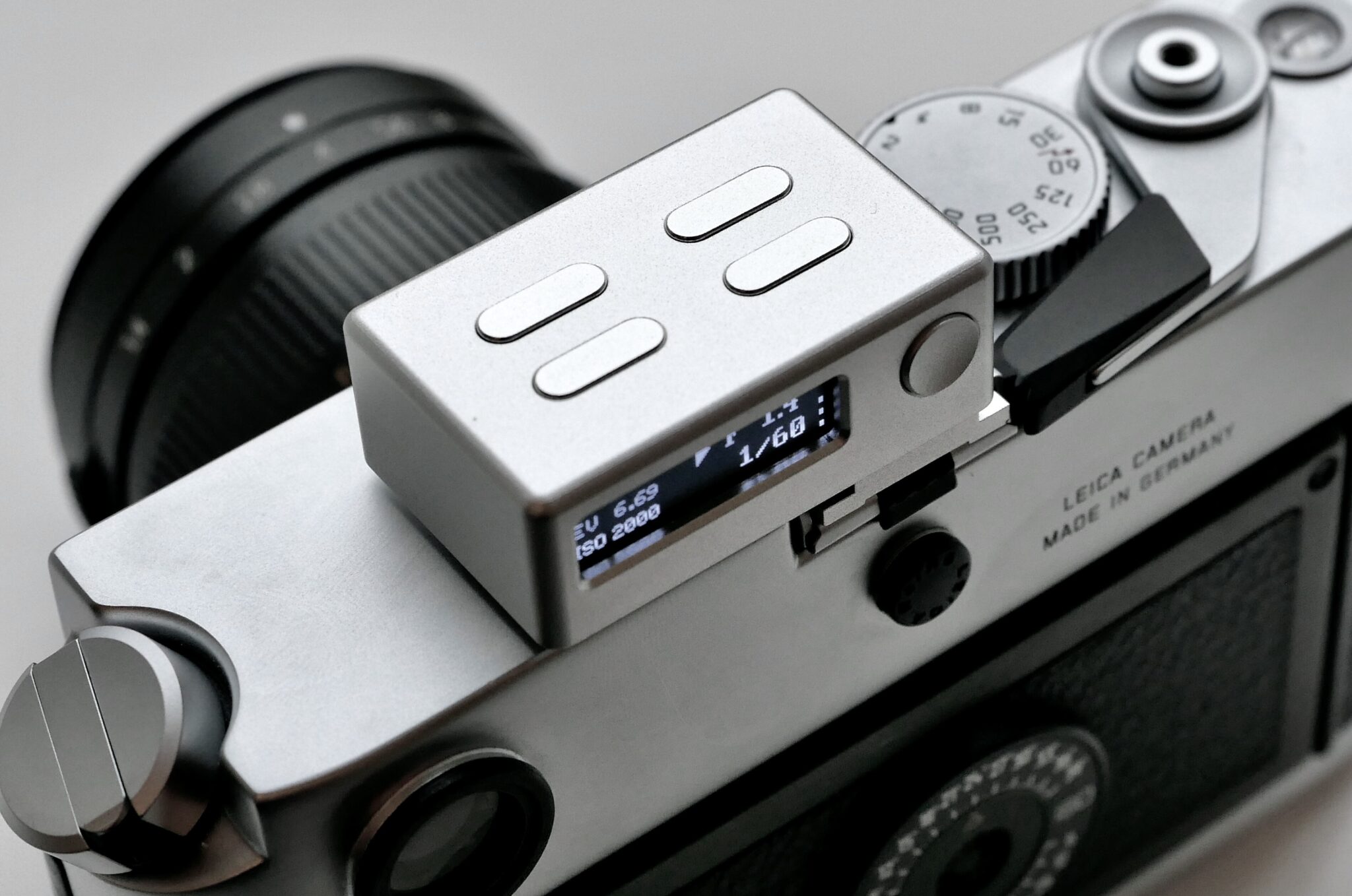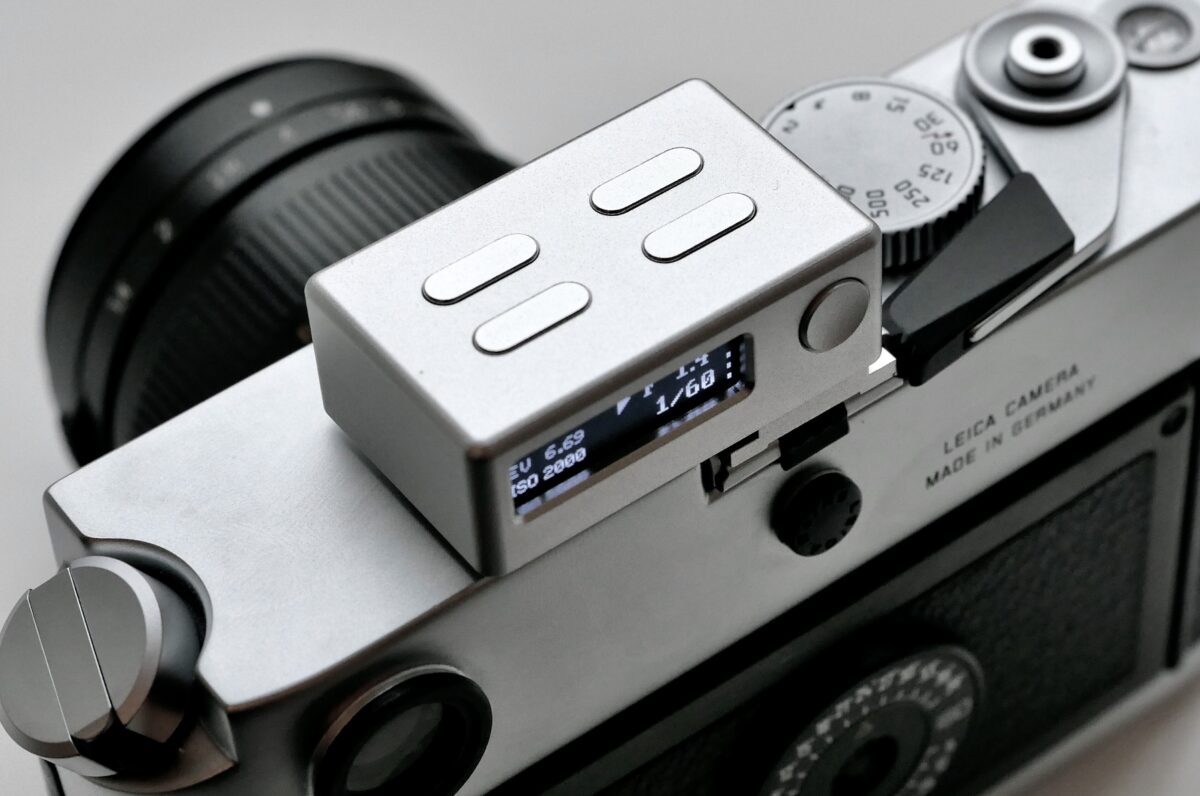 I have found this light meter incredibly helpful. I am, what you might call a vintage camera geek, and then specifically a range finder camera geek. What can I say, I love my Leicas. Anyhow, a lot of the really old cameras do not have a built-in light meter, and some have light meters that are not working anymore for one reason or another. And that is where Keks light meters come in. The KM02 is a very small, well-designed light meter that you can attach to the flash shoe mount of most cameras. If your camera lacks an accessory shoe, KEKS Shoe mount tape does the trick.
I have used the predecessor to KM02, the EM01 for quite some time and I really find it very useful. This, however, is the updated version manufactured in aluminium and re-designed so that it is even smaller and lighter than it's predecessor. The design fits very well with most old cameras and I do feel that it blends in equally well with my old Leicas as with my Nikon S.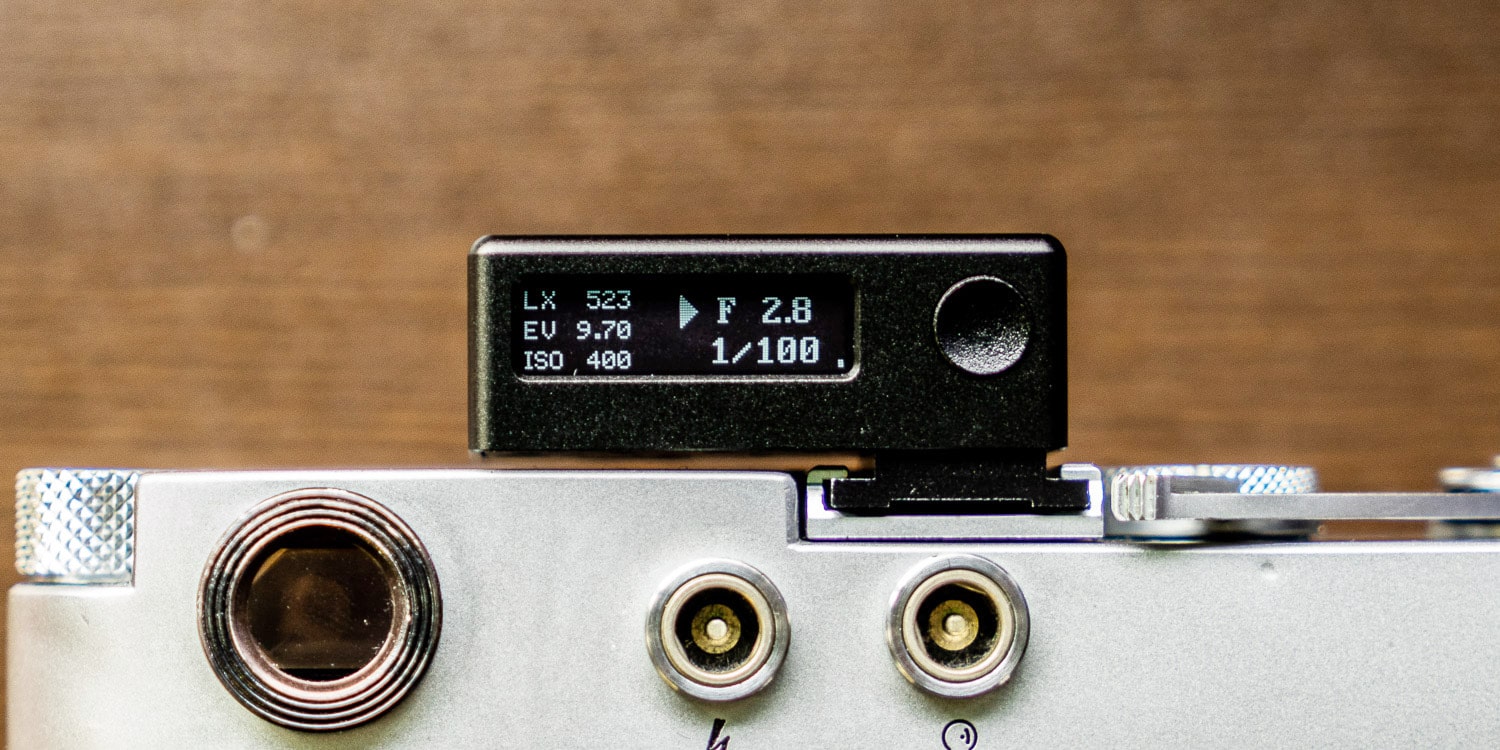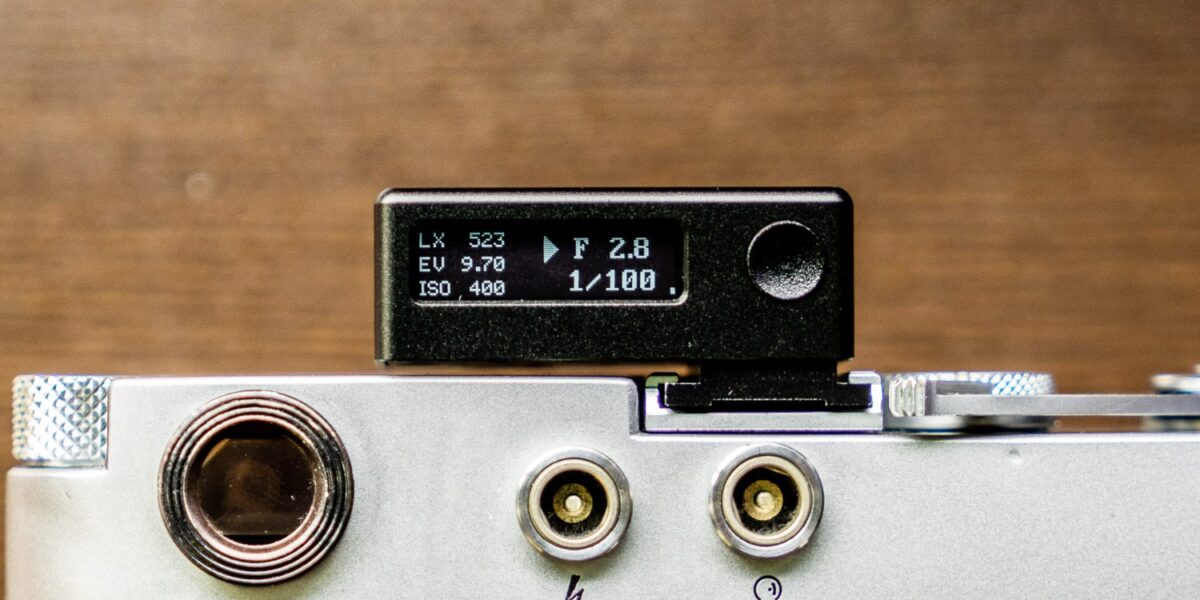 The functionality
You can save settings for 3 different cameras or lenses for aperture, shutter and ISO stops. It has options for full, half and third stops.
You can set maximum and minimum aperture and shutter speed values and save them for up to 3 different cameras/lenses.
The exposure compensation feature allows you to manually adjust exposure from -3EV to +3EV in 1/3 increments.
It is very easy to switch between operating modes.
It has two ways to meter light. Either you use the continuous metering mode so it will automatically update the light reading with a data refresh at every 0.6s. Or you can use the single metering mode with one click you get a new reading. The new KM02 offers longer battery power, improved accuracy and is more flexible to fit more camera models.
Keks Viewfinder 28mm/35mm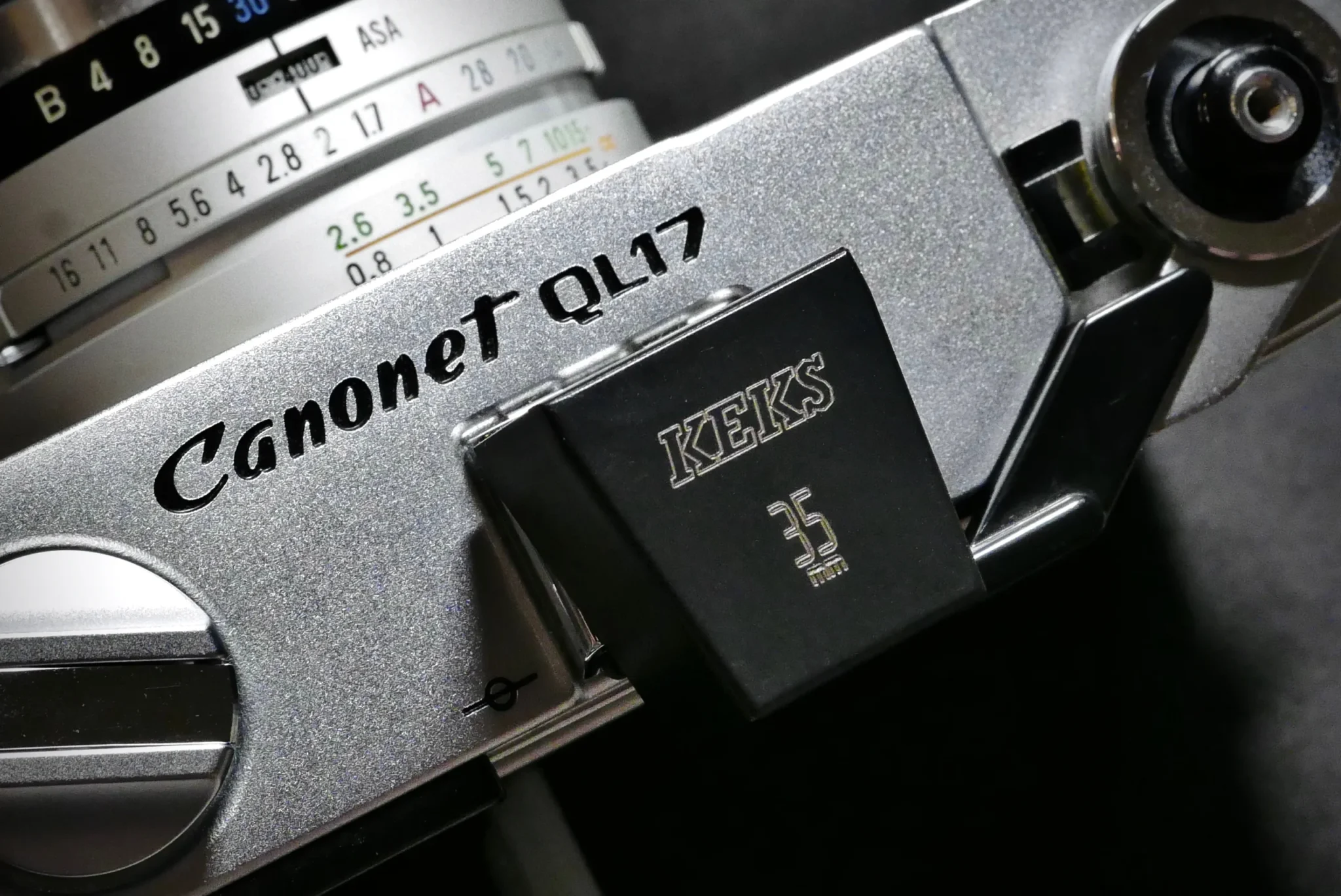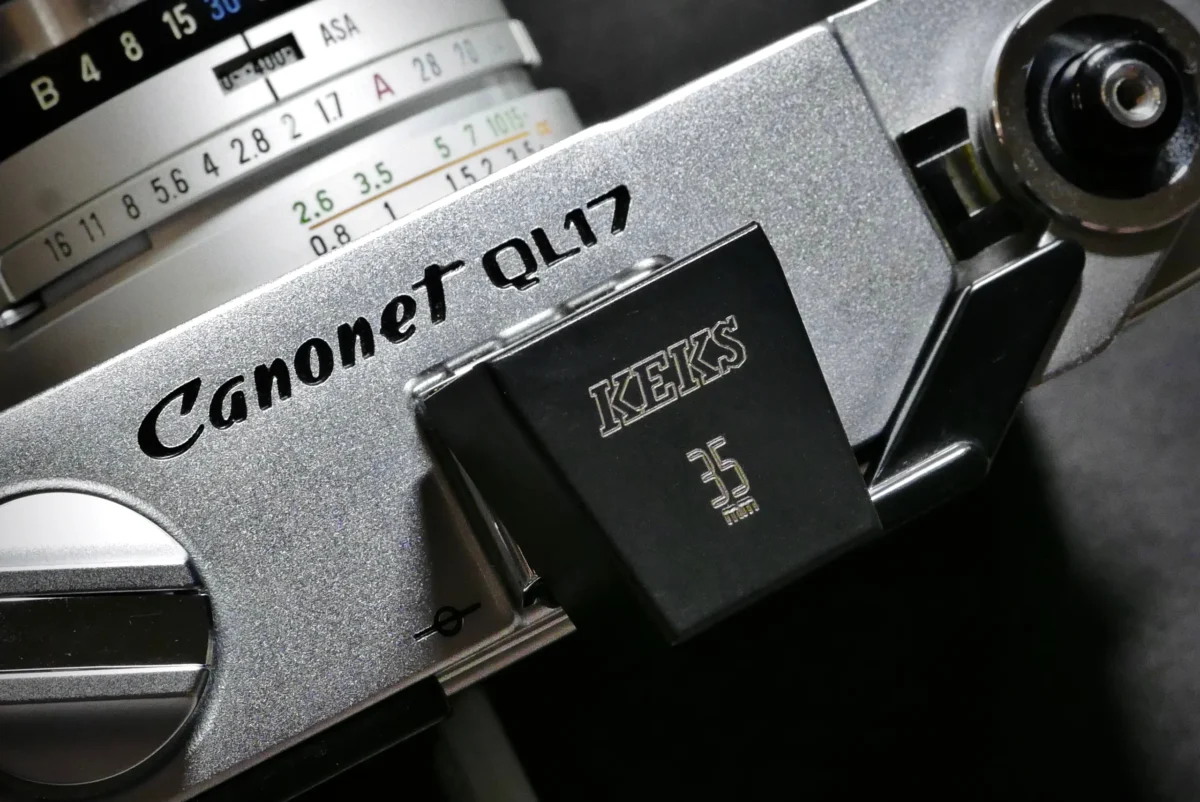 If you own a range finder camera you know that not all of these cameras have a built in viewfinder for all lenses. So you might need an external viewfinder. However, external viewfinders can be expensive and hard to find.
The KEKS viewfinder is an optical viewfinder designed for both digital and film cameras. It is attached to the accessory shoe and is available for 28mm lenses and 35mm lenses. And the best part? It is very affordable at $30.
Kodak Film case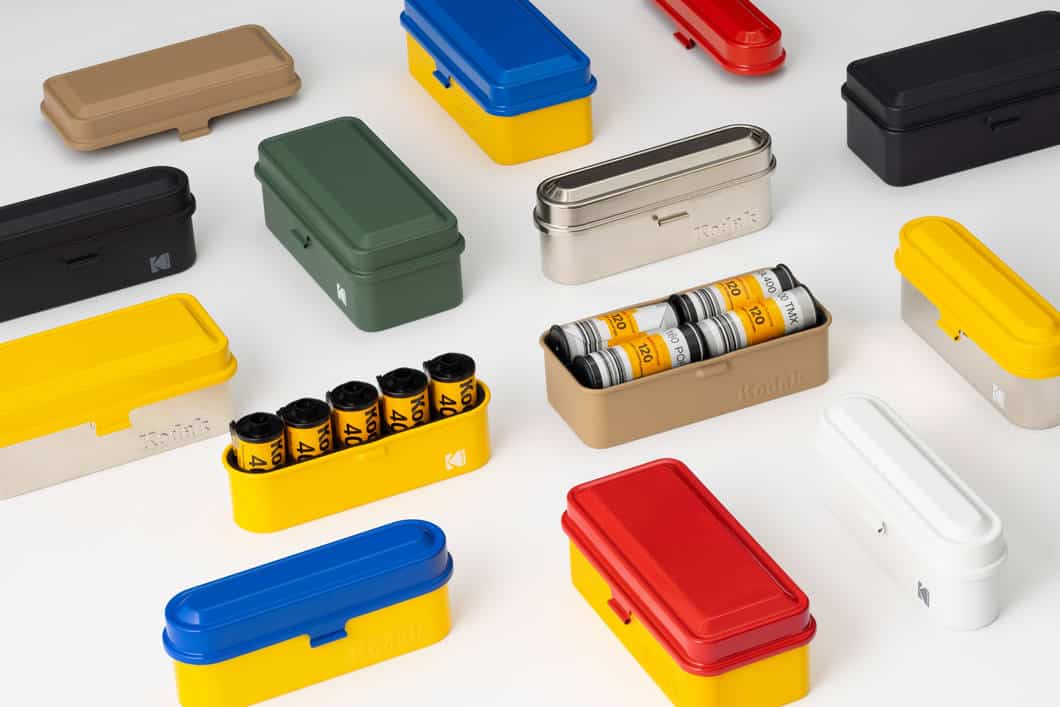 The Kodak film case is for all the flamboyant photographers out there who wants to feel stylish. It is a beautiful film case that comes in many different colors and is available for both 120-film and 135-film. It is made of a steel shell with plastic on the inside and there are two different sizes for 5-10 rolls of film
ONA – The Sevilla – Camera strap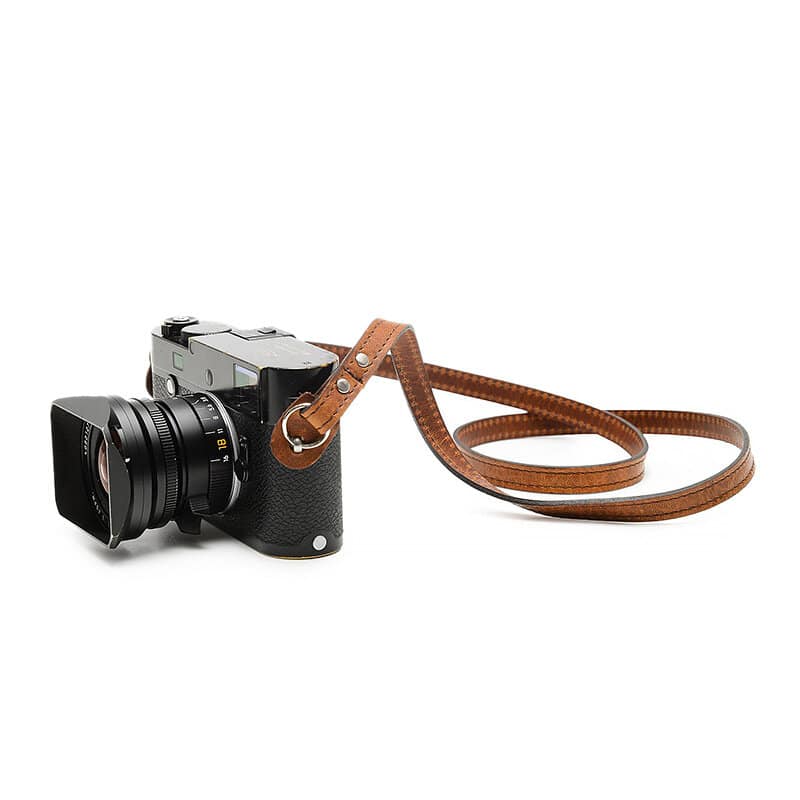 This stylish, minimal camera strap adds that little extra to your vintage Leica when walking down the street. It is all about the details, a well made leather camera strap feels so much better on a vintage camera than a new strap made of plastic.
Price: $59
DF96 B&W Monobath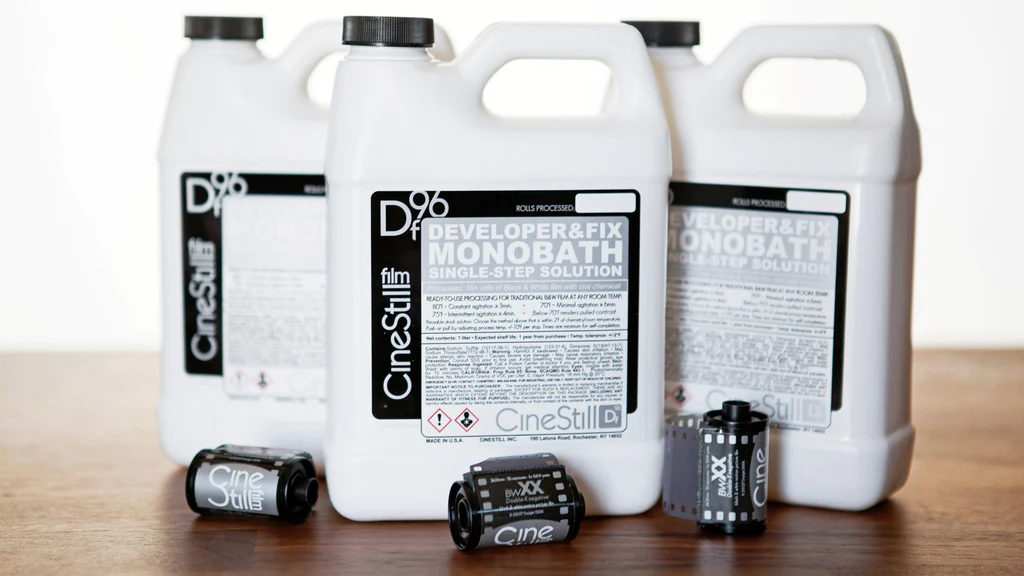 I remember standing in the lab for countless hours, developing films and timing the different baths: developer, stop, fix and then rinse. Well with the DF96 "Developer&Fix" black and white monobath, CineStill have made the developing process a lot simpler with this single-step solution. For $19.99 you can develop 16 rolls of film.
Soft release button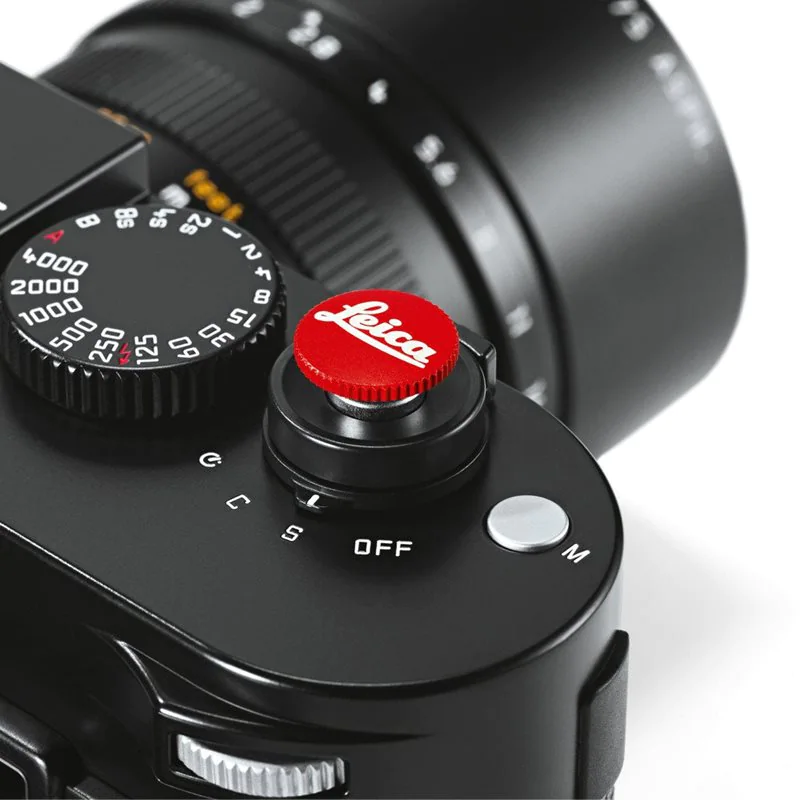 The soft release button is something that has become very popular lately and it comes in a lot of varieties for different brands and even custom made. Leica has a few different versions. The point is to make the snapping of a picture smoother but also to add some design to the camera.
And that concludes our list of camera gadgets for today folks. Happy snapping!