Every person looking to build a successful career has among his or her goals landing a goal in a large company. Even when you are inexperienced or are just starting out as an employee, working for a company with a large name or reputation can teach you a lot of things. Google is definitely one of the companies that manage to attract the interest of very many people. Google is the kind of company that has jobs available in a wide range of domains, from receptionists to software engineers and everything in between. However, this doesn't mean that it is easy to get a job at Google.
People trained in various domains are interested in working for Google, either for the name and reputation of the company or for the excitement offered by the job. For example, those activating in the tech department have an incredible change of coming up or working at products that will be used by millions of people all over the world. Those involved in sales have the opportunity of selling the products of a world-renowned brand. So, no matter how you put it, working at Google is a prestigious opportunity for everyone. After all, Google managed to occupy the first position in the Top 100 Companies list released by Fortune for several years in a row.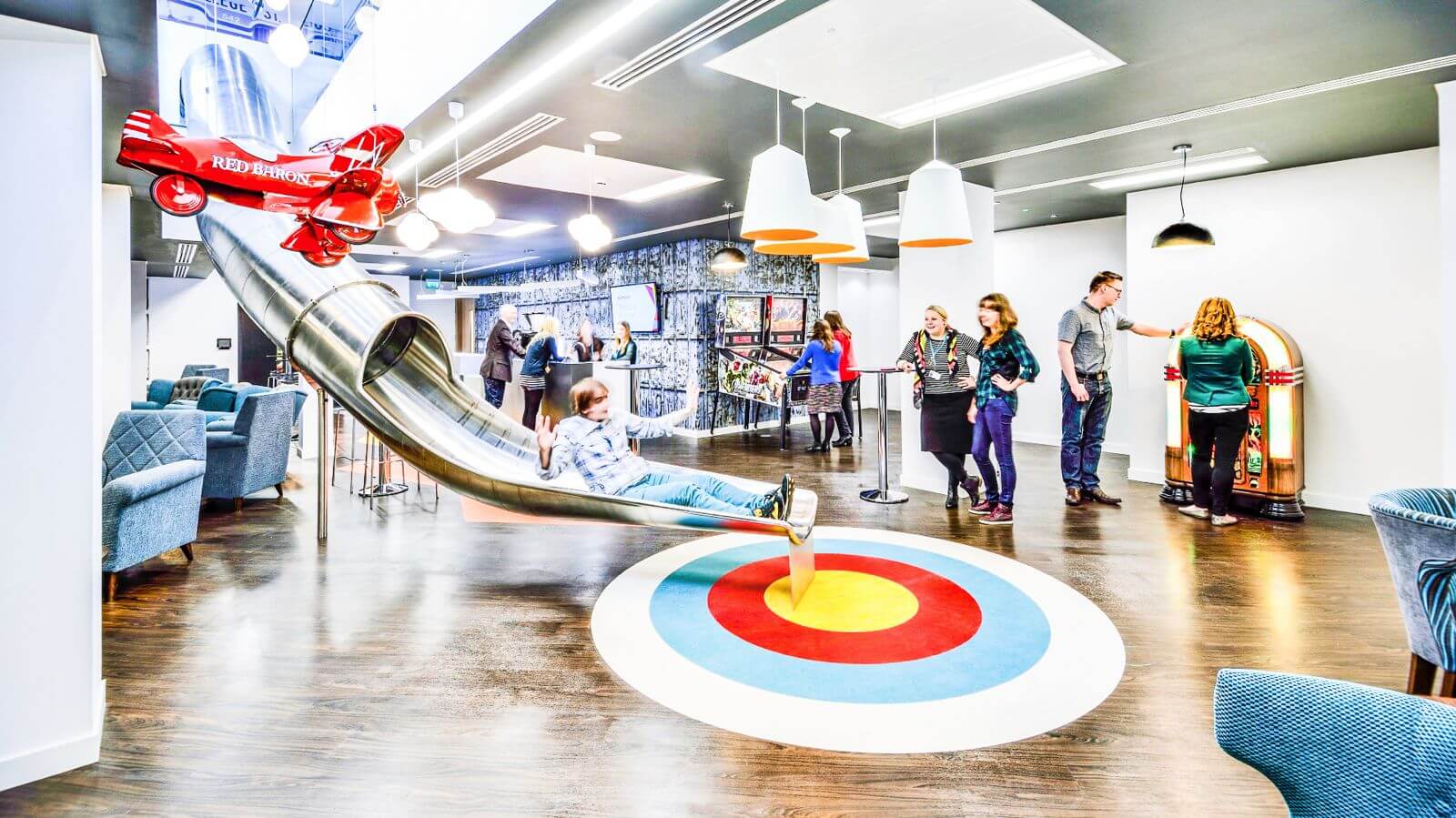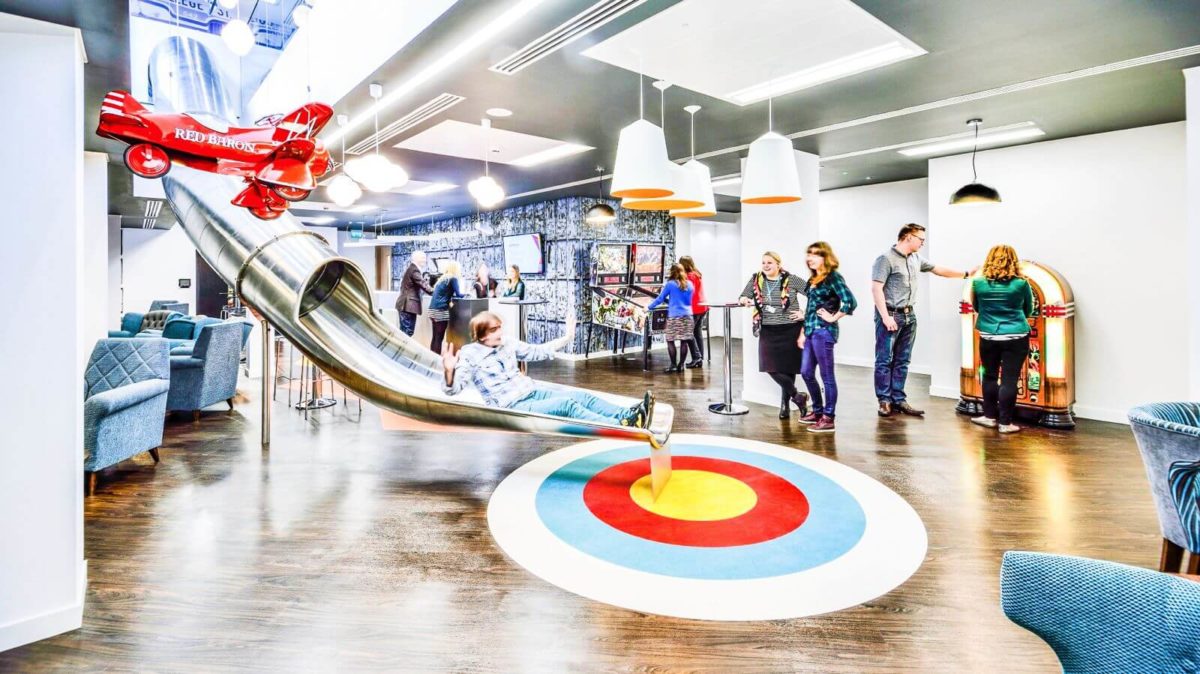 Of course, there are also the perks offered by Google to its employees. It is well-known the fact that people working here enjoy a wide range of advantages that are rarely found in other companies. For example, childcare is available for those that are parents, and so is free food, legal advice on various issues, even a pod for napping, and many more. But, there's a reason Google is offering the best perks available out there. The company wishes to attract the best employees. The human resource is one of the most important factors when it comes to driving a company toward success, and Google got this right. So, only the best of the best end up working at Google.
The answer is yes, it is hard to get a job at Google, as the company is very picky when it comes to selecting its employees. Also, people apply for jobs within this company on a constant basis, even if there is no official opening available. The company receives a million resumes every year, so the process of selecting employees is quite challenging for its HR team. Out of this million resumes, only 4,000 to 6,000 of them are actually hired, so the percentage of accepted resumes is very small. The hiring process used by Google is very detailed and is made to select only those that are most fitted for the company's goals and mission.
Once a resume is accepted, a candidate will be screened through the phone as well. Then an interview will be scheduled, which will receive feedback and a ranking number. A hiring committee will further analyze the best candidates for a position, selected after the interview. Then an executive will perform a review as well. If the executive approves the candidate, an offer will be made by the compensation committee. Another executive will check the offer before it is finally sent to the candidate. Finally, the candidate will receive an offer from the company. So, as you can see, it's not easy at all to become one of Google's many employees. The company is very selective and the hiring process is done thoroughly, so only the best and fittest will be accepted in the end.