Even though you're raising kids doesn't mean you can't produce a full-time income. Being a stay-at-home mom may be a great way to make money, particularly if you find the proper business concept.
If you're searching for a new method to generate money but your schedule prevents you from working in an office, consider building a business from the comfort of your home with little to no money. What you need is a drive, a desire to work hard, and a determination to excel financially.
Freelance Writing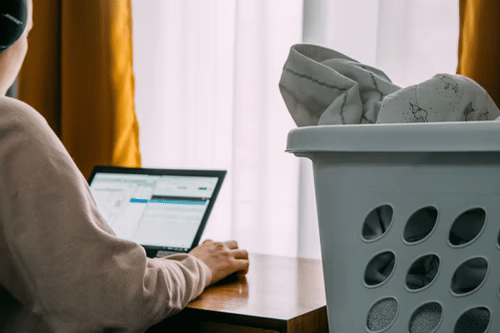 Source: https://unsplash.com/photos/n7Cq2rdd73E
Freelance writers may produce articles on any subject, from technical courses to basic DIY projects. Writing on topics in that you are also an expert is a fantastic place to start. Ghostwriting is a viable option for freelancers searching for work who are ready to forego a byline. Websites are continuously on the hunt for qualified freelancers. Make a website to market your freelance writing company.
Tip: Your initial inquiries are likely to be refused several times. Develop a stoic response to rejection.
Garden Entrepreneurship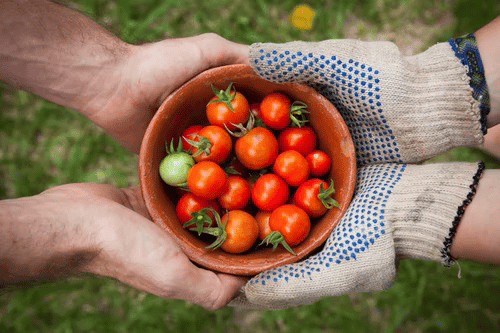 Source: https://unsplash.com/photos/qgHGDbbSNm8
Herb farms are one of the most rapidly expanding industries. It is necessary to have a thorough working understanding of herb cultivation. Flowers require only a few square feet of area to grow. The majority of your product preparation may easily be done in an average-sized kitchen with only a shelf, stove, and counter work area.
Becoming a gardening instructor is a novel way to monetize your green thumb. Provide gardening classes in your garden, at local colleges, community centres, and local nurseries. Each month, provide a session on a different area of gardening.
Growing orchids may be a profitable business if you are prepared to put in the hours and effort. Orchids may be cultivated as houseplants or in shelters, although they are traditionally grown in tropical locations.
Tip: You may expand out into flower arrangements and advertise your items to other local venues by gardening.
Graphic Design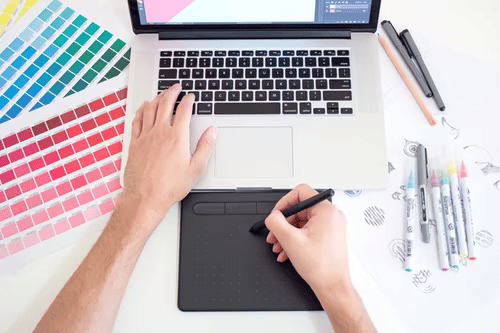 Source: https://unsplash.com/photos/CGpifH3FjOA
A graphic designer's responsibilities include creating flyers, instructional brochures, product catalogues, and commercials. Graphic designers also work with publishers or editors to choose the appropriate paper, covering types, and printing procedures for any specific project.
Advertise your services to advertising agencies, publishing businesses, small publications, corporations, product makers, and sole proprietors. To manage a successful graphic design firm, you must be able to listen well. You must comprehend what your consumers desire.
Online Retail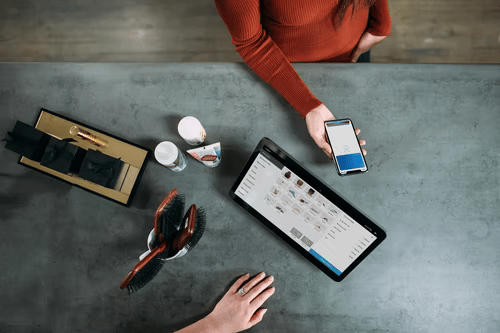 Source: https://unsplash.com/photos/Xn5FbEM9564
Thanks to the internet, you can engage in selling or reselling products online, without necessarily having the products at hand. Consider partnering with local manufacturers to sell some of their products online. Also, if you are engaged in gardening, you could work on marketing and selling these products online.
Online retail can take the shape of either an e-commerce site or a social media business. Ensure you're well updated with the advantages and disadvantages of both before starting either. Consider buying furniture from living and dining room table sets suppliers and reselling them at a profit on your online store.
Dropshipping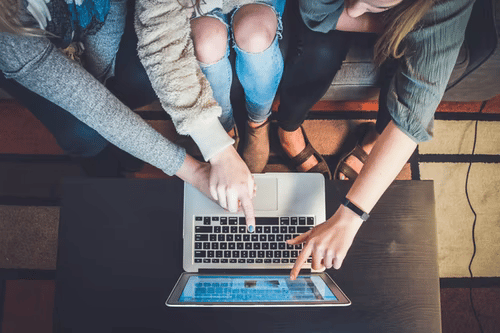 Source: https://unsplash.com/photos/2FPjlAyMQTA
Consider launching a dropshipping store at home if you enjoy the concept of having an online shop but aren't sure what to offer. Dropshipping is a sort of retail in which merchants do not need to buy or stock the things they offer. Sellers instead work with suppliers and freight forwarders, who maintain inventory and distribute items straight to buyers on their behalf. If you're looking to launch a dropshipping store, it's important to choose the right wholesale supplier. You'll need to look at the shipping costs, lead times, and of course, the quality of their products and services. Many e-commerce businesses may consider getting their supplies from China without weighing the risks involved. A better option is to partner with top USA wholesale suppliers and eliminate challenges, such as language barriers, different time zones, and hefty shipping costs.
Printing Business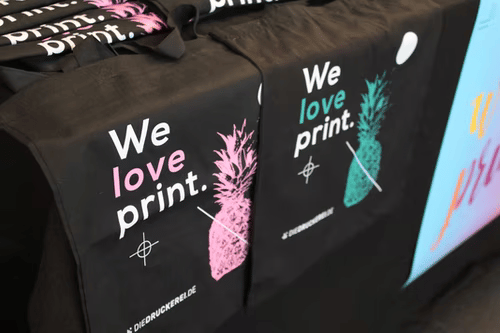 Source: https://unsplash.com/photos/Vr5TPRGJVtY
Similarly, if you enjoy creating art and catchy designs but do not wish to manufacture your items, you may start a print-on-demand operation from home; this is a sort of dropshipping in which you may offer customized items using your designs, such as:
T-shirts, sweatshirts, tights, yoga pants, and so on.
Footwear includes sneakers, oxfords, flip flops, and so on.
Jewellery, wristwatch, phone cases, backpacks, bottles, face masks, journals, stationery, and so forth.
Homeware includes items such as mugs, towels, bed linen, pillows, blankets, and throws.
Banners, wall art, badges, magnets, and other forms of art
Headset, speakers, and other electronic devices
Crafting Business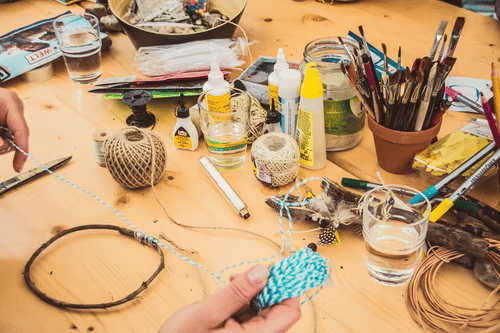 Source: https://unsplash.com/photos/JE4iHJE-knI
This is one of the most common enterprises for first-time entrepreneurs. And it's no surprise: it's simple to get started and a lot of fun. There are also other venues where you may sell your creations!
Today, the most apparent location to sell your products is online, specifically on marketplace platforms like Etsy. You might also create your own website. Art and craft festivals are another excellent place to market your wares.
Don't neglect the possibility of selling your items through established retail shops. Retailers are constantly on the lookout for fresh and intriguing crafts to offer. You may also obtain a craft trade booth at a trade exhibition. And, if you've assembled a decent product line, you may even engage commission-based independent sales organizations to sell your items — look for them at major trade events.
The Bottom Line
While there are many ideas for setting up a home-based business for the stay-at-home parent, the above options present an opportunity to make money without necessarily having heavy financial constraints. Consider conducting these businesses online, better yet combining two or more ideas to increase the chances of being profitable.