Dolby Digital has always been synonymous with excellent audio technology. Since 1965, Dolby Laboratories, Inc. has been revolutionizing the way we enjoy audio with its audio noise reduction, encoding, compression and surround sound technologies, one of the most popular being the Dolby Atmos that was first introduced in the animated film "Brave" and offers a 3D surround sound experience.
So, you can just imagine what it would be like to have this technology installed on your mobile phone.
The good news is, you can already enjoy Dolby Atmos on your Android device by installing the Dolby Atmos Apk. Here's how:
Dolby Atmos Apk without root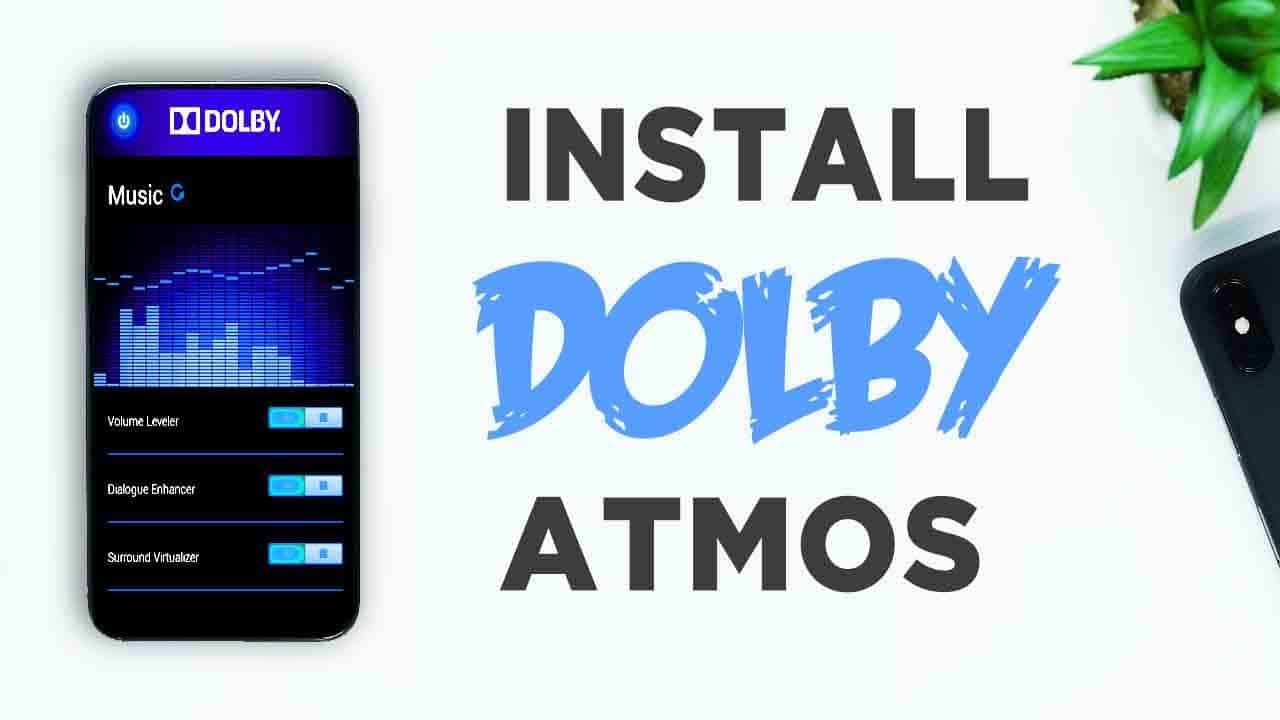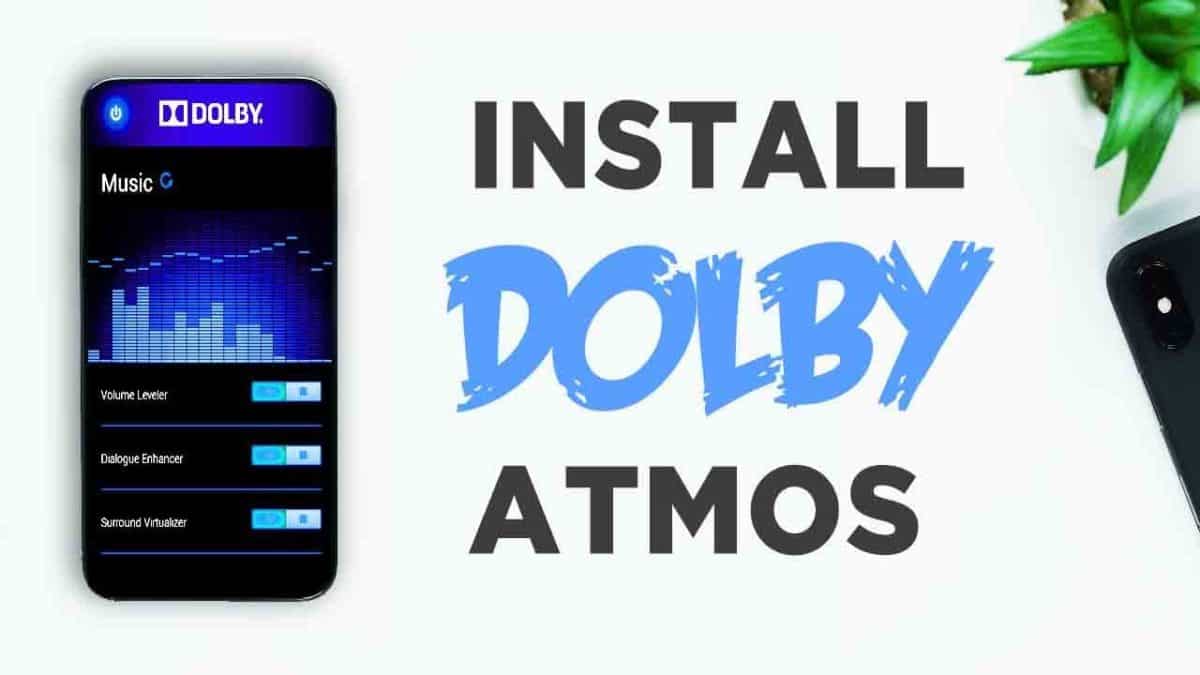 A lot of apps require a mobile device to be rooted first before they can be used. Fortunately, that's not the case for Dolby Atmos because you can still experience its true 3D surround sound without having to install custom ROMs to your device.
All you need to unlock your phone's audio enhancement capabilities is the Google Play Music, which is usually pre-installed in your Android phone and the Dolby Atmos app.
Download the Dolby Atmos Apk. You will find several links online, which makes it easier to download the Apk.
Enable "install from unknown sources" on your Android device by changing it on Settings. Install the Dolby Atmos app and reboot your phone after installation is successful.
Go to Settings and disable the default equalizer on your mobile phone. This step is very important to avoid the error message "App, unfortunately stopped."
Launch Google Play Music and go to Overflow or More Options at the upper left corner of your screen. Click Settings in Play Music and scroll down.
Go to equalizer and enable Dolby Atmos. Go back to the music library and choose a song that you want to play. Try to switch between your default equalizer and the Dobly Atmos app to see the difference in your audio quality.
Dolby Apk on rooted Android with custom recovery mode
While you can download Dolby Atmos without rooting your device, experts suggest that it's a better option since you can have a custom recovery tool and the steps are just as easy as the first method.
For this, you will need the Dolby Installer zip file, app and a custom recovery mode installed.
Download the Dolby Atmos installer zip file and save it on your device.
Switch of your phone and reboot into Recovery mode. Go to Options and choose Install. At the prompt, find the zip file and initiate installation of the app.
Once the recovery flash process stops, tap on "Wipe cache/Dalvik" to wipe out the ROM without wiping the date or internal storage. Then, you have to reboot your device to install the app successfully.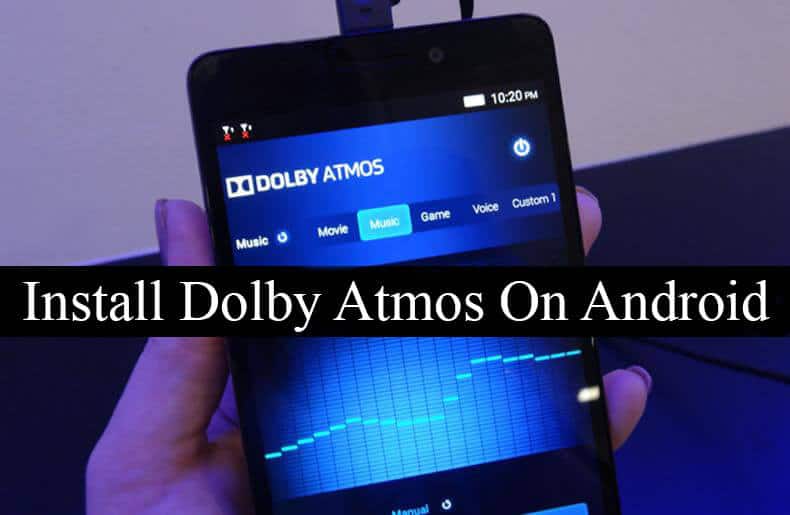 Before you know it, Dolby Atmos will already be up and running on your Android device.
No matter what method you choose, installing the Dolby Atmos app on your mobile phone means enjoying cinema surround sound wherever you are.