Are you fond of downloading and installing tweaked apps on your Android mobile device? If so, then you are in the right place.
In fact, you can install tweaked apps such as Instagram or WhatsApp or even play hacked games such as Pokemon Go, among others. Most of all, you can do it in a flash without even rooting your device.
This is what TweakBox is all about. It is basically a third-party app that can be a great alternative to AppValley, TutuApp, or vShare. You might be wondering at the back of your head as to why you need to install TweakBox in the first place.
Well, wait until you see how cool it is, with some incredible features you simply can't believe it is possible.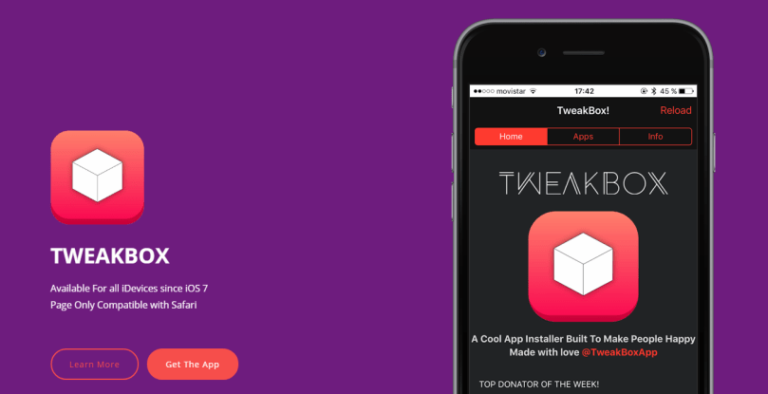 Main Features
Automatic updates – should there be any available updates, you will be notified instantly and you will decide whether to do it later or run the updates at once.
Massive inventory – you are guaranteed of a massive inventory of tweaked apps and games.
User-friendly interface – the user doesn't need to navigate through the app because the design is simple but stylish.
Negligible errors – the app might not be that flawless but the bugs and errors are just minor compared to similar apps out there.
Space requirement – you don't have to worry about the available space on your Android device because it just utilizes minimal space to install and run perfectly.
Customer support – unlike other similar apps on the market, TweakBox provides customer support that is always ready to work on solutions on certain issues faced by users.
Rooting not required – unlike other apps, you don't have to root your Android mobile device to enjoy the services of TweakBox. You simply have to install it like any other app and you are good to go.
Downloading TweakBox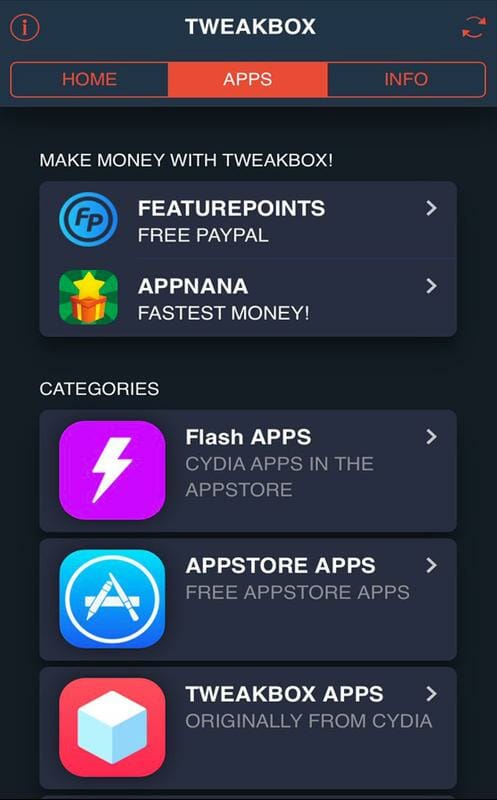 You may not find the app on the Google Play Store because it is a third-party app as mentioned earlier. So you have to enable the Unknown Sources feature on your mobile device from the Settings à Security tabs you can easily navigate and set up.
The link to download the app is via tweakbox-download.com/download/. Once you have downloaded the APK file, you simply go to the location and tap it to continue with the installation process.
You will be asked to confirm before the installation of the app. Just tap Install and Continue buttons respectively to be able to initialize the installation procedure.
The app might be installed longer than expected, which depends on what type of device you are using. The TweakBox icon will be displayed on the home screen of your smartphone if the installation is successful.
Upcoming Updates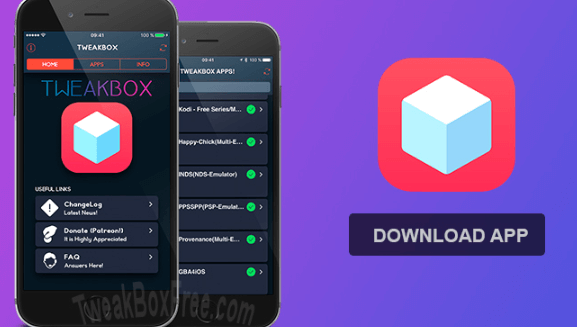 The continuous development of TweakBox can be credited to the tireless effort of the development team working so hard day and night. Should you wish to get updated for the latest developments about TweakBox, just subscribe to this site or browse along this webpage to learn more updates that are coming your way.