If you are looking for a video downloader and can't decide between Tubemate and Vidmate then comparing the two is the best way to decide which of these downloaders are better. Here is a brief look at both apps so you can decide, which app will meet your needs.
What Tubemate and Vidmate Have in Common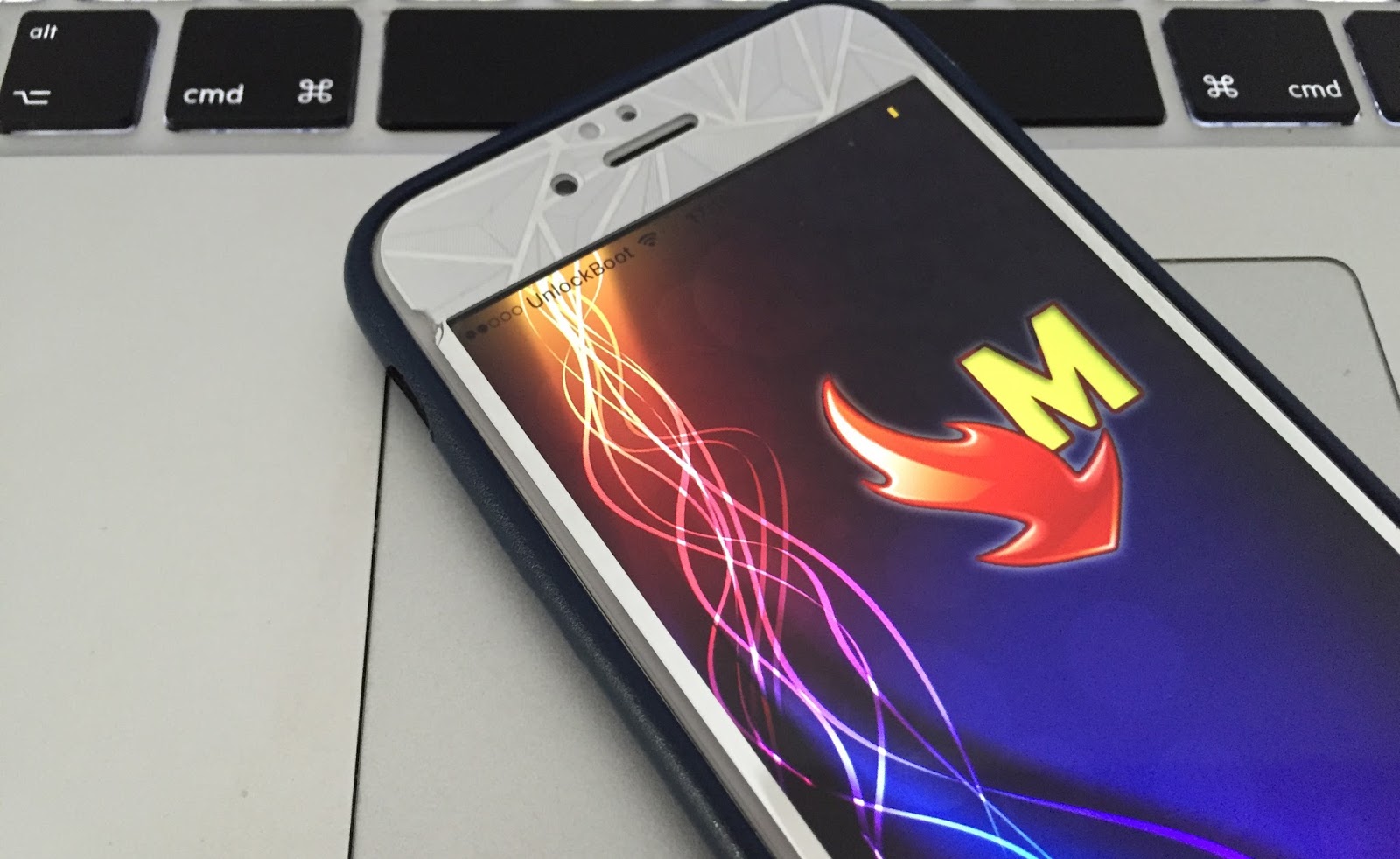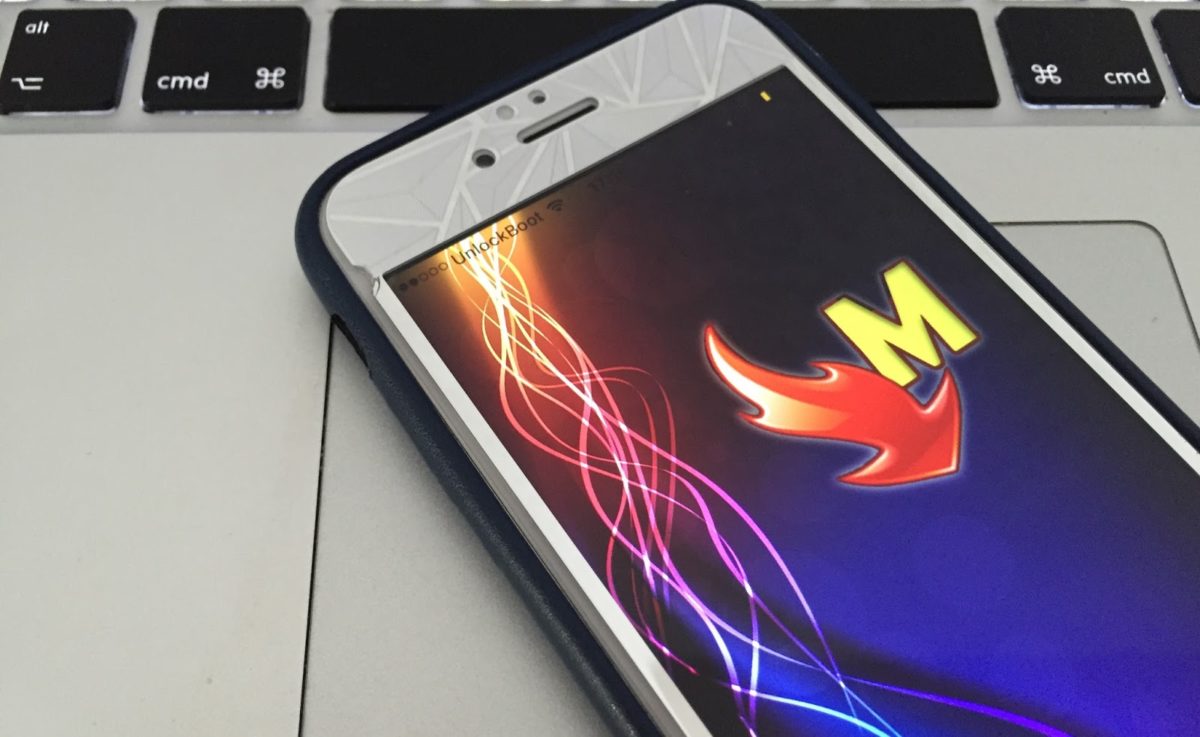 Both Tubemate and Vidmate are designed to be downloaded on Android devices and both downloaders are free. Other things that both Tubemate and Vidmate have in common include:
Both have user friendly interfaces.
Both allow you to pause and resume downloads easily.
Both allow you to download videos from multiple sites
Tubemate's Other Features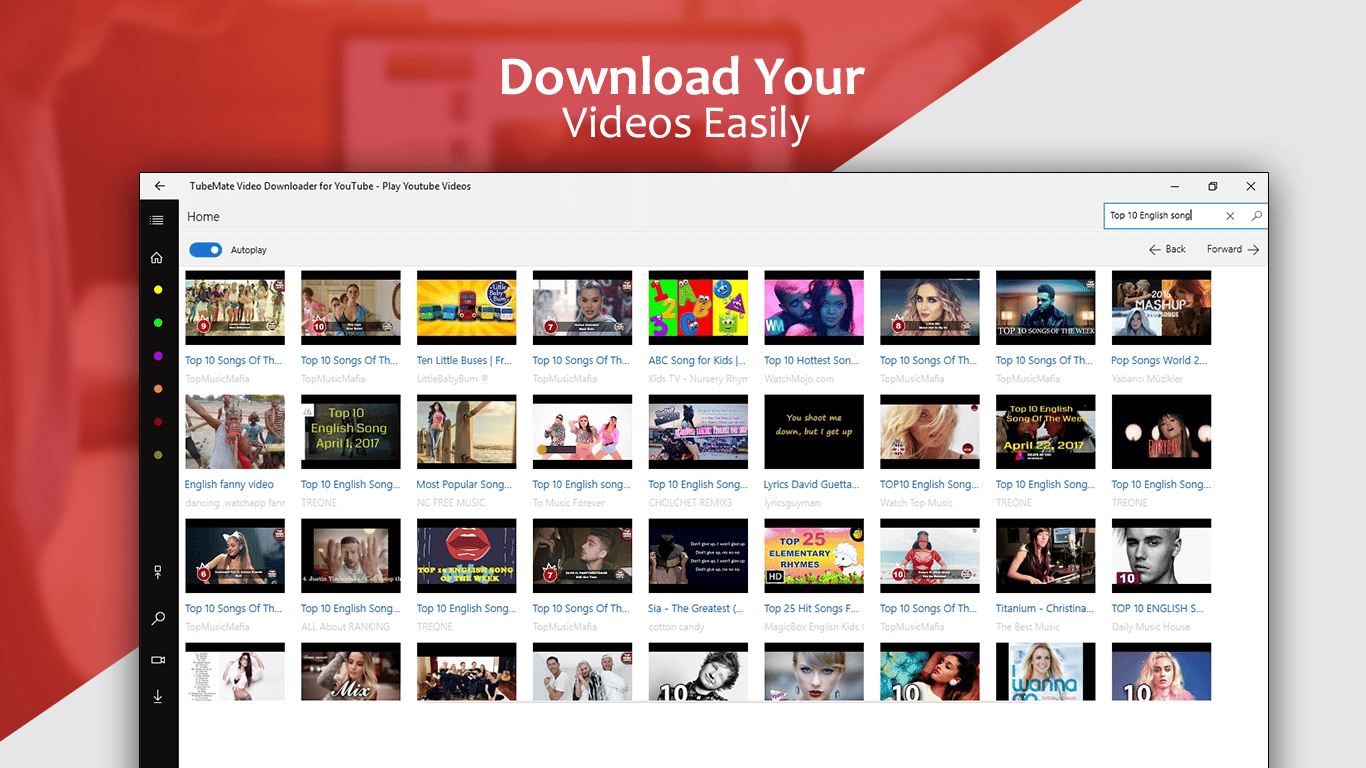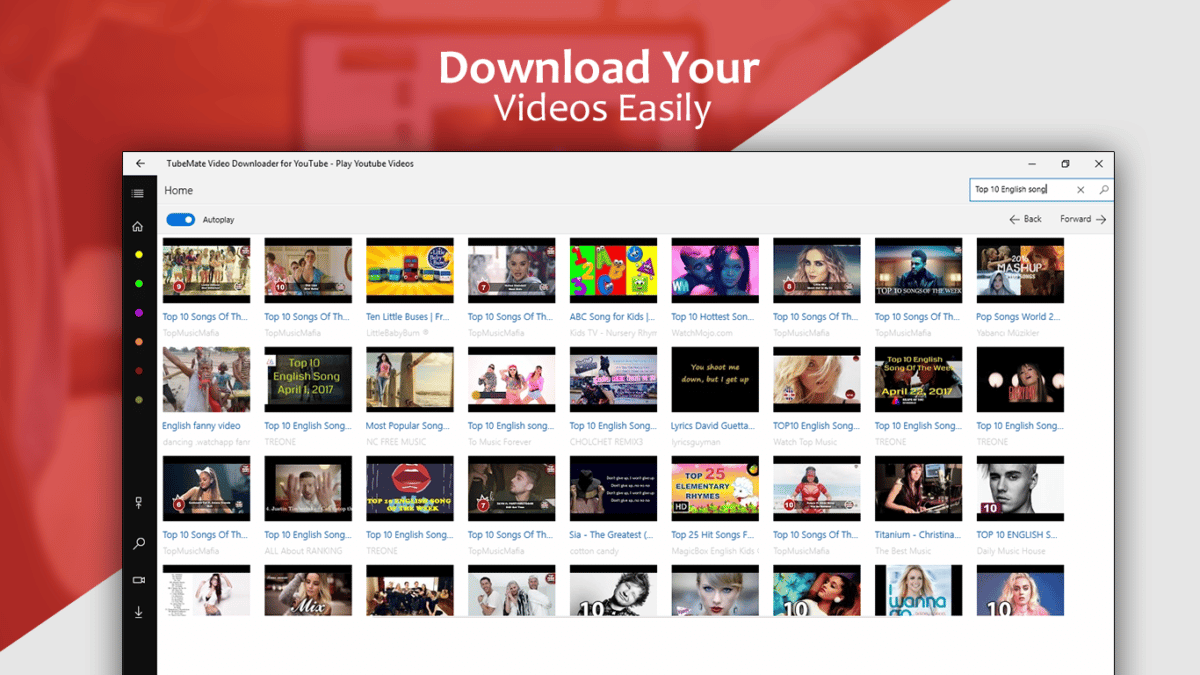 You can get audio from videos you convert to MP3
Tubemates uses multiple connections so that you quickly download videos
Can choose from a number of different video resolutions
You can keep track of Videos being downloaded including the progress of videos being downloaded.
Although You can download YouTube videos with TubeMate not all videos are available.
Can download HD videos, but you need an MP3 media converter to do so.
Videmate's Additional Features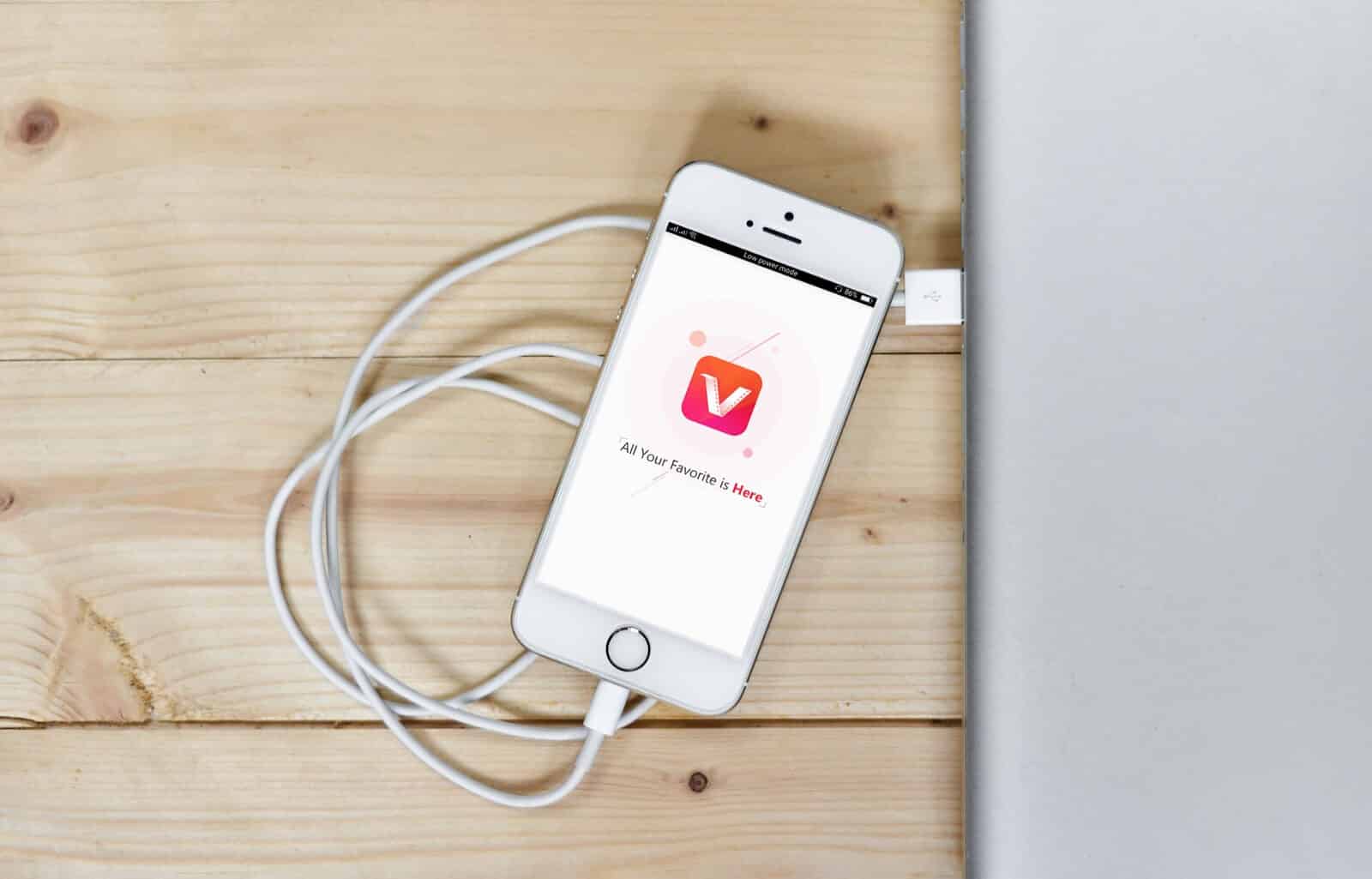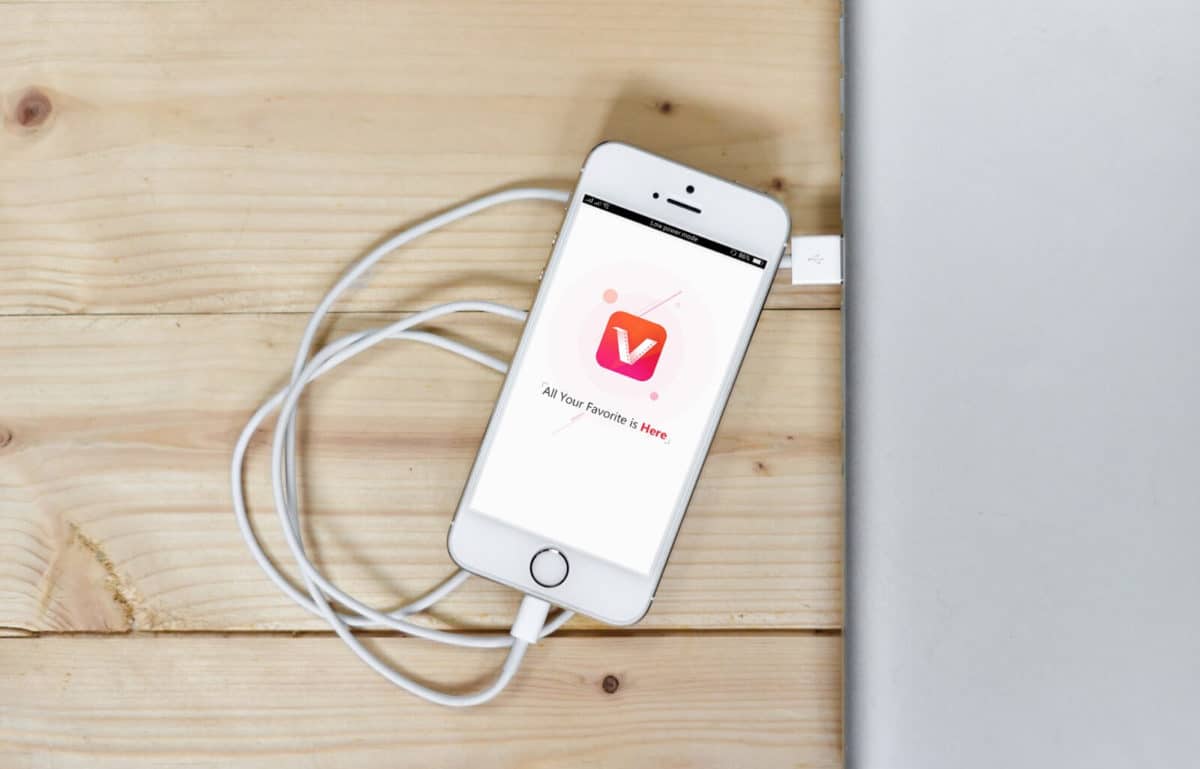 Fast downloads including High Definition Videos
Can download high-quality music and albums
Can watch more than 200 TV channels
You can manually select your favorite services
You can download many files at once
Has a night mode feature that helps to avoid eye strain.
You do need to know that TubeMate can crash or hang and become useless until it is restarted. Tubemate also won't allow 2G connectivity.
Conclusion and Final Thoughts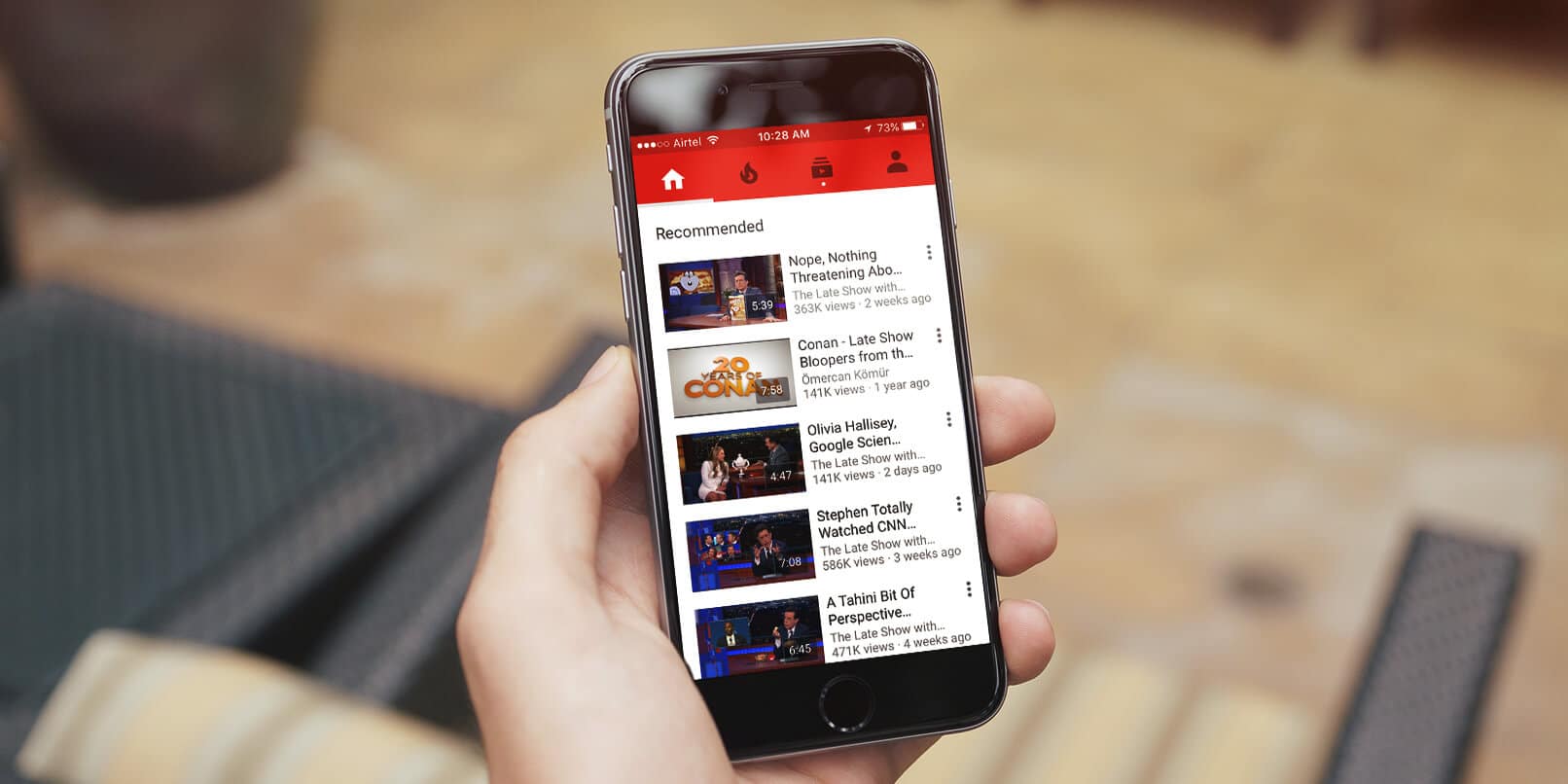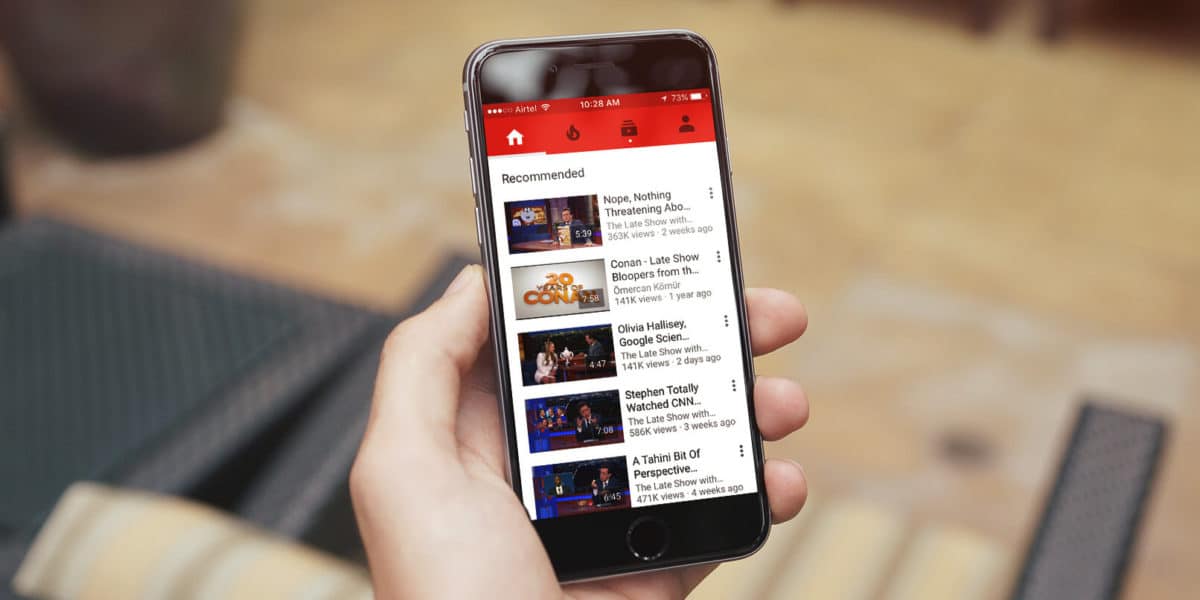 The fact is, that both Tubemate and Vidmate are a great way to download all those interesting videos you want to see from a variety of different sites. Both will also allow you to download and listen to great music.
Vidmate does seem to have a few more features than does Tubemate and if you are one of these people who likes all the bells the whistles then Vidmate should give you everything you need. In addition, since both downloads are free, then having a few extra features is certainly not going to hurt.
You are also going to want to consider the fact that when TubeMate has connectivity issues it can hang or crash, which means that you may lose all those videos you are in the process of downloading and will have to begin the downloading process again after you restart TubeMate. If this occurs too often it could be extremely frustrating.
However, since both apps can be downloaded to your Android device and removed then you may want to give each one of these downloaders a trial and see for yourself which one you find easiest to use and works best for you.
In either case, you will be able to enjoy some of the more popular videos and music from a variety of different sites which is all you really want. Isn't it?