Nowadays, you really can't trust anyone. Be it a person you have been with for years or someone you met just yesterday. I, too, had suspicions about my boyfriend, and I wanted to find out if he was cheating on me.
After thorough research and proper understanding, I was able to find a reliable application that helped me achieve the same. This tool is really user-friendly, and anyone can use it without any hassles.
If you are looking for apps to see who your boyfriend is texting, your search ends at ClickFree! Keep reading to find out how you can spy on your boyfriend's smartphone without telling him.
Part 1: How Is It Possible To Spy On Someone's Phone Without Touching It?
Spying on a smartphone is not as difficult as you might think. There are numerous ways offering these services. However, finding the right tool can be a challenging task.
A few tools offer discrete hacking services for both iOS and Android devices. So, you will be able to check out all the activity and also track the location of the target device. In fact, the user won't have any clue.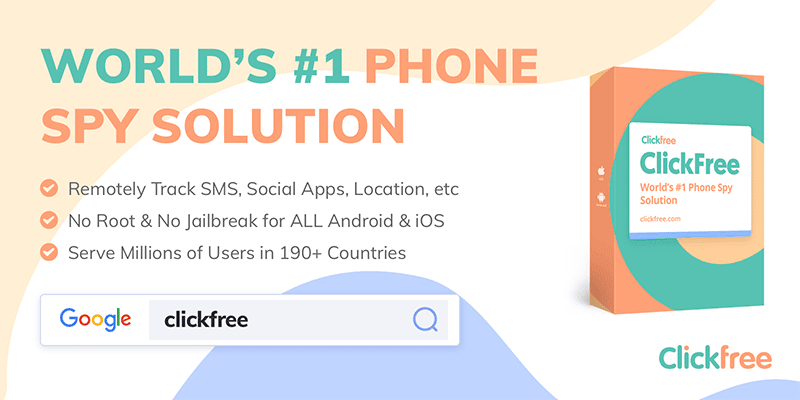 One such tool is ClickFree. The tool has top-notch features and amazing UI, which makes it easy to install and use. Let me tell you more about this application and how you can set it up on any device.
1.1 ClickFree: The Ultimate Tool For Spying
ClickFree is an amazing tool, and it is setting waves in the phone surveillance industry. The application offers amazing usability and convenient features. With a large consumer base, ClickFree offers reliable services.
ClickFree page has some of the best perks. The website offers a comprehensive user-interface with stunning and easy to use features. So, people of all ages will be able to utilize ClickFree and its amazing features.
On top of an amazing UI, the tool has more than 35 features and makes it convenient to find all the information that you are looking for. Let me tell you in detail about what you can do using ClickFree.
1.2 What Are The Features You Get To Use?
First of all, the tool works on both iOS and Android devices. So, you don't have to worry about the target OS or the level of security on the target device. Here are some of the top features that the app provides.
No Jailbreak or Rooting is Necessary
The ClickFree app does not require users to root or jailbreak the Android or iOS device. The process of rooting or jailbreaking can be a really time-consuming one. Moreover, it has a significant impact on the security of the device.
If you have to root or jailbreak, forget about discrete hacking. But, that's not something you have to worry about with ClickFree.
Remote and Effortless Hacking
One of the top perks of using ClickFree is that the target user won't have a clue about the hack. In fact, if you are trying to spy on an iPhone, you won't even have to touch the device.
You can spy on the target device at any point in the day and from any location. With ClickFree, you will find out the reality about the people close to you.
Call and Text Monitoring
Using the application, you will be able to check the call logs, text messages, contacts, and much more. You will have a clear idea as to who your boyfriend is calling or messaging. Moreover, the deleted call logs will also be visible to you.
Social Media Activity Tracker
ClickFree also offers social media activity tracking and monitoring. You will be able to see who your boyfriend is messaging. You will have access to his WhatsApp, Instagram, Facebook, etc.
The application also allows access to all the multimedia files such as photos, videos, etc. So, you will be able to look into the gallery of the target device and also the deleted items.
ClickFree offers some amazing features that will make it really convenient to spy on people near us. We will be able to find the reality and make sure that we are with the right person. Let's find out how you can set it up.
1.3 How To Setup ClickFree?
The process is really simple irrespective of whether you are looking to hack into an iPhone or Android. Here is a detailed step by step guide.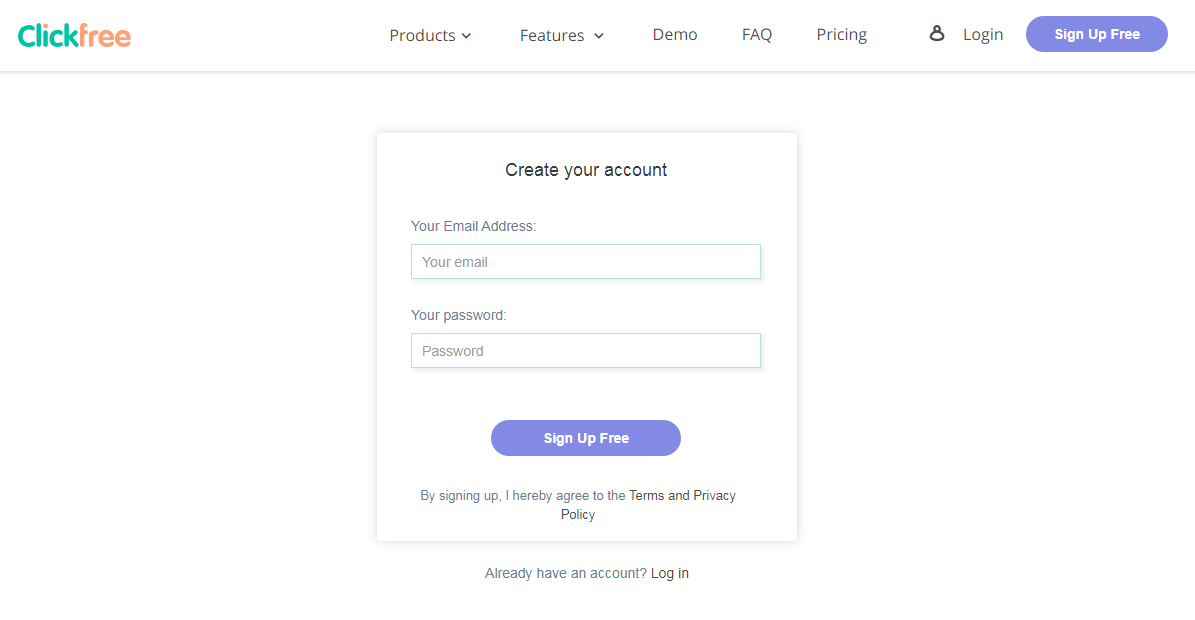 Step 1: Create an account ClickFree's website and choose the target OS that you want to spy on. You will also get to choose a plan as per your requirements.
Step 2: For iOS target devices, spying is really simple. You won't have to touch the device. You can simply enter the iCloud credentials of the user, and ClickFree will do the rest.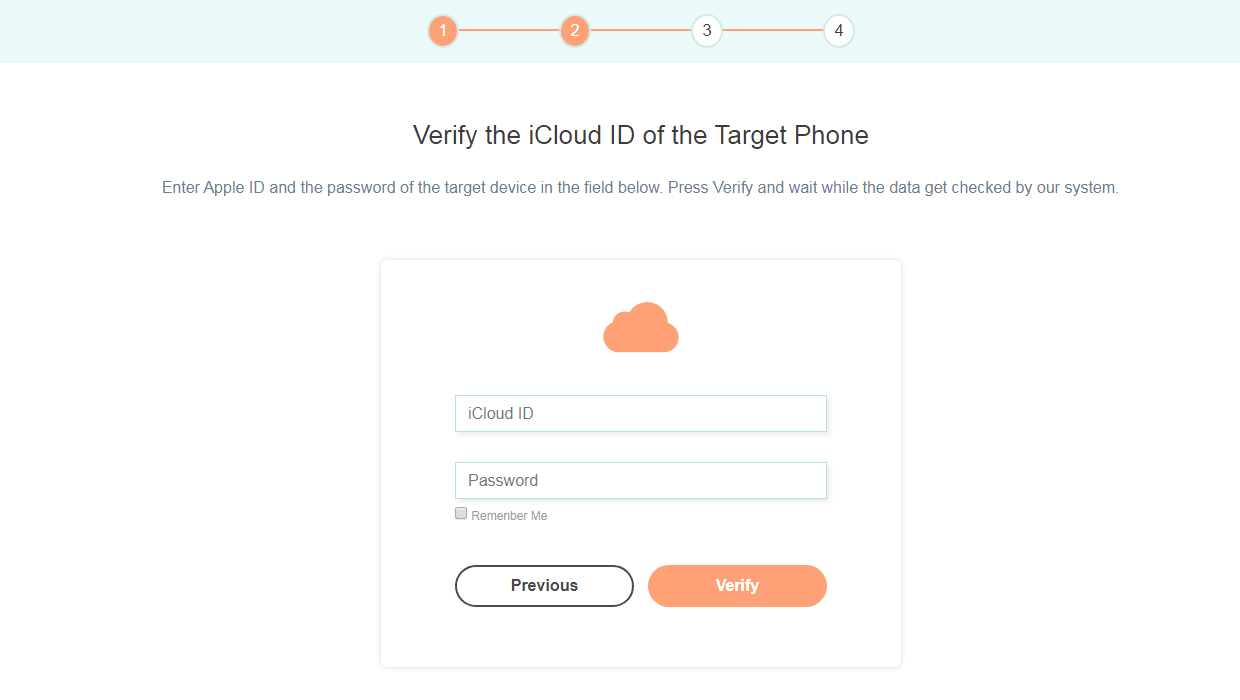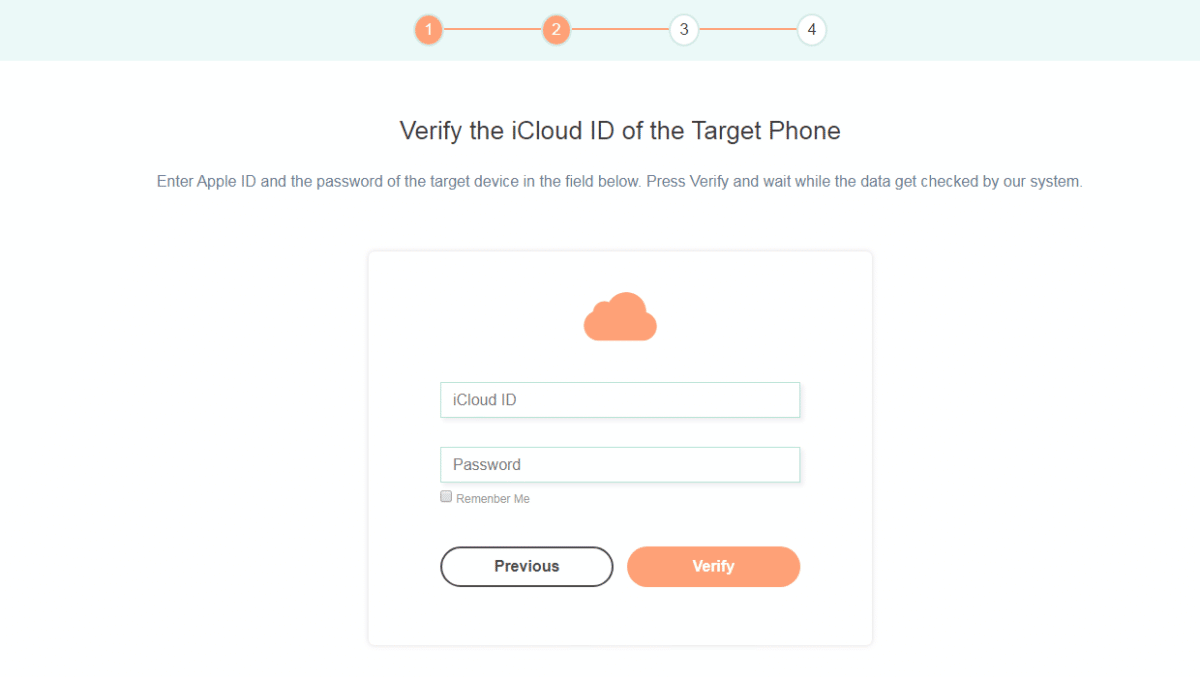 If you are looking to hack into an Android device, you will need to access the phone once. You will have to download a 2MB application, and it will take a few seconds only.
Once this is done, hit 'Start' and wait for ClickFree's servers to sync. The reliable servers of ClickFree won't provide the data to anyone else. So, you don't have to worry about your boyfriend's safety.
Step 3: Once the process is completed, head to the dashboard on the website. You will be able to access all the tools and features from the dashboard. Spy on your boyfriend without any hassles.
The installation process is really simple. But, if you still face any issues, you can reach out to the reliable customer support of ClickFree. All your queries will be clarified in quick time!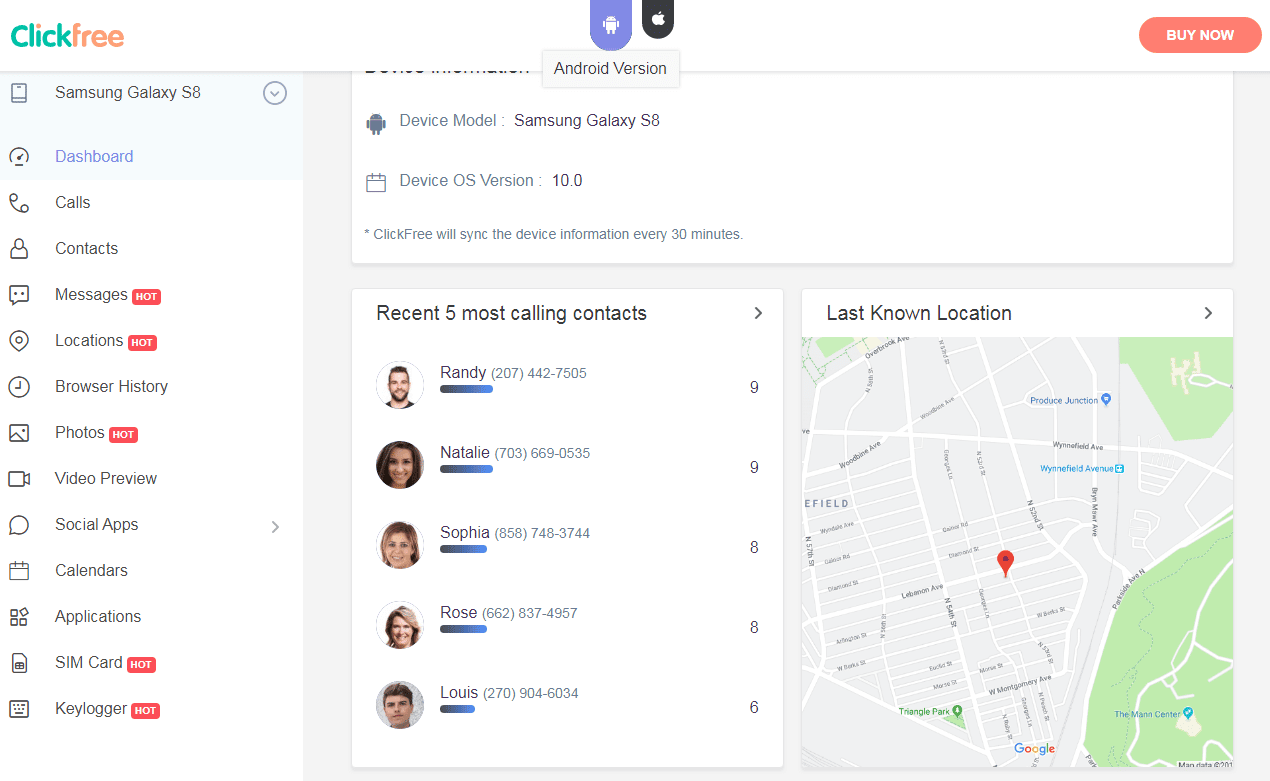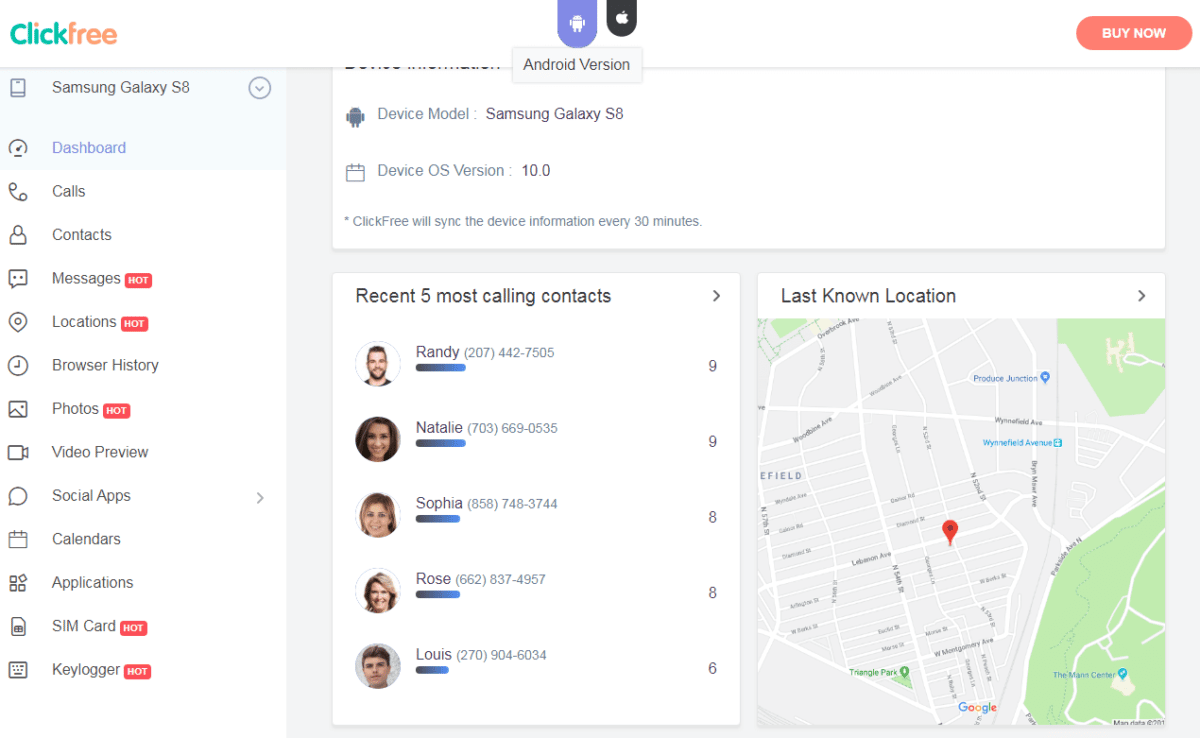 Final Verdict
Spying on your boyfriend's smartphone is not as difficult as you might think. ClickFree offers amazing interface and features. With the tool, you can easily find out where your boyfriend is and what he is doing.
Check out the detailed demo on the website of ClickFree to know more about the tool and the installation process. Live a worry-free life and without any doubts with the reliable services of ClickFree.