WhatsApp is a freeware cross-platform messaging and voice over IP service owned By Facebook. Using the official WhatsApp you can send text messages, voice calls, video calls, images and much more. WhatsApp runs on mobile devices but it is accessible on desktops computers while your mobile phone is connected to the Internet. WhatsApp has become increasingly popular although many users feel that the app could have more features. The lack of features in the official WhatsApp is what has given birth to "unofficial" versions of the WhatsApp. One of the most popular modified versions is known as APK of GBWhatsApp.
What is GBWhatsApp?
APK GBWhatsApp is an unofficial modified version of the WhatsApp that provides users with added features including:
It comes with beautiful UI customization options so you can customize your App.
It also gives users other features including you being allowed to choose a theme, use lockmode features, hiding last seen and status and blue ticks.
People who use the GBWhatsApp finds it easy to install on any Android device and you can download this App without downloading the original WhatsApp.
Steps To Install GBWhatsApp
You can easitly install the latest APK GBWhatsApp by following the following steps>
Go to Security settings on Your Smartphone and enable "Unknown Services."
Download the latest version by clicking on the download link on the website.
After enabling "unknown Services" in your Smartphone open the download GBWhatsApp APK file.
After the installation process, open the App and enter the mobile phone number that you want to attach with the GBWhatsApp.
You will be sent a one-time password will be sent to your number (after your phone number has been verified.
That's it you are done!
What Are The Ban Issues Facing GBWhat'sApp?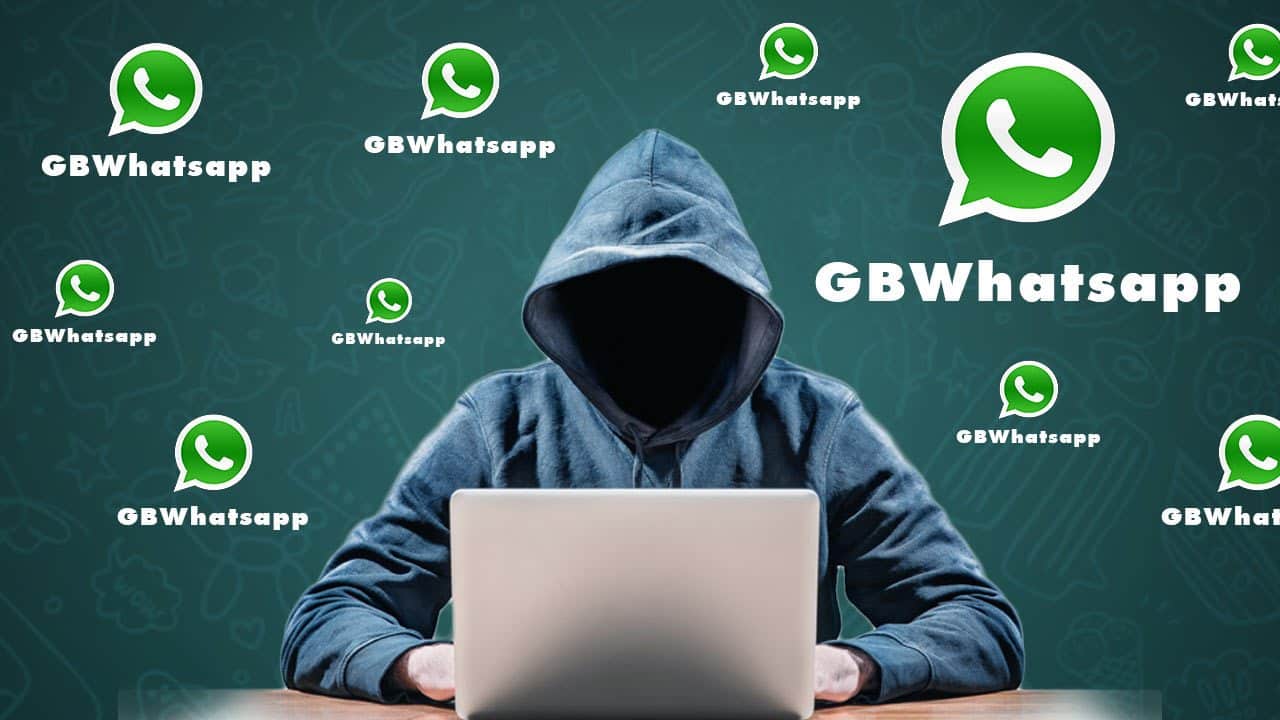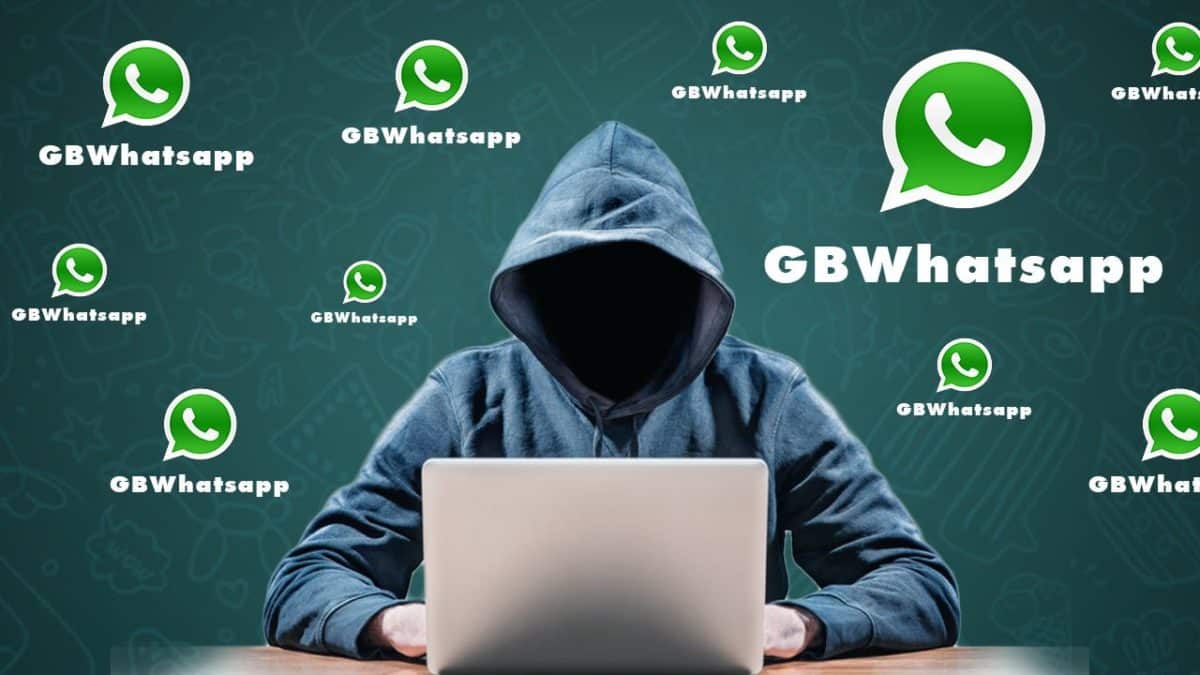 As you can imagine Facebook does not take kindly to these modified apps copying and improving on their WhatsApp idea. Nor will they support these apps. Since the official WhatsApp has over a billion downloads Facebook does not want to lose any future downloads for their app due to what they consider to be 3rd party apps.
Should you download the GBWhatsApp you can expect to get a temporary ban warning sometime in the future stating that if you do not switch over to the official WhatsApp site you can be banned forever from WhatsApp.
The reasons cited for this tough stand is that WhatsApp cannot guarantee the security of these modified and unofficial apps. While this is likely true, it may only be one reason. The people behind the original WhatsApp can't like the fact that these modified versions offer features the original app does not.
While an easy fix for this problem would be for the official WhatsApp to put out a new and improved version, it does appear that there are plans to do so.
So while GBWhatsApp may offer users more choices and features, individual users will have to decide whether being banned from the WhatsApp for good is worth downloading this unofficial version of the app.