Users of WhatsApp for Android might already have an idea about GBWhatsApp APK, but many might have not. If you are one of the latter, then here are some of the features of the app and how you can install it on your Android device.
Mod Version Of WhatsApp
Basically, it is a mod version of WhatsApp, so it doesn't fall far apart from the original. However, GBWhatsApp can provide even more than what you expected. Most of all, the app is being updated by its developer, so there is no need to worry about issues that may arise from regular use.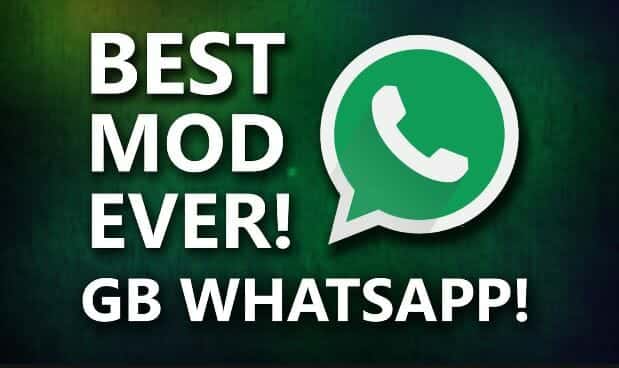 Basic Requirements
The latest version of GBWhatsApp has been released with version 6.7 and you don't have to worry about the size. If you have an older device this will surely fit into your spare memory with only 28.3MB of space required. At the same time, GBWhatsApp doesn't require your device to be rooted.
How To Download The Latest Version Of GBWhatsApp
Click on the Settings tab, then tap Security à Unknown Sources. You should be able to enable it by ticking the box beside it.
You should then be able to install the app on your Android device after allowing the installation of apps not acquired from the Play Store.
Open the app and enter your Android mobile number on the space provided.
After supplying your mobile number, you will receive an OTP code to verify your number. This will enable you to use GBWhatsApp on your device.
The process is so easy in which you may have often tried by yourself installing similar apps from sources other than the Play Store.
New Features Of GBWhatsApp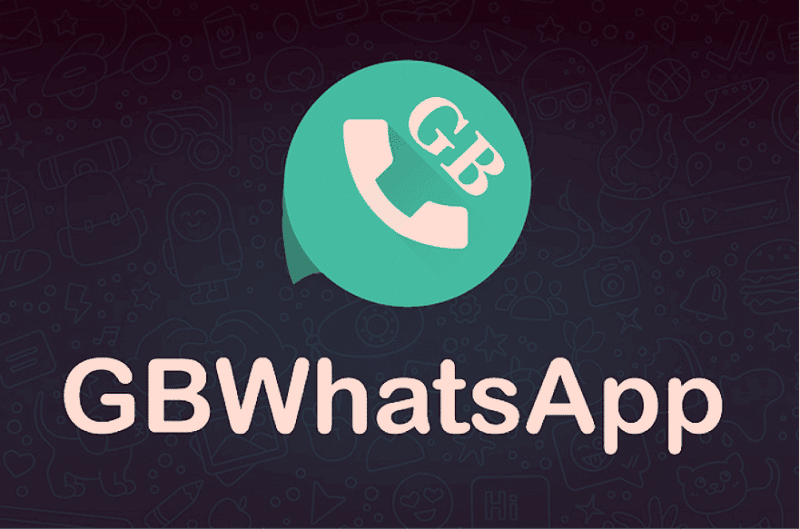 You can add new stickers from other sources
Enjoy using new launcher icons and fonts
Be able to sort messages from WhatsApp from oldest to newest
Be able to increase the limit pin chats to 30
Use swipe to reply or to engage in group calling
Stickers are also enabled
Be able to forward messages without forwarding tag to anyone
Revoked message history can be known from groups or contacts profile
Modify media visibility of particular contacts in gallery
Be able to use Mark as Read Messages from the notifications bar
Be able to send long voice messages or enable locked voice recording without having to execute long-press at the voice icon
New payment option added so you can pay your friends using your bank account
New emoji support has been added
Enabled anti-revoke messages
No ban issues
Several more features are included on the list of features, so it definitely is better than any other app particularly the original WhatsApp.
That would include a number of impressive themes for your Android device. Remember that GBWhatsApp is just useful for Android devices, so this may not be available for users of iOS or Windows OS devices yet.
Take note that when you enable Unknown Sources from the Settings could be risky for your Android device. So you better be mindful of disabling it after successful installation of GBWhatsApp on your mobile device.