Chances are if your Facebook App keeps crashing every time you attempt to use it there are two likely causes. Either your Facebook App has a bug (all apps are susceptible to bugs) or the software on your iPhone has crashed. The crashing of your iPhone or iPad software can result in more serious problems than just Facebook crashing. It may also cause your iPad or iPhone to overheat or cause your battery to drain too quickly.
The reason why your Facebook App keeps crashing is that there is some sort of problem between your Facebook and your iPhone or iPad iOS system. Here are some the steps you may need to go through in order to fix the problem and stop your Facebook App from crashing when you try to use it.
Step One – Update Your iPhone or iPad Software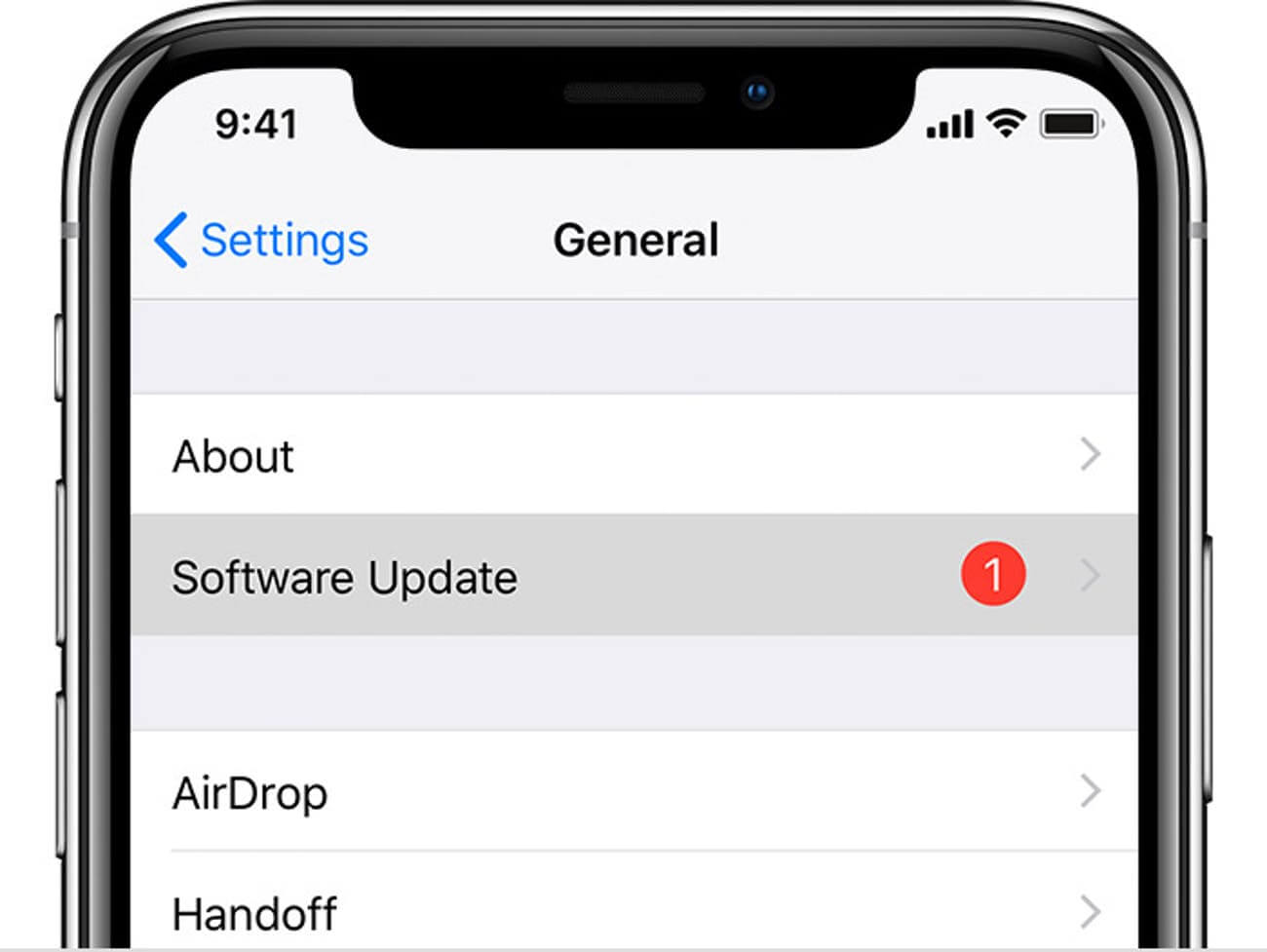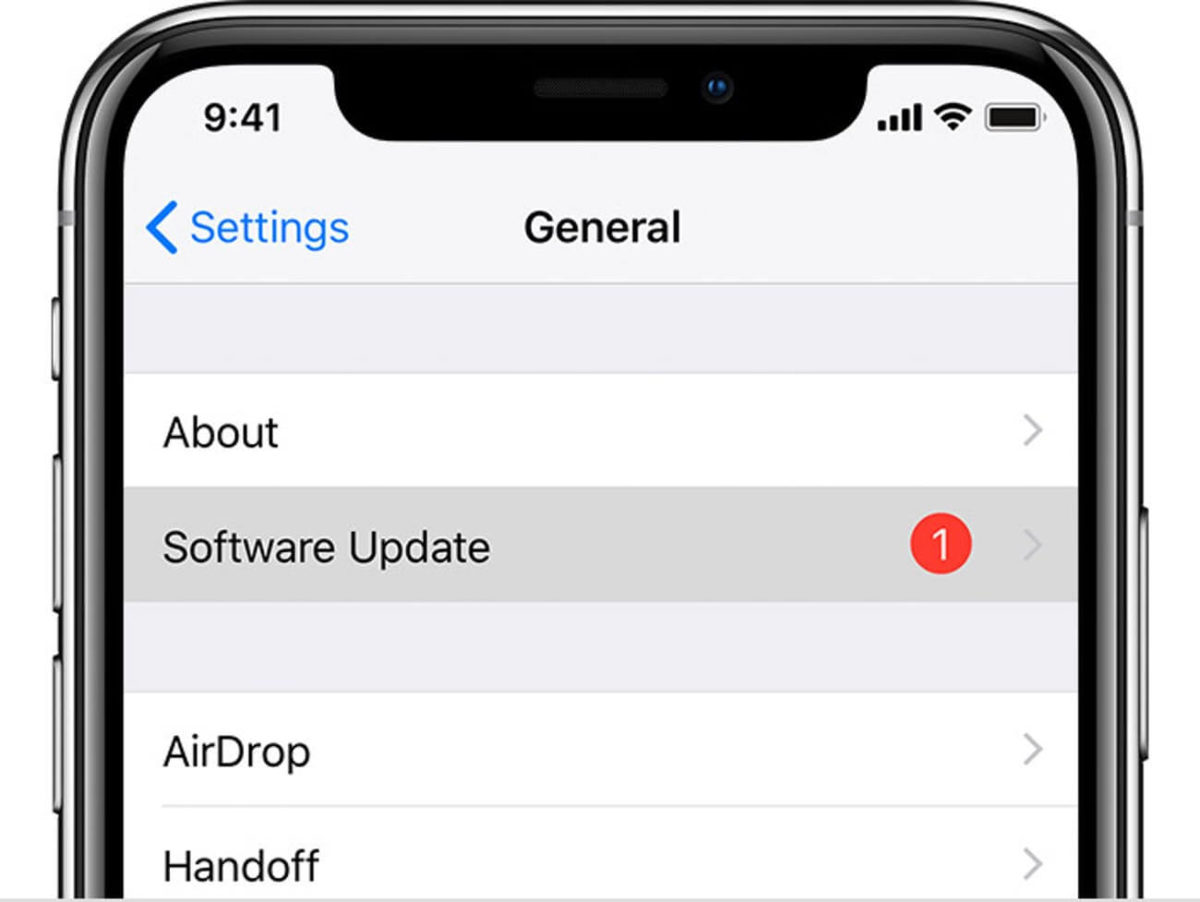 Part of the reason why your Facebook App may keep crashing may because you haven't been keeping your iPhone or iPad's software updated. Updating your software is simple and easy. Just go to settings then general and then software updates. If updates are available then install them.
Step Two – Update Your Facebook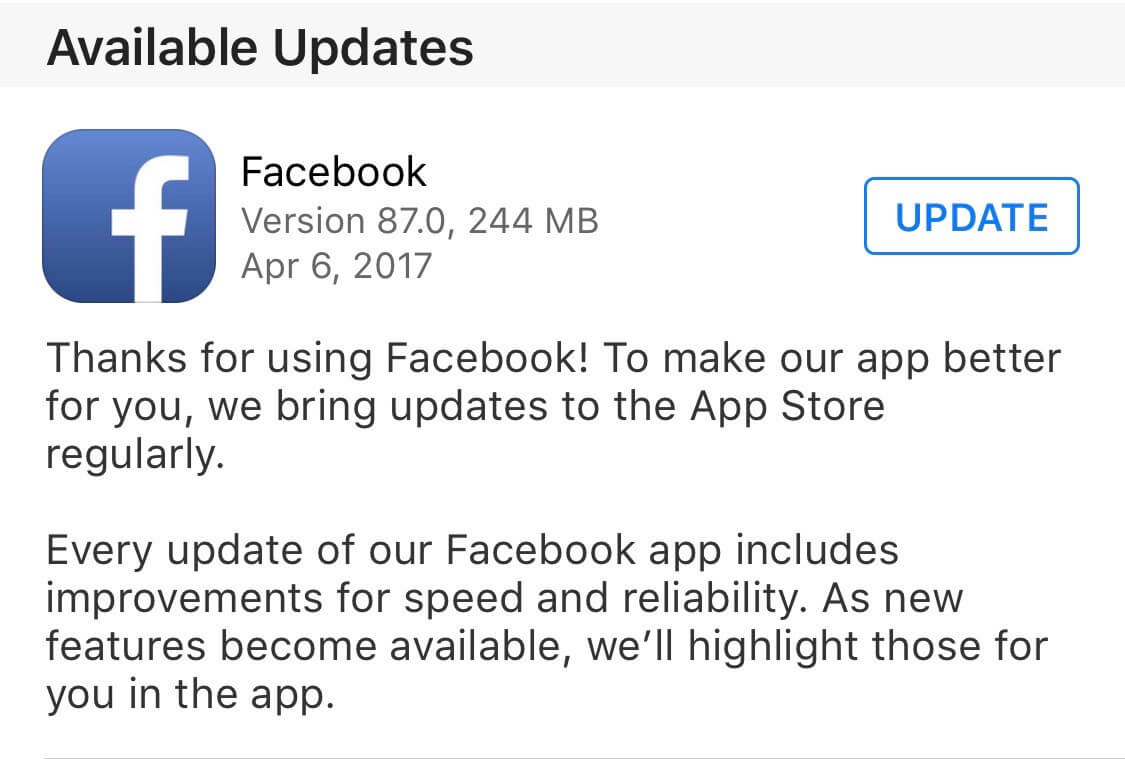 Once you have updated your iPhone or iPad software you will also want to update your Facebook. You can do this by going to the Apple Store and tapping Update (bottom right corner) from there you are going to want to tap Update all (found in the upper right corner)
If you see the work Open next to the Facebook App your App is already updated. If you see Update tap and wait for the update to download and install.
Once you have updated both the software for your iPad or iPhone and your Facebook App then check and see if the problem is fixed. If it is then you are good to go. If not then go on to step 3
Step 3 – Delete and Reinstall Facebook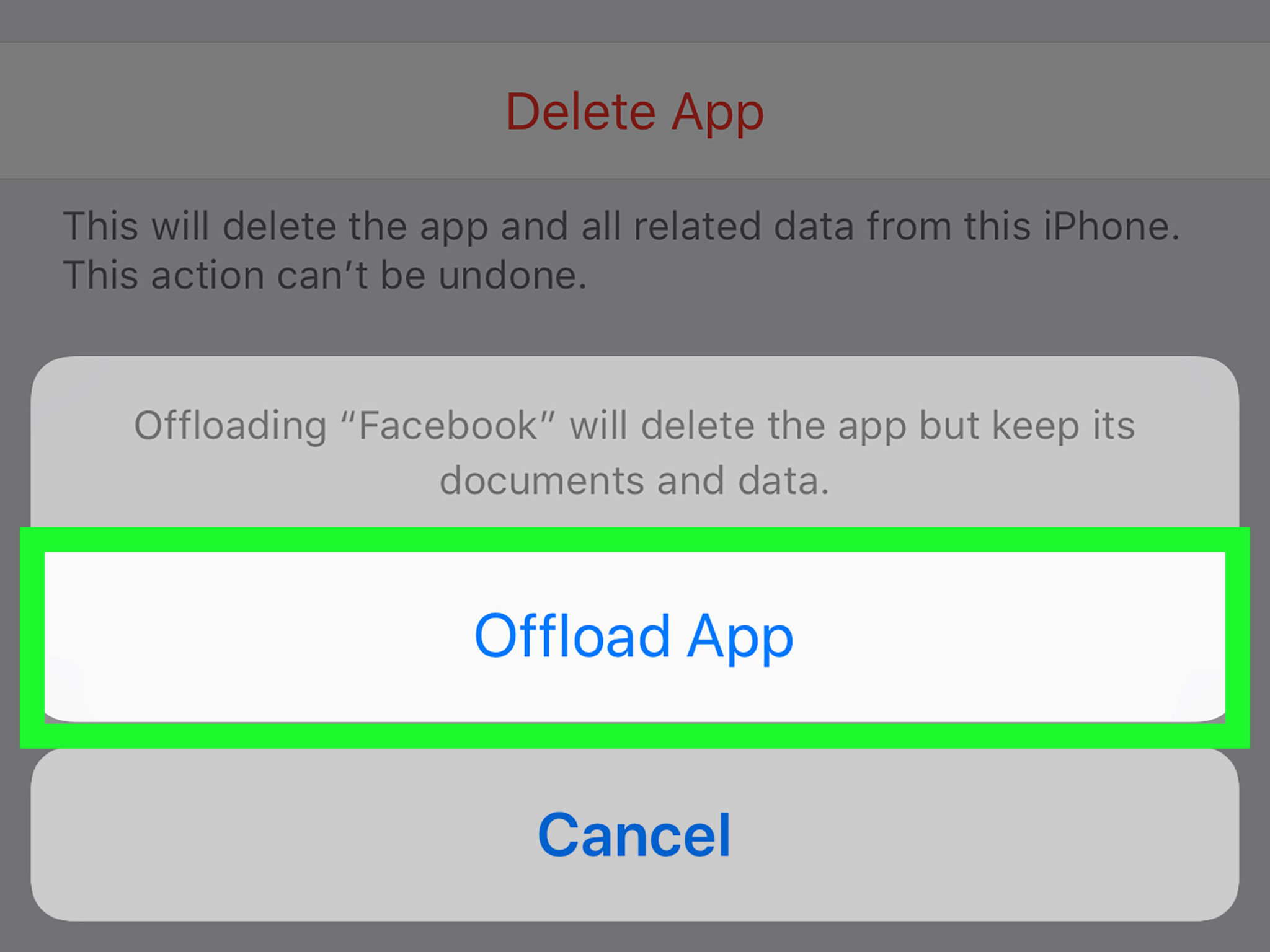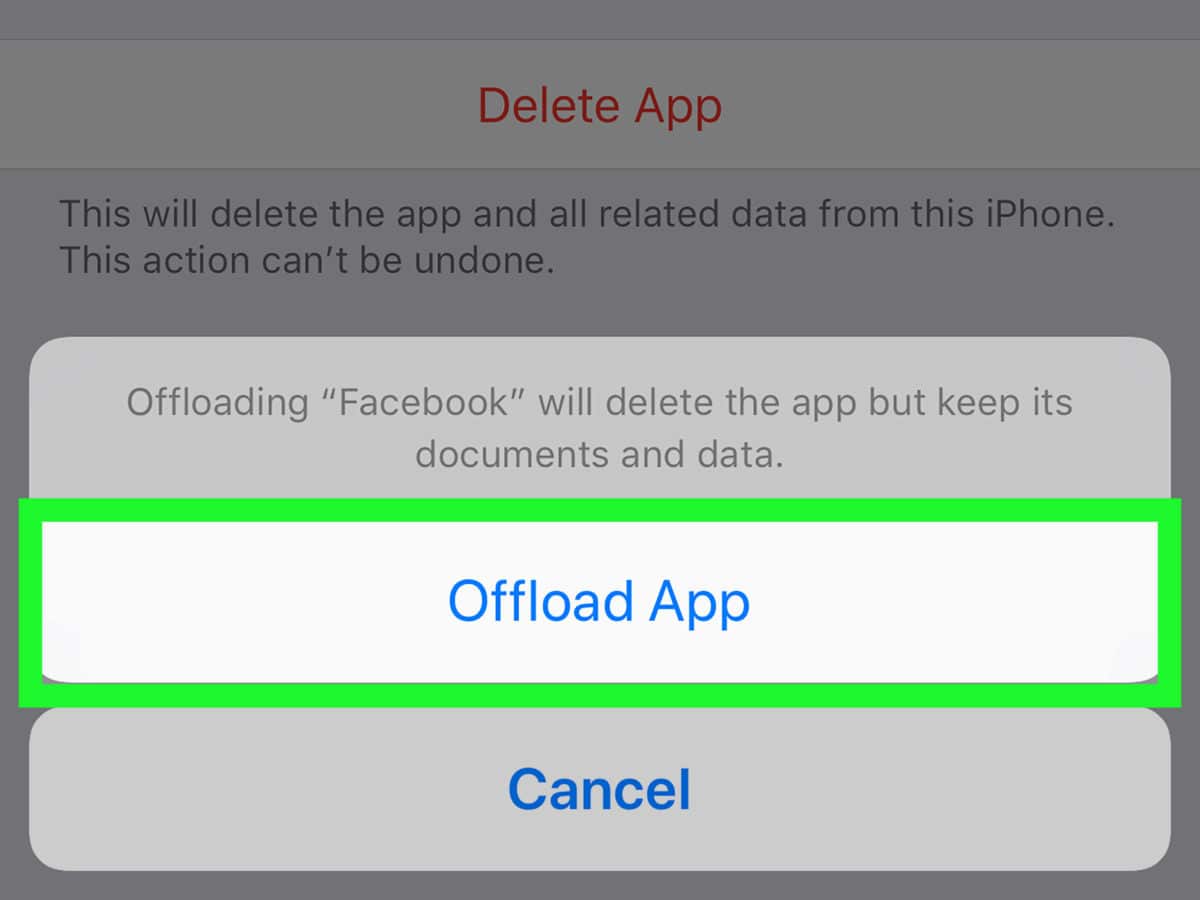 If your Facebook App is still crashing then the next step you need to take is to delete your Facebook App and then to reinstall the App Once you have reinstalled the Facebook App then go ahead and complete step 4 before checking to see if the Facebook App is now working properly.
Step 4 – Reset All of Your iPhone or iPad Settings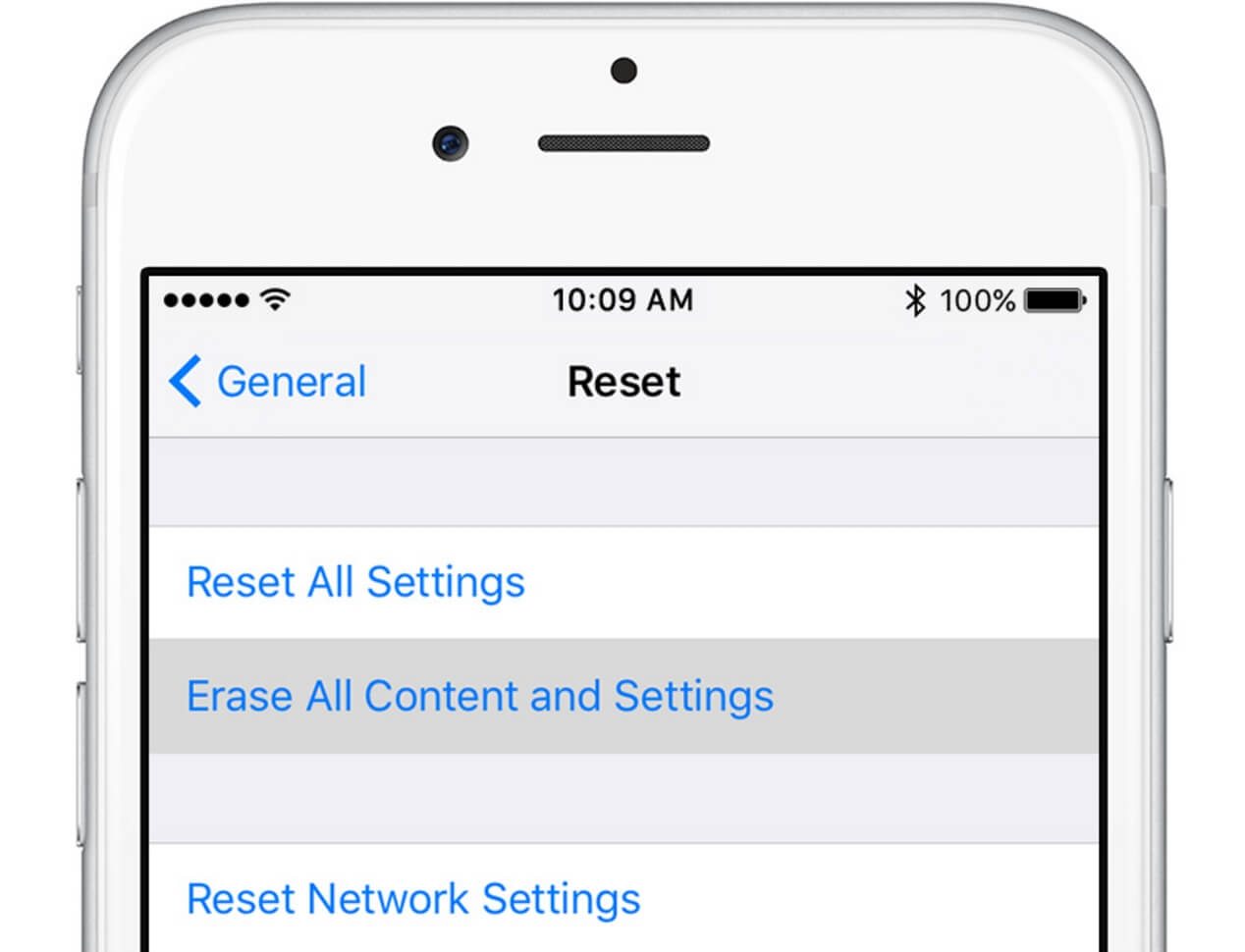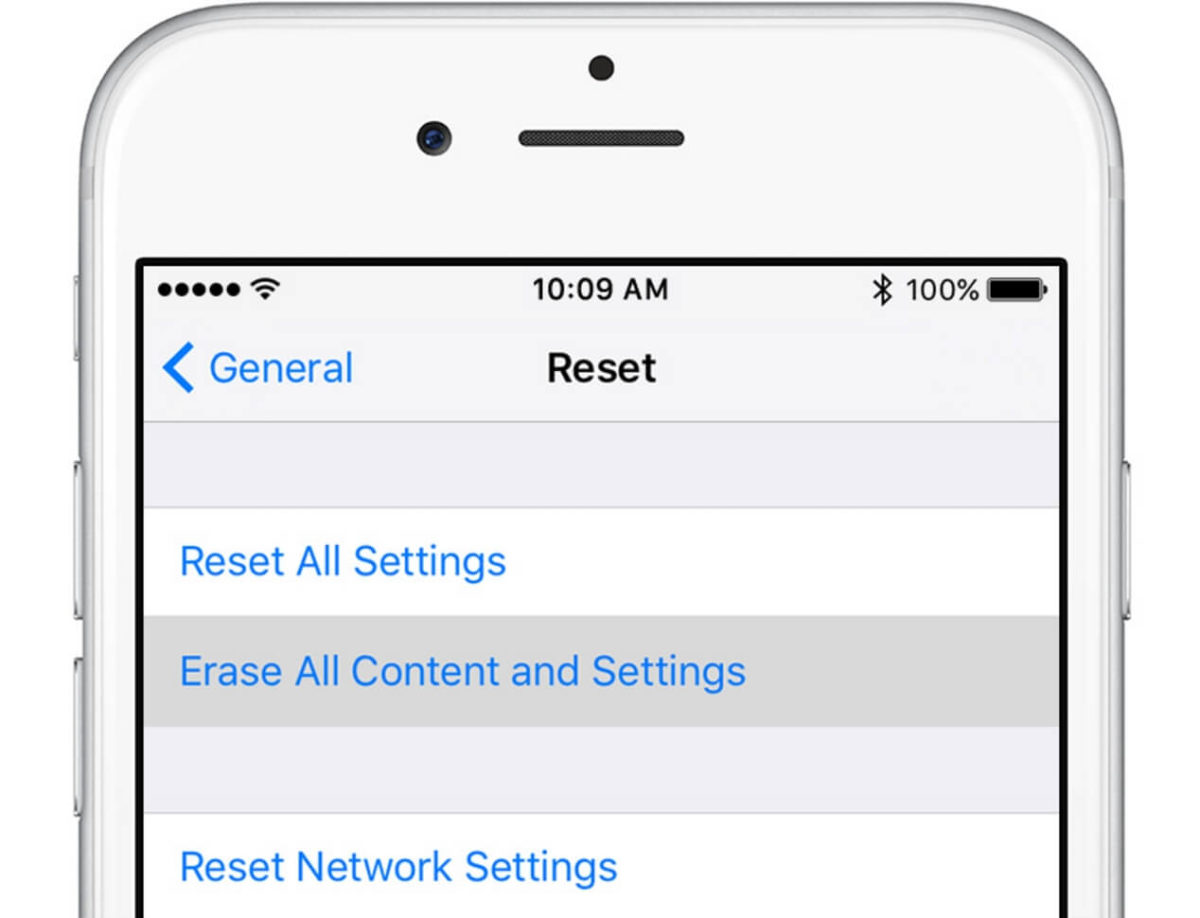 The next step in trying to prevent your Facebook App from crashing to reset all of you iPhone or iPad settings. Go to settings then general the reset. Then go to reset all settings. Enter your passcode and tap reset all settings.
Check again to see if the problem is fixed, but if your Facebook App is still crashing there is one more step that you try.
Step 5- Restore Your iPhone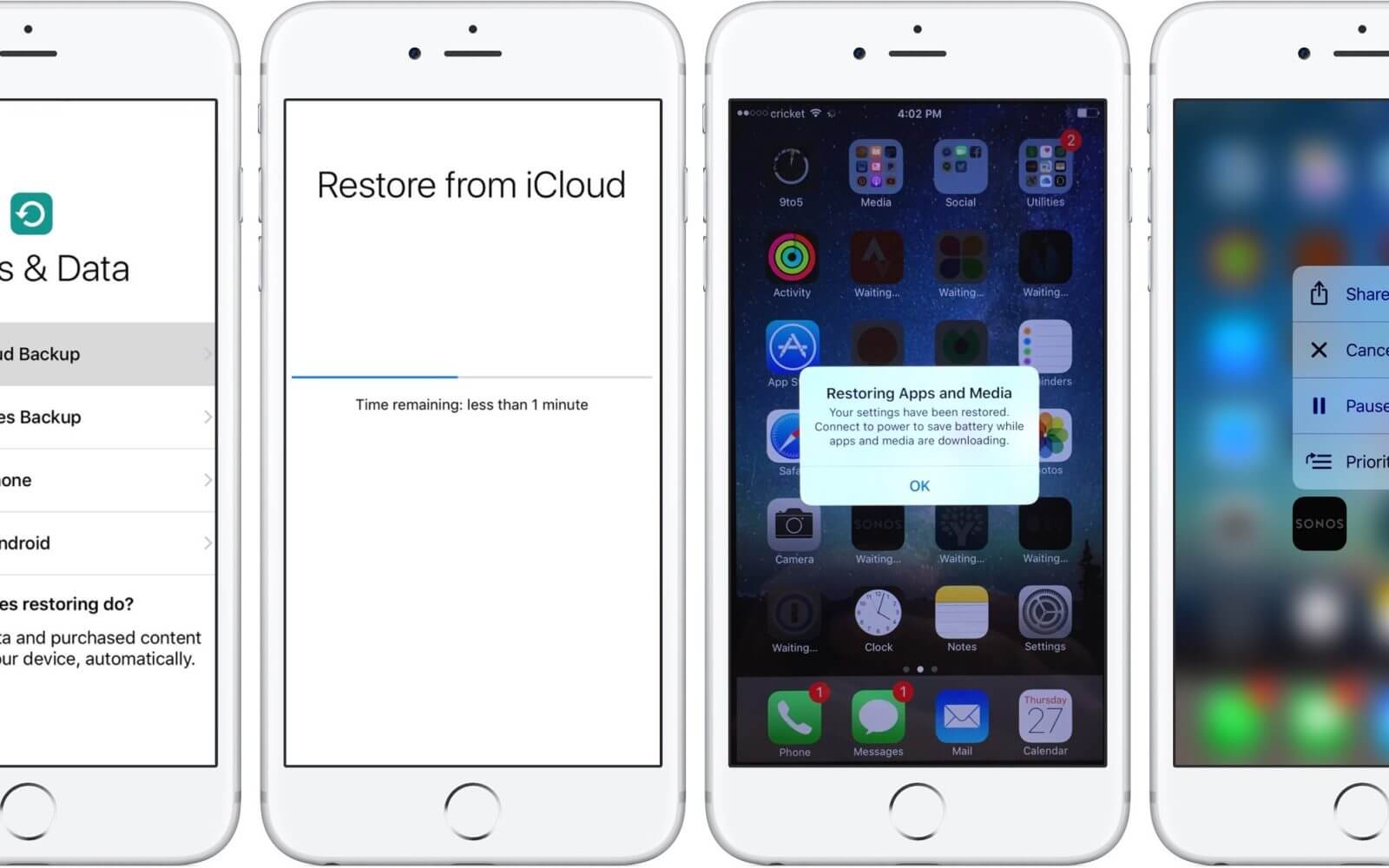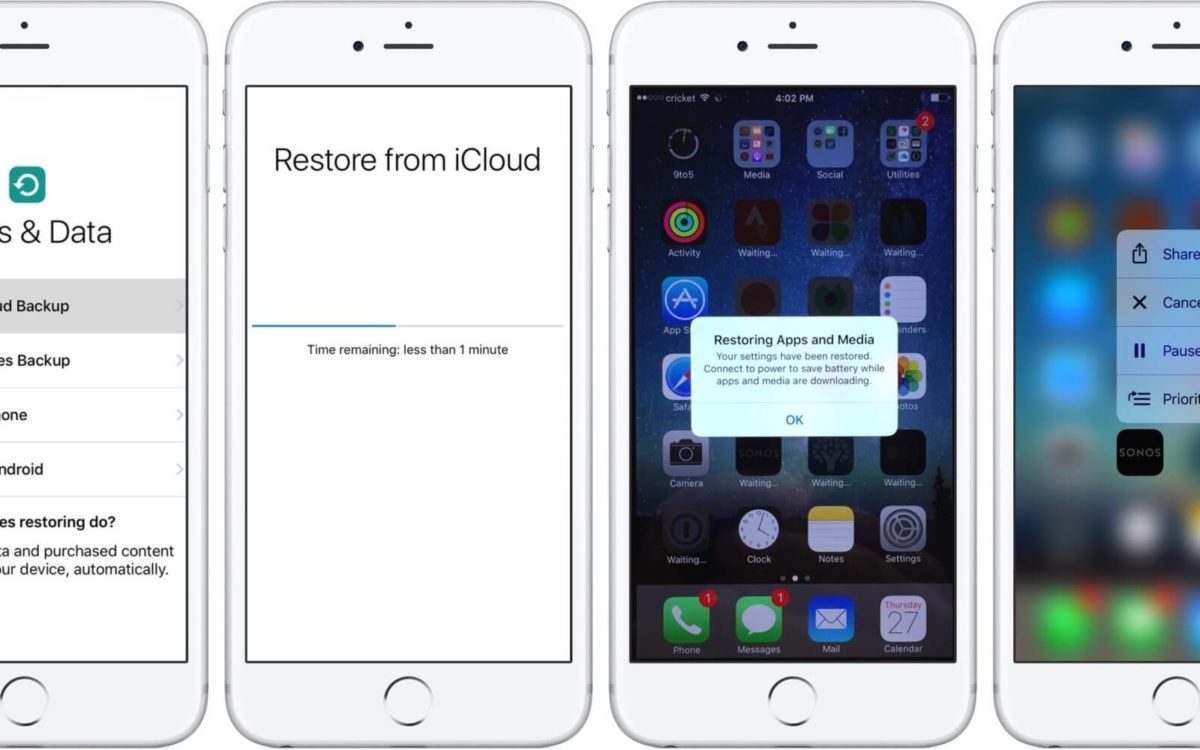 If all else fails there is only one other thing you can do to fix your Facebook App and prevent it from crashing and that is to Restore Your iPhone or iPad. Restoring your device will take it back to a time before any problems originated. Here are the steps you need to take in order to restore your iPhone.
Back up your iPhone to iCloud (that way you won't lose any of personal information)
Connect your iPhone or iPad to the computer and use the DFU to restore your iPhone or iPad.
Once the restore is complete use your iCloud backup to put your personal information back on your iPhone or iPad.
By now you Facebook App should be working and fine and will continue to do so as long as you make sure to continue updating your iPad and iPhone software and your Facebook.