A lot of people are confused about the meaning of personal and public records. With both these terms, we can say that they are used to define your information and how others can access it. However, there is a difference between personal data and public records.
In this article, we will cover everything about public records and discuss its different parts. Additionally, we will share how to look up someone's public records to know more about them. The method is legal and does not require visiting any information center. You can access the information online on your mobile device.
Let's begin with Public Records and know its meaning.
What are Public Records?
Public records include information that is not confidential and can be shared with others. It comes under the conduct of the government and their policies decide what part of your personal data is considered public record. However, there are still options to determine if you want your information to be shared or confidential. This rule is applied for some limited information, and you can not hide basic public records like your name, Criminal record, address, etc.
According to California's rules, a newlywed couple can decide whether they want to keep their marriage confidential or wish to register it in the public domain. That way, you still have control over some of your personal data.
Here are two main types of Public Records:
People's Records
It includes all the public records of people living in a country. All this information is public, and anyone can access this information. Your name, address, criminal history, police arrests, etc., comes under this category. Any person can check this information about you through some information centers.
It was harder to get the people's records through the offline process. However, many websites allow you to check people's records whenever you want. CocoFinder's website is the best solution to access someone's public records.
Government's Records
Citizens of every country have the right to know about the activities of their government. Similarly, the government also has the right to keep some details of your public records. However, these records are kept confidential and can not be shared with others.
Government institutions and agencies only use it for investigation purposes.
What Part of My Personal Data is Considered Public Records?
Every government has different rules and regulations to determine your public records. However, here are some public records that can be accessed by anyone:
Birth Certificate: Anyone can access your birth certificate details to verify your details. Similarly, the death certificates come under public records and are accessible by everyone.
Marriage Certificate: With some exceptions, your marriage certificate is a public record.
Criminal History: You can access someone's criminal history through any center. It allows people to know who they are living or working with.
Arrest Records: All the arrest records are public records and can be accessed by anyone.
Property Data: All your property and bankruptcy data comes under public records as well.
How to Check Someone's Public Records?
To check someone's public records, you need to access the public information through multiple sources. Every department has different types of public data about an individual. Hence, it is a bit lengthy process to get it done offline.
However, choosing an online platform to access public records is much more reliable.
CocoFinder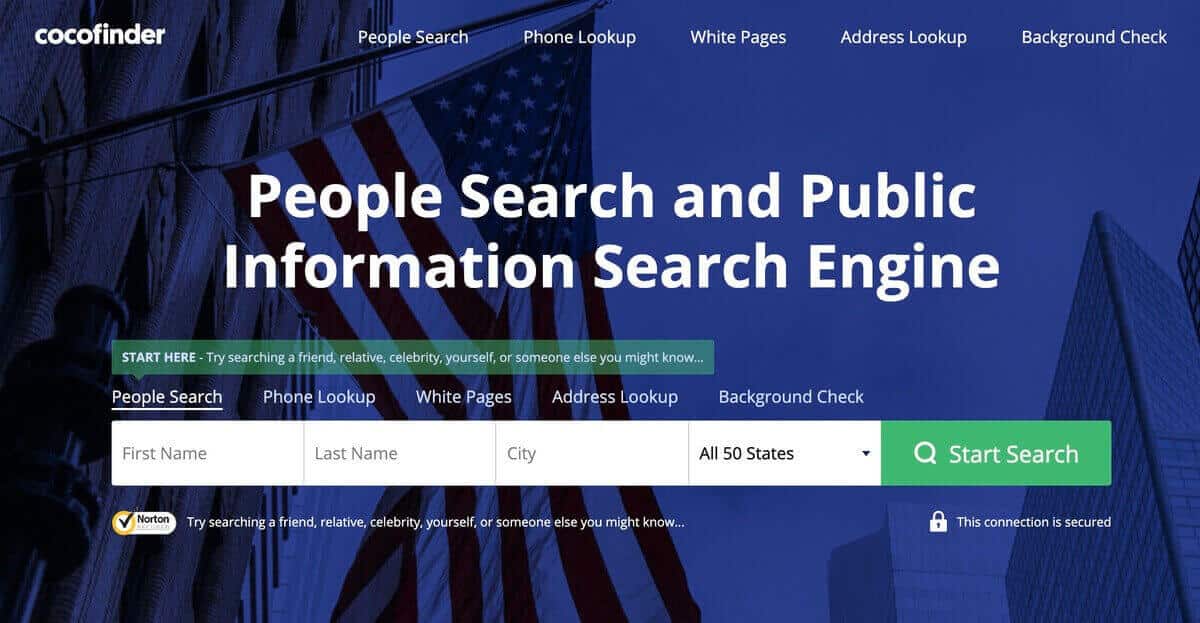 CocoFinder is an online platform that allows you to search for any public record of an individual. It offers people search, address search, phone lookup, and many other services to know everything about a person. The best thing about this website is its no-registration policy. You do not need to register on this account to access any information.
Additionally, the platform is entirely free to use and does not charge anything to its customers.
If you want to check someone's public records, then visit CocoFinder's website and click on people search. There you need to enter the first and last name of the person. Additionally, you can enter their state or city name to get better results.
It will show all the profiles with the name you enter. Browse through those profiles and click on the person's profile whose record you want to access. It will show you their name, address, criminal background, arrest records, and other public information.
This data comes from credible sources, and you can trust it without worrying about anything. Hence, it is the best method to find out someone's public records online.
Tip: If you are wondering about your public records, you can search your name on this website and access all the available information. You can use privacy rights to hide some of that data from the information centers as well.
Other Features of CocoFinder
Here are some of the best services offered by CocoFinder: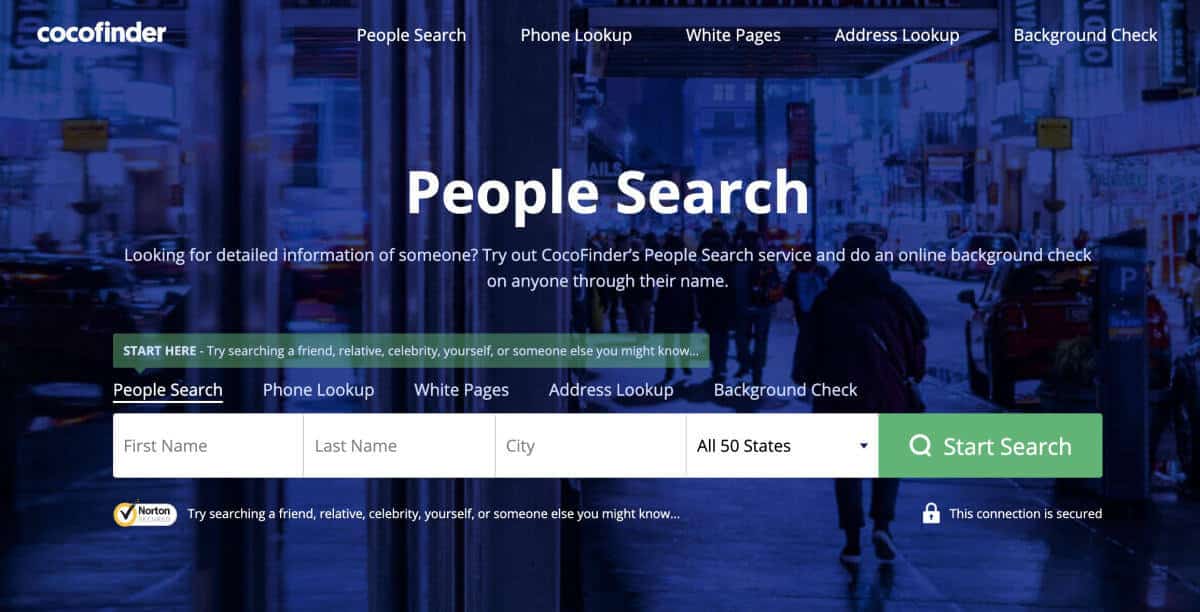 People Search: It helps you get the public records of a person. It is one of the most widely used features of this website.
Address Lookup: It helps you find out the owner's detail of an address. That way, you can know who owns the abandoned house in your locality.
Phone Lookup: This feature helps know the details of a caller. You just need to enter the phone number, and it will fetch the owner's details.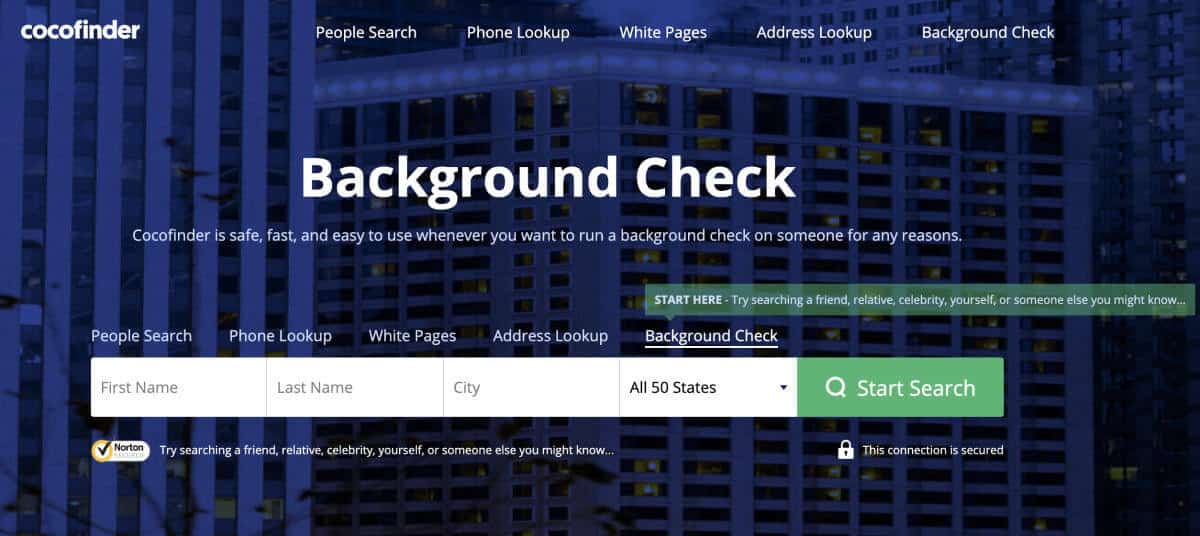 Background Check: It helps you perform a criminal record check of a person. People use it to know more about someone before hiring them.
Final Words
It is crucial to know about public records and how they work. That wat, you can ensure that the data on your profile is competent public, and there is no confidential data in it. Additionally, it helps you know more about the people around you.
It is essential while hiring someone to work in your company. You can do a complete background check and know more about the person with it.
Applications like CocoFinder does an excellent job in providing all public records online. Now you can check any data about someone within a few seconds.