Netflix has announced that it's testing new ways to end the era of password sharing. If (or when) this plan comes to fruition, subscribers will no longer be allowed to share their login details with non-subscribers. The logical alternative to this issue will be freeloaders becoming paid subscribers.
However, this year, Netflix increased its subscription price, meaning that most people will not be inclined to buy a subscription plan for themselves. This article explores another alternative that allows people to watch movies on Netflix for free – screen-sharing and binge-watching on Discord.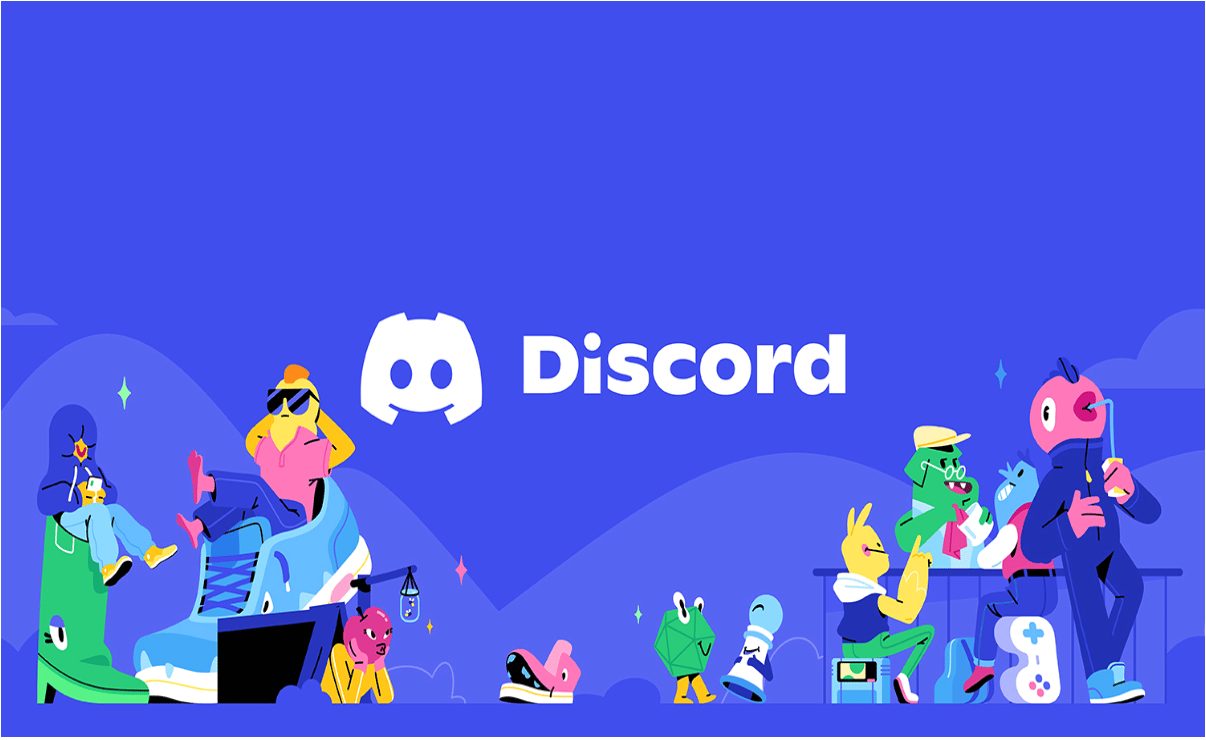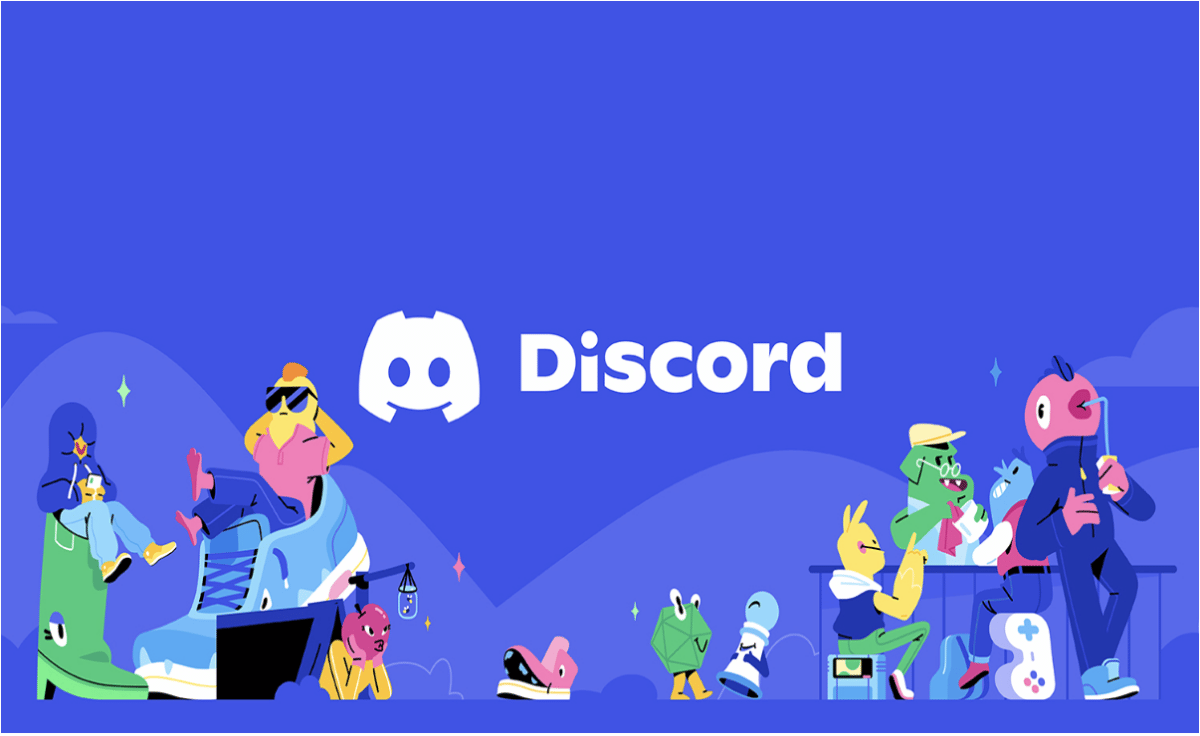 The Story So Far…
"We're updating our prices to continue to offer a wide variety of quality entertainment options. As always, we offer a range of plans so members can pick a price that works for their budget."
These were the words of Netflix's spokesperson to Reuters after the company increased its subscription prices in January. This price hike affected only customers in the United States and Canada – Netflix's largest region with about 74 million subscribers, according to Statista. 
The company added an extra charge between $1 – $2 across different subscription plans. Although the increase is only a slight difference, it has caused a significant difference between the subscription price of Netflix and strong competitors like Disney+ and HBO, making it the most expensive streaming service. 
This price increase did not help as they complained that its revenue growth did not have the desired pace. In its 2022 Q1 letters to shareholders, Netflix highlighted four reasons for this delayed growth, naming account sharing as the second factor. According to Netflix, it has 222 million subscribers and 100 million households using a shared account. To increase its revenue, the company started testing ways to monetize account sharing in early 2021.
With an increased subscription price and an impending crackdown on account sharing, the next best option for Netflix users is to host watch sessions and share their screen over a social app like Discord.
Why Discord?
Discord is a free and open-source software providing text, voice, and video chat features that make it suitable for screen sharing. With over 300 million users worldwide, Discord is mainly used by gamers and blockchain enthusiasts to manage their communities.
Here are five reasons Discord is essential for sharing your Netflix screen with others:
Screen-Sharing
The social media platform allows users to create several text channels like general discussion, off-topic discussion, or any other topic on a server. Users can create servers, invite friends, and share their screens in real-time. The real-time screen-sharing feature is helpful for many reasons, and in this case, it means other people can watch movies, documentaries, and TV shows from your Netflix account, and you won't have to share your account details.
Video Chat
Another reason why Discord is so well-suited to screen sharing is that it has built-in video chat capabilities, meaning you can chat with other viewers as everyone is watching. This feature puts you and your friends (and family) together despite the physical distance and allows everyone to communicate like they're together and watching from one screen.
Text Chat
If video isn't your thing, then text chat is an excellent alternative. It's just as fast and easy to use as its video counterpart—and it doesn't require any additional hardware or software. It also has text chat channels to keep up with each other's lives outside gaming. You can join a server that discusses a particular game, like Fortnite or Overwatch.
Voice Chat
Discord's voice chat lets you talk with your teammates while you play games. The service has excellent sound quality, and you can even call regular phone numbers. You can also use it as a music player or set up a group call.
Security
Discord offers excellent security features like end-to-end encryption (which means no one can access your conversations unless invited) and two-factor authentication or 2FA (which means that only people with your password and access code can log into your account). These features ensure that your account (and that of other viewers) is always protected.
Screen sharing on Discord was added to the platform in 2017. The feature can be accessed on desktop and mobile versions of the app. Hence, it's vital to know how to share your screen regardless of what.
To screen share Netflix over Discord with your laptop or desktop:
You must first set up your Discord account if you don't have one. You can download Discord from the official website here.
Launch the Discord app and create an account.
You can also visit the discord web to avoid downloading the software.
Create a server and set up a few channels. You can set up a channel for general discussions. You can create another channel for in-movie discussions or movie suggestions.
Most importantly, it would help if you had a voice channel where the streaming would be aired on the server. If you find it hard to stream on the voice server, Discord also makes it possible to stream during 1-on-1 voice calls or in the Discord group, although the voice channel is the best option.
Go to Netflix and login into your account.
Return to Discord and click on the "Screen" button to start sharing. The feature allows everyone connected to the voice chat to see what's happening on your screen.
Select Netflix wherever it is opened on your computer — Chrome, the desktop app, etc.
Once you are on the Netflix page, click "Share" to start sharing.
Discord will show "Live" beside your username if the screen sharing is successful. You can also check how your screen shows on other people's devices to ensure they get a full-screen view.
When the streaming is over, you can stop sharing by clicking on the "X" sign on the screen.
In short, there are many ways to share Netflix Over Discord on a desktop. If you're looking for a way to stream Netflix and play video games at the same time, there are several options out there for you.
You must download the Netflix and Discord apps to screen share your Netflix over Discord on mobile. Both applications are available for download on the Google Play Store and Apple Store.
Once you have downloaded the applications:
Launch the Netflix app and open the preview for the movie you plan to watch.
Go to your Discord app and enter your server. (See guidelines on how to create and arrange a Discord server in the previous section.)
Enter the voice channel on your server.
In the voice channel, you will find a camera icon at the bottom right corner of the screen. Tap the camera icon to start sharing.
Accept Discord's permission requests to record and cast your screen before progressing.
The app automatically opens your camera and shows everything in your environment.
To begin sharing, open your Netflix app again and play your preselected movie. Discord will automatically switch to screen sharing; guests can watch when they enter the voice channel.
You can close the Netflix app and click on "Stop sharing" on Discord to cut the live stream when the streaming is over.
It's flexible to use Netflix over Discord on mobile. Also, it's a great way to watch without consuming much data. The only downside is that it does not have the same quality as streaming from your computer or tablet.
How to Avoid Technical Errors While Streaming
Transmission error is a common problem in live streaming, and it can also occur when you screen-share Netflix over Discord. To minimize (or even avoid) the occurrence of these issues, you should take the following measures.
In the voice channel setting, go to "region override" to find a server closest to the location of everyone streaming from your Netflix. There are four available servers if you are all streaming from the U.S.
Test your audio and video before the live stream to ensure everything is in order. To do this, click on the settings icon close to your username. The icon is a cog and will take you to a list of settings.
Navigate the settings and locate "Voice and Video." Select your preferred input and output device between headphones or speakers for the voice setting.
Also, test the video to ensure your camera is working. You do not have to screen share during the testing. Just ensure your camera is working perfectly.
Use the Discord Nitro. Discord Nitro is Discord's premium monthly subscription that gives you access to specific features. For example, you can change your video's screen resolution and framerate while streaming.
You can also start a live video that will be playing side by side with the live stream.
Now you're equipped with all the knowledge you need to stream without technical errors. If you follow these steps, you'll be able to avoid technical errors and stream like a pro.
Is Screen Sharing on Discord Safe?
Yes. Discord has high-security features that make sharing your screen a safe option to stream Netflix with others, although this might not be a convenient option. Amazon Prime Video already has a watch party feature that allows many people to stream videos simultaneously from different locations. "Social binge-watching" is becoming a thing, and with Netflix cracking down on account sharing, screen-sharing videos on Discord might just be "the thing!"