If you would ask someone if they knew what Kodi was years ago, they probably wouldn't know how to answer you, but nowadays, everyone knows what Kodi is, and, most importantly, everyone wants to get Kodi.
Now, in the beginning, Kodi was available only for people with TVs, but now you can basically get Kodi on any smart device, even on your tablet, if you want to.
The thing is, getting a Kodi build for an Android tablet requires a bit of research, since you'll need a special program to get it going. You'll need to search for a build that works on both a tablet or any touch devices.
What is a Kodi Build
Like we just said previously, Kodi is a piece of entertainment software that was meant to work perfectly on smart TVs, but the truth is that you can now get it on tablets as well.
Do you have some great suggestion for our next code name for the future v19 release? You can suggest one on our forum. It has to start with a M !https://t.co/9yWWTjZNEY pic.twitter.com/EJd3GfH5vC

— Kodi (@KodiTV) October 14, 2018
However, to do so, you do need a special program that will allow Kodi to run smoothly on your tablet or touche device, and in this case, you have two options, depending on what you want or need.
Tavoletta Build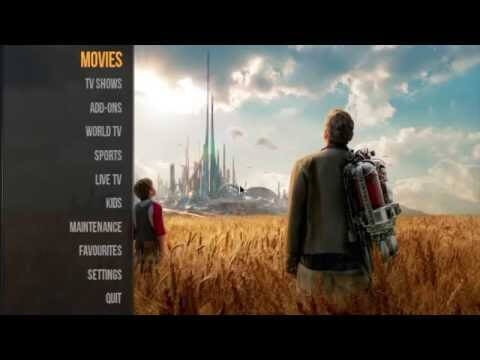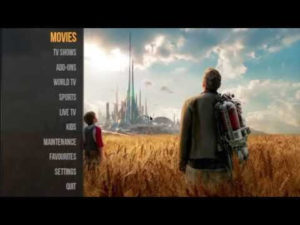 If you are looking for one of the best Kodi builds for Android tablets, then you need to get the Tavoletta Build, a program that allows you to use Kodi perfectly on your tablet.
Through a Kodi build for Android tablets, such as Tavoletta, you get the layout completely designed to work just right on your tablet, no matter which one, since it is developed to be easy and fun to navigate.
The best part is, you can use it to get Kodi on different Android TVs as well. It's not only for your tablet, but will work on many different devices as well, so you get the best of both worlds!
Cybergirl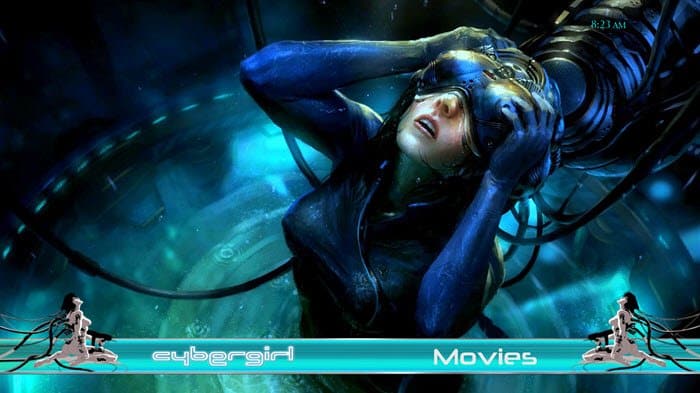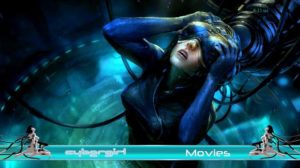 You'll find this Kodi build is one of the best currently available on the market. It has a download size of 204 MB and it comes with many different sections available for you to pick.
There's the movie, music, TV and other media settings that you can fully customize for a way better experience, including various add-ons you can include while setting up Kodi on your Android tablet.
Kryptonic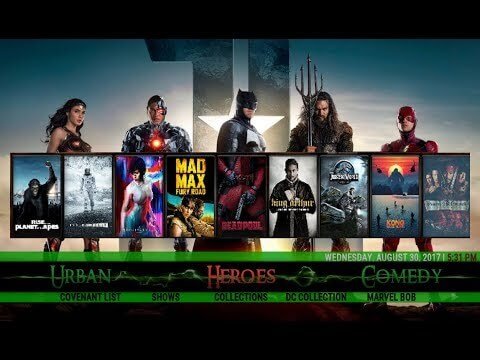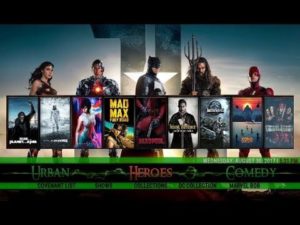 Although this one is considerably smaller in size, it is still a very useful Kodi build that you'll be able to fully use in just a couple of minutes. Of course, it comes with different sections and a wide range of entertainment to choose from.
You've got the TV shows section, the movie sections the music and sports sections, and, of course, it works on Android systems, so you can get it on your tablet without any problems at all.