People have been asking this in forums. An Xbox One emulator for PC is truly a gift to gamers who want to have that Xbox gaming experience on their computers.
While some still doubt the existence of Xbox One emulators, others swear by these programs that make it possible to play Xbox One games minus the bucks for the console and the home theatre, if you ask me.
Xbox One Game Streaming
As early as 2015, Xbox One has enabled game streaming on a Windows 10-run computer. This way, PC serves as the second screen next to the TV. This way, you can play with your console remotely wherever you are in the house provided that the devices are all connected to one home network.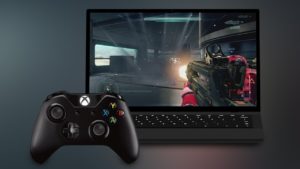 But this set-up is not without glitches. There have been stutters, lags, and other "bizarre" issues such as reported by this user: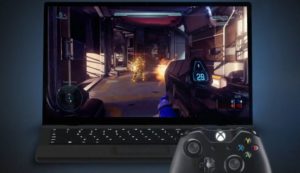 For Xbox users, that's worth the wait. For non-Xbox users, they can look into emulators to enjoy the Xbox One experience.
Best Xbox One Emulators
Emulators run on computers and simulate the architecture of the guest system, in this case, the Xbox environment. The role of emulation is for apps or programs to run on personal computers.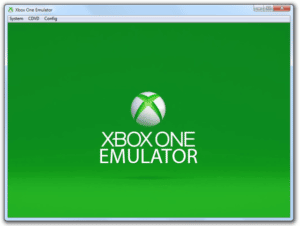 While a lot of people contend that you can't play console games on PCs unless they have such version, there's still a possibility that these console games can be played through emulators.
| | |
| --- | --- |
| Release Date | Intro Price |
| November 22, 2013 | $499 |
Emulators can also be used to link apps that make the most of PC gaming consoles. For instance, Joytokey turns a joystick into a mouse and keyboard so you can easily do your console games, web games, and browsing all on your computer.
Let's look at the top four emulators. Their ranking is loosely based on how popular they are among users.
Bluestacks is arguably the most popular Xbox One emulator for PC. It runs on Windows and supports controllers for Xbox One games.
Cxbx Reloaded is an open-source emulator that runs Xbox games on Windows. At a minimum, it supports Windows 7 and up with x-64 architecture.
Xenia takes on the role of emulation as one way to test games. Like Cxbx it is a research project dedicated to emulating Xbox games. For now, it only supports emulation for Xbox 360 games, the whole library of them.
Dxbx is a dedicated Xbox One emulator in Delphi language. Interestingly, it is Cxbx translated to Delphi.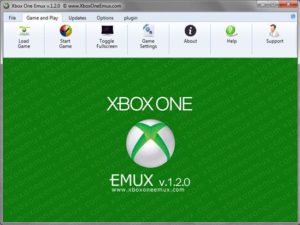 Notably, these emulators run on Windows. For Mac users, look up emulators that will run Windows software on your macOS system.
Also, performance varies on the compatibility of your computer.
Note: According to Gametech Wiki, the console Xbox One has no emulators. It has not been hacked which is an indicator that no one has looked into its architecture to be able to write a program based on it.