During BlizzCon, it was highlighted that World of Warcraft will be turning 20 next year, and this milestone will be celebrated with the expansion The War Within. However, the celebration doesn't stop there as this expansion will be followed by two more parts which, when completed, will form the Worldsoul Saga.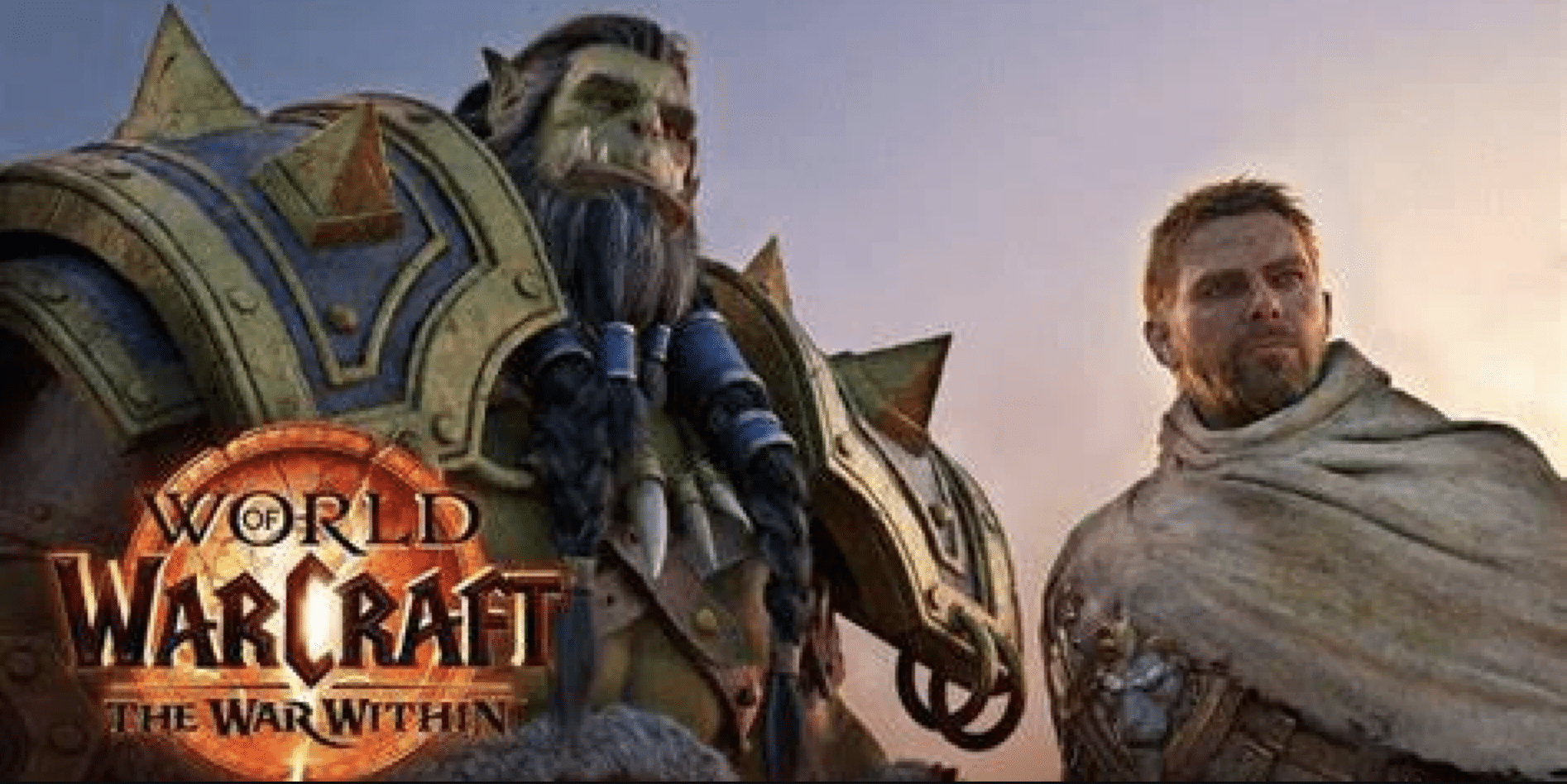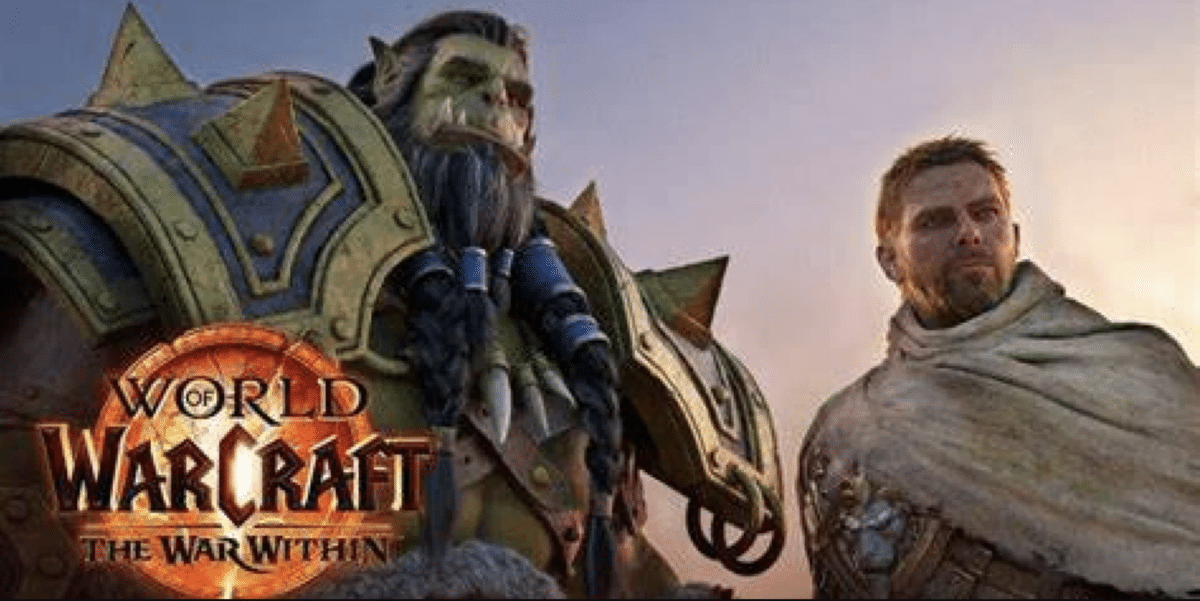 In The War Within, players will get to explore the underworld beneath Azeroth. This means spelunking through caves where players will meet the Earthen Dwarves, who will become new allies, as well as new enemies in the form of the Nerubian race from Azj-Kahet.
It was Blizzard veteran Chris Metzen who announced the new expansions. Metzen returned to Blizzard earlier this year after leaving in 2016, but now he's back with renewed energy for the tenth expansion of WoW. The War Within is expected to be released in 2024.