The fate of the Half-Life series is as mysterious as its story. Since its first installation was released on November 19, 1998, Half-Life fans have always looked forward for new updates to come.
In 2004, Half-Life 2 was finally released by Valve and it was followed by two short, episodic games: Half- Life 2: Episode One and Half-Life 2: Episode Two. Episode 3 was scheduled for release on Christmas 2007, but it never debuted. Fans were left hanging by Episode 2's ending that they clamored for a sequel.
But Half- Life 3 never saw the light of day and after a decade, fans are still waiting for the mystery to be solved. Here's what we know about the game that never was:
1. Valve really wanted to go the episodic route on Half Life.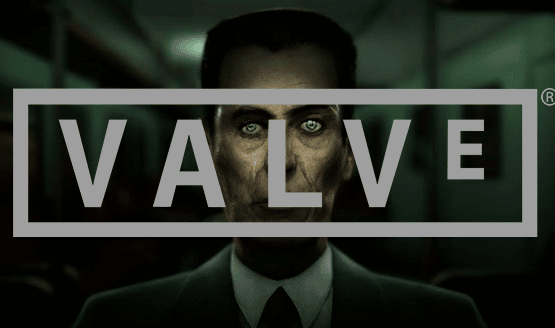 When Half-Life 2: Episode One was released by Valve in 2006, Gabe Newell explained that they wanted to take on a game that was divided into three smaller episodes to give players a new experience and avoid the long six-year wait for Half-Life 2.
Episode One suffered a delay and was released two years after Half-Life 2's debut, but Episode Two came a year after, which made fans anticipate for the release of Episode Three that will complete the series. But a decade after, Valve still doesn't have any news about the release if the third installment, which made fans think that the company just decided to stop the project.
2. Fans speculate that Valve will be releasing a full-sized game instead of another episode.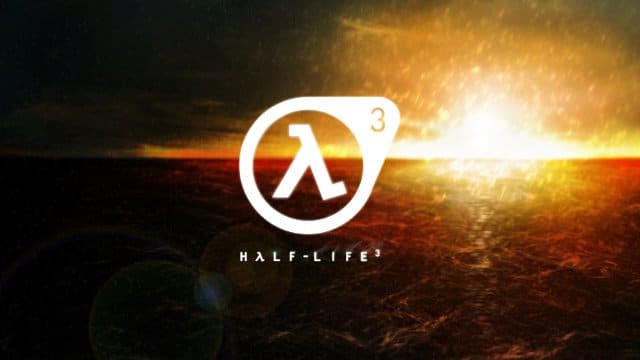 Half-Life fans kept finding clues on what could have caused the decade-long delay of Half-Life 2: Episode Three, and some have speculated that Valve may be working with a full-sized game instead of another episode.
According to fans, if it took six years for Half-Life 2 to be launched, the long wait for Half-Life 3 could be rewarded with another full-size Half-Life 3 game instead of just a four-hour episode to complete the Half-Life 2 series.
3. Valve is keeping its lips sealed with anything related to Half-Life 3.
After the release of Episode 2, Valve immediately published that they were set to release Episode 3 during Christmas 2007—but that never happened.
In the years that followed, Valve was continually asked about Episode 3 and they've become more silent about the game. Instead, the company has focused on marketing other multiplayer games like Artifact and Counter-Strike: Global Offensive.
4. Half-Life 2: Episode Four was in the works—but not for long.
Between 2006 and 2008, Half-Life 2: Episode Four was said to be developed by Arkane, the studio that created Dishonored 2. The episode even had a title "Return to Ravenhom" and was set to introduce a new character and revisit Ravenholm, the zombie-infested town featured before Episode Two's conclusion.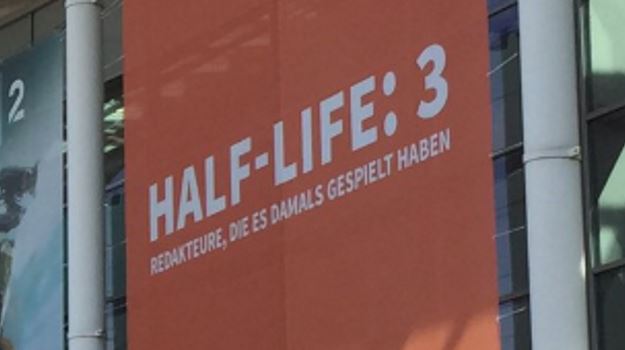 But this concept didn't last long because Valve apparently canceled it in the middle of development saying that it didn't offer anything new to players because of setting constraints. This led many Half-Life fans to speculate that the cancellation could be a sign that the whole Half-Life series is being abandoned by Valve.
Until Valve finally opens up about the fate of Half-Life 3, fans will continue to wait and speculate. Some have moved on to other games while others continue to hold on to the hope that the journey of Gordon Freeman will finally be completed.