For quite a while now, fans have been waiting for a possible continuation to the Grand Theft Auto (GTA) series. After the huge success of GTA 5, many have craved for more. Now that there is a lot of talk about GTA 6, fans all over the world are now hyped.

Taking the Game to Another Level
Many fans believed in Rockstar's capabilities after they released the widely successful and highly acclaimed GTA 5. Because of that, they are generally hopeful for a bigger and better GTA 6.

Rockstar now dedicates their efforts into finding something different and better to take the game into a whole new level and give fans a game to remember. Safe to say, every developer and publisher with Rockstar Games are out to create what they want to be the game of the century.

Will the GTA 6 be a greater masterpiece than its predecessors? Only time will tell. For now, let's find out everything there is to know about the upcoming game so far.

Release Date
At this point, Grand Theft Auto 5 is almost six years old. While fans regard the installment as the most successful game of all time, they also think that Rockstar should at least be planning out a sequel by now. But in reality, the company has been relatively mum about the matter.

However, fans speculate that now the Red Dead Redemption 2 is finally available, maybe the next GTA game will be in the works by now. In fact, an industry analyst predicted in 2017 that fans would see the sequel by 2022.

And given that it would take about two years at the very least for Rockstar to release another game, this prediction is definitely possible.

Where will GTA 6 take place?
Like many other popular action & adventure video games, GTA has its own share of rumors, speculations, and predictions. As far as the next installment's possible locations, fans and experts have their own thoughts about the matter.

For one, a popular theory states that the sixth episode for the game will possibly be back to Vice City. Not only that, the theory predicts that it could bring a feature where players can travel between South America and Vice City.

Possible features to look out for
Other than possible locations, fans also have their own theories and speculations on the upcoming features that will be with GTA 6. It's only proper to bring in new exciting features if Rockstar really aims to make this sequel the game of the century.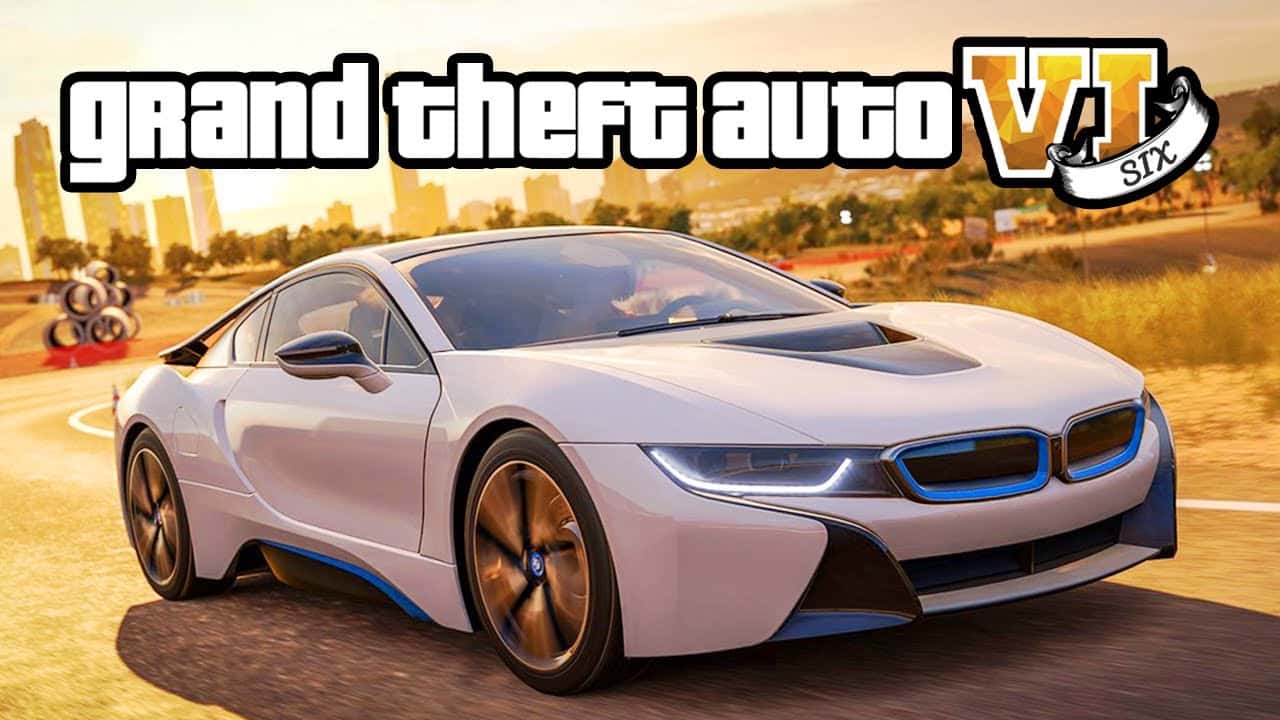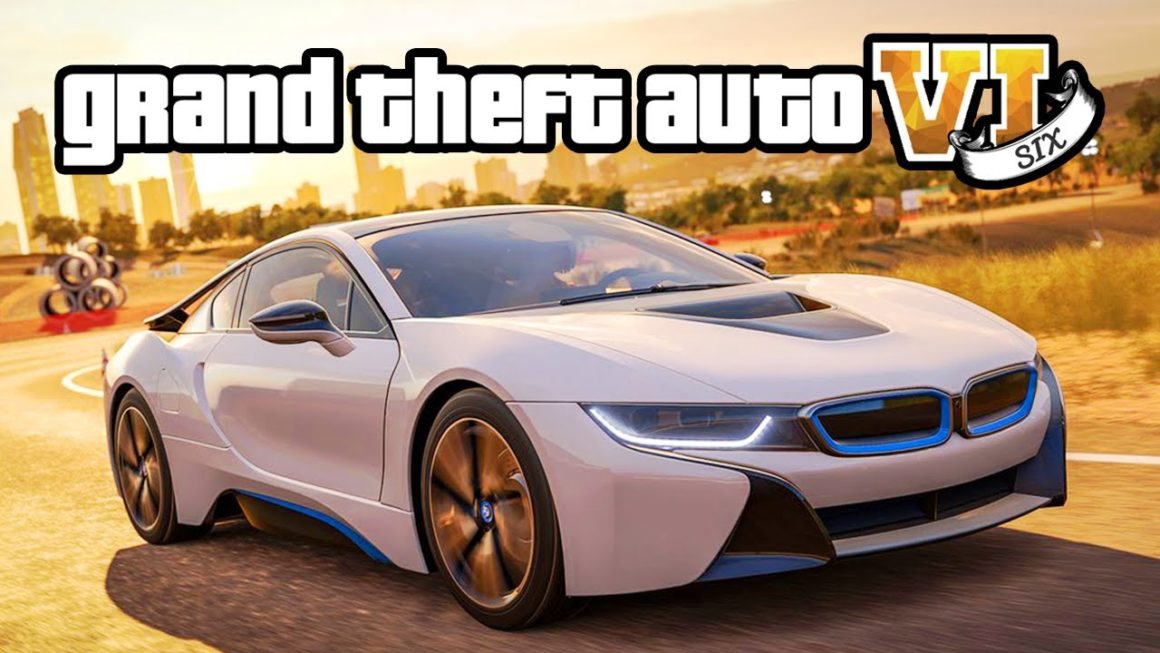 Rumors suggest that GTA 6 could possibly make a VR feature available for players to go on more realistic and immersive gameplay. There's also talk about the game having a female lead this time and that time travel could be possible since there was a mod that allowed it to happen before. However, among all these rumors and speculations nothing has been confirmed. Until then, fans continue to wait for the time when Rockstar finally announces what is in store for GTA 6.