Grand Theft Auto has become an institution in the gaming world. It is, after all, one of the most popular video game franchises around the world. From its humble beginnings on the PC and PlayStation in 1997, GTA has grown to be a mainstay in video games, with GTA 5 breaking records with its incredible commercial success.
But before that, there was GTA 4 that made a lasting impression on gamers, which is why any GTA 4 download is still a huge hit in the market. The story itself was already relatable to many—a poor immigrant named Niko Bellic looking for his luck in a big city—but it was the city itself that left a mark on the minds of many gamers.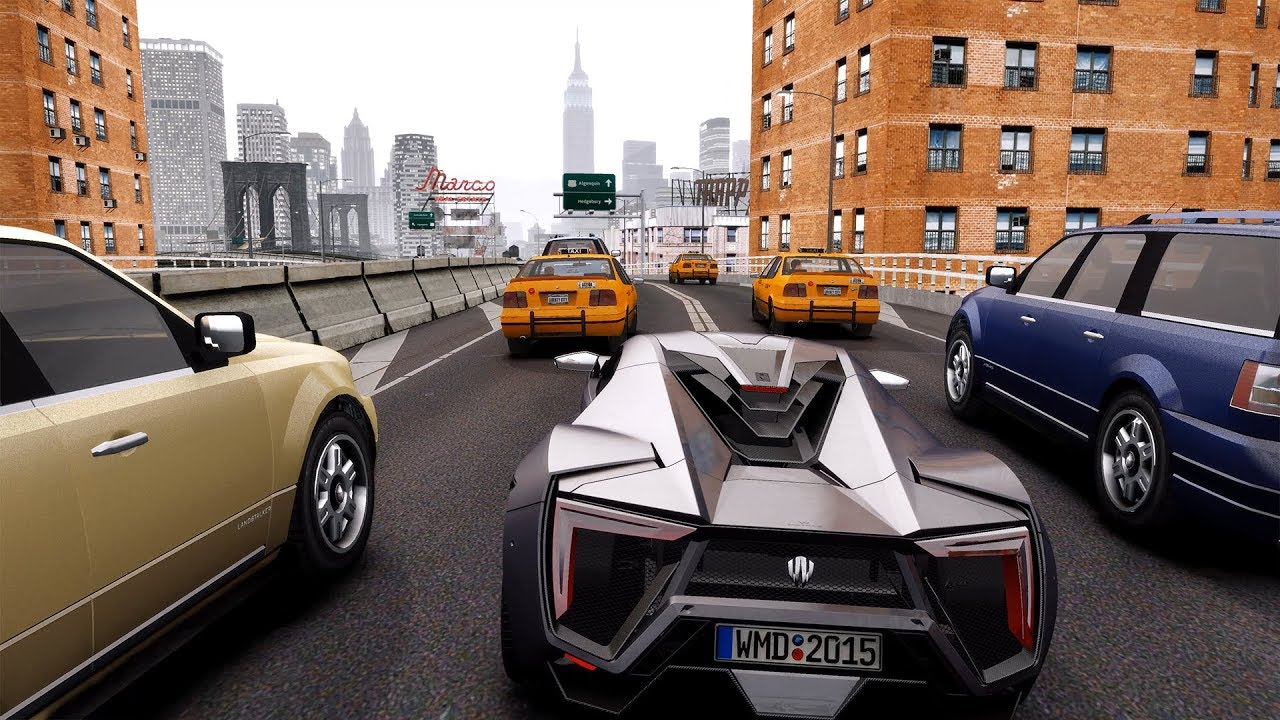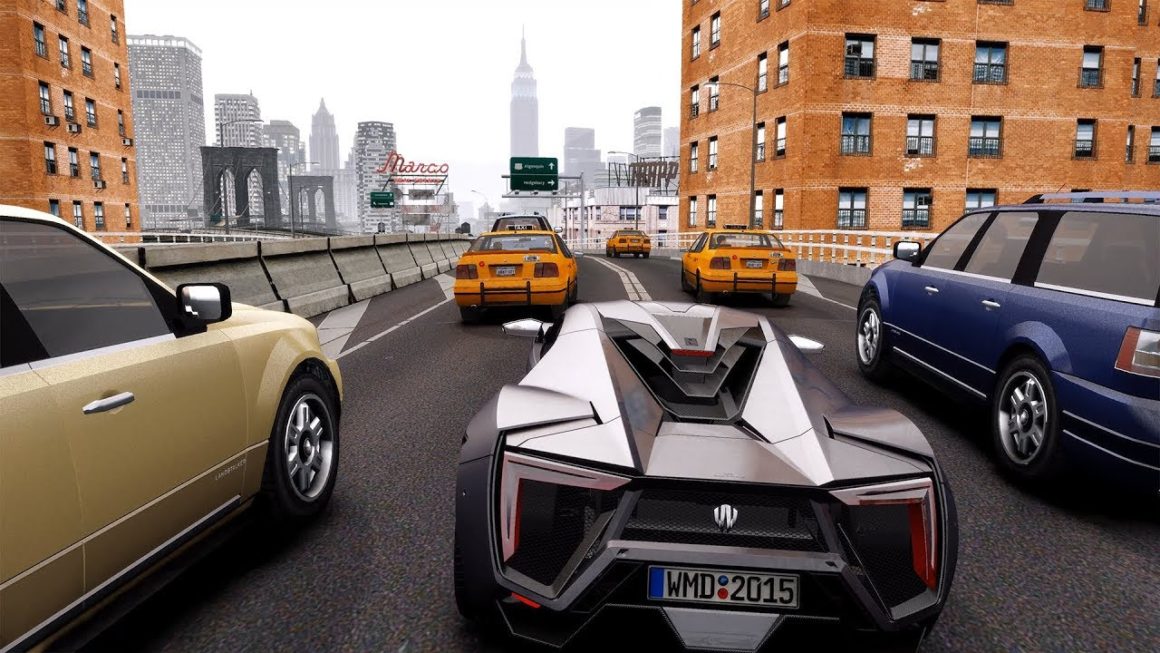 It was the city that Rockstar Games, the game's developer, has been working on since GTA was launched in 1997 and it was set to put its own mark on the series. And then there was the huge success of GTA 5, thanks to its realistic approach to the game that won the hearts of millions of gamers worldwide making it the most successful game in history.
As of 2018, GTA 5 has already sold more than 100 million copies. But with that huge feat comes the anticipation for GTA 6. But will it ever arrive this year? Probably not and here's why:
GTA 5 is still highly successful
It is hard to top the success of GTA 5 in the market, that's for sure. From its release in September 2013, the game has been on the top 20 bestsellers every month except for October 2014 when it landed the 21st spot.
But GTA 5 is still dominating the market quietly and Rockstar Games has continued to capitalize on this success with the release of its Premium Edition. This is why a GTA 6 release this year is highly unlikely according to experts and their best bet is an announcement in 2020 for a 2021 release.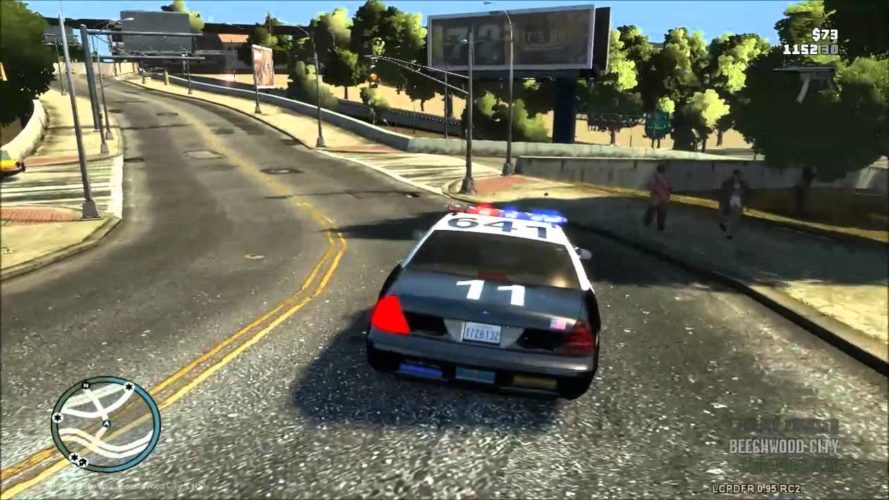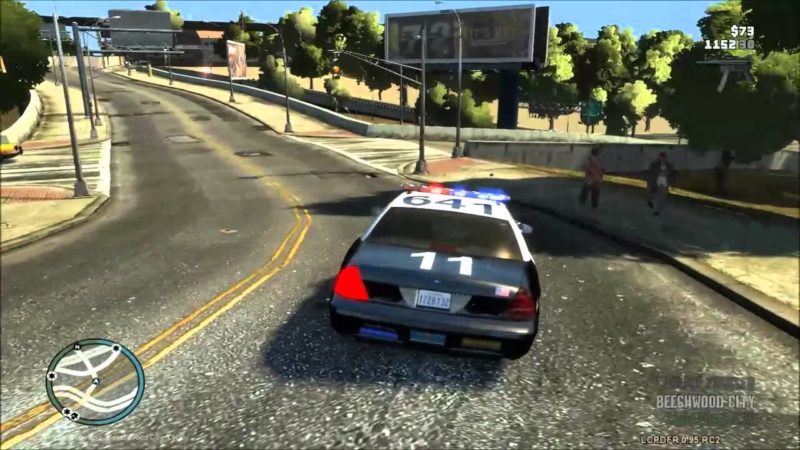 Rockstar Games will not risk releasing another massive open-world game
Open-world, third-person video games like GTA 5 are huge hits because of how captivating their stories and plots are. This is why they sell high and stay mainstream for years. Rockstar Games know that putting out another massive open-world game like Red Dead Redemption 2 will hurt the sales of both games because it will make gamers choose between the two.
Finally, Rockstar Games has a history of infrequent releases, which makes it highly possible that GTA 6 will not see the light of day for the next three to four years. Before releasing Red Dead Redemption 2 in October 2018, the developer's last game was GTA 5, which was released in 2013.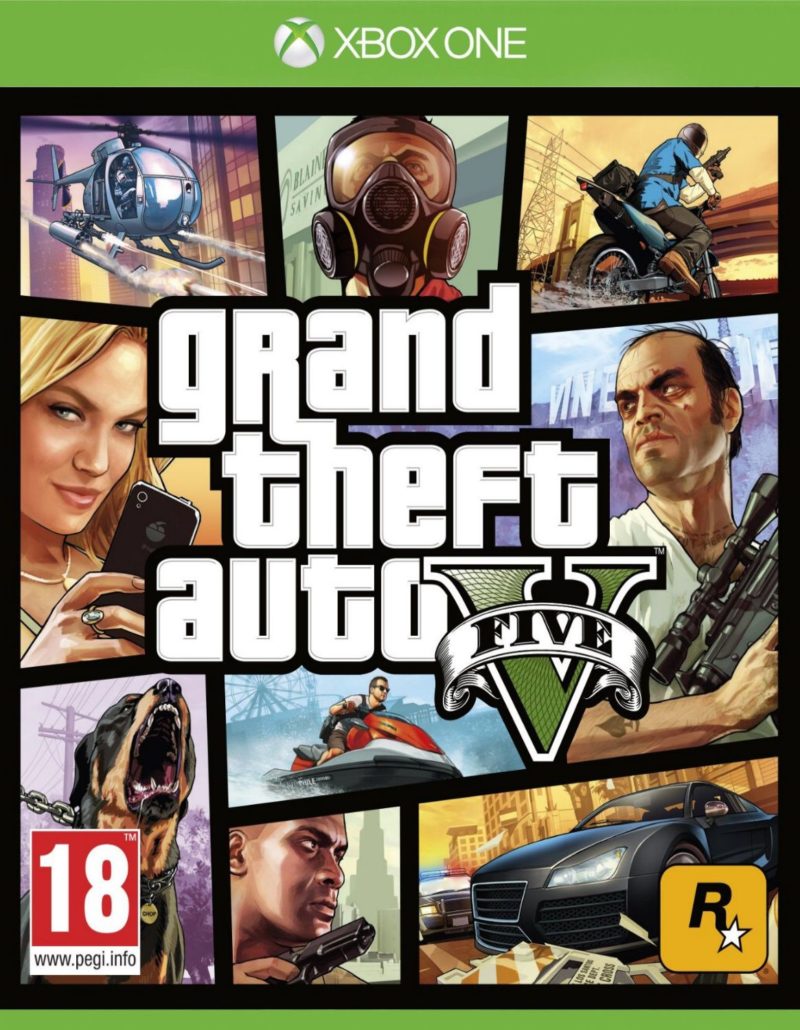 Red Dead Redemption came before that in 2010 and GTA 4 was released in 2008. This trend means that Rockstar Games has the habit of launching every two to three years with some of its games even having more than a five-year gap in between. So, it's highly unlikely that the developer will release a new game within a few months from its latest game.