If you're one of those who love a good first-person shooter video game, then you would've probably tried playing Destiny 2, the sequel to the highly-acclaimed Destiny that was released in 2014. This video game features a mythic science fiction world where role-playing games are available and played in a shared-world environment.
Developed by Bungie, Destiny 2 is divided into Player versus Player (PvP) and Player versus Environment (PvE) types. It also has loads of other features like six player raids, three player strikes and its normal story missions that got gamers hooked on the game.
One of Destiny's most prominent characters is Xur, the game's weekly exotic item merchant, and he's making a comeback in Destiny 2 and more prominent on the map.
Here's the latest on Xur's location and what he has in his latest inventory of items:
Xur's Location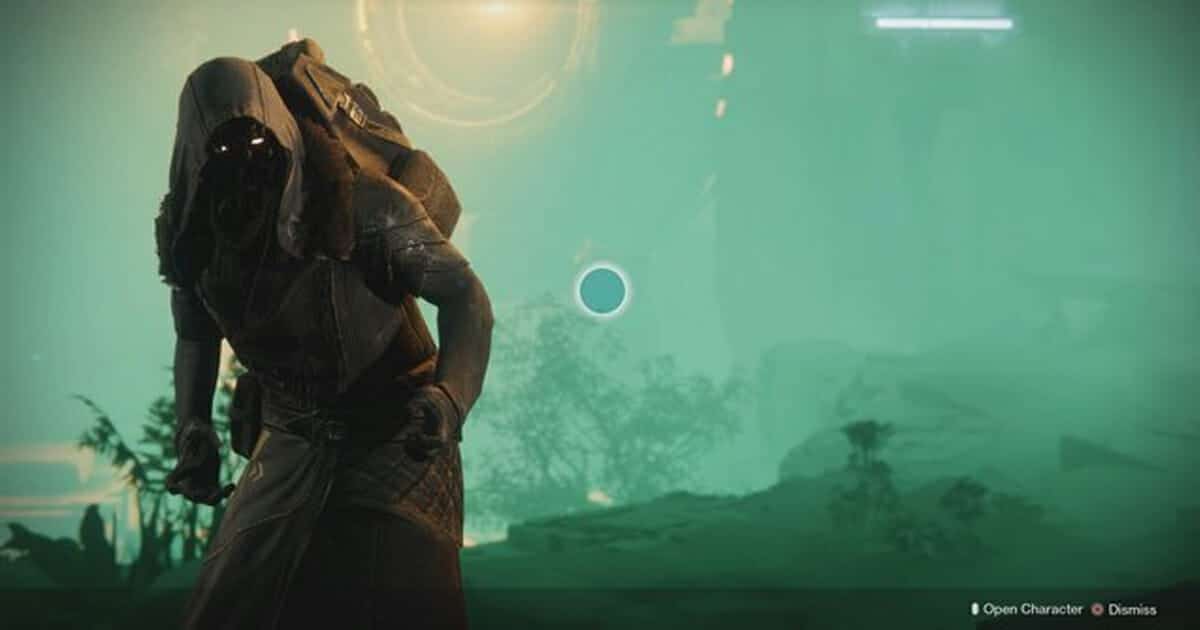 A common question for Destiny guardians is, where is Xur? After all, this merchant can be quite elusive at times. But this time, Xur is back in Destiny 2 and hanging out in the Tower in the Hangar behind the Dead Orbit vendor. He also has more exotic weapons, gear and armor to sell, which will surely get die-hard Destiny players more excited to go to battle.
Xur's Latest Inventory
Now that you know where to find the elusive Xur, make sure to get first dibs on his latest items up for sale:
While Dragon's Shadow may not be the most exciting when it comes to hunter exotics, but its perk Wraithmetal Mail has the power to reload all of a hunter's weapons upon dodging. This will help increase handling speed and movement for a short time. If you like to play in PvP mode, this is a great bonus to use, especially if you're caught 2v1s often. You can purchase The Dragon's Shadow for 23 legendary shards.
If you're looking for a great rifle from Xur's latest inventory, you can't go wrong with investing 29 legendary shards for the Skyburner's Oath, which is designed after the Cabal's slug rifle. The Slug Rifle, its first exotic perk causes the gun to inflict solar damage and increase its power if you're aiming down its sights.
A recent update also improved these slugs so they mimic explosive grenades when quick-fired. For the Empire is another exotic perk that lets you inflict extra damage to your Cabal enemies, make your gun fully automatic and lets you penetrate the shields of your Phalanx enemies.
If you've already beaten Xol with a Titan, this exotic is definitely worth having for 23 legendary shards. Burning Fists, its exotic perk will cause melee kills and increase damage for some time. You can also extend its effects with each melee kill.
So, which one of these exotics are you getting your hands on first? Whatever your preferences are, you'll surely enjoy these items and everything else that Xur has in his stash of goods this week. So, head to where Xur is before he decides to hop to another location.