Paradox has announced that the development of Vampire: The Masquerade – Bloodlines 2 is progressing, two years after parting ways with the game's former developer, Hardsuit Labs.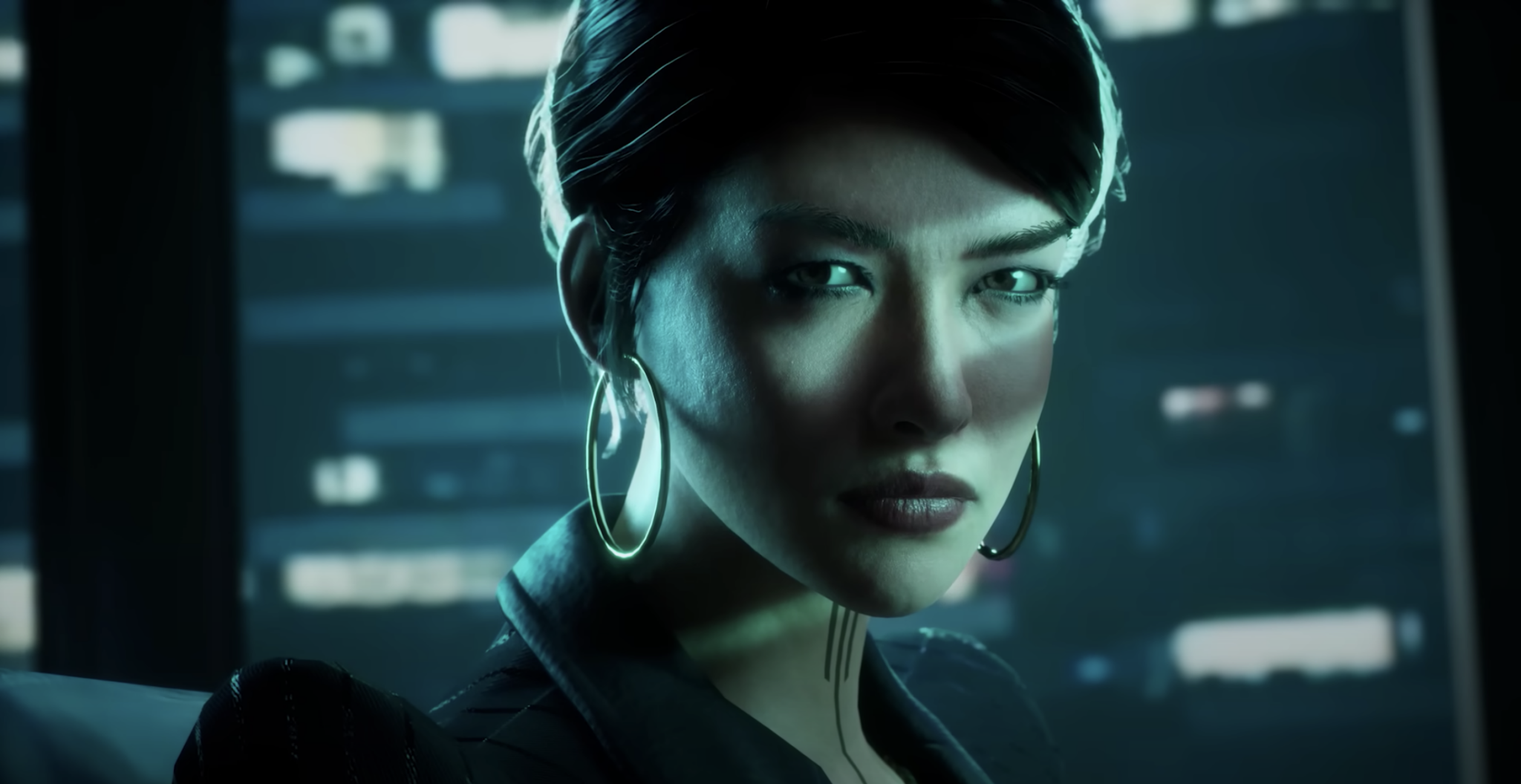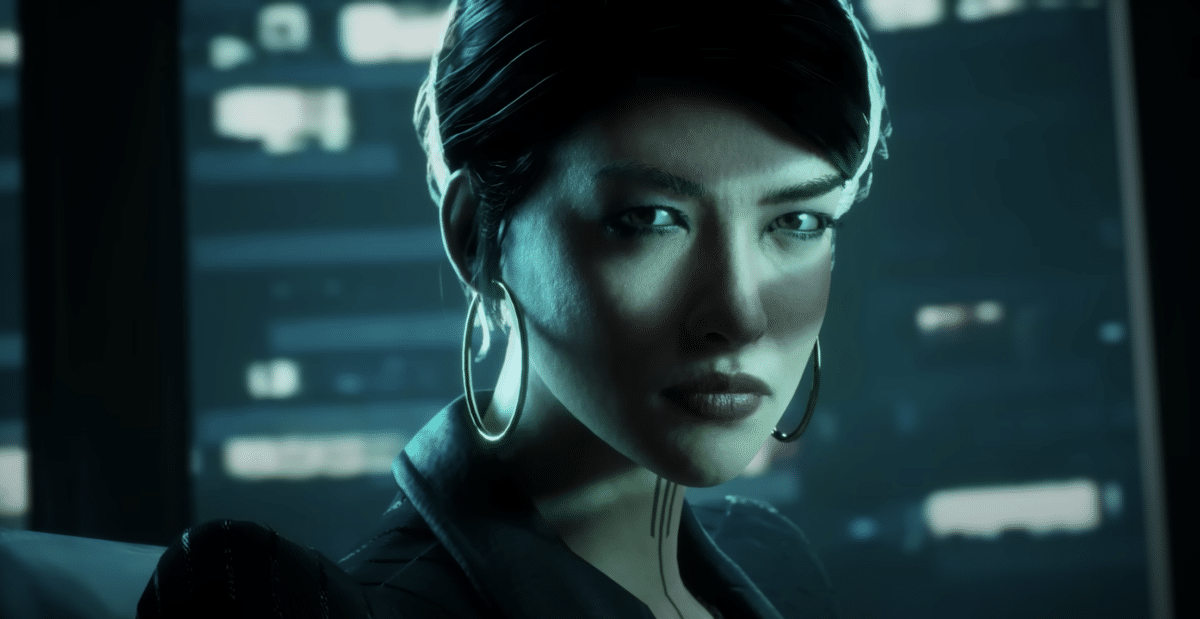 Now, it's The Chinese Room, the game studio behind titles like Dear Esther and Everybody's Gone to the Rapture, that is developing Vampire: The Masquerade – Bloodlines 2. Ed Daly, the head of The Chinese Room, says:
Vampire: The Masquerade holds a special place in our hearts. The story world's dark setting filled with intricate narratives built on top of modern society perfectly fits our studio's catalog. Bloodlines 2 is our most ambitious project to date. Fans of the franchise have been eagerly awaiting this game, and we are up to the challenge. We are bringing more than 15 years of award-winning experience to the project, creating a game that honors the legacy of its predecessor while bringing its gameplay to the modern era.
Above is a new presentation trailer for Vampire: The Masquerade – Bloodlines 2, and below, The Chinese Room discusses the upcoming game in more detail. The game is now scheduled to be released on PlayStation 5, Xbox Series X/S, and PC sometime in late 2024, 20 years after the release of the original Vampire: The Masquerade – Bloodlines.