Another installment of the colorful, humorous, and generally cozy Trine series is out. It's called Trine 5: A Clockwork Conspiracy, and based on the reviews that have come in, it seems to be a worthy successor.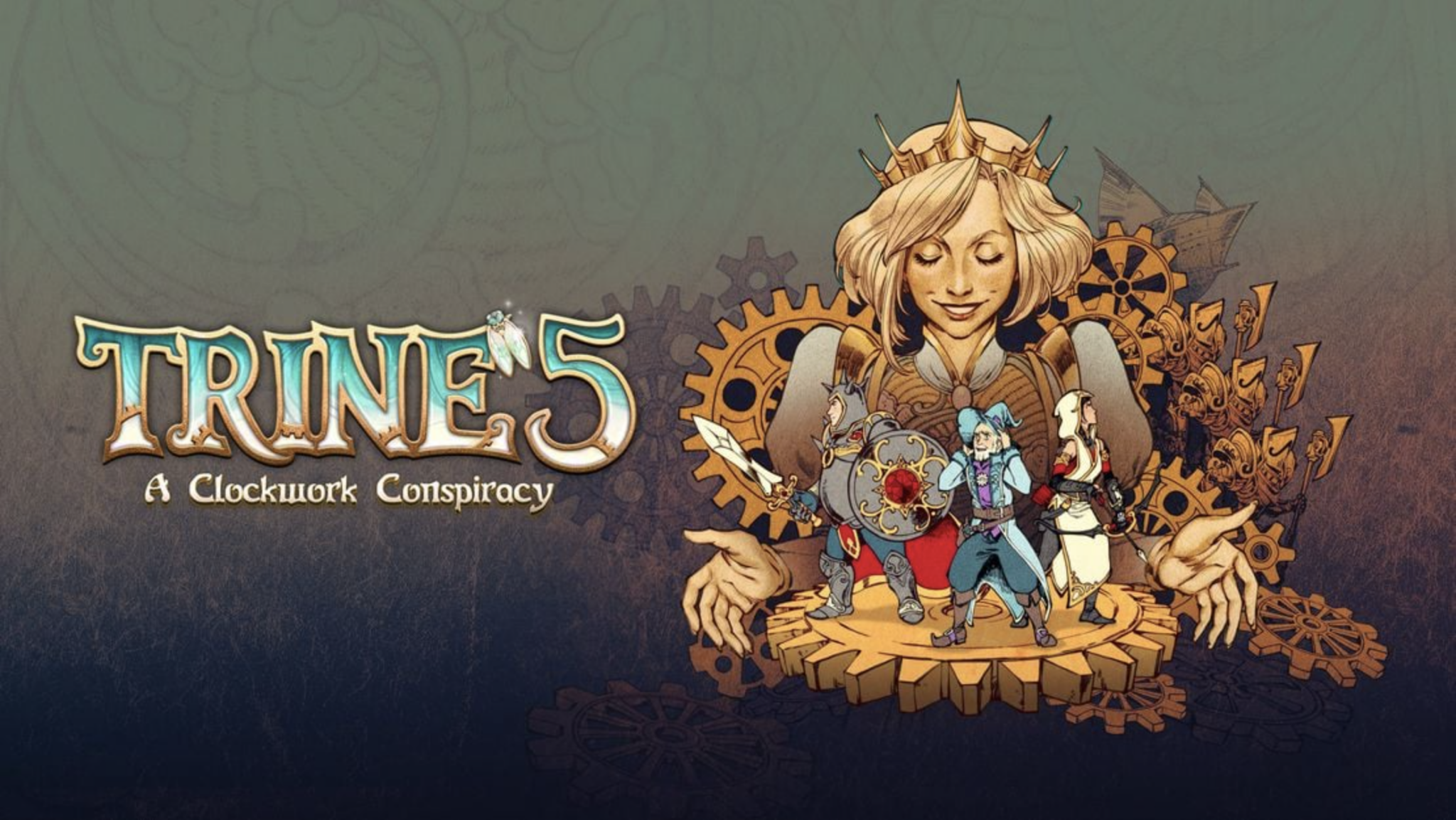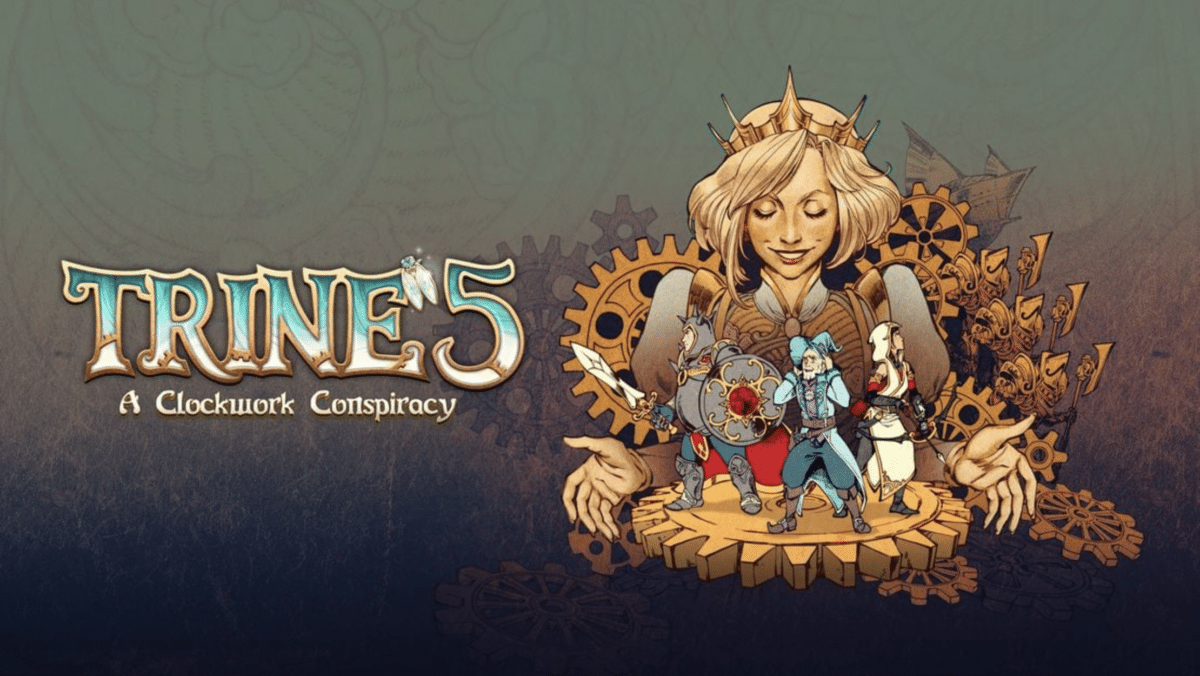 On Opencritic, the average score is 79/100, and all the players who rushed to give their reviews on Steam have led to an 'Very Positive' overall rating. If you like the previous games, it seems to be more of the same, for better or worse – this means physics-based puzzles that you can enjoy solving with other players, as well as battles that might not be incredibly exciting.
In terms of the game's length, it promises the longest campaign in the series so far, along with specific missions to upgrade the characters' various abilities.