It could be you, your husband or even your child. Chances are, one or more members of your family are crazy about playing Minecraft. It's really no surprise since more than 91 million people play the game every month and this number is increasing by the day.
What do you need to know about Minecraft?
Minecraft isn't just a PC video game anymore.
Before Minecraft became one of the bestselling video games in the world, it was a simple game created solely for use on the computer. But today, you can already play Minecraft on your Xbox 360, tablet or mobile phone through its Pocket Edition. The game also now comes with the Story Mode that can be enjoyed on the Nintendo Wii U and PlayStation.  
Minecraft is a great brain exercise.
While some people think that you don't learn anything from playing Minecraft, it's actually a great way to exercise your brain. Minecraft is all about exploring and being creative where you get to build items from scratch using only the materials that you've harvested during the game.
This is why a lot of kids love playing Minecraft because it gives them the opportunity to work hard and explore different possibilities that will help them achieve their goals.
Minecraft has its own community.
If you or a family member has been playing Minecraft for a while, you probably know that it's more than just about the game that makes it very interesting. Over the years, Minecraft has built a community of creative and fun individuals who you can share your experience with.
What is a custom patch and how does it benefit you?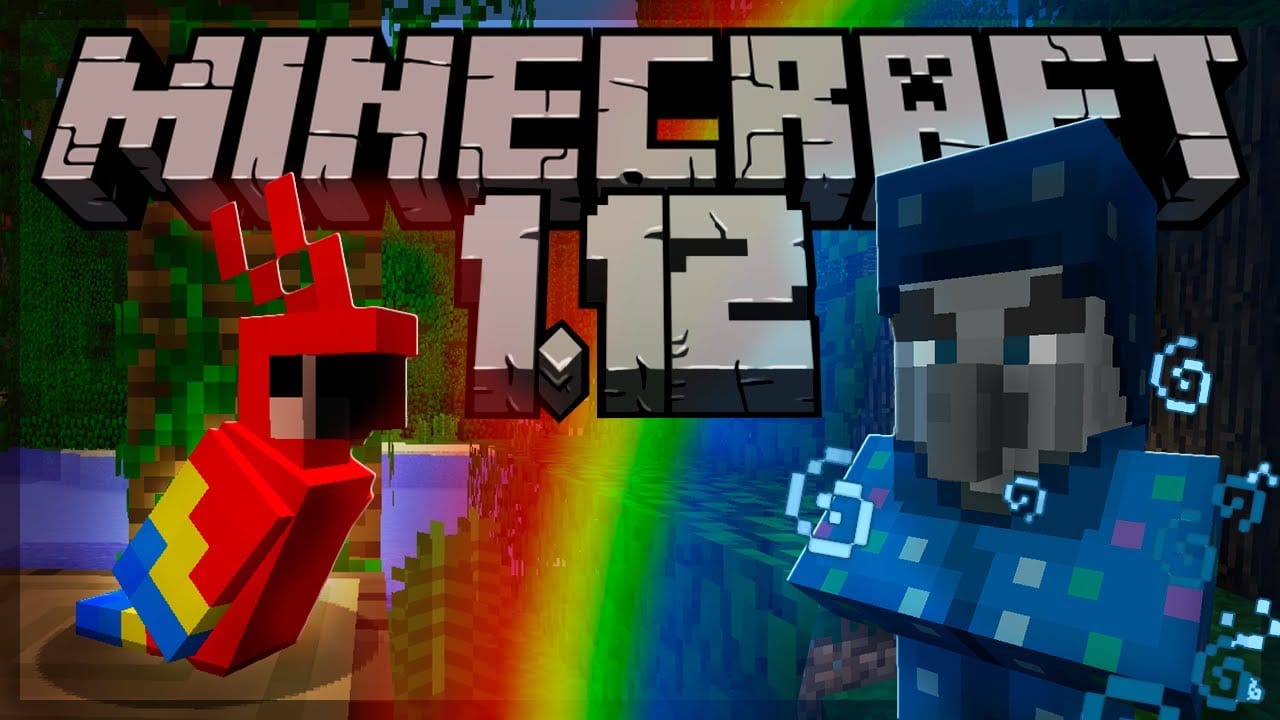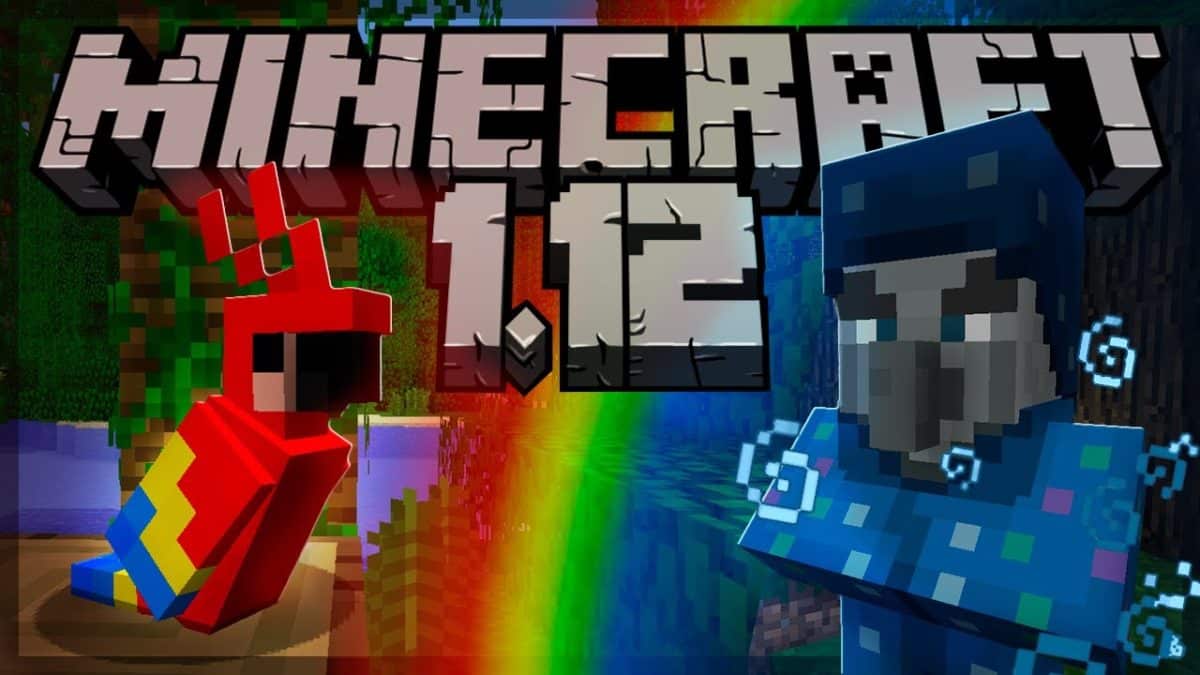 While Minecraft alone is an extremely enjoyable game, it still has a few restrictions that you may affect your gaming experience. This is when apps like the Lucky Patcher come into play since it allows you to remove license verifications, get rid of annoying advertisements, modify permissions and even create backups for Minecraft on your phone.
Download the Lucky Patcher app.
Start by enabling unknown sources on your phone. Go to Settings>Security>Enable Unknown Sources. Then, you can download the APK file through different links that you can find online. Once the process is done, open the file and follow the instructions on how to install it. You will know that Lucky Patcher is already installed when the icon appears on your home screen.
Modify different settings on Minecraft through Lucky Patcher.
Once you've downloaded Lucky Patcher, you can already modify the different settings on Minecraft using the app. For instance, you can easily remove license verifications on Lucky Patcher by searching for Minecraft on the app and selecting "Remove License Verification" on the menu of patches.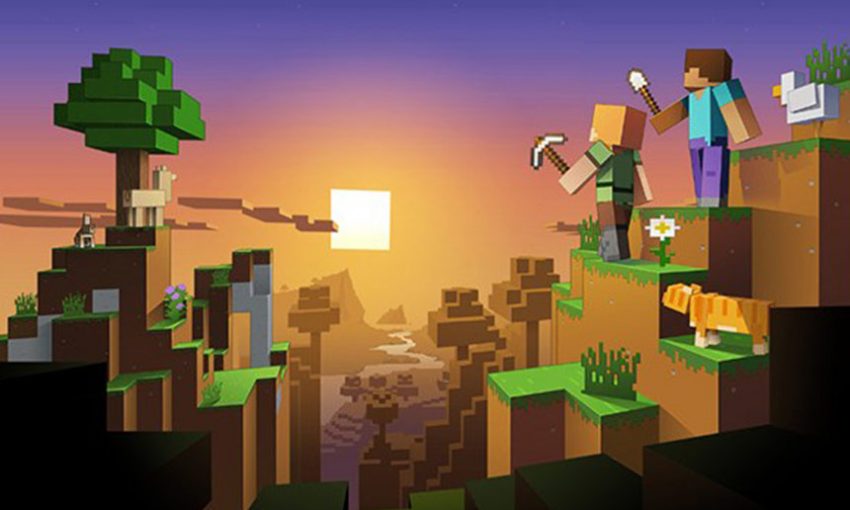 It will take a few seconds for the app to process this request and you can already enjoy Minecraft without license verification. You can also follow the same process for other restrictions that you'd like to remove or modify in the app.
With all the new updates that were announced at MINECON Earth 2018, you can definitely look forward to a bigger and better future for one of the most loved games in the world today.