Video games are just becoming more and more popular and with this more and more games are coming out. Whether this is the first game you'll buy or you're a veteran and need another game to get into it may be hard to know where to begin looking, so here are a few options which I thought were very good and that hopefully you'll enjoy too.
5. Destiny 2: The Witch Queen
Destiny 2 has actually been around for a very long time, since 2017 to be exact, and the reason it is still so popular after all of these years is because they are consistently releasing amazing expansions to the games which add so much more new content so players always have something new to do.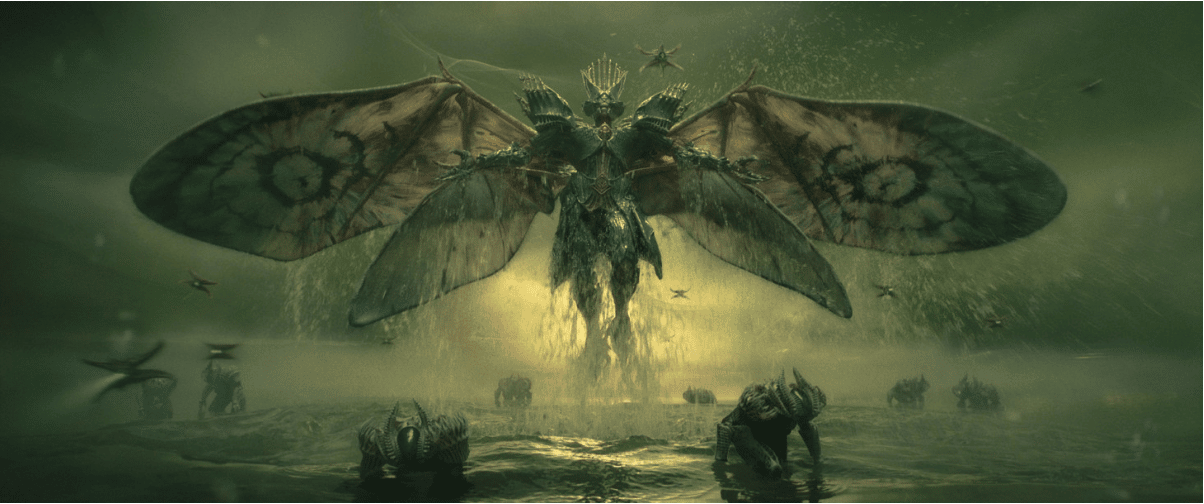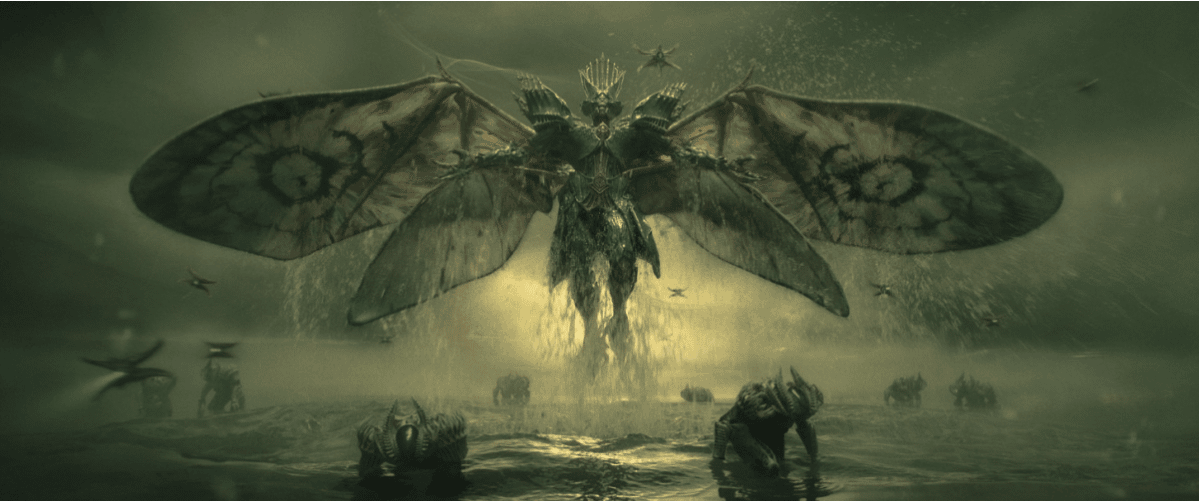 The Witch Queen DLC is the most recent one to date and arguably one of the biggest ones as well. Although it may seem quite expensive to purchase, because it costs more than DLCs would normally cost for other games, it is justified. There is so much extra juicy content added it could even be considered a sequel to the original game, with added powers, weapons, enemies, landmarks (Savathûn's Throne World) and activities.
The real gem that you get to experience with this new expansion is the amazing campaign. During this campaign you'll essentially go up against the Witch Queen, Savathûn, herself who's the sister to some of the evil big bads, Oryx and Xivu Arath, whom we've had to defeat in previous expansions. Then for a big cherry on the cake they've added something never before seen in Destiny 2, a new Legendary difficulty so once you've completed the campaign you can go back and do it again in a much harder difficulty which will test even the veteran destiny 2 players.
4. Last of Us: Part 1
The Last of Us: Part 1 is essentially just a remake of the original Last Of Us game which came out for the PS3 in 2013. They are remastering this game to bring it up to the same visual standards as all the other new games so that this game is just as relevant as it used to be but this time for the newer consoles.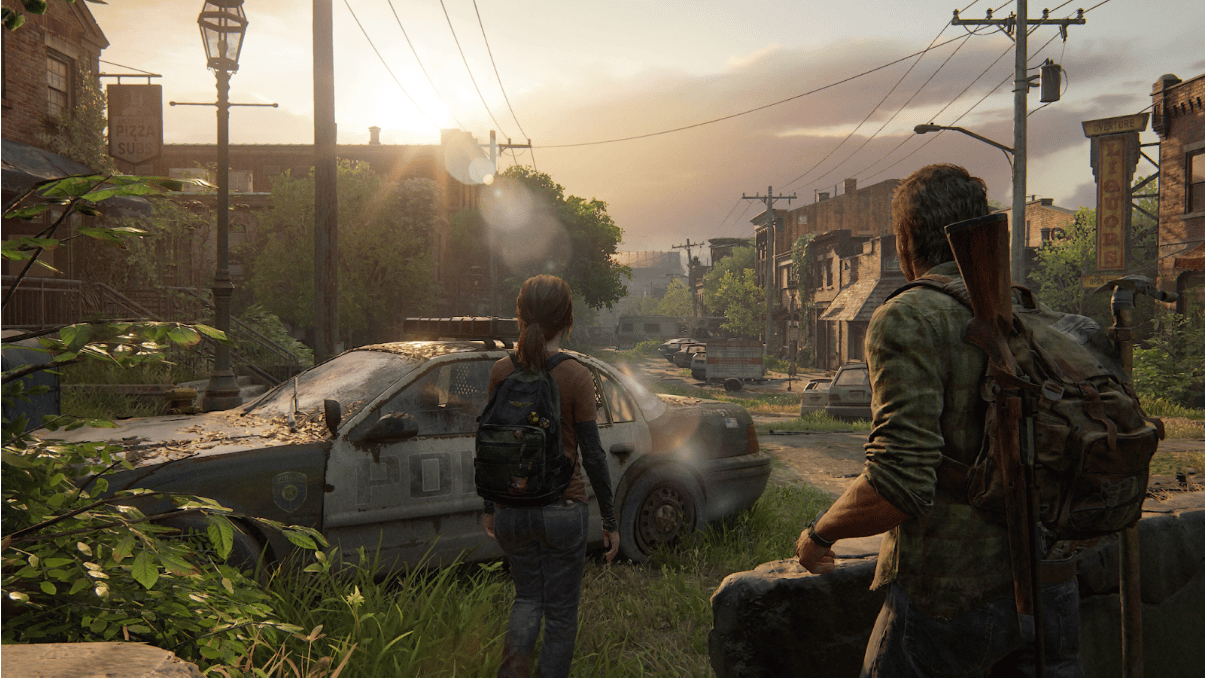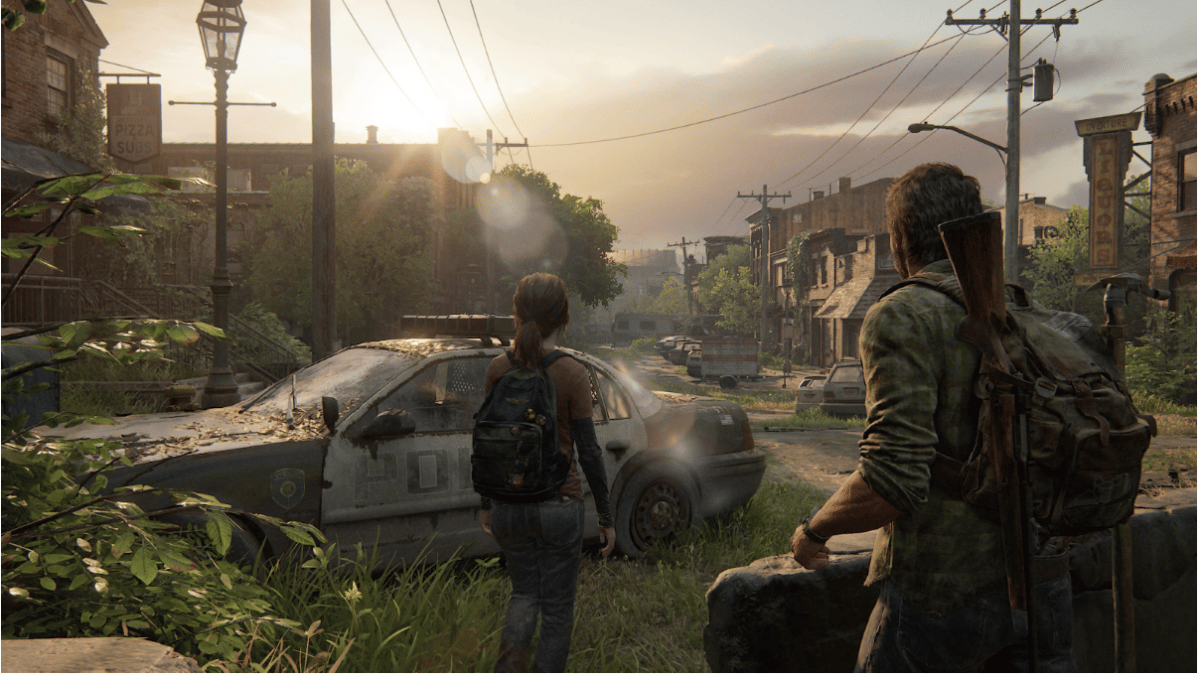 Don't think that this game is one of those remakes where they take a really good game and try to recreate it in a modern way which takes away from the whole experience and ends up making the game much worse than it actually is. However, it is just as brilliant, captivating and shocking, if you haven't played it already, as it was.
If you are an owner of the new Playstation 5 or have a high spec'd PC then i would definitely recommend coming back to this game or try it for the first time.
3. Uncharted legacy of thieves
This new addition to the Uncharted franchise is essentially a repackaging of the previous games, Uncharted 4: A Thief's End and Uncharted: Lost Legacy, which came out for the PS4. Now with the PS5 available the game has seen some tremendous upgrades such as the new 4K HDR visuals which, as you would expect, project stunning senses for your eyes to enjoy. These graphics just enhance the whole experience you have to a whole new level which you go globetrotting or tomb raiding in this game.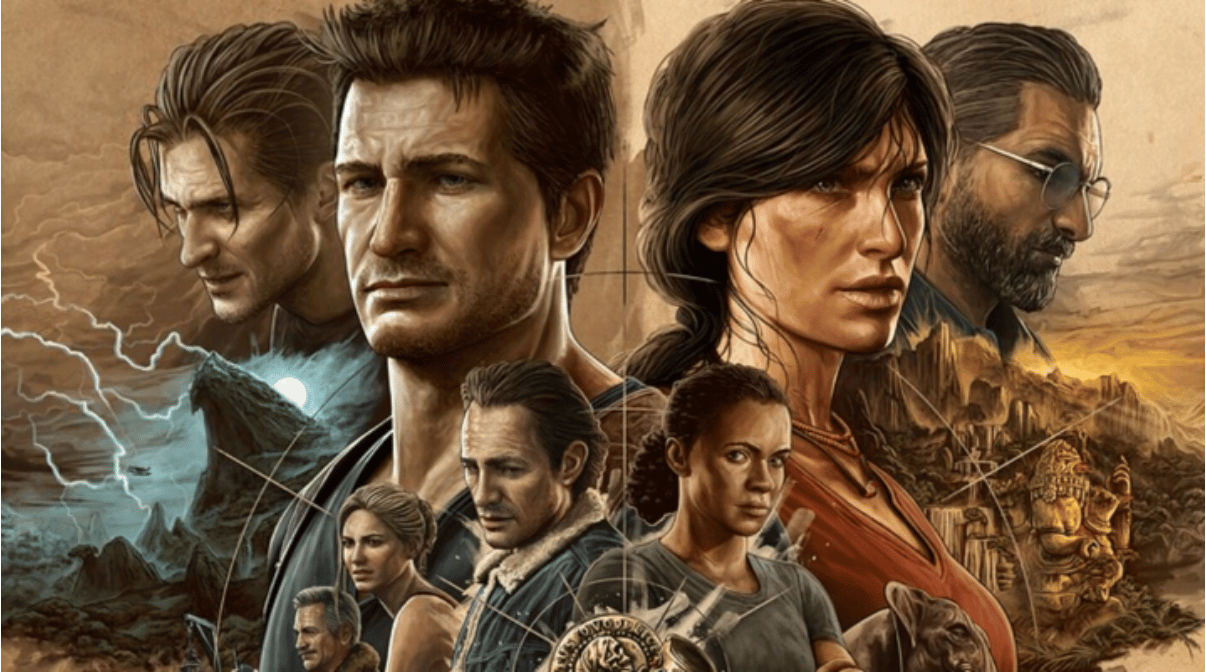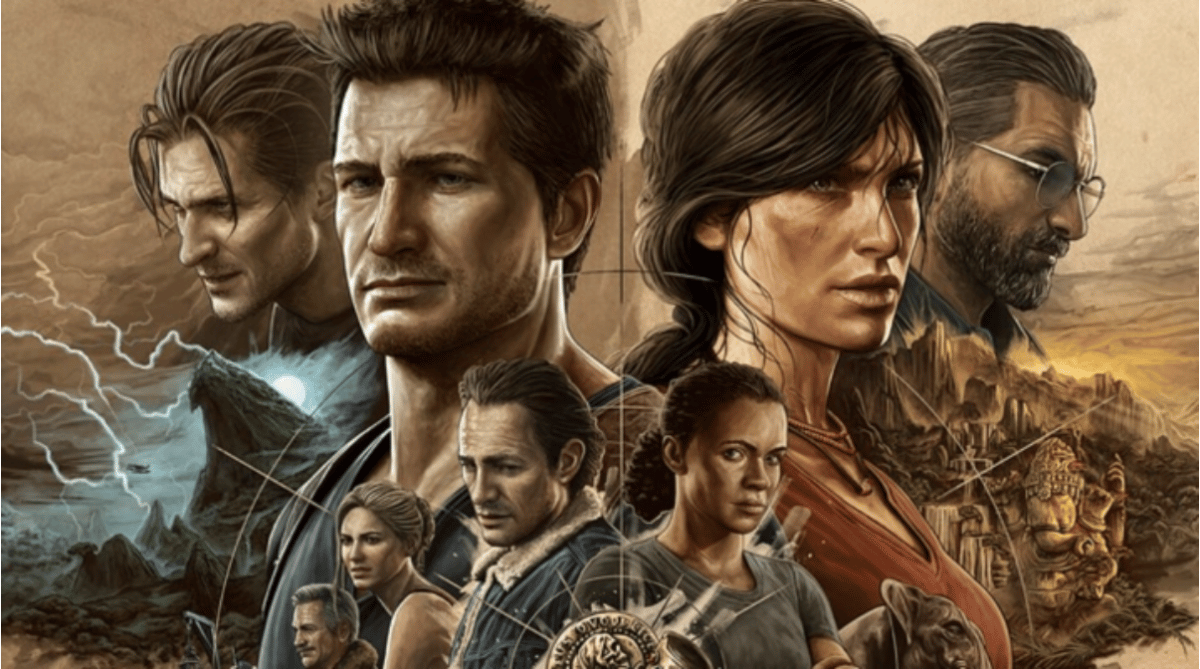 Uncharted 4 is essentially the finale for one of the main protagonists, Nathan Drake. During these final games all our new favourite characters, protagonists and antagonists, seamlessly make appearances such as Sam Drake, Nadine and Rafe. Then in the second game of the package we have Lost Legacy which is still as spectacular as it was when it first came out. Many people were spectacle about this game when it was announced because Chloe, who had previously just been a sexual temptation and bad influence for Drake, has now received the role of being a full time lead protagonist. We were definitely pleasantly surprised as the pairing she had with Nadine was one of the best we've seen in the game.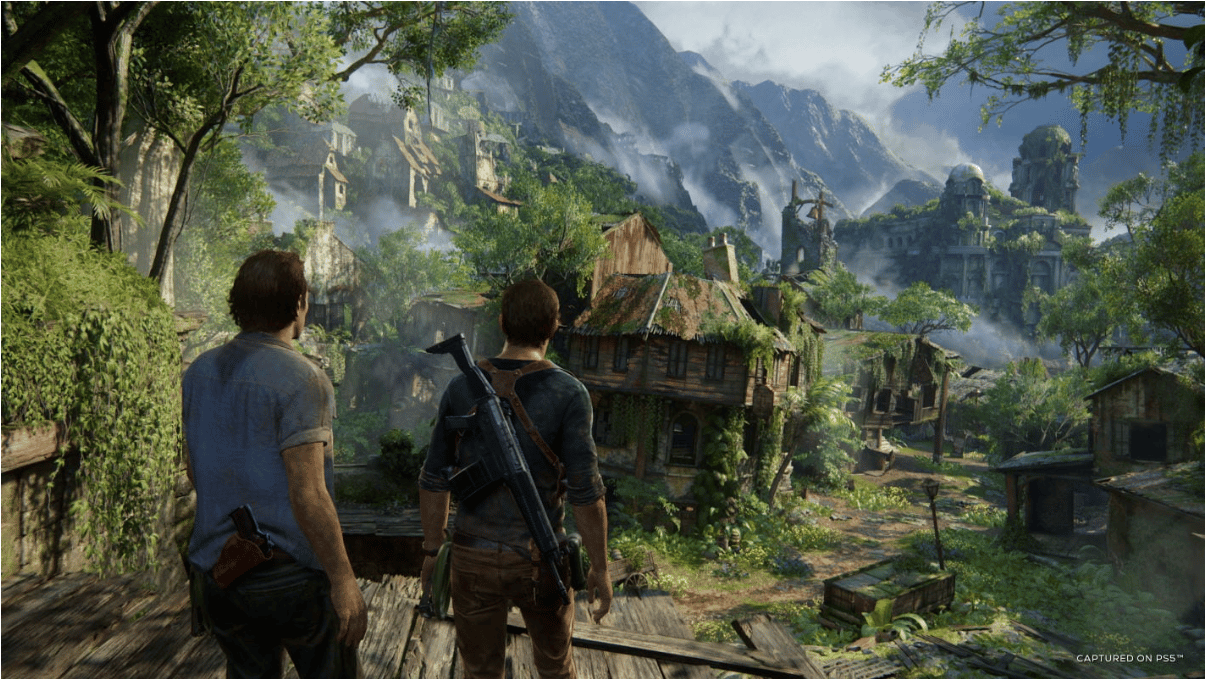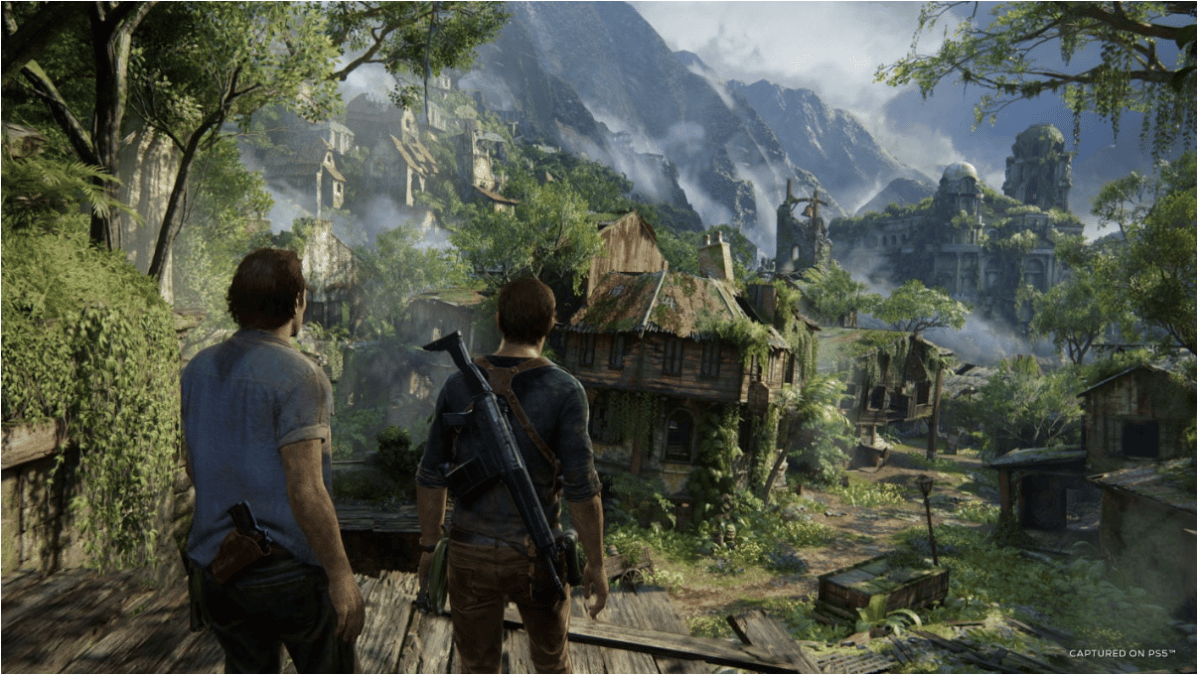 For the new fans and even the returning fans this game is an absolute must try with its already amazing character dialogue and complex storyline and now superb graphics.
2. Horizon forbidden West
The original game, Horizon Zero Dawn, has had a tremendous amount of success within the Playstation world and still does as you played as Aloy in a post apocalyptic, robot-dinosaur infected world. It was definitely a staple game that everyone with a playstation 4 had to own. This game would understandably have made the developers, Guerilla Games, a little bit nervous to follow up such an award winning game.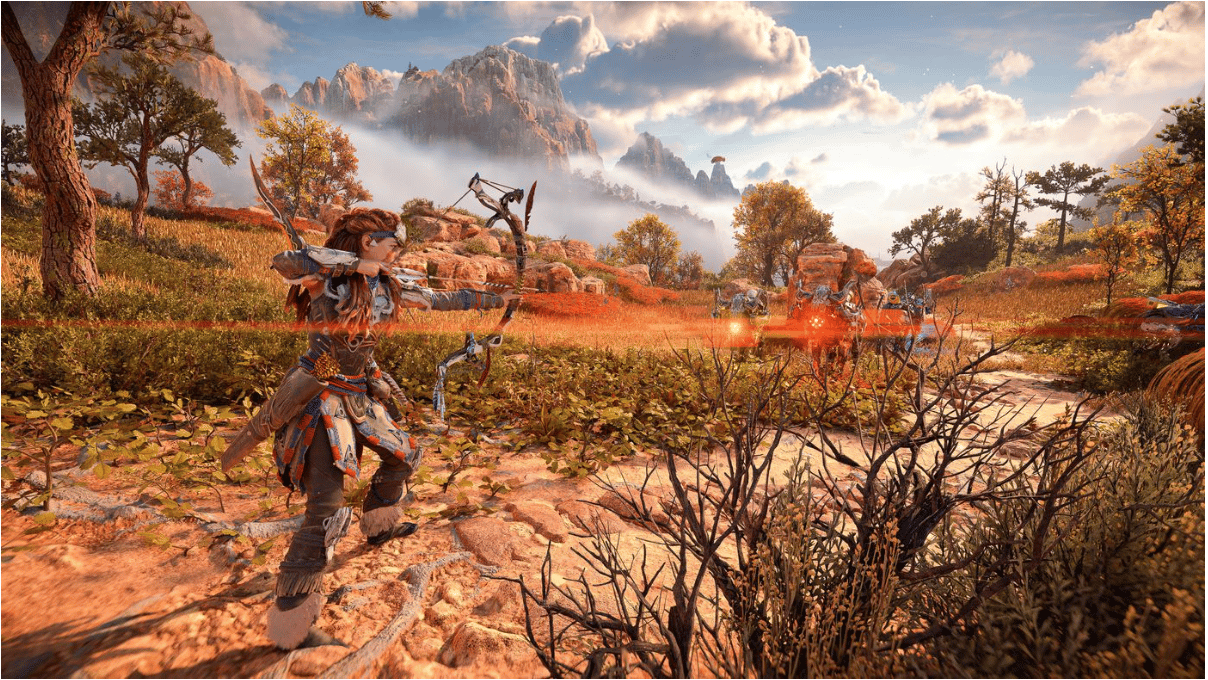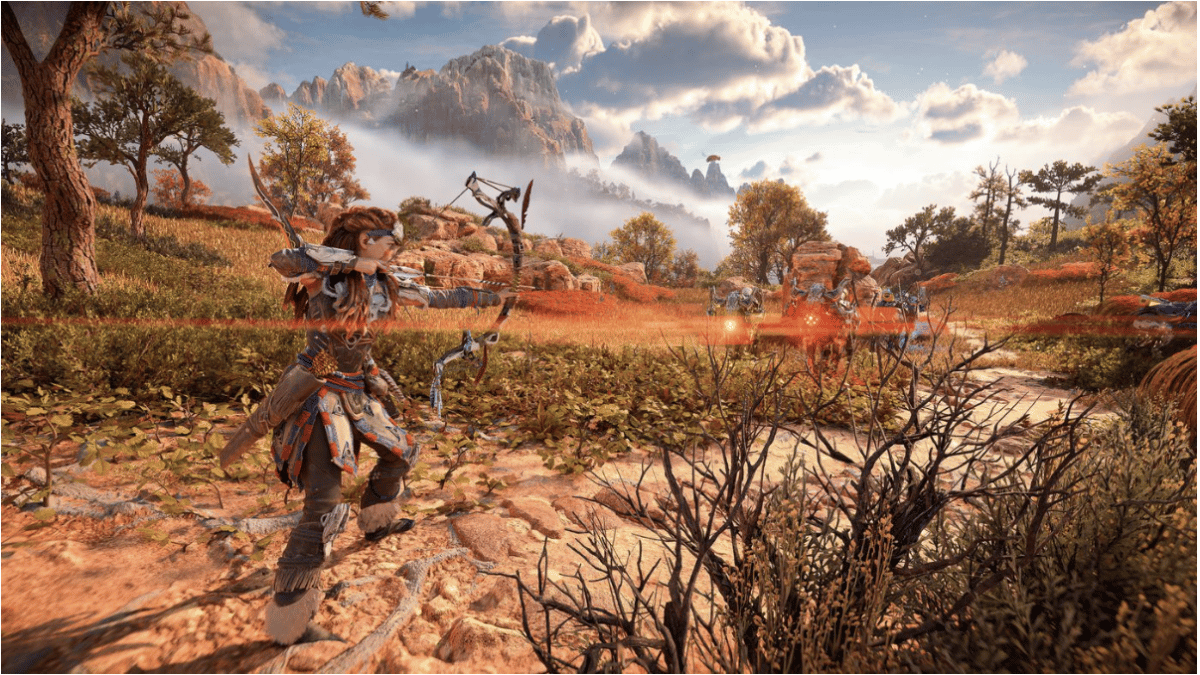 Thankfully they managed to succeed at building on this game, keeping all that was good with it, and now being able to also leverage the PS5 capabilities in it as well to deliver an insane delivery of the game visually as well.
In this new game we follow Aloy again however this time we're set in a different environment, the ruined western parts of the former USA. if you didn't think that the Horizon map could get any bigger you were very wrong. This new map is bigger and even adds aquatic sections of the map which you can now explore, which evolves all the ways in which you could hunt with Aloy.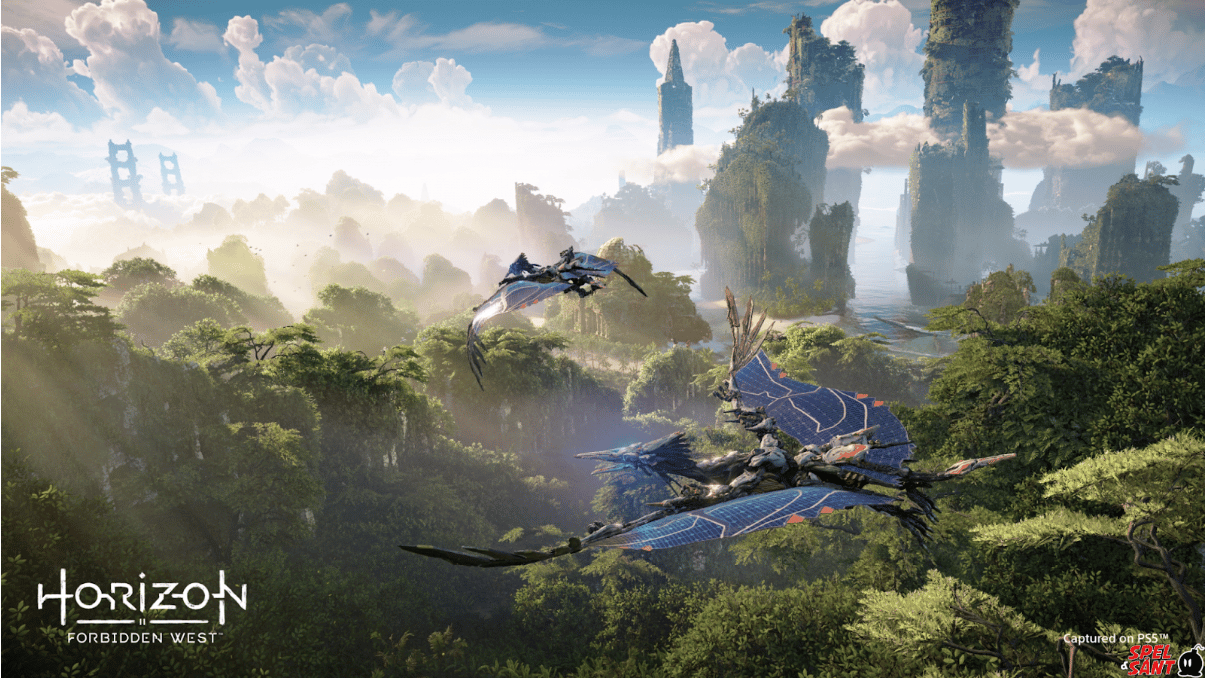 With everything added and expanded upon in this new game it is safe to say that you will have a lot of things to do so it will definitely capture your interest and keep it.
1. Elden ring
Elden Ring is a favourite for many people so you could have guessed that it was going to be at the top of this list as well. Elden Ring is even well on their way to even have a chance at becoming game of the year this year.
If you were a fan of their previous game, Dark Souls, then this is a long awaited game you also need to play. It has everything that we loved about the Dark Souls games, challenging bosses but good rewards, amazing environments and precise combat controls which makes you remember every enemy encounter.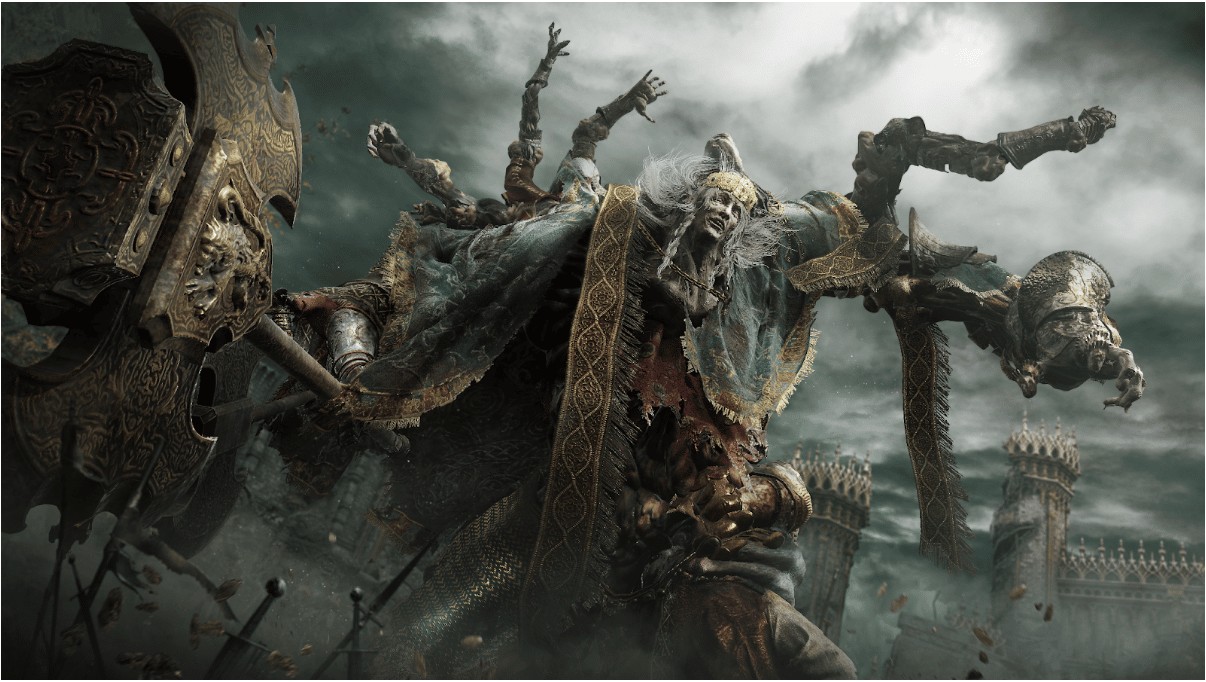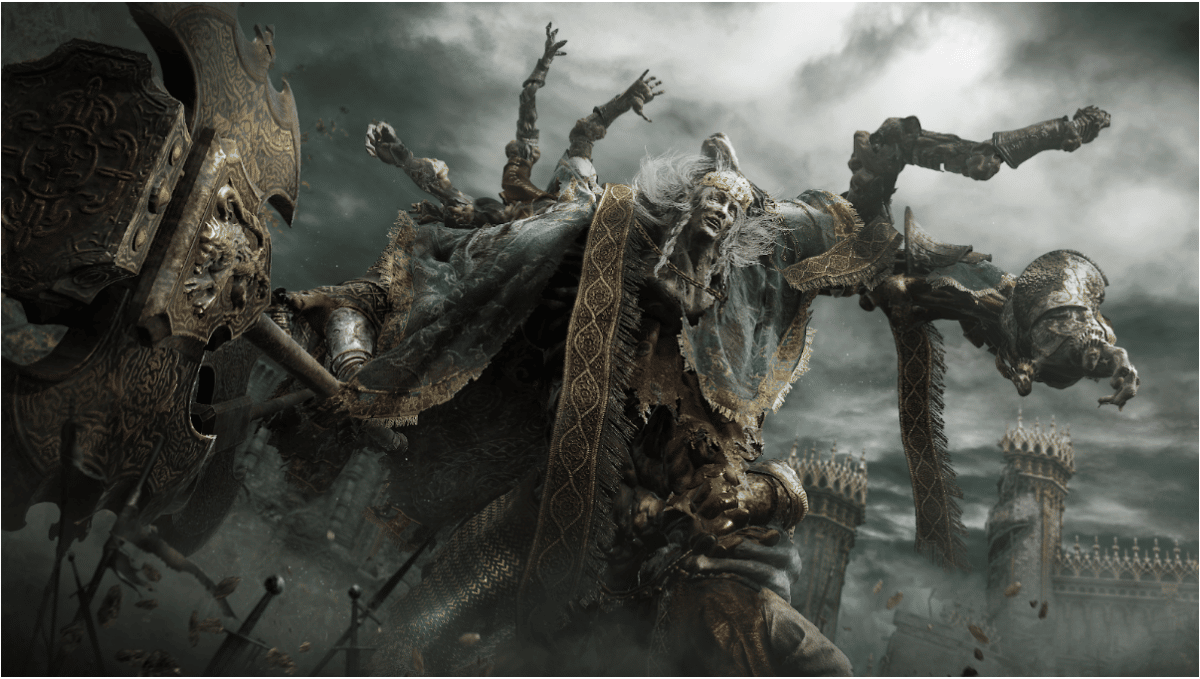 This game does differ a bit from the dark souls game in the sense that now you'll be placed in a huge, diverse open world map which you'll be able to explore to your heart's content. You'll also have the opportunity to implement aspects of stealth as well, which was hard to do in the dark souls games, and then as a few cherries on the top they've added a new multiplayer approach, new movement mechanics and a horse to help you through your journey.
So those were just a few of the amazing games that will provide you with hours upon hours of entertainment for when you're feeling bored or need to sit back, relax and disappear into the virtual world.