Once again, the worldwide popularity of The Sims continues to thrive as the game introduces their new and upcoming edition: The Sims 5. As rumors and speculation constantly keep the hype burning, fans are now more than excited for its release.
So what does this new edition entail? Will there be new features worth looking out for? Will all of the hype be worth it? Let's first look back on what this video simulation game has achieved over the years and discuss what might possibly be up for the highly-anticipated The Sims 5.

The Sims: A Quick Look Back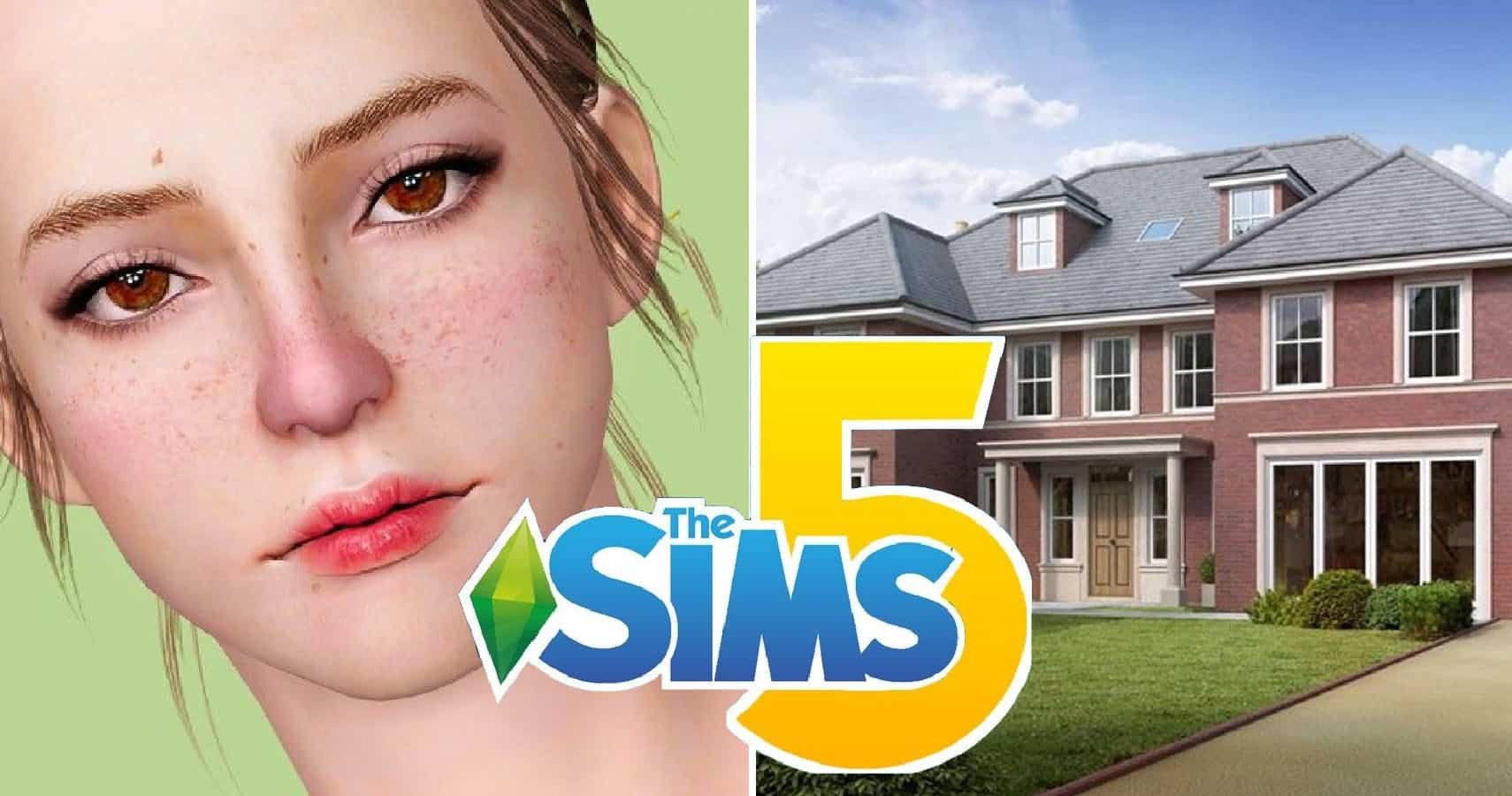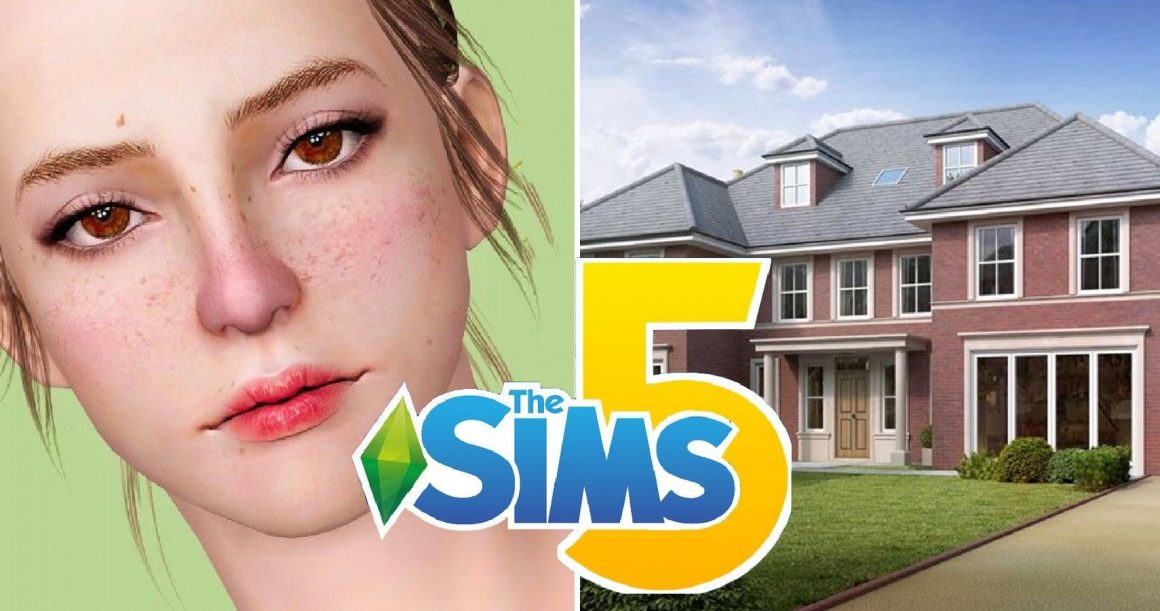 Developed by Maxis and published by Electronic Arts (EA), this life simulation video game is a franchise that is considered to be one of the best-selling video games of all time.

The Sims features an open-ended simulation of the player's virtual character called a "Sim" and his or her daily activities in a suburban area called "Sim City." Its rise to popularity is mainly due to how the game allows players to create a whole new virtual world through their Sim.

The very first The Sims edition was released back on February 4, 2000. Since then, the franchise has successfully developed a number of other releases and spin-offs.

The Sims 5: What's in Store for Players?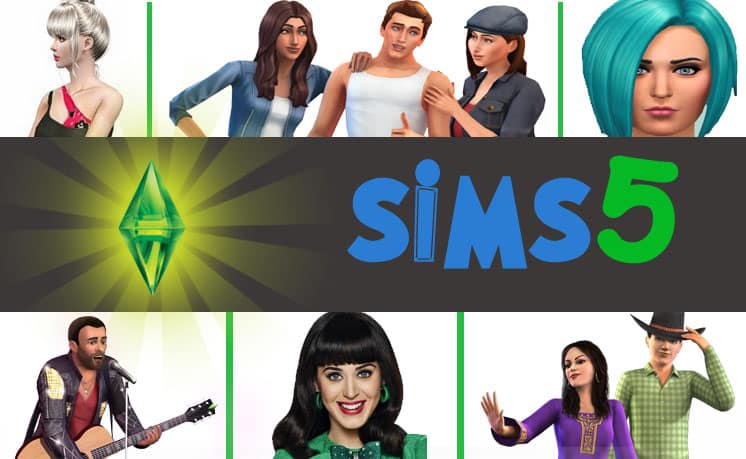 The game has definitely done a lot to bring new and exciting experiences among its fans. As the video game welcomes its fifth edition, things will definitely get even better from here on out. Now that 2018 has almost come to an end, rumors and speculation even grew stronger when talking about The Sims 5.

This year, many have debated whether or not the fifth Sims edition will ever see the light of day. And when EA hinted that they are announcing something at the E3 2018, fans became very excited. However, when the gaming studio just let it pass by, fans were disappointed.

The majority of The Sims fans have been looking out for a new edition following the lackluster performance of The Sims 4. It seemed like a lot of them wanted to see the game step up to a higher level in the next one–and fast.

Fans have been hopefully holding on to its possibility. Thinking that a new edition usually comes out every five years or so, fans remain positive that there will be a new one coming out soon. However, they also took one certain tweet into consideration.

Based on one EA executive tweet saying that if The Sims 4 wouldn't make waves among fans and gaming enthusiasts, they won't be creating a next one. But now that the tweet has long been deleted, they took that as a good sign. Not only that, they all think that after The Sims 4, all of them deserves more.

With all these things considered, many believe that the odds of seeing a new Sims editions may be in their favor. According to online news and articles, it is said that The Sims 5 may possibly be released in 2020.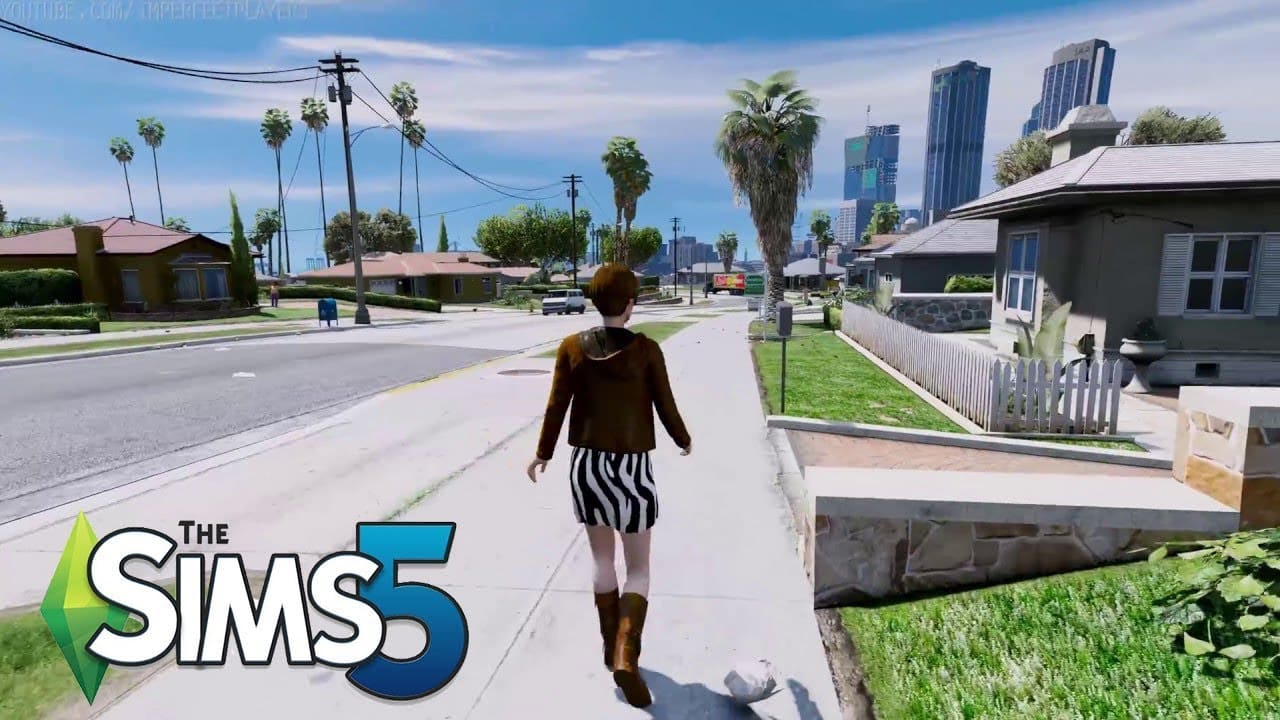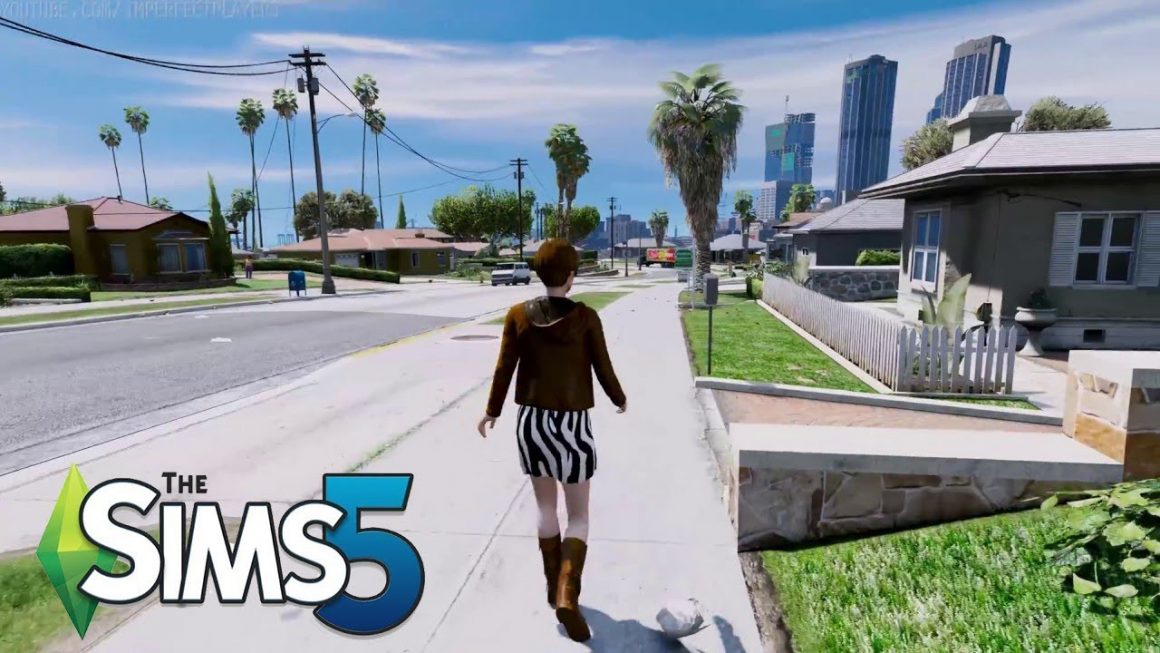 Therefore, if the rumors are said to be true, fans will possibly hear more about it in the next year. Until then, The Sims fans will have to look out for more teasers and rumors until EA announces the fate of its much anticipated new edition.