Gaming mice are the trend and craze these days. With more and more people buying the latest gaming mice, what could be so exciting about it? Well, for starters, they look fancy but on a more serious note, these mice have a lot of features that make them totally desirable. Gaming mice have a host of features that make regular mice seem like stone-age tools. Precision and accuracy are amidst the top features of a gaming mouse.
Razer is one of the top brands selling gaming mice. Irrespective of whether you are a gamer or not, you should consider getting yourself a Razer gaming mouse to explore the world of fast-paced gadgets. Even if you want to get a good mouse for work today, look no further than Razer. Let us look at some of the best gaming mice available in the market from Razer.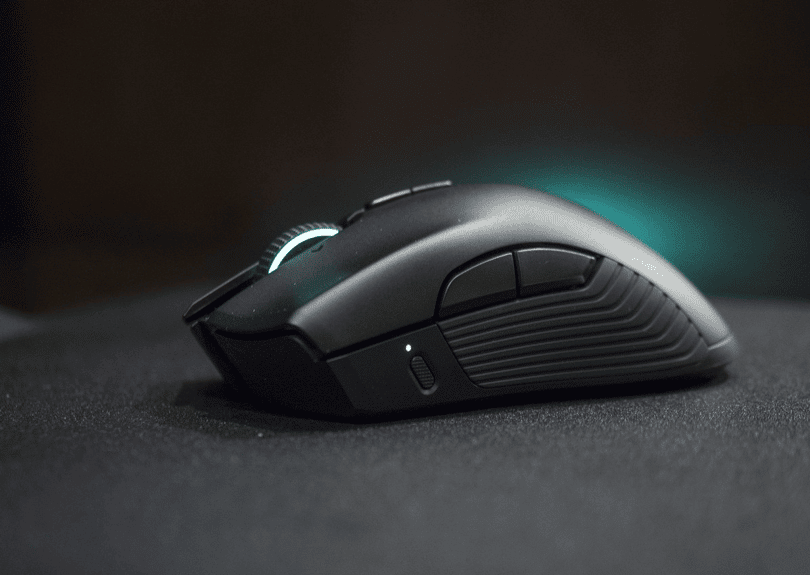 Razer Mamba Hyperflux
This is a top-end model from Razer and is wireless. What makes this model unique is that it comes with a charging pad. The charging pad ensures that your mouse is charged even while you are using it. So you get the benefit of using a wireless mouse without having to worry about the battery. The mouse is lightweight and can give super-fast reflexes. You also get 2 years of warranty from the manufacturer along with good support for the mice. It is a mouse worth trying.
Razer Basilisk X Hyperspeed
This is a wireless mouse from Razer. The mouse offers dual mode gaming for its users. The defining feature of this mouse is the lethal precision and accuracy. So if you are into fast-paced games or MMOs, this is the ideal one for you. The mouse is designed with a 5G optical sensor and can track movements with more than 99.4% accuracy rates. Both Bluetooth modes, as well as Hyperspeed wireless modes, are offered in this model. You can save battery life by using the Bluetooth connections whereas you can use the other mode for intensive gaming.
Razer Atheris Mercury white – This is a stylish mouse designed more for office use than gamers. If you are not much of a gamer but wish to try out the stylish gaming mice, then this model would be the ideal one for you. It is more of a notebook mouse with an ergonomic design to ensure optimum comfort to the user. It can provide you with 350 hours of battery usage. You can carry it anywhere without having to worry about constantly charging it. It is a mobile mouse model and is available in 2 different colors namely black and white.
Conclusion
Gaming mice have a certain charm that is irresistible. There are hundreds of reasons why you should consider getting a gaming mouse but no tangible reason why you shouldn't. Razer has a lot more models and top-end mice options available for both office work and gaming. These are just some of the models which are considered the best in the industry. Before you invest heavily in a gaming mouse, you can try buying a simple mobile mouse to get used to the comfort and precision. Once you are happy with it, you can maybe move forward and get yourself a wireless mouse with top-end specs.