Honkai: Star Rail, an epic sci-fi game that offers a splendid space journey is coming to Playstation.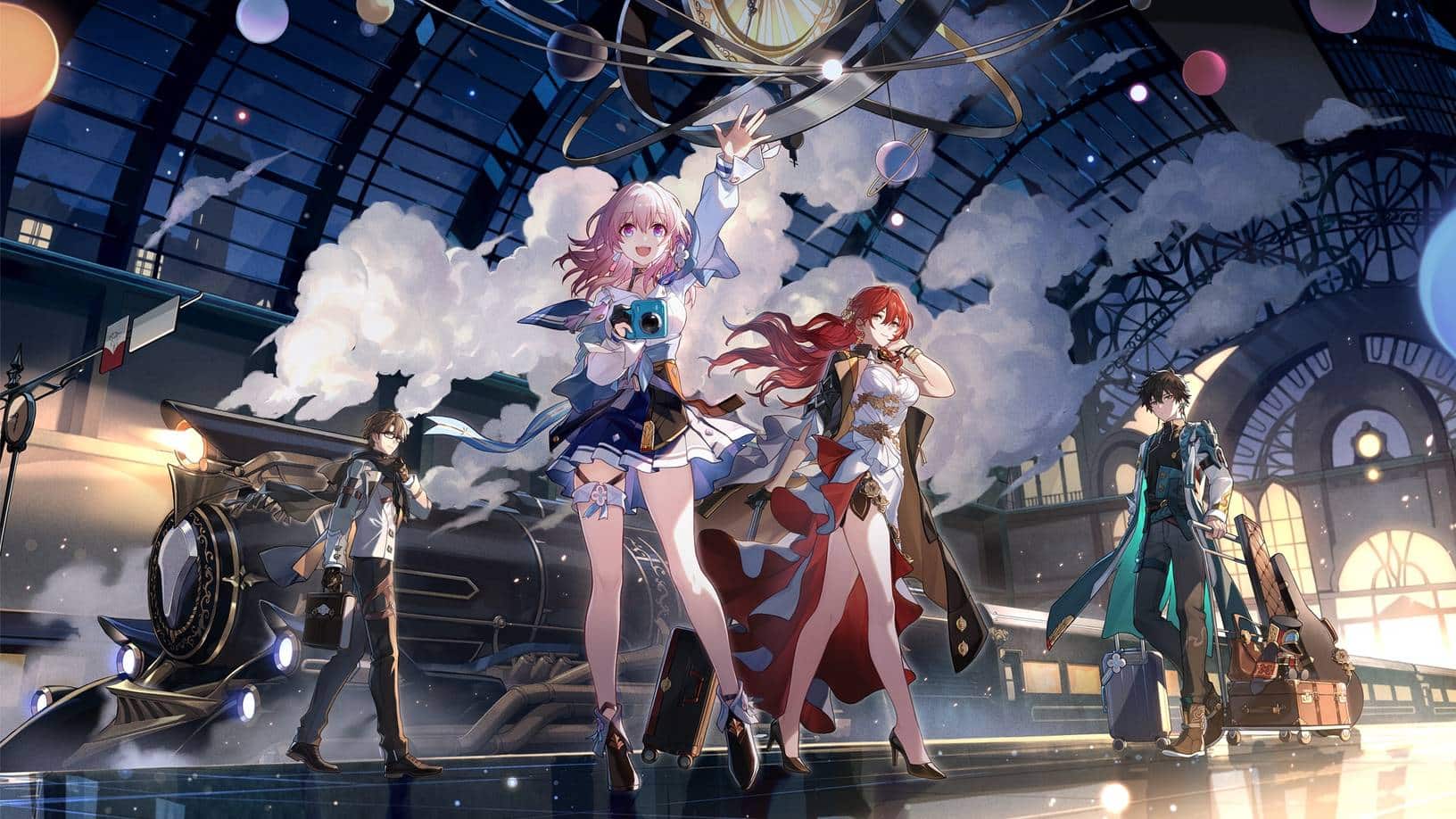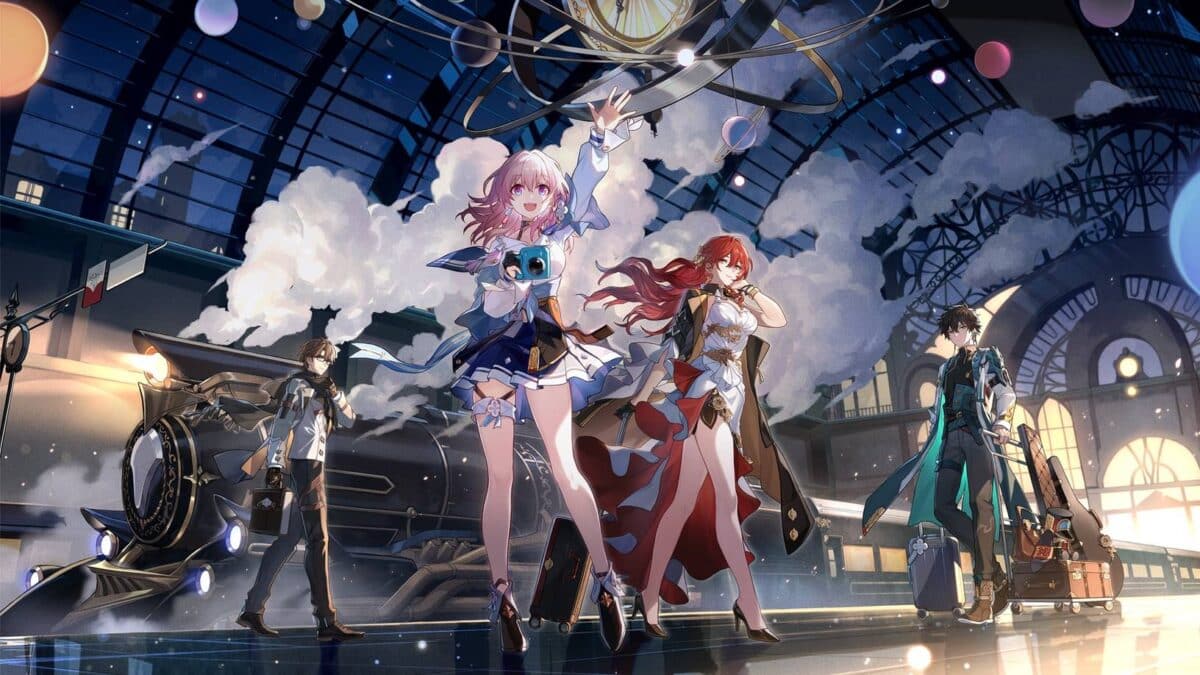 The other day, HoYoLab shared a 48 minute Boarding Preparation program with loads of game info, check it out.
Yang Yu of HoYoverse shared:
Today I am excited to share that Honkai: Star Rail, the forthcoming free-to-play space fantasy RPG, arrives on PlayStation soon. You play as the protagonist embarking on a trip aboard the Astral Express with distinctive passengers. As "The Trailblazer," you are going to discover the realms of the universe and unearth secrets buried in legends.

–blog.playstation.com
Exploration is the core of every adventure. Honkai: Star Rail features an in-game world awaiting discovery with elements of myth blended into a space sci-fi story. In this universe, there are "Aeons," incarnations of universal principles that can freely travel between infinite worlds, driven by their Primum Mobile — Basically, they are gods with formidable powers! The Aeons roaming the worlds uphold their own beliefs, hence various kinds of civilization thrive around every corner of the universe.

-blog.playstation.com
Honkai: Star Rail will launch April 26, 2023.