Here's a glimpse of gameplay from the upcoming Warhammer 40,000: Space Marine II, which is a sequel to the third-person shooter Warhammer 40,000: Space Marine from 2011.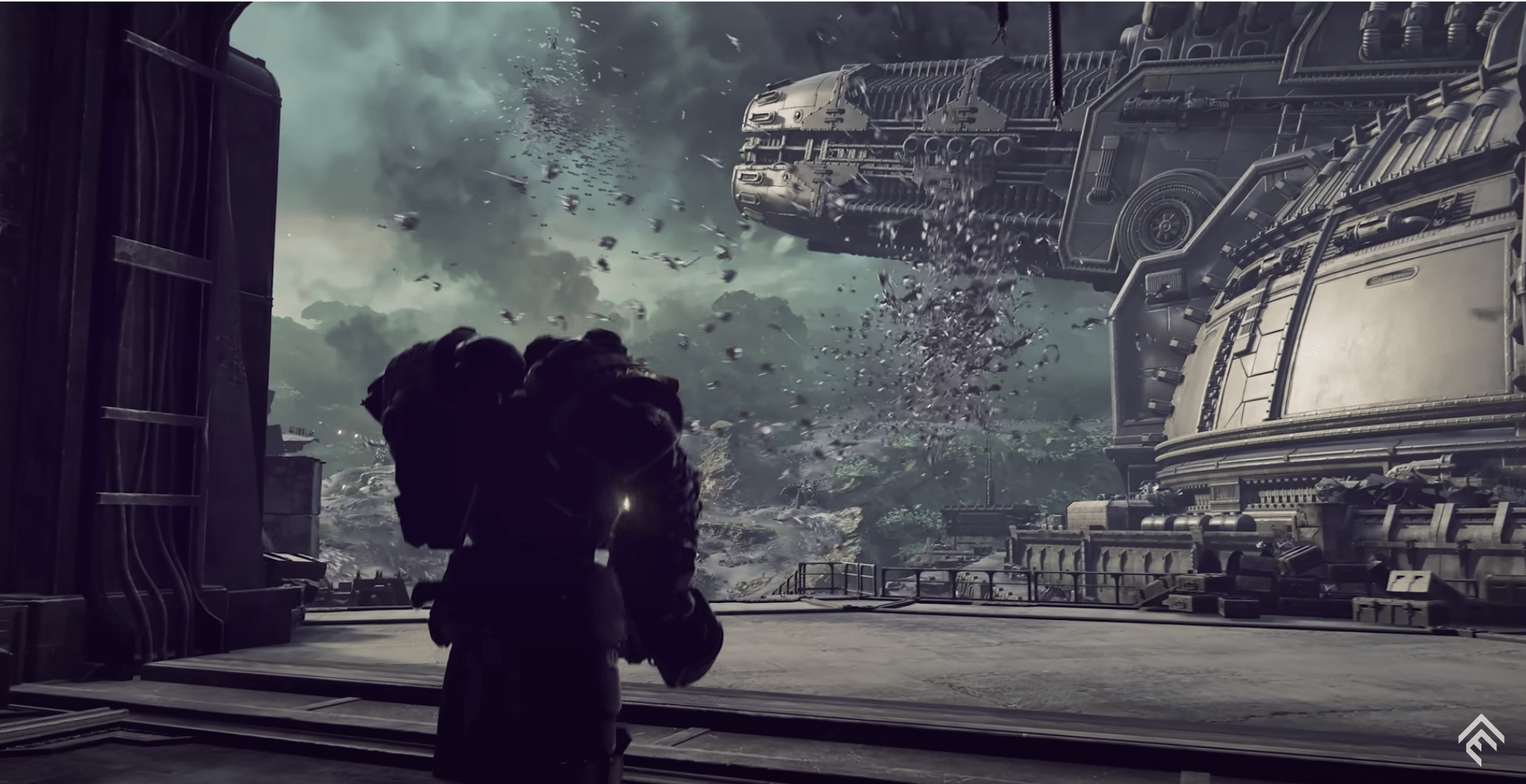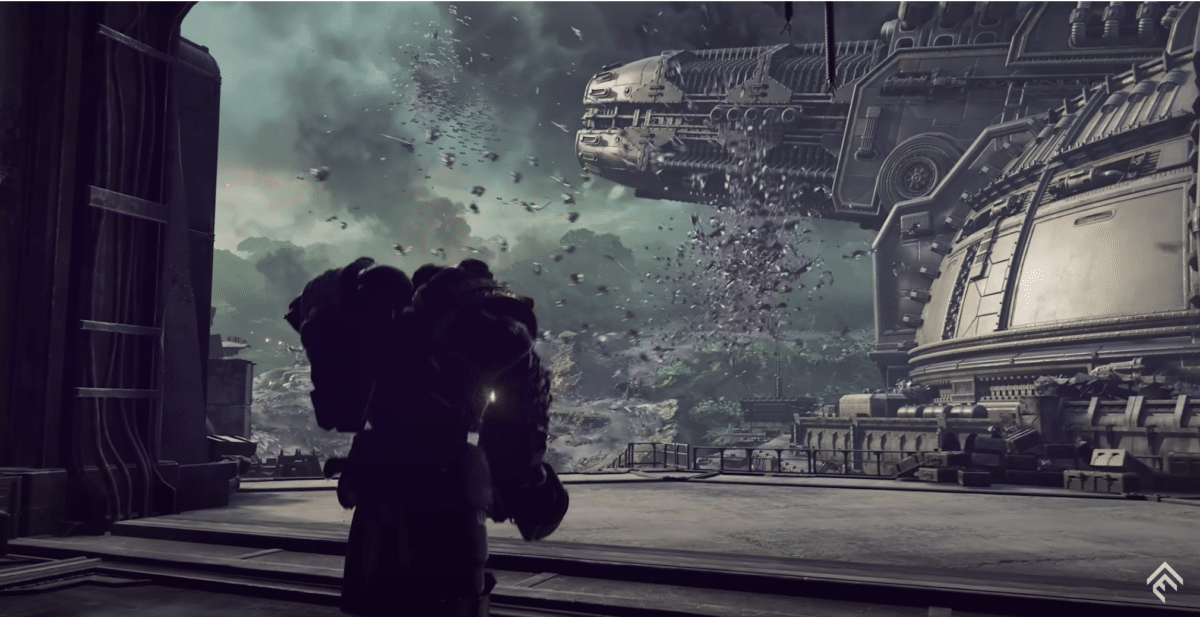 The game is being developed by Saber Interactive, and as a player, you take on the role of Ultramarine Titus, who must brutally eliminate hordes of Tyranids using a variety of powerful weapons.
Space Marine II will be released for PlayStation 5, Windows, and Xbox Series X later this year. Speaking of Warhammer 40,000, today also saw the announcement of the game Warhammer 40,000: Speed Freeks, which is a Twisted Metal-like game set in the Warhammer 40,000 universe. The game will be free to play, and a trailer for this game can be seen below.
As a final bonus, we'd like to mention that you can currently get Warhammer 40,000: Gladius – Relics of War for free on Steam. You can find it through the link below.