Sea of Thieves has been sailing the seven seas for over five years now, and the stream of new content shows no signs of slowing down. New features are also being introduced, and soon there will be a very welcome addition that players have been requesting since the beginning.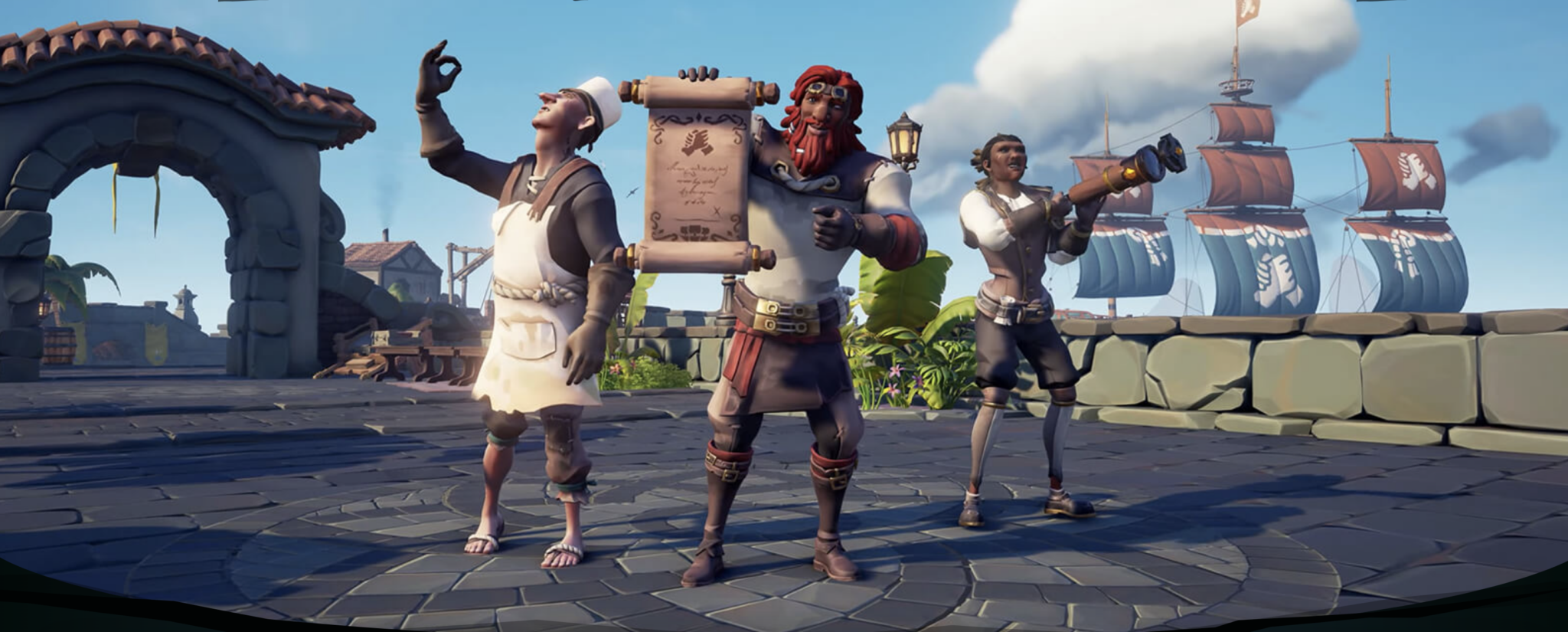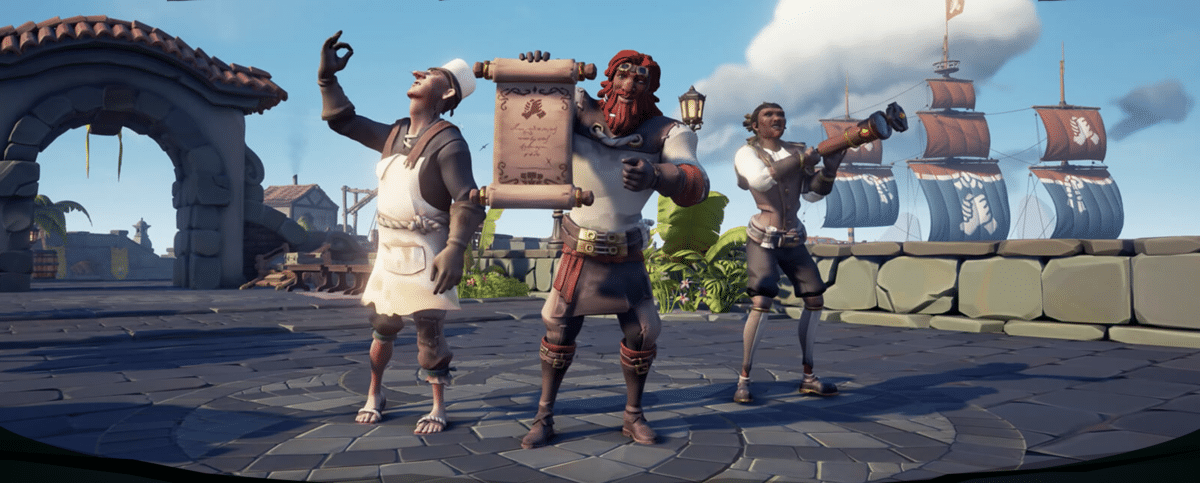 In a preview of season ten – launching in a month – we not only learn that player-created guilds for up to 24 players will be added, but also the new game mode called 'Safer Seas.' Essentially, it allows you to start a private game session for your crew without the risk of encountering other players.
However, if you think you can plunder the riches undisturbed, you're in deep waters because this reduced risk also comes with reduced rewards, and some competitive aspects of the game will not be available.
For more information on what the ship in season ten will bring, check out the video above.