SEGA announced yesterday that Football Manager 2024 will be released for Windows, Mac, Xbox, and PlayStation on November 6th.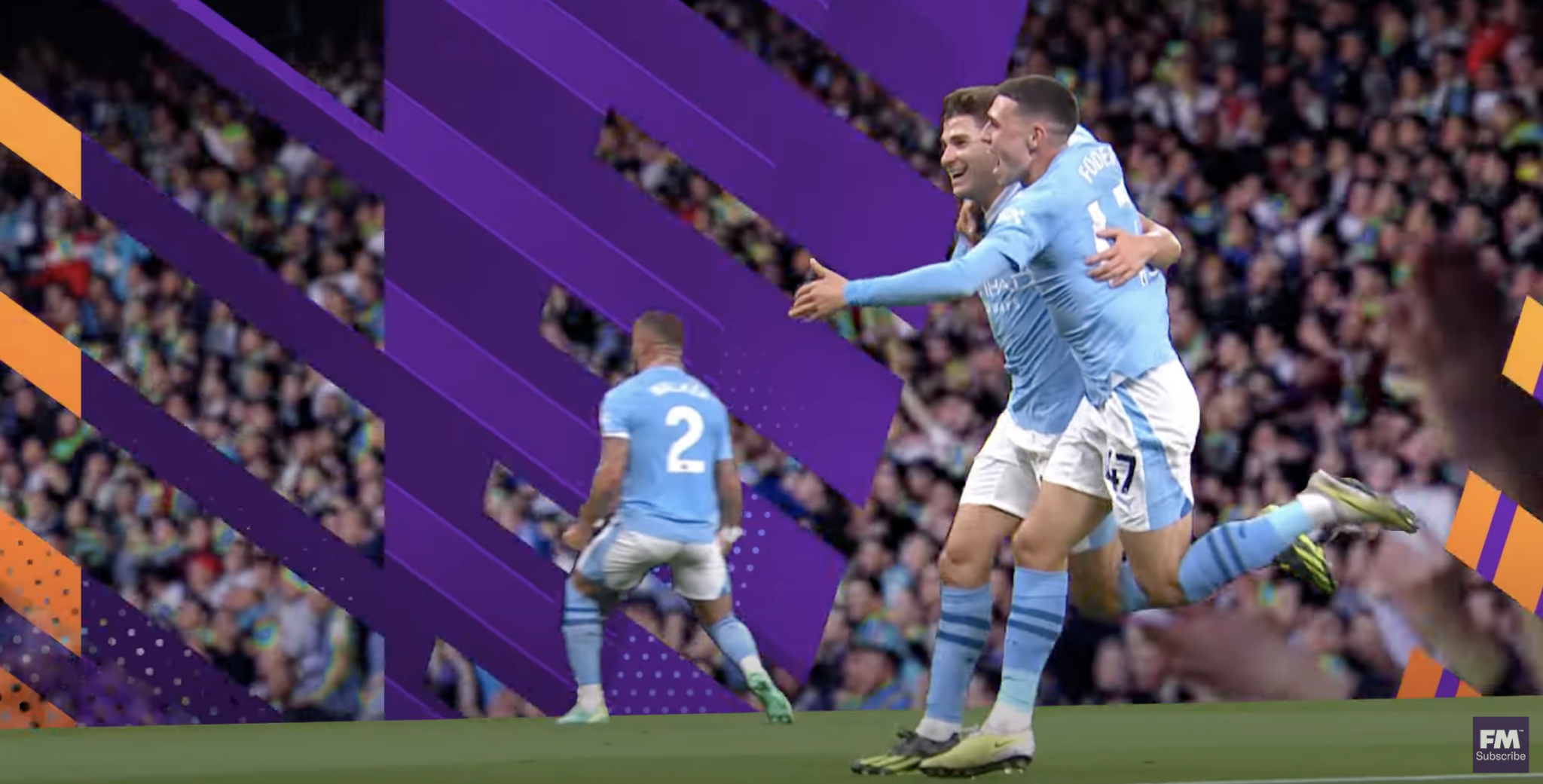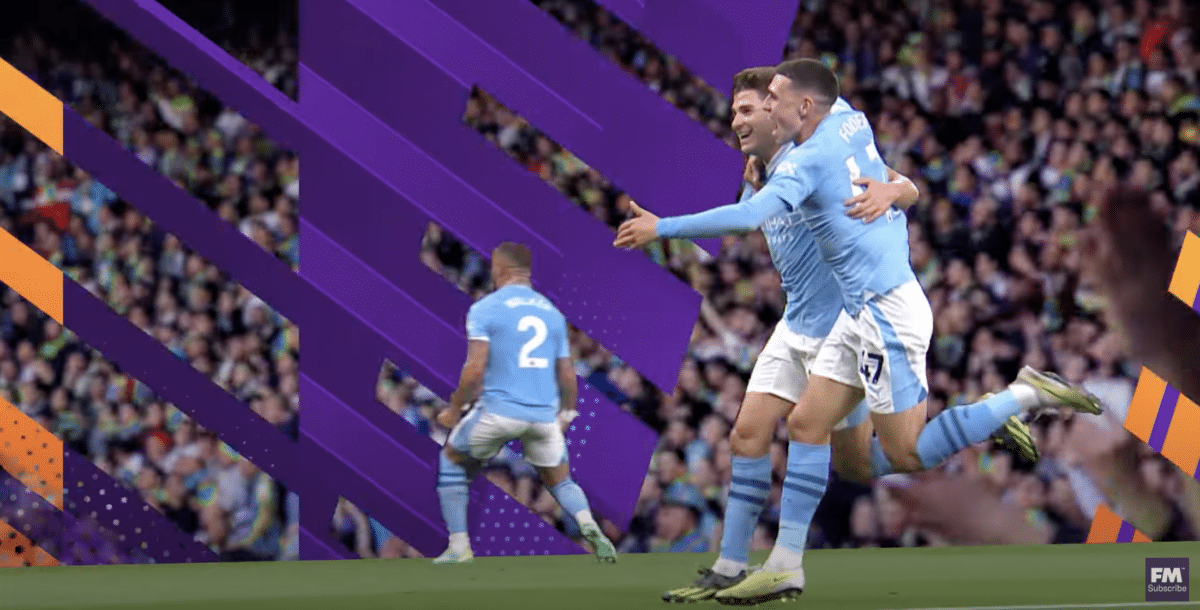 On the same day, it will also be released for the Nintendo Switch, but under the name Football Manager 2024 Touch. Football Manager 2024 Mobile will also be released on the same day, but it will be exclusively available through Netflix.
The game will be available on Xbox Game Pass from the day of its launch, so if you have Xbox Game Pass, you can save a penny or two.