After much speculation, THQ Nordic has finally confirmed an official release date for the wrestling game AEW: Fight Forever.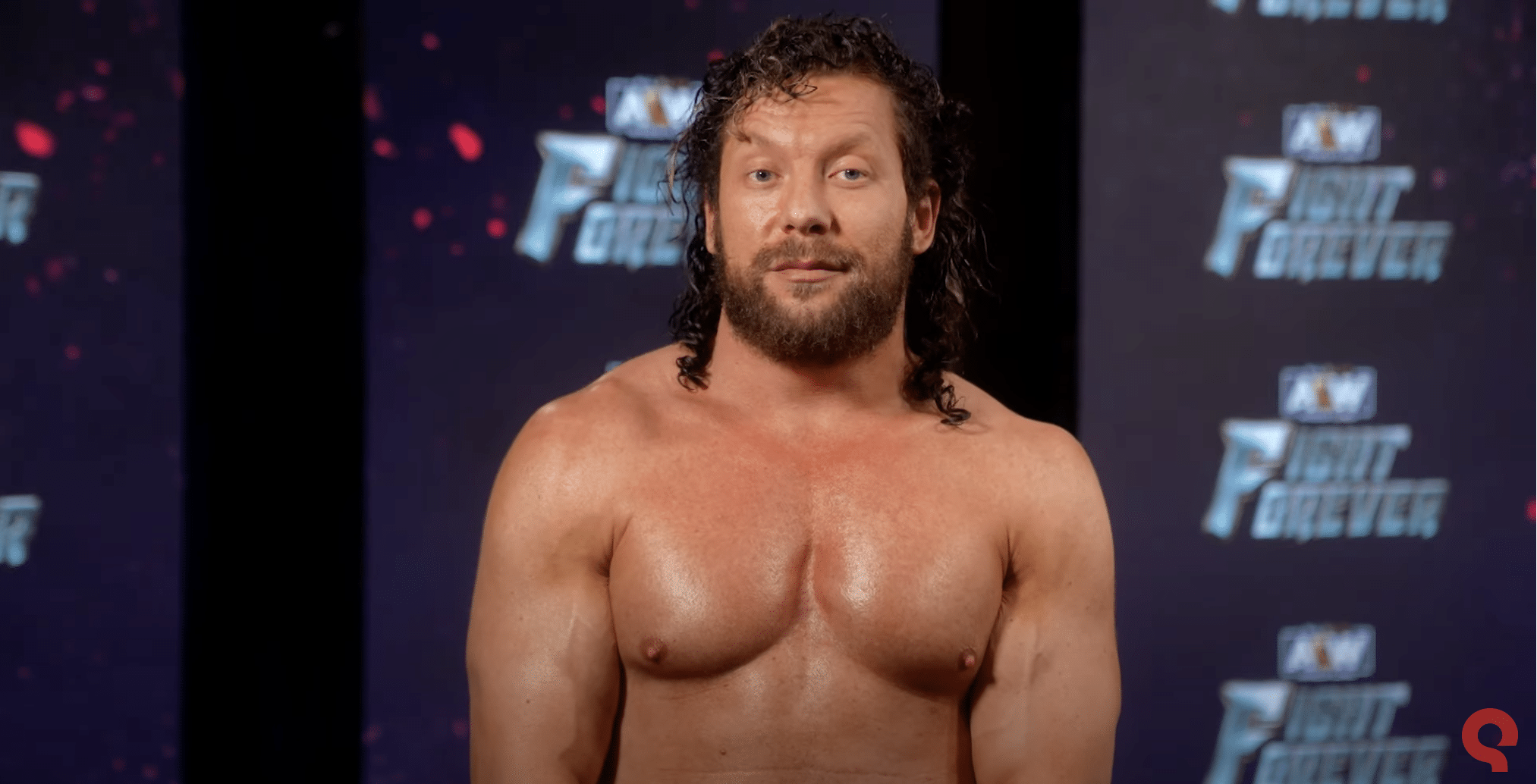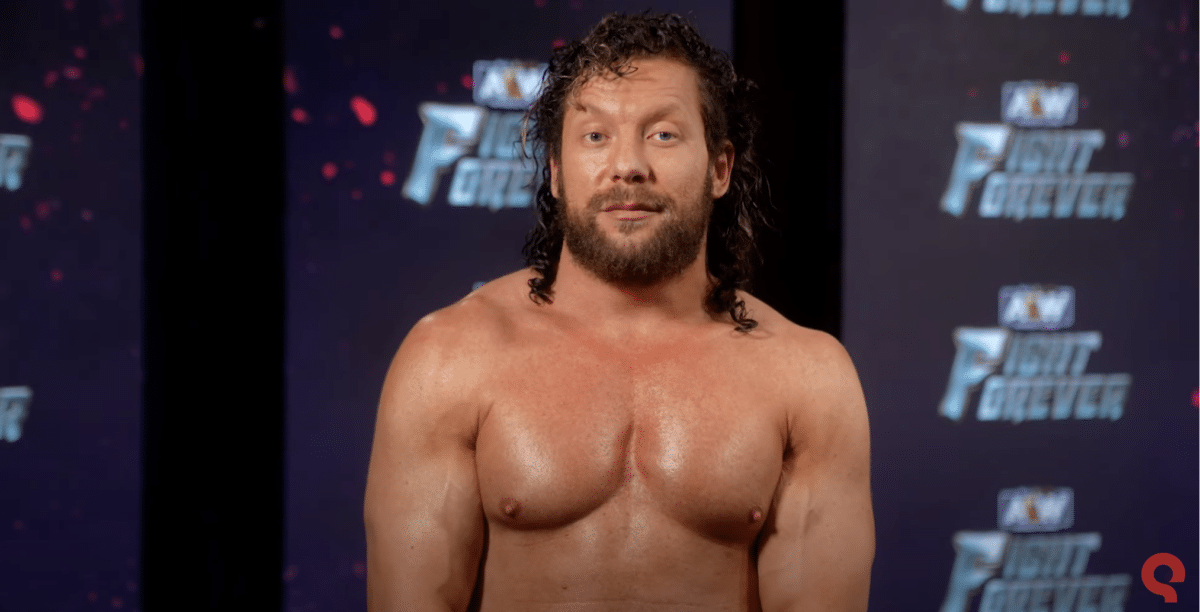 The intention behind the game is to capture the essence of wrestling games from the N64 era, rather than the more complex WWE games from 2K. Whether it will be good remains to be seen, but for all fans of AEW, it will surely be exciting to finally play with digital versions of their favorite AEW wrestlers.
AEW: Fight Forever will be released on June 29th for PlayStation, Xbox, Windows, and Switch.