The "Phantom Liberty" expansion for Cyberpunk 2077 is set to be released soon, and the other day, the developers at CD Projekt Red unveiled a new cinematic trailer for it.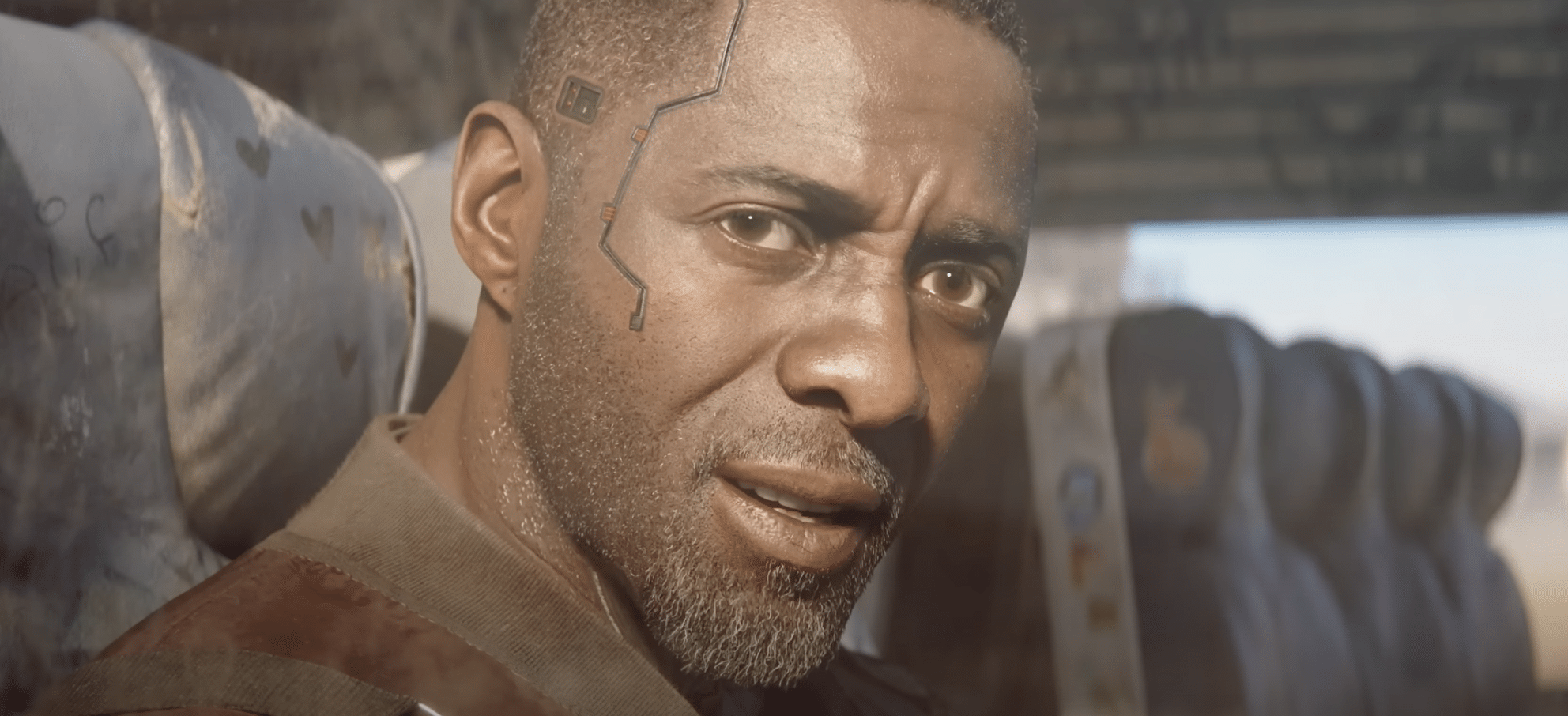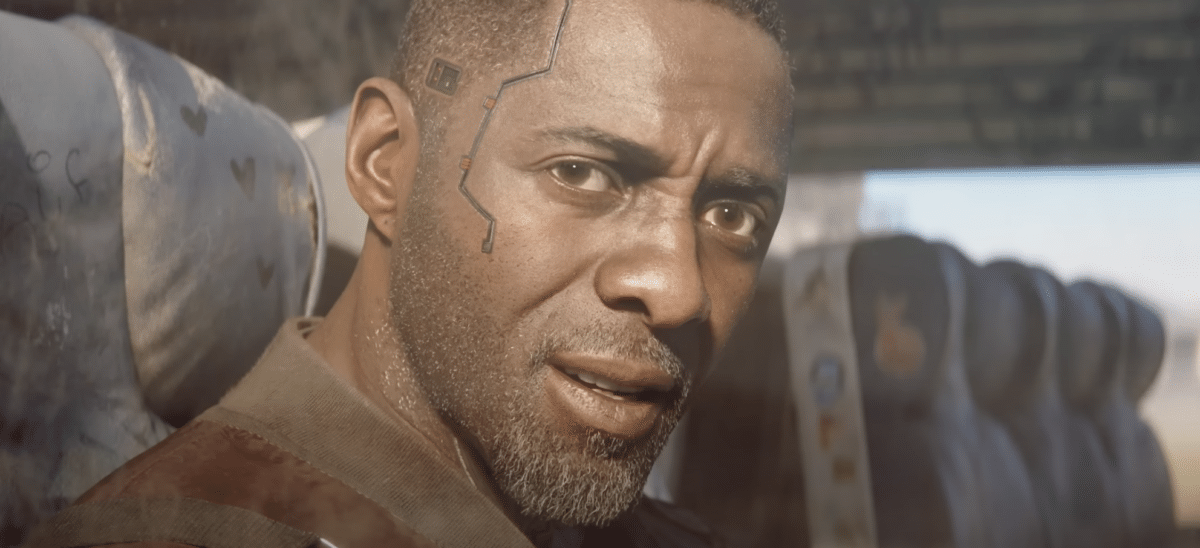 The expansion includes the new district called Dogtown, which players must explore to rescue the NUSA president. Cyberpunk 2077: Phantom Liberty will be available on PlayStation 5, Xbox Series S/X, and PC on September 26.
A few days before the release of Cyberpunk 2077: Phantom Liberty, on September 21, CD Projekt Red will also release a 2.0 update for Cyberpunk 2077. The update includes bug fixes and more, which you can read about in the link below.