Yesterday, a new Alone in the Dark game from Pieces Interactive was unveiled. The game is in development for PlayStation, Xbox, and Windows, with a release date set for October 25th this year.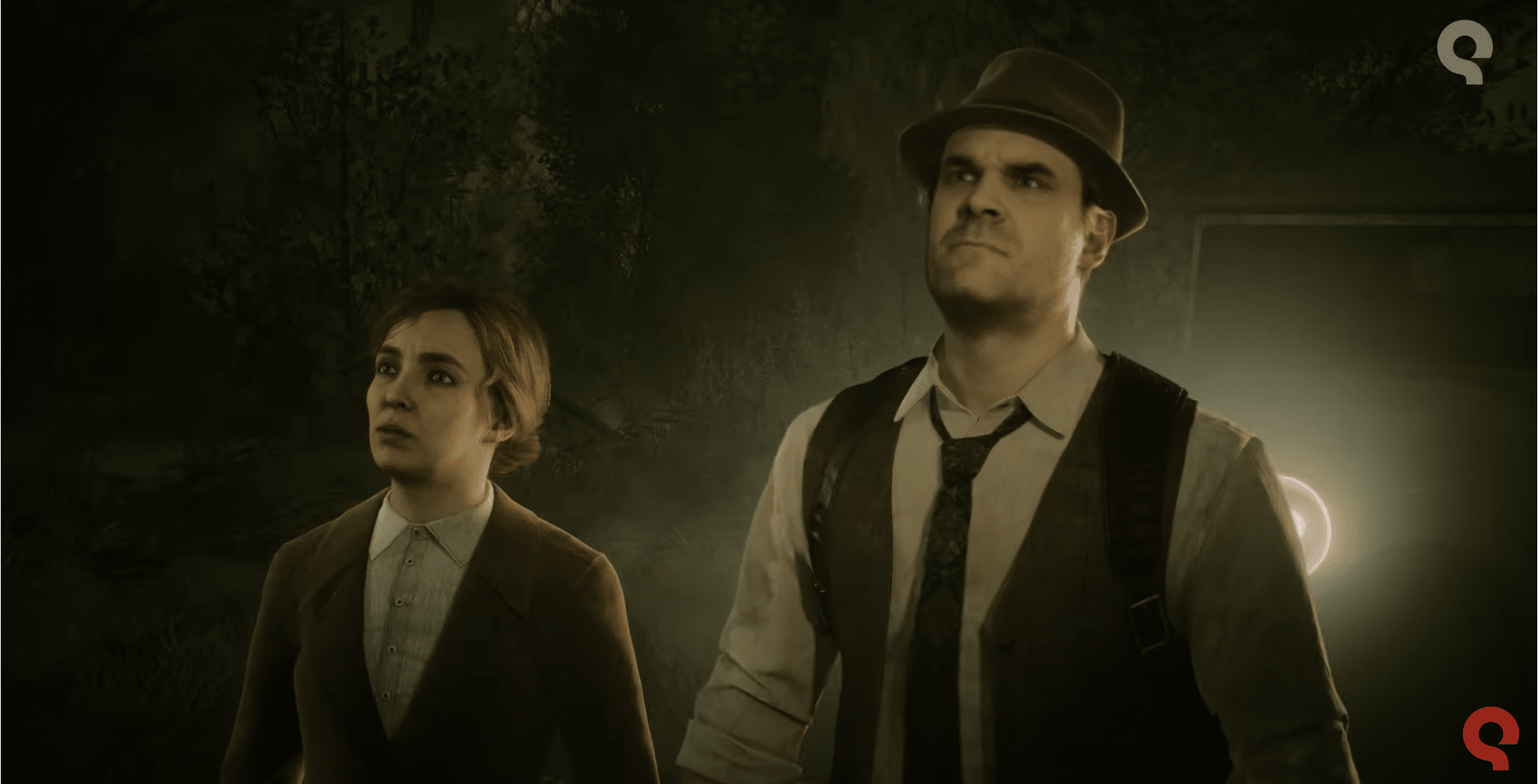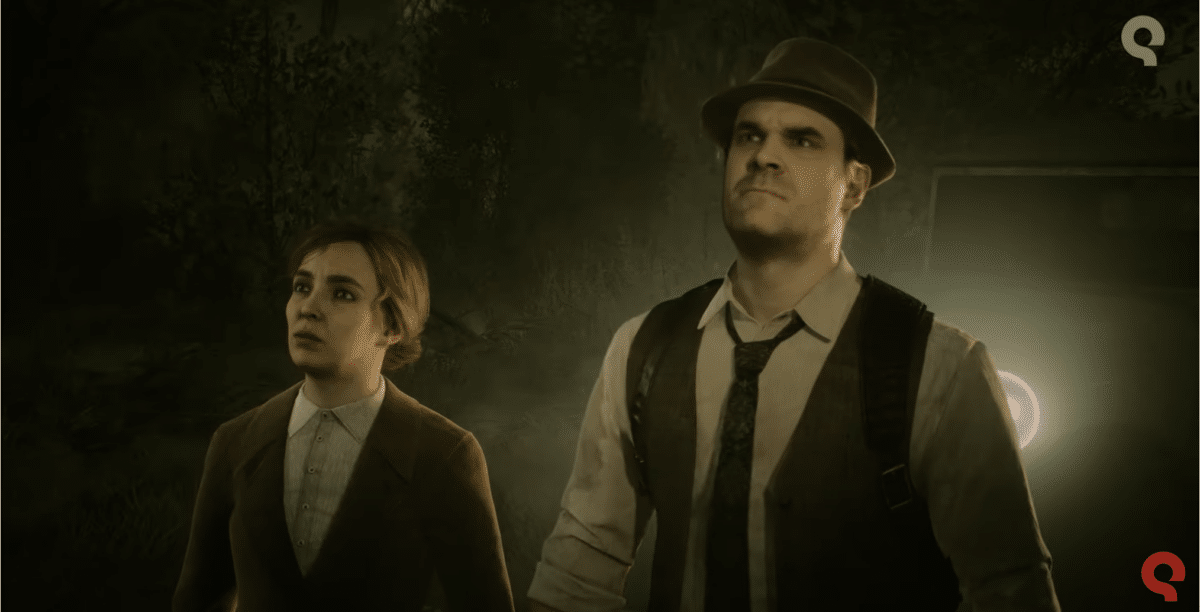 The two main characters in the game are Edward Carnby and Emily Hartwood, portrayed by actors David Harbour and Jodie Comer.
Whether it will be good remains to be seen, but even now, players can get a taste of it through a playable prologue on PlayStation, Xbox, or Steam.