Have you played online multiplayer battle royale games before? Most of such games can be played only on popular gaming consoles like Xbox and PlayStation. But did you know that they can be played on mobile devices too?
Online Multiplayer Battle Royale
PlayerUnknown's Battlegrounds (PUBG) is just one of the online multiplayer battle royale games you can play with as a player versus player shooter game. This game was developed by PUBG Corporation for Windows, Microsoft Studios for Xbox One, and Tencent Games or mobile application.
The release of PUBG Mobile has earned some positive reviews due to its popularity. Obviously, it should be because of its great gameplay on mobile devices. However, when it comes to games that involve a lot of shooting, touchscreen devices have been proven to perform poorly.
The use of Android emulators has indeed fixed the issue on PUBG mobile by taking advantage of the superior keyboard and mouse controls. Nevertheless, it was found to be difficult to compete on a touchscreen device versus the use of more precise control methods.
Tencent's Popular Emulator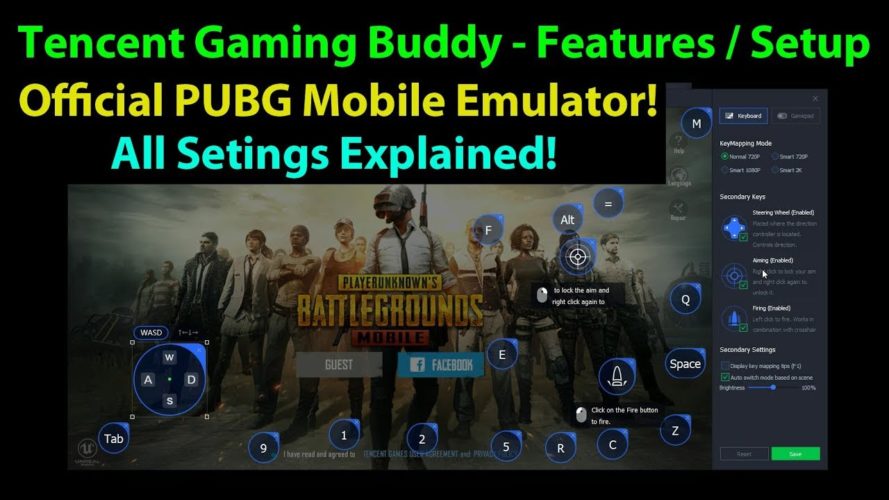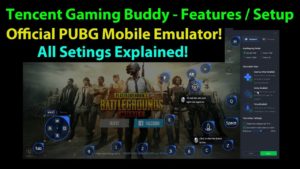 Fortunately, Tencent has released an in-house emulator named Tencent Gaming Buddy. With this option, you can easily jump into a PUBG Mobile match using your PC. Moreover, Tencent has found a solution to avoid splitting the user base further. This has been made possible by fixing a match that will put you against other players playing with the emulator.
Players of PUBG Mobile who like to play the game on PC can do so by downloading and installing Tencent Gaming Buddy where they can play it with a keyboard, mouse, or even a gamepad or controller.
How To Use Tencent Gaming Buddy
Download the emulator and begin playing the game on your PC
After downloading the file, you have to begin the installation by opening the installer and press the Install button.
Start the Tencent Gaming Buddy on your computer after the installation process. Don't worry, because PUBG Mobile will be downloaded via the emulator automatically.
An installation procedure must also be taken for PUBG Mobile with a default set of controls. However, you can always choose another setting just to suit your preferences.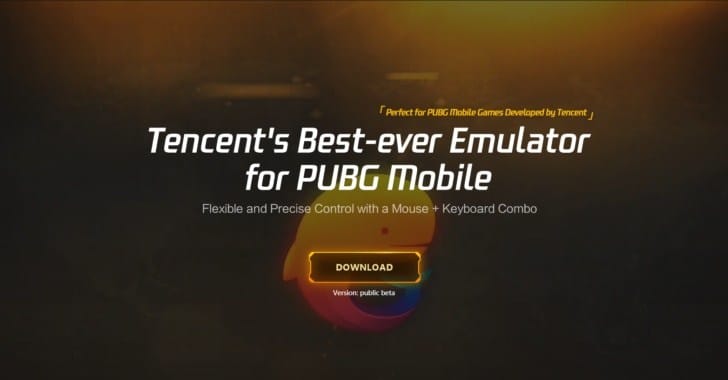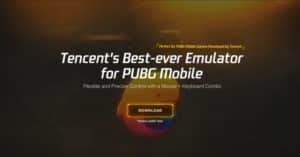 If you happen to find out that the settings you have chosen may not be suitable for your gaming style, then you can change it any time. You do this by clicking on the keyboard icon found at the upper right corner of the emulator. This will enable you to tinker with key-mapping until it will finally gain your approval. But first you have to save the settings you have done before closing the window.
Tencent Gaming Buddy Revealed
Basically, Tencent Gaming Buddy is the official emulator of PUBG Mobile, which works well like NOX Player or BlueStacks working as an Android emulator for PC. When PUBG Mobile was launched, many players have used PCs just to play the game, which prompted Tencent to separate PC and Mobile game servers. This also created huge advantages for players playing the game on PC. Thus, Tencent has released a PC emulator for PUBG Mobile.
PUBG Mobile and its own version found on the PC share the same user interface. In fact, this can allow players to sync their account data between different versions with ease. In addition, you can choose settings for graphics that may work best for you when playing the game. Simply go to the Menu, look for the Settings, and tap on it to choose the best option well suited for your needs and enhance your gaming experience.